Did you know that Marie Osmond and Andy Gibb dated? Andy appeared on the Osmond's show, Donny and Marie, in the late '70s. They likely dated briefly around then. Marie opened up about their relationship on The Talk, during a segment about bad breakups.
Andy Gibb was a popular teen idol in the '70s and was the Bee Gees' younger brother. Sadly, he only lived to be 30 years old. His career and his life were ultimately cut short due to drug addiction and depression. According to Wikipedia, he "died as a result of myocarditis, an inflammation of the heart muscle caused by years of cocaine abuse that fatally weakened his heart."
Marie ended her relationship with Andy Gibb on the phone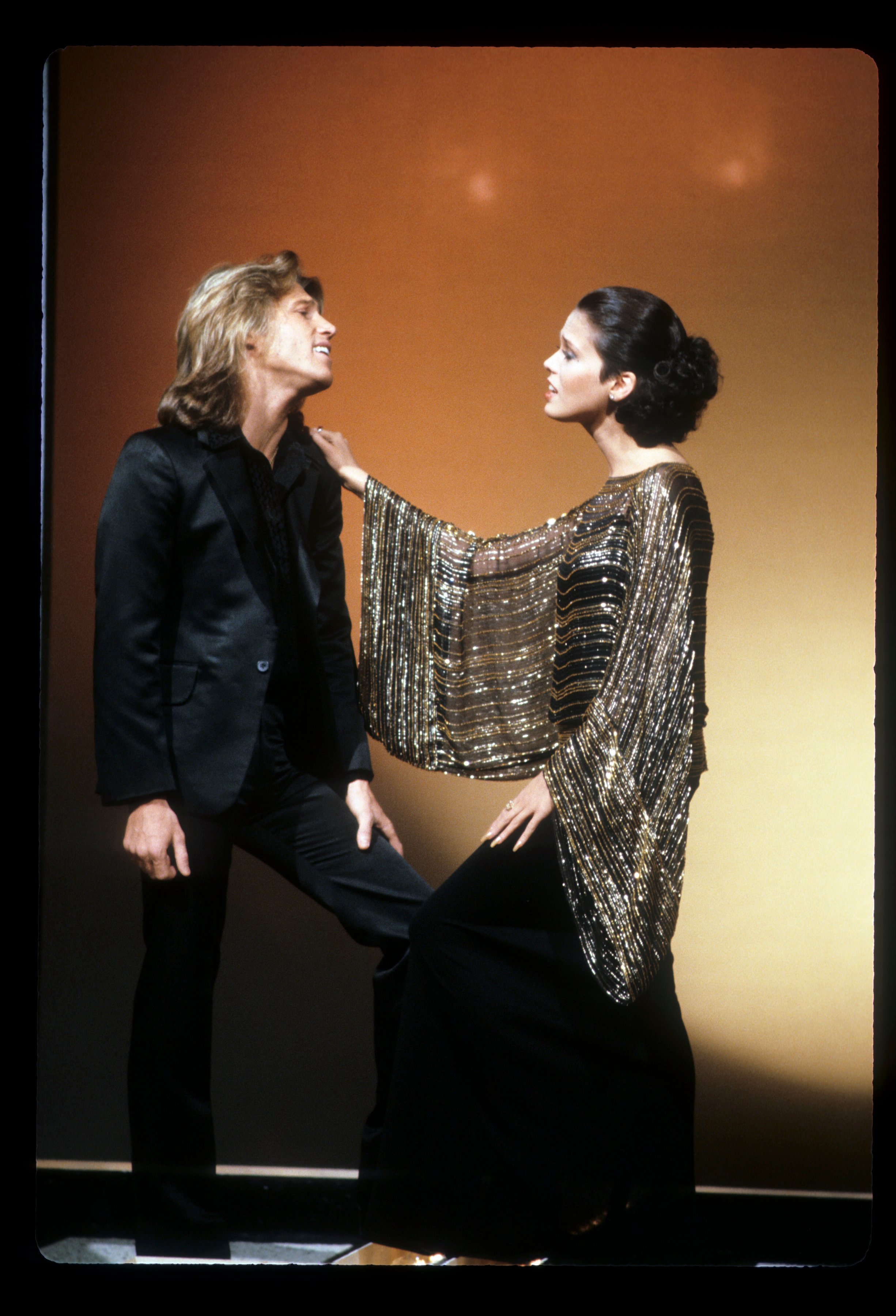 Marie said she ended their relationship after he kept calling her and seemed "unwell." She said, "He kept calling me, well we had known each other a couple of years and were dating. One night he kept calling me and calling me. He was obviously not well."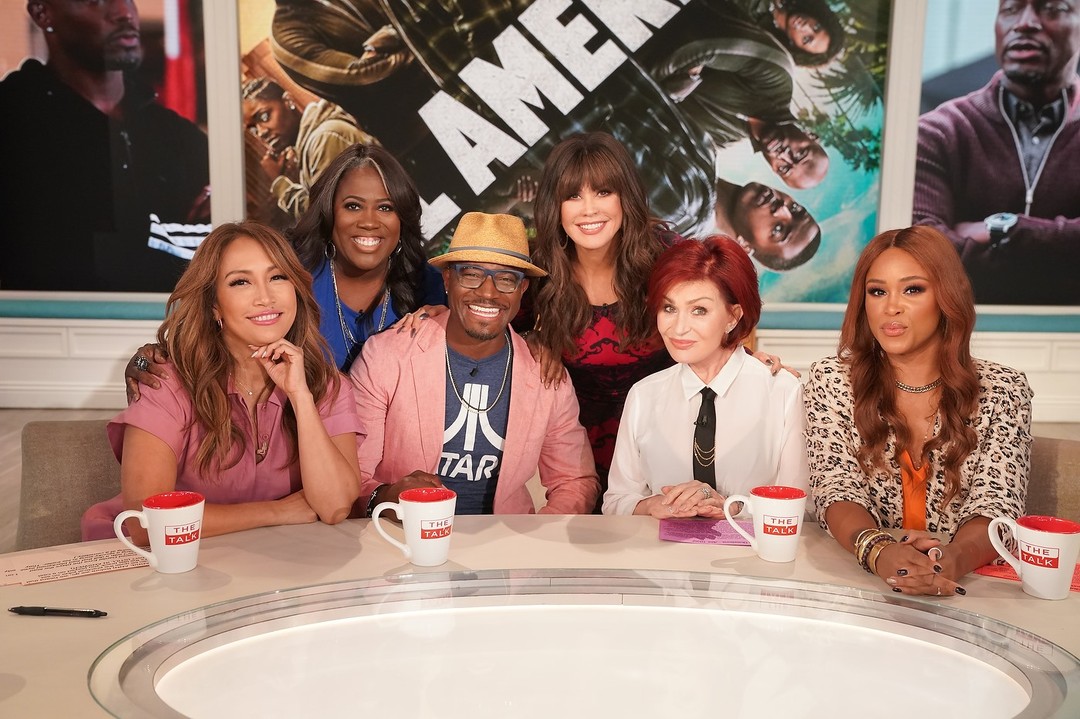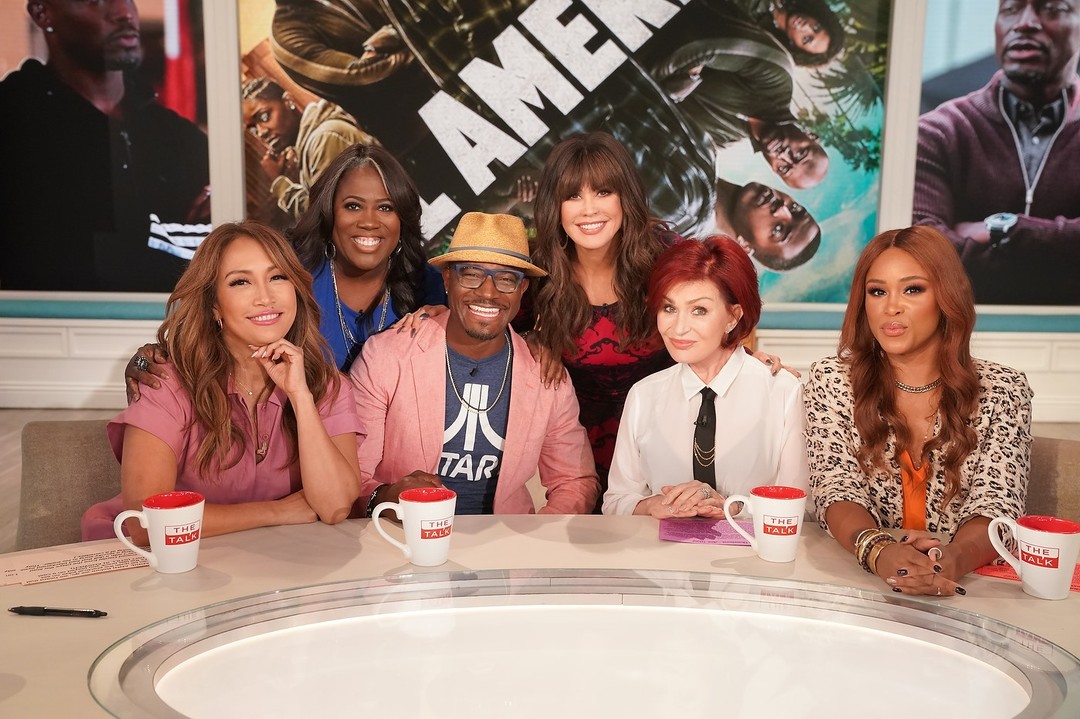 She continued, "I felt really bad because it was something I should have done in person, but it was just enough. It was breaking my heart seeing what he was doing to himself." She also revealed that years later when Andy got clean, he told Marie that their phone call was a wake-up call. Their breakup was a good thing for him.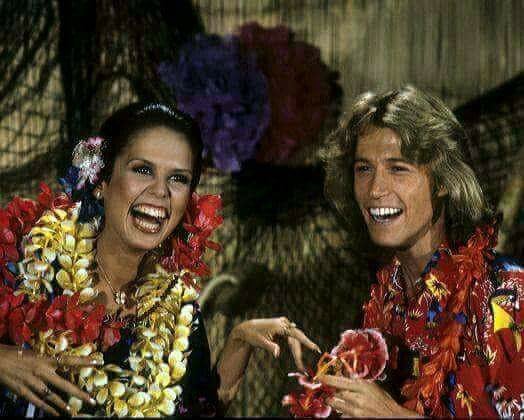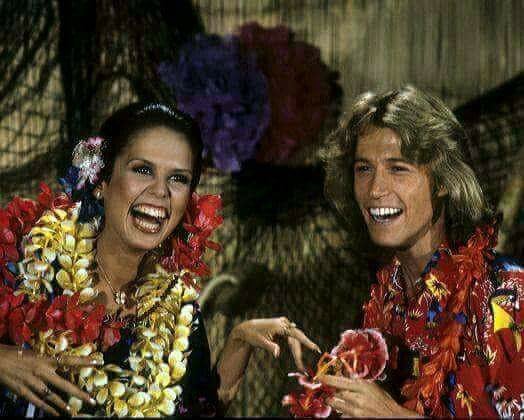 Marie was happy to see things were changing for Andy, but sadly his heart gave out on him. We lost another star way too soon. Even more tragic, Andy had been trying to come back into the spotlight and regain his career when he died.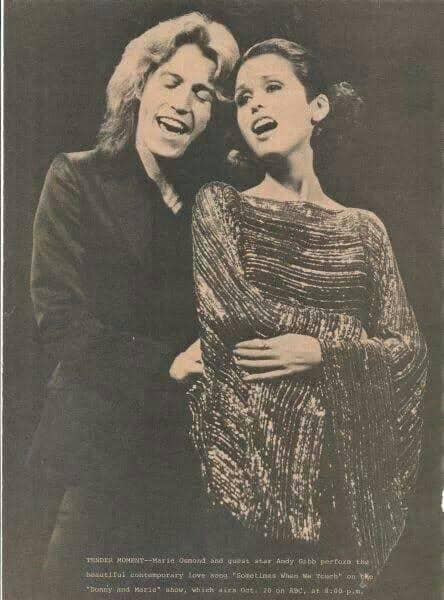 On The Talk, Marie has also revealed some of her celebrity crushes from the past. She said Michael McDonald was her first crush. She also liked David Cassidy, but said: "It's not going to happen because his butt is smaller than mine!" Oh, Marie!
Enjoy this deep dive into the incredible, but far too short life of Andy Gibb:
For more of these throwback videos, check out our YouTube Channel!