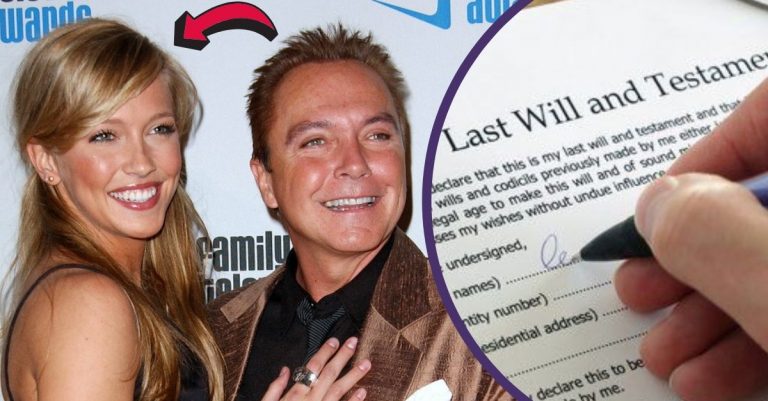 Partridge Family actor David Cassidy leaves out one of his family members completely from his will.
Most of his estate goes to his only son, Beau.
This news shocks the whole family as a "total family resolution" takes place during Cassidy's final moments.
David Cassidy was one of those faces you just loved back in the 1970s when The Partridge Family was huge. I mean, look at that smile! However, Cassidy's family has spilled on the last-minute change that the now-deceased actor made to his will that really shocked everyone.
So, what was the big change to his will that shocked his whole family? He left the majority of his estate to his only son, Beau. With that, he left his estranged daughter Katie out of the will completely. Yikes.
His family rallies around him in his darkest hour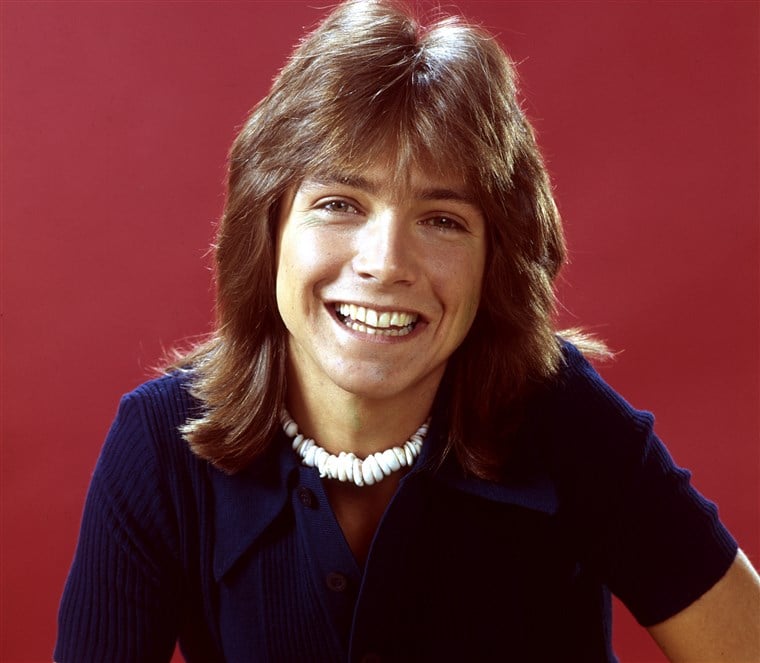 The will went so far to specify, "It is my specific intent not to provide any benefits hereunder to Katherine Evelyn Cassidy and/or any descendant of Katherine Evelyn Cassidy."
Cassidy passed away in 2017 after succumbing to liver and kidney failure. He was 67 years old. Although some of the family had rocky relationships with each other, they all reunited to be there for Cassidy during the final moments of his life. His death came just a year after Cassidy revealed to PEOPLE that he had been suffering from dementia.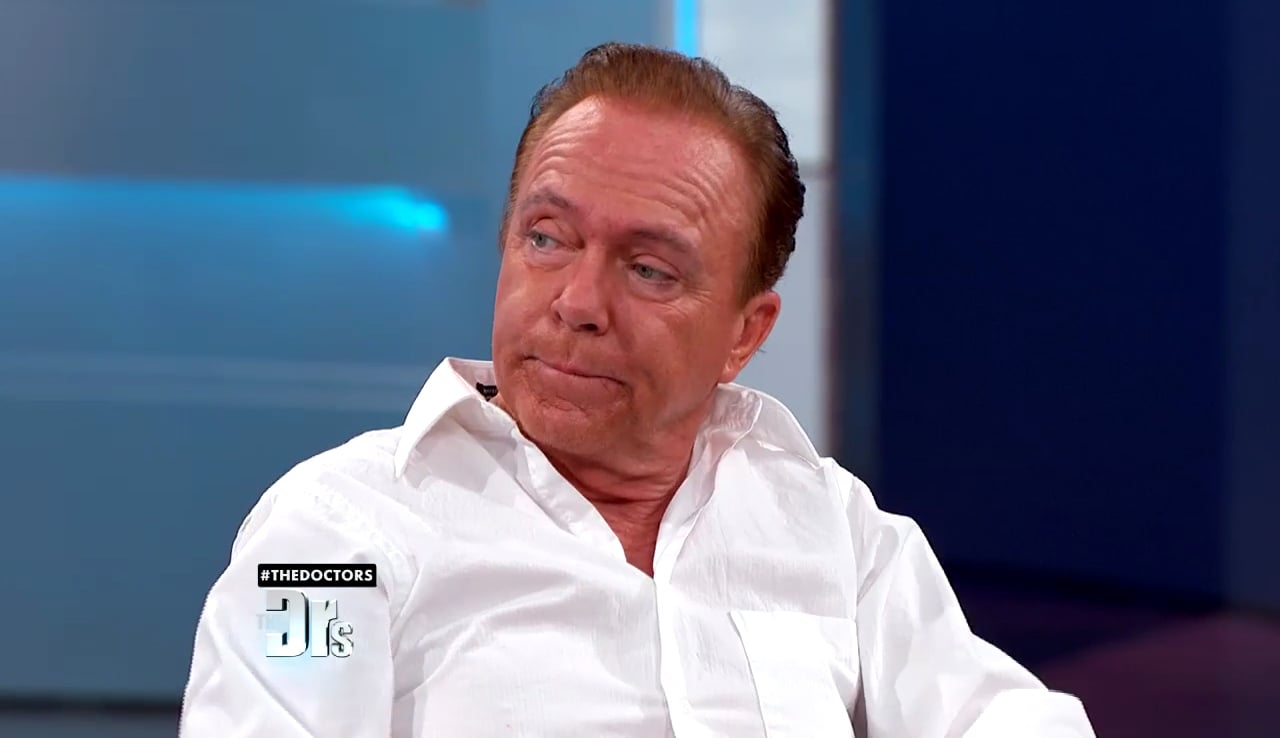 Many of his estranged family members were present during his final moments
A source close to Cassidy tells people shortly before his death how happy he was to see his whole family surrounding him in his darkest hour. "There had been many family issues because of his alcoholism, but they are all reuniting in support of him. He was delighted to see them. When his brother Patrick walked into the room, David lit up like a Christmas tree. There's been total resolution within the family. They will always be there for him."
This, specifically, is why the family was left so shocked when specific family members were intentionally left out of the will. Katie was one of the family members who also rushed to be by his side, though she was left nothing.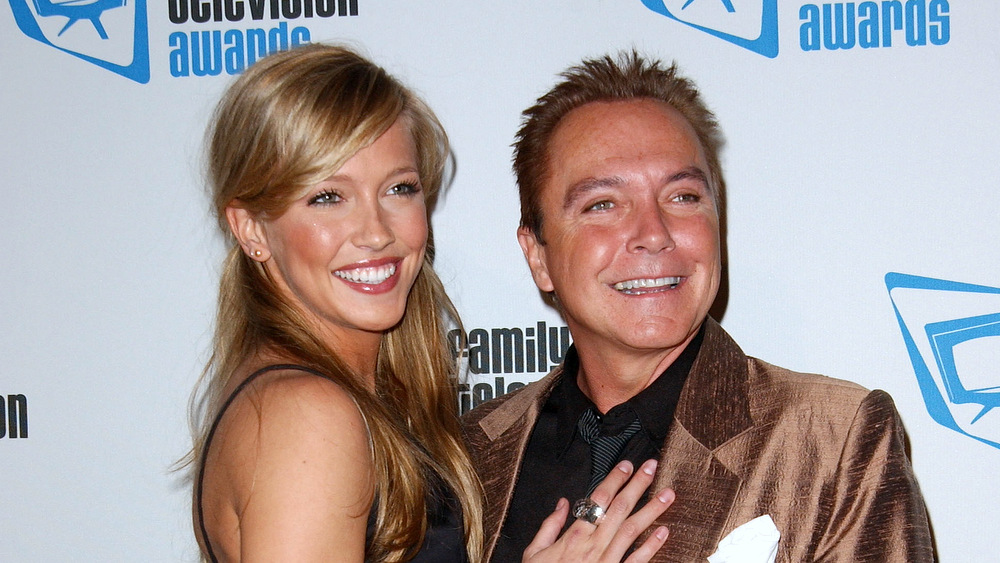 "I was in denial, but a part of me always knew this was coming," Cassidy says about his illness. He watched both of his parents slip into dementia and eventually succumb to the disease. Despite this, he managed to close the final chapter of his life with as much gratitude as possible.
"I love that I've had an amazing life that has touched millions of people all over the world. "I'm flattered. The world needs more kindness," he says.
Do you remember David Cassidy from The Partridge Family?