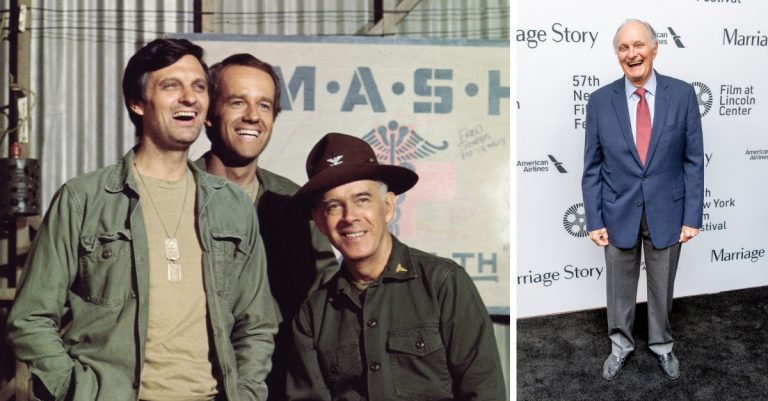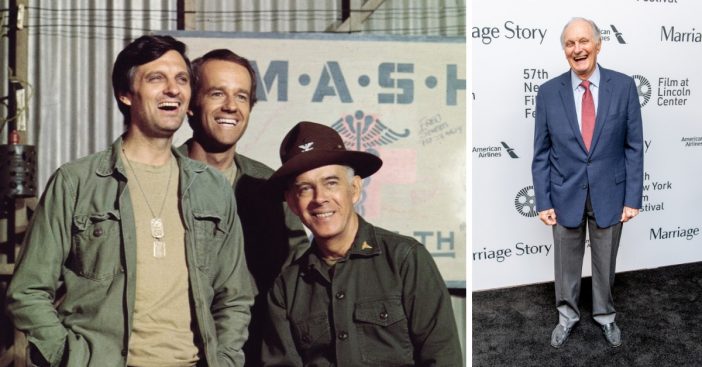 Actor Alan Alda had previously revealed that he was diagnosed with Parkinson's disease.

He recently gave an update to his fans and it seems he is doing very well! 

In addition, Alan is currently working on his own podcast and will appear in a new Netflix film. 
Alan Alda had previously revealed that he has been diagnosed with Parkinson's disease. He recently updated fans about how he's feeling. It sounds like good news! The 83-year-old said that he shakes a little, but otherwise feels pretty good and has been keeping up with his exercises.
Alan said he exercises regularly to keep the progression of his disease at bay. The best part? It helps him feel like a kid again! He said, "I work out. You can hold back the progress if you do a lot of specific exercises. So I do a lot of crazy things." These things include "boxing, juggling, tennis, swimming, bicycle riding and even marching."
Alan will appear in a Netflix film
He was diagnosed with Parkinson's in 2014. As we near 2020, the actor is not slowing down. He hosts a podcast regularly called "Clear + Vivid" and will be in a new movie called Marriage Story. The movie also stars Scarlett Johansson and Adam Driver.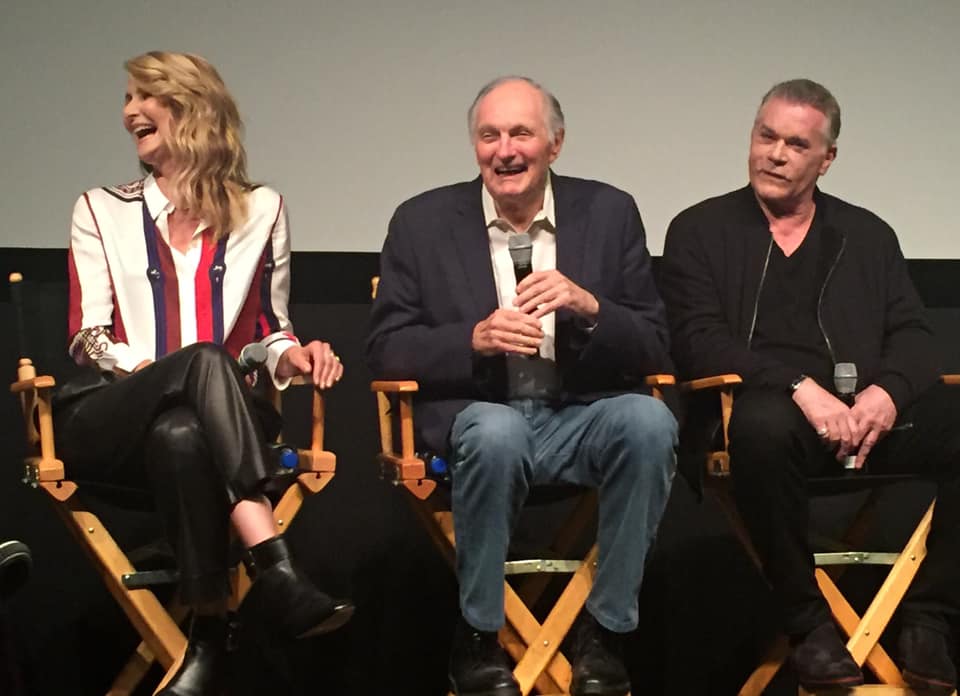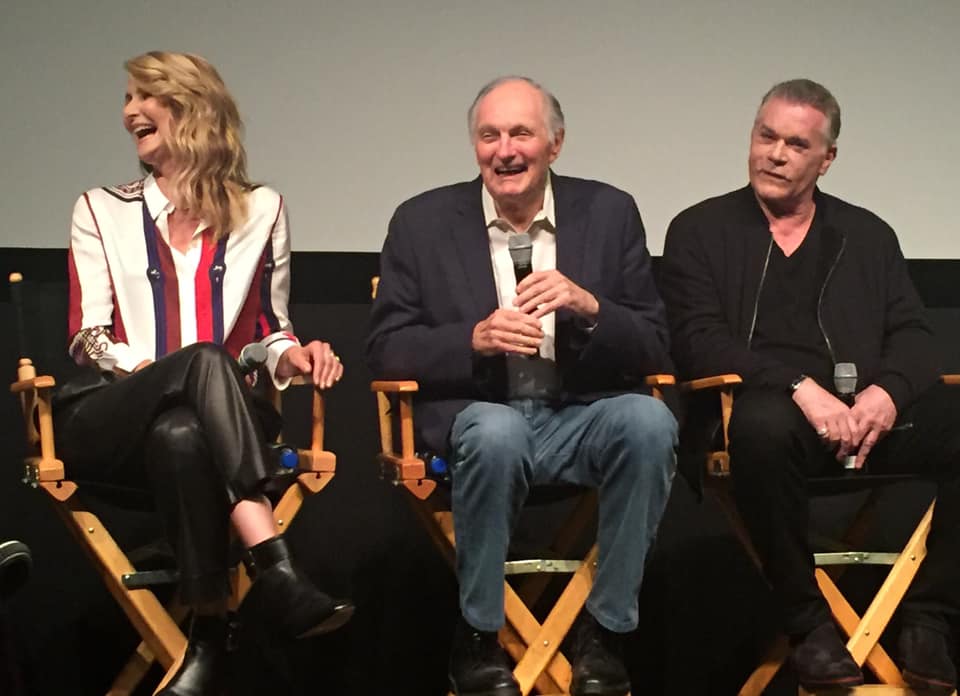 Alan admitted that his work projects also keep him young and his co-workers actually call him "the world's oldest millennial." This is because he loves his podcast, computers, and all things social! This year, he got the remaining M*A*S*H stars back together to appear on his podcast.
He got the 'M*A*S*H' cast to reunite on his podcast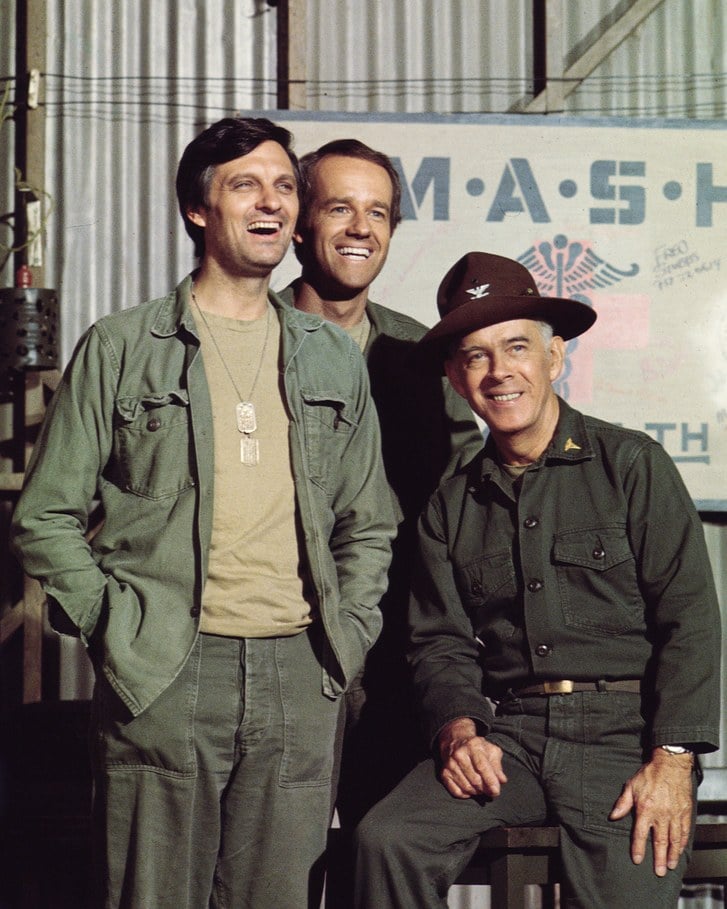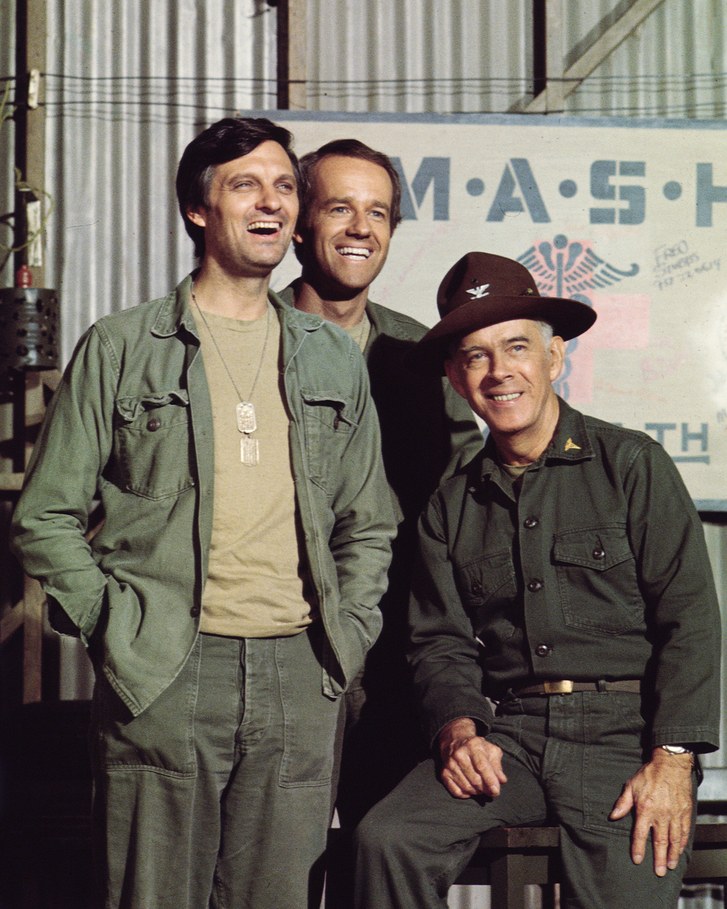 "The reason why I wanted to bring them together was not just for the reunion — we have reunions all the time, Alan said, "We get together for dinner at least once a year. What I realized was that the experience with them on M*A*S*H taught me something that really led in part to the podcast in itself."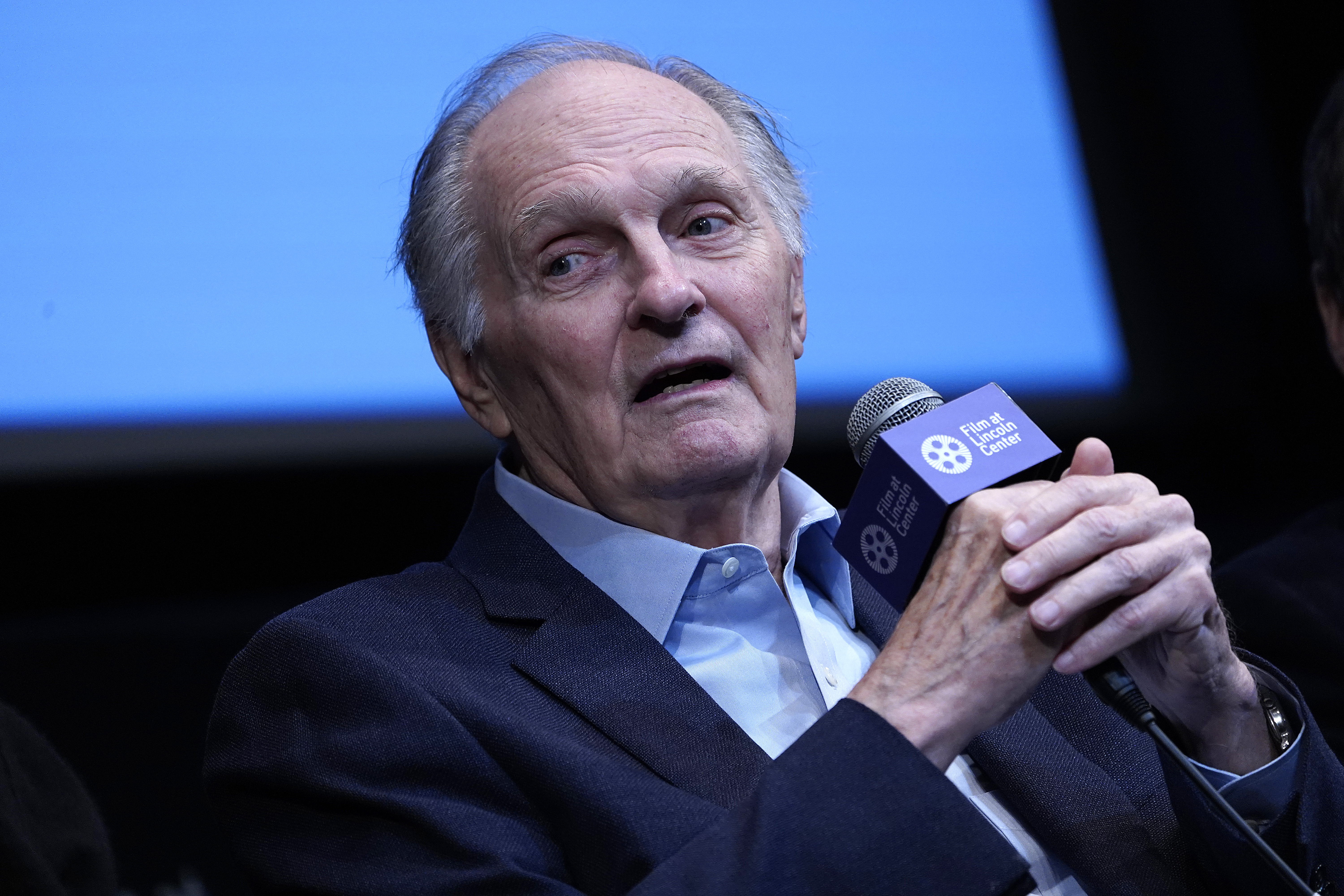 Alan also opened up about some of the challenges they faced while filming the iconic finale of M*A*S*H. He said, "The other challenge directing the final episode was the outdoor location that we used in the mountains of Malibu. It caught fire on a Friday night or Saturday morning and the entire set burned to the ground. I still had a lot of scenes to shoot there."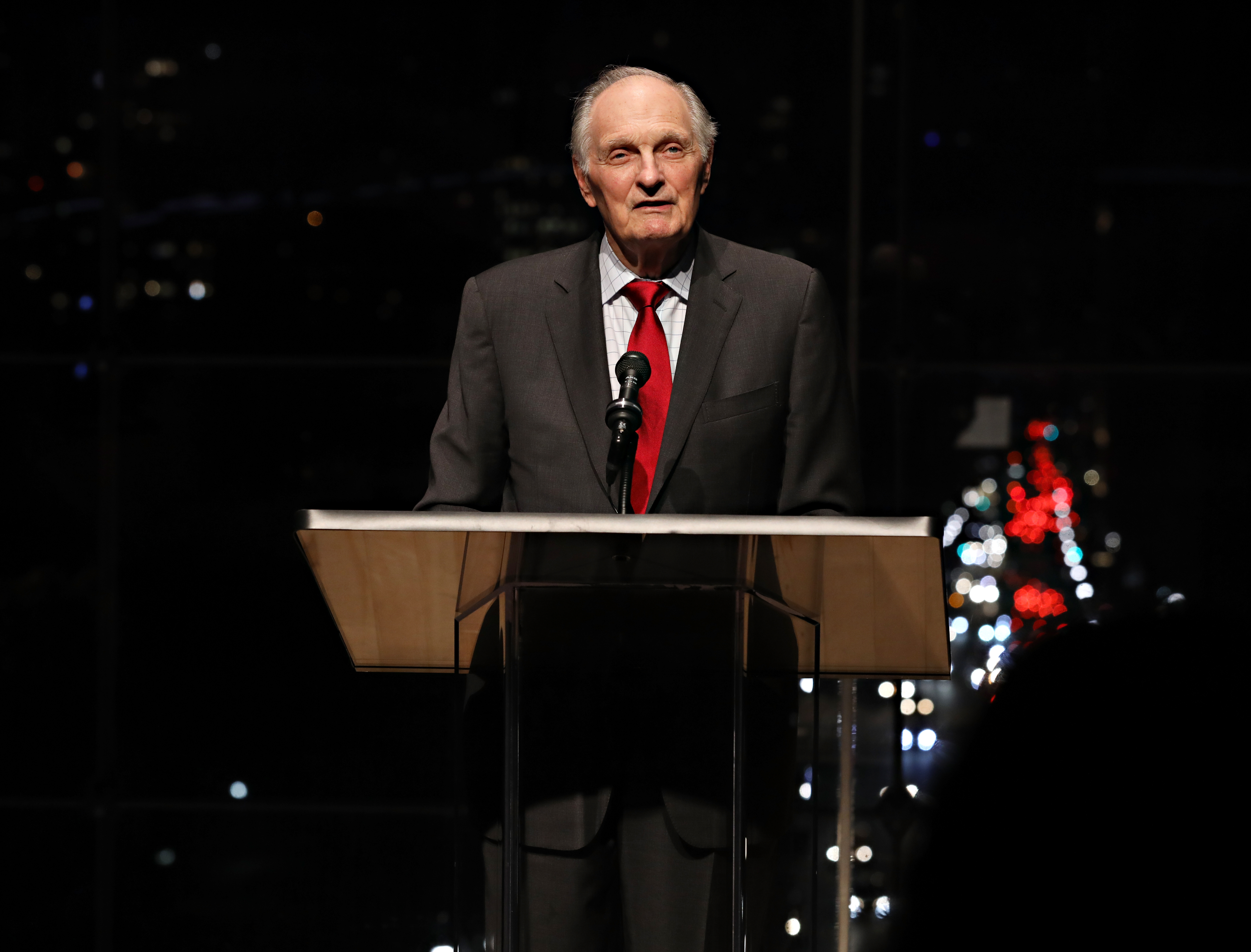 He continued, "So I spent the weekend rewriting the script and wrote a fire into it. And the rest of the show took place in another location. But that's what one of the fun things that happen when you're acting. You have everything prepared. Everything is all set up to go, and then at the last minute, you have to improvise, which is exciting."
Watch the trailer for Marriage Story… Alan Alda appears around 0:53! It will premiere on Netflix. Will you be watching? We are glad to hear that Alan is doing well these days!