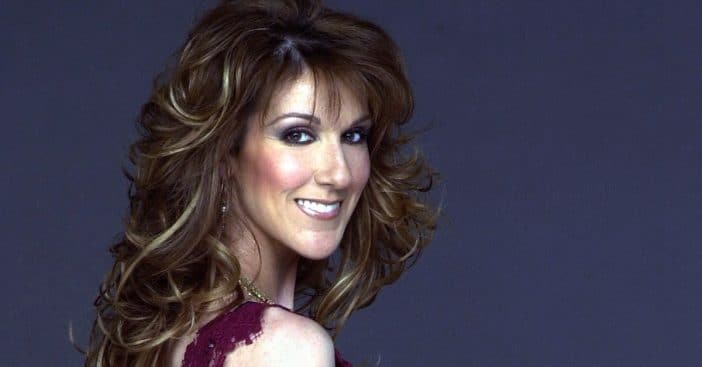 Fans were right there celebrating along with Celine Dion this week. She shared a series of photos of her career throughout the years, starting at childhood and ending with recent times. The photos celebrated her 40th anniversary in the music industry.
Fans were shocked that Celine has been working so long since she looks so ageless. Many fans commented how happy they were that Celine was still performing and shared their love for the music icon.
Celine Dion has had an incredible career and celebrated 40 years in the music industry
View this post on Instagram
Celine began her career in the '80s with French-language albums. She soon began releasing English-language albums and became a hit in the United States. Her song, "My Heart Will Go On," became famous from the film Titanic.
RELATED: Celine Dion Dedicates 'Somewhere Over The Rainbow' To Late Mother During Tour
Recently, Celine also reached five million followers on Spotify. She wrote, "I don't pay too much attention to numbers but when Spotify let us know that I've reached 5 million (!!!!) followers, it definitely put a smile on my face. Thank you so much for making my music a part of your life! Celine."
Right now she is preparing for a new Las Vegas residency. Congrats Celine!