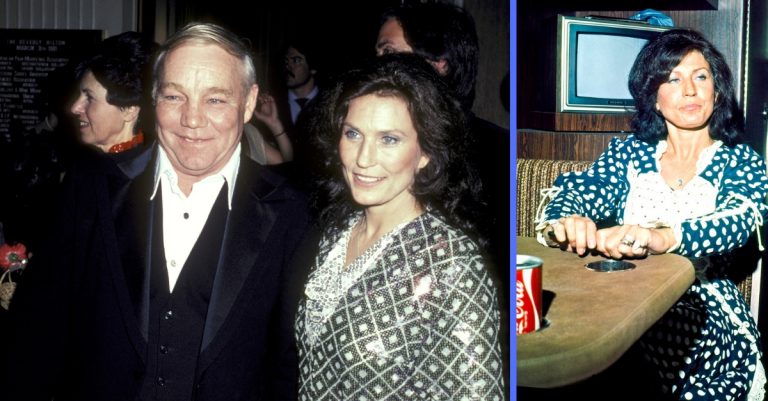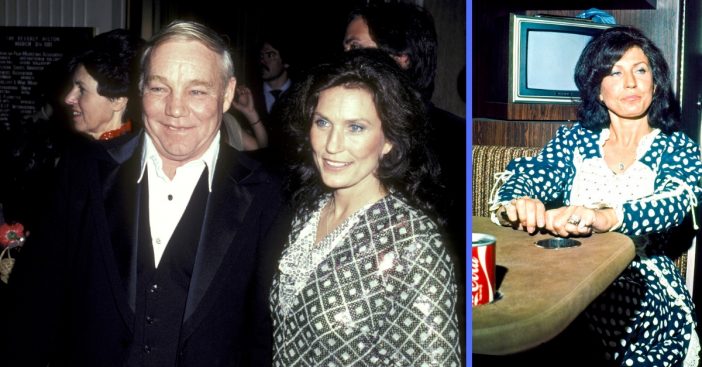 7. Her father died before her first single came out
Loretta's first single "Honky Tonk Girl" came out a year after he died. We are sure he is still so proud and smiling down on Loretta! Above is a clip of Loretta performing "Honky Tonk Girl" from the year 1982.
8. She is friends with Sissy Spacek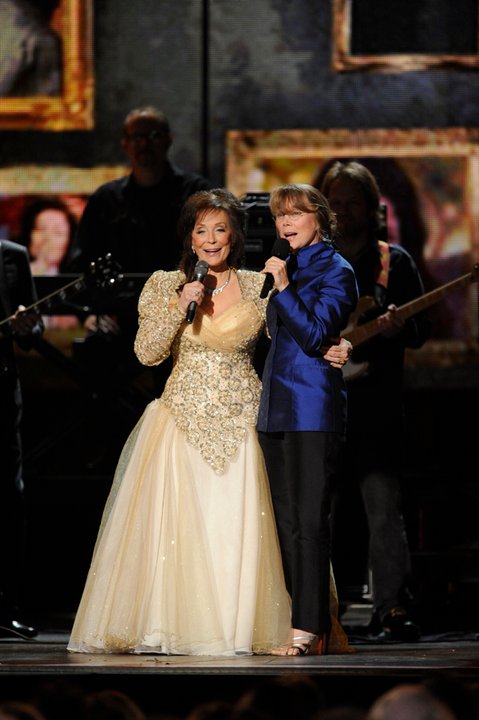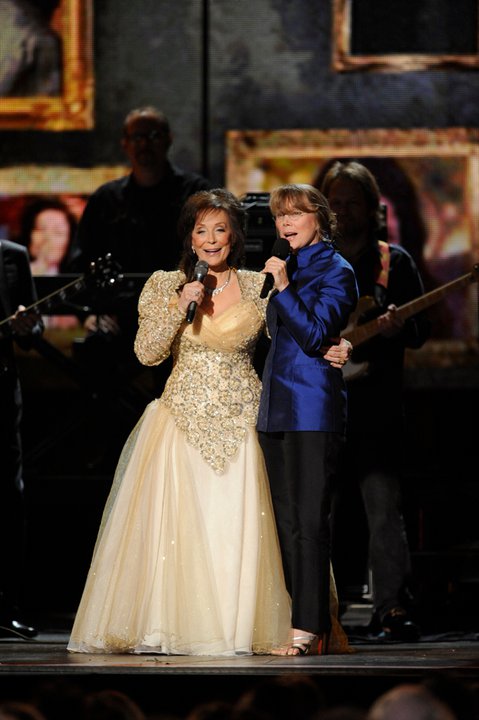 Sissy portrayed Loretta in the film Coal Miner's Daughter in 1980. She has also performed duets with Loretta in the past. In real life, they are great friends!
9. She was a grandmother at 34 years old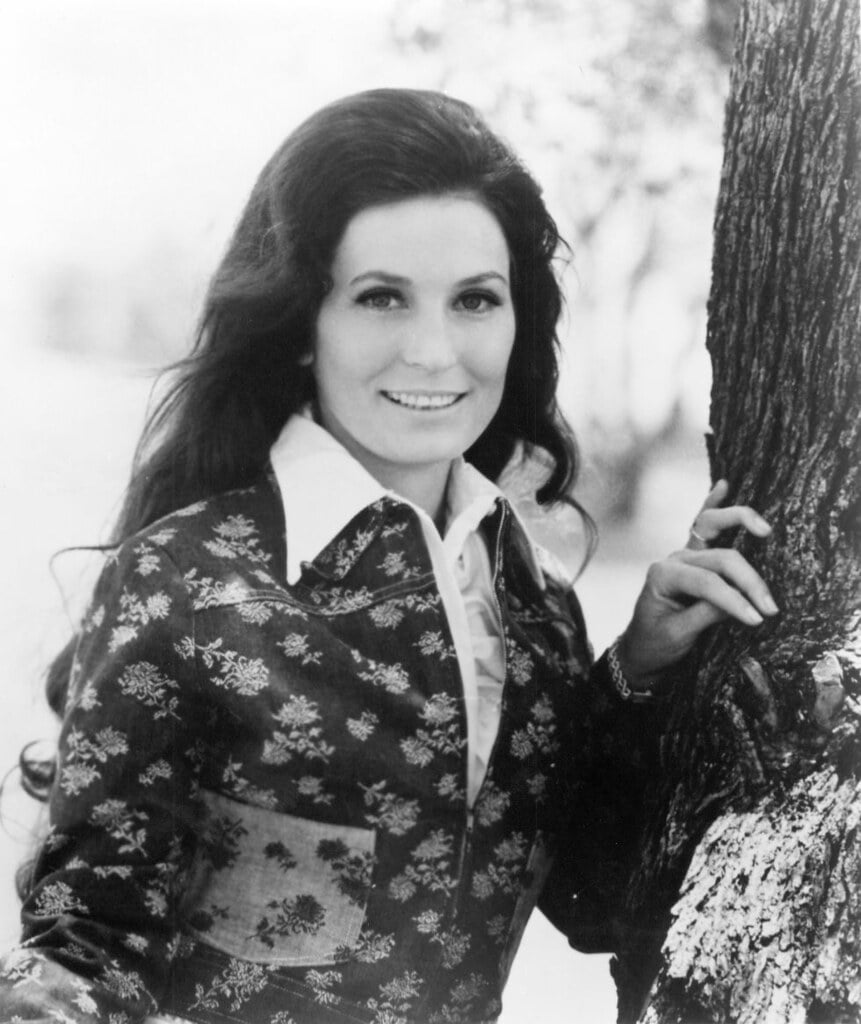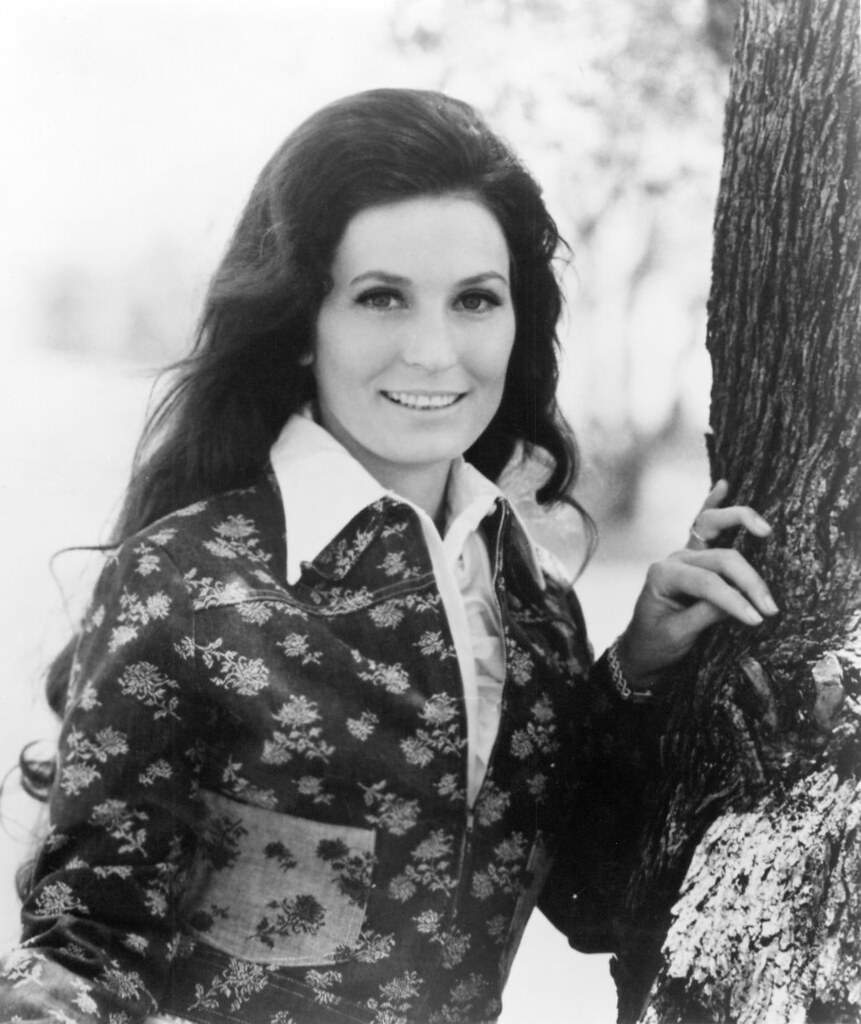 Loretta had her children very young and her oldest daughter got married and had a baby at age 18. This meant that Loretta was only 34 when she became a grandmother! At the same time, she had two-year-old twins.
10. It has been revealed she writes songs backward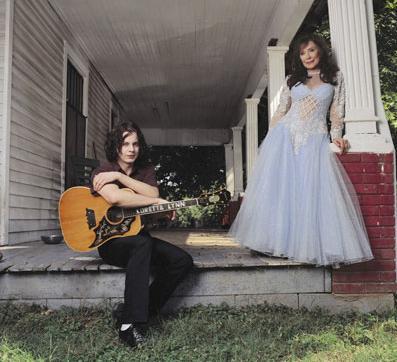 Musician Jack White produced her 2004 album. He said, "She's got her own style of writing. She sort of writes with a double chorus, there isn't one chorus, per se, when you listen to her songs. There are two choruses, she starts with the second one and then comes back to the first part."
11. Loretta's ranch is impressive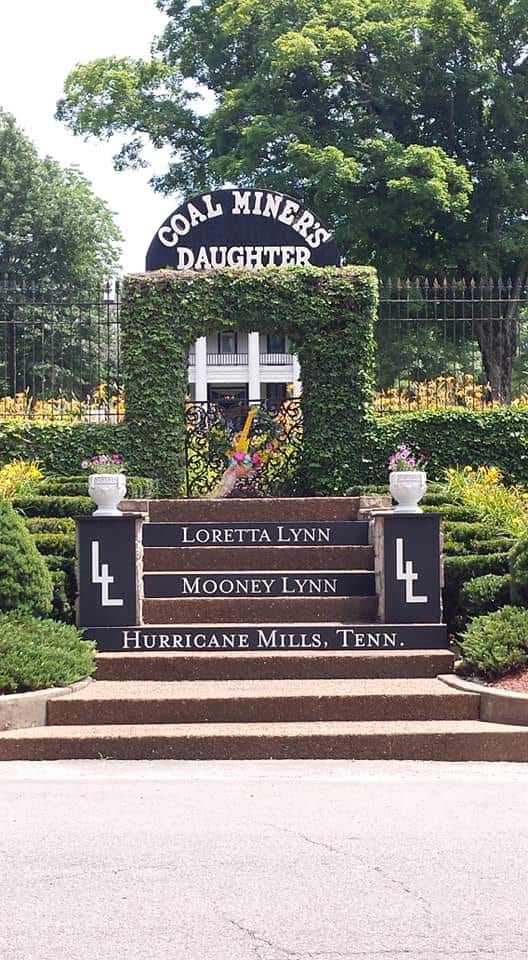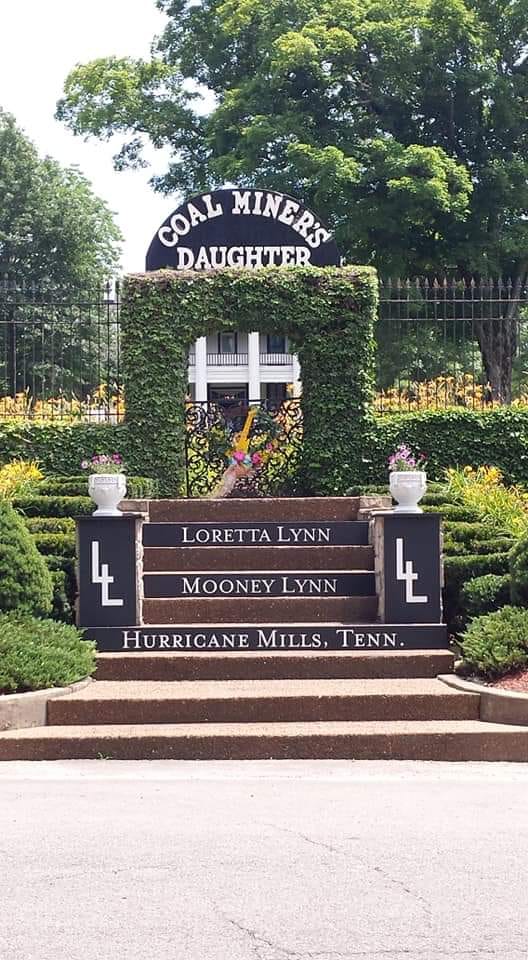 Loretta has her own ranch in Tennessee called Hurricane Mills. It is so large, it has its own zip code and post office. In addition, it has six museums, a concert venue, and an RV campground where you can stay the night. Sounds pretty amazing!
12. She received the Presidential Medal of Freedom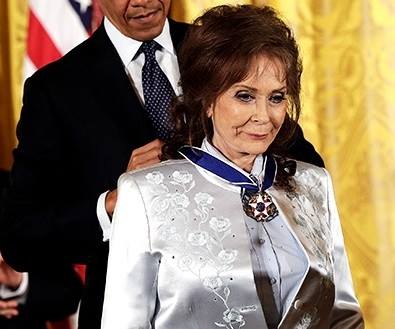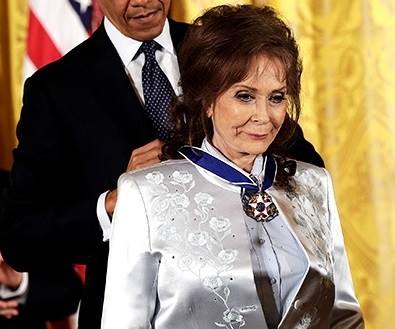 She received the incredible honor in 2013.