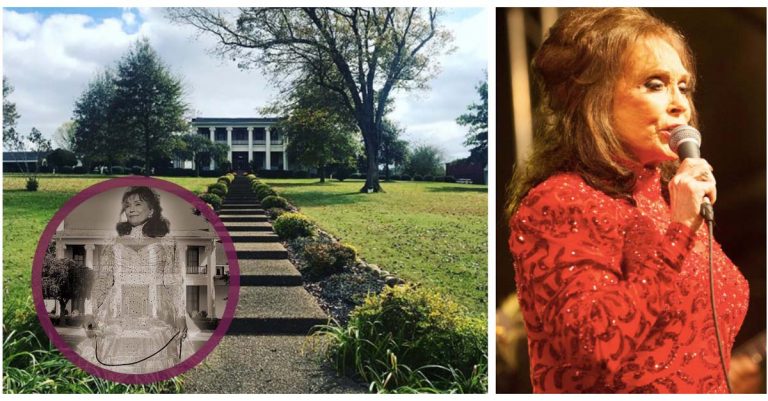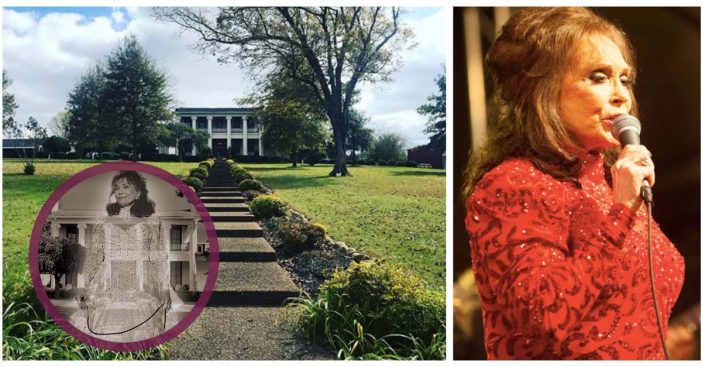 Country music star Loretta Lynn got a lot more than she bargained for when it comes to her Hurricane Mills, Tennessee ranch. The singer-songwriter's plantation dates all the way back to the 1800s.
It's said to be haunted by the apparitions of Confederate soldiers, a woman mourning the loss of her child, and a former owner of the estate. After digging into the estate's history, she was able to find out that there was a Civil War held on her property. 19 Confederate soldiers are rumored to be buried on those grounds!
https://www.instagram.com/p/BkF5BGRBzS6/?taken-by=lorettalynnranchofficial
The Travel Channel produced a documentary focusing on Loretta Lynn's home and her paranormal experiences. The nearly 45-minute episode features the family and their recollections of encounters with the unexplained. While television is graced with paranormal shows like Ghost Adventures and The Dead Files, Loretta and her family recall actually seeing these apparitions in broad daylight.
https://www.instagram.com/p/BbjxRz4lUXm/?taken-by=lorettalynnranchofficial
In addition to seeing things, the family recalls in the documentary that the ghosts definitely like to mess around and pull pranks. At one point in the episode, they encounter a locked door that was allegedly locked by one of the plantation's ghosts from the other side. It kept them locked out on their balcony for quite awhile, but luckily no one was harmed!
https://www.instagram.com/p/BbxgnUbF1di/?taken-by=lorettalynnranchofficial
Although no one was harmed in the locked door prank, one of the ghosts hanging out there does get pushy. In the documentary, Loretta Lynn recalls one of the tour guides of the plantation getting pushed down the stairs for touching Loretta Lynn's album frames hanging along the stairs. As the tour guide was explaining each album, an apparition of the former owner appeared behind her and pushed her down the stairs. Luckily, she was caught and unharmed.
Loretta Lynn believes that the former owner is looking out for her just as she's looking out for the property. This includes taking care of the property's belongings!
https://www.instagram.com/p/Bds1ENNA9VO/?taken-by=lorettalynnofficial
Did this haunted house story give you chills? Be sure to share this article with your friends if it did!
Check out the Travel Channel documentary on Loretta Lynn's haunted estate below: