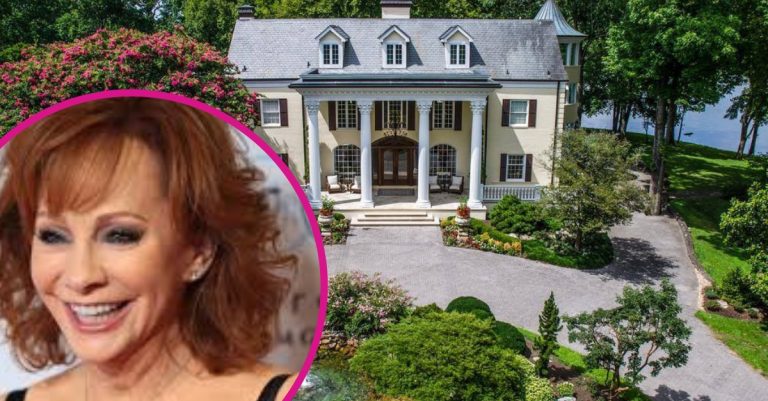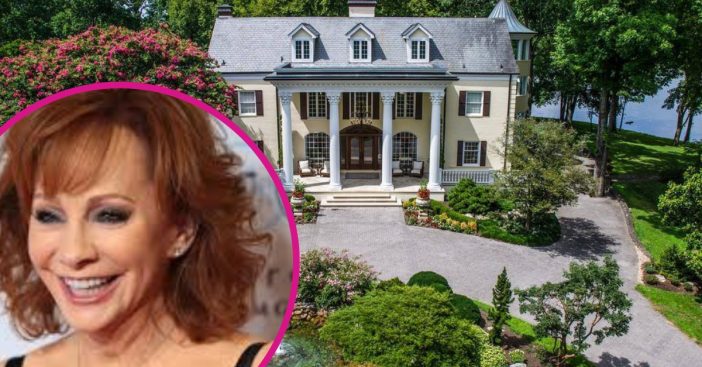 This year, country star Reba McEntire put her Tennessee farm, Starstruck Farms, up for sale. It is a 12,816 sq. ft. mansion. Now, it is being converted into a bed and breakfast and event space. When the home was purchased, many guessed that it might become a concert venue. However, local ordinances will not allow that, for instance.
So, it will become a smaller event space. It will also be a bed and breakfast. The space will only hold 15 guests, so it would be a real treat to stay there! The large home boasts 7 bedrooms and 5 1/2 bathrooms. In addition, it also contains a barn, an equestrian center, a huge garage, tennis courts, and so much more.
Photos of the incredible Starstruck Farm in Tennessee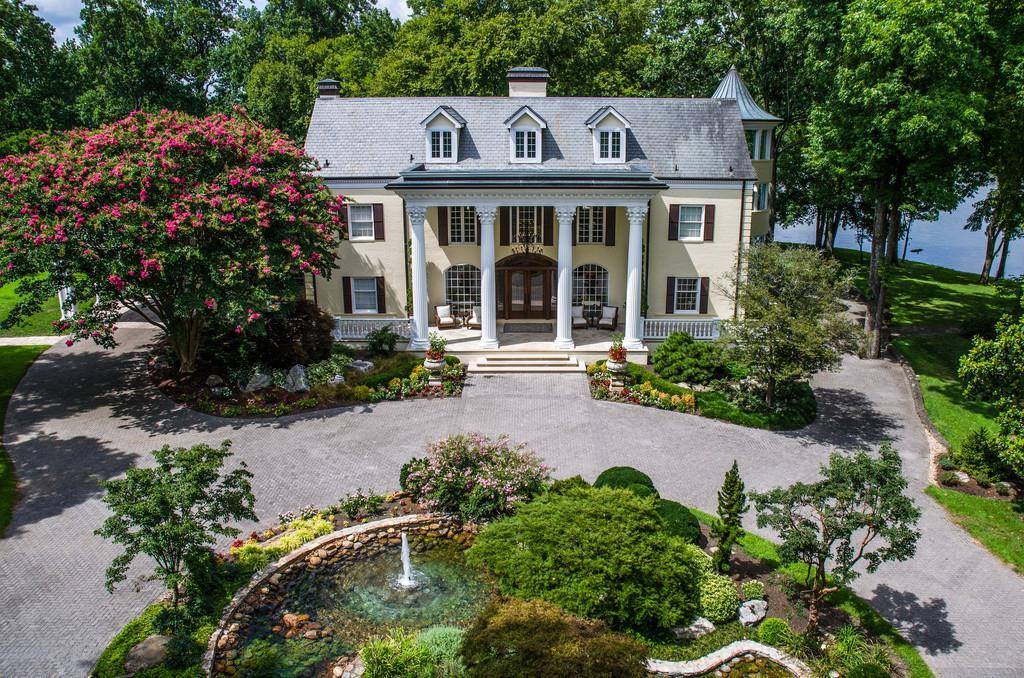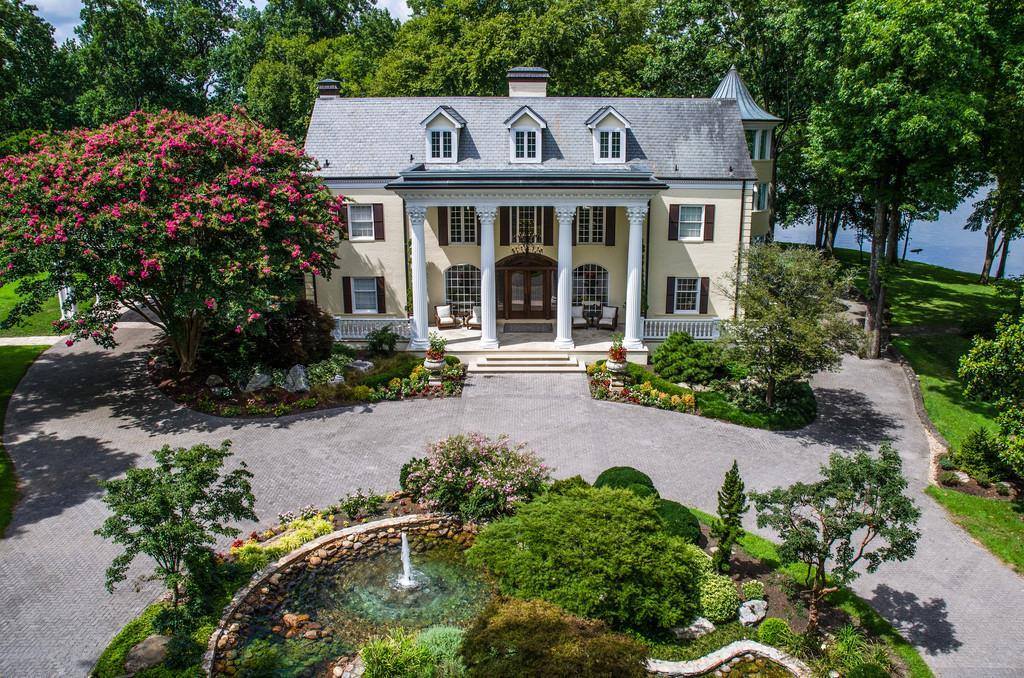 The home sold for $5 million back in 2017. Reba had been trying to sell it for several years, after her divorce. It was originally on the market for around $7.9 million. Developer Paul Burch bought the property. The home will likely be split up to become the bed and breakfast and the event space.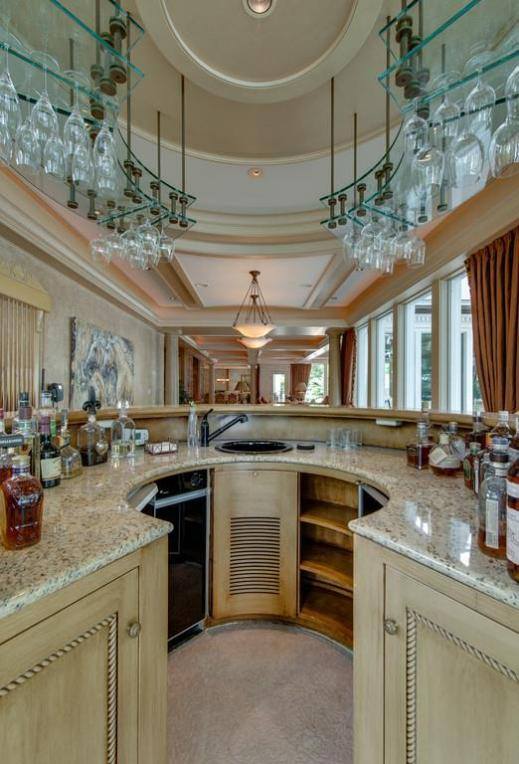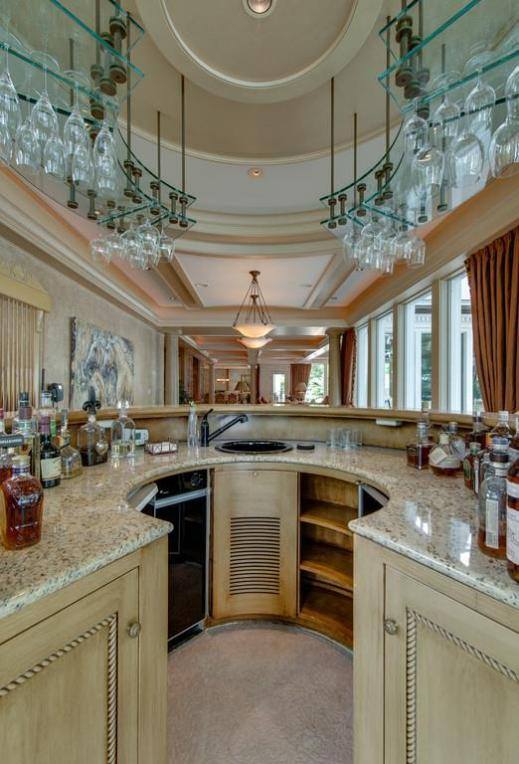 Reba put the home on the market after she split with ex-husband Narvel Blackstock. Reba and Narvel got married in 1989. The couple split in 2015. They had one child together, and Reba shared several stepchildren with Narvel. One of Reba's stepsons is married to Kelly Clarkson. In addition, Reba and Kelly are actually very close. They have performed together many times.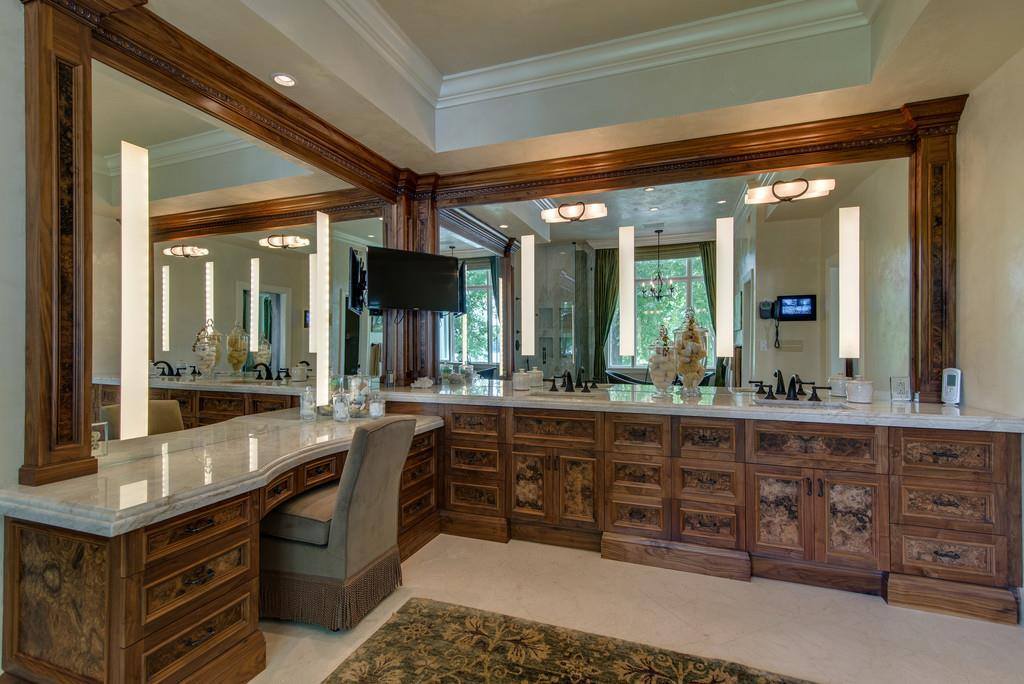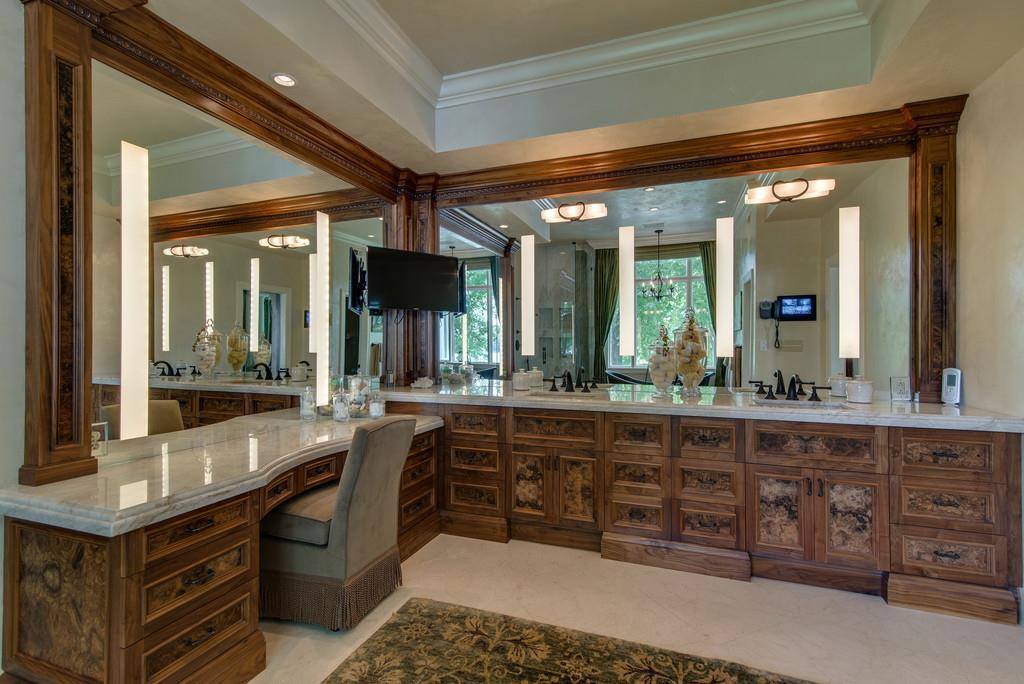 This exciting news comes after the announcement of a Waltons-themed bed and breakfast! The rooms in the bed and breakfast are modeled after the rooms in The Waltons. The Waltons bed and breakfast is located in Virginia, in the town that inspired the town in the show.
Lastly, which bed and breakfast sound most interesting to you? They both sound pretty nice!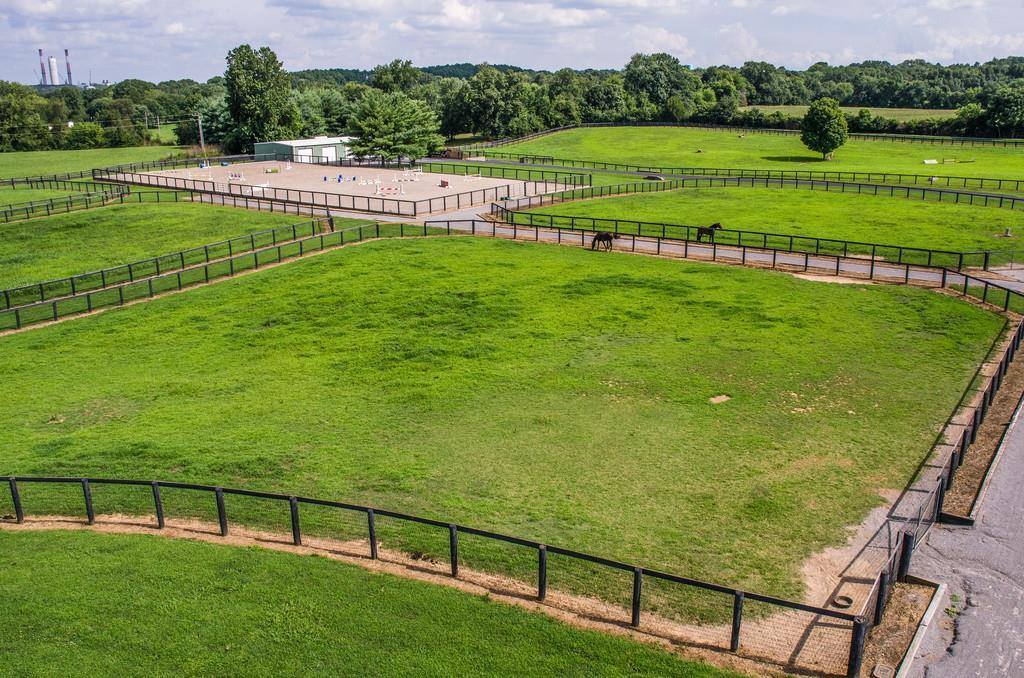 No word yet on when the bed and breakfast in Reba's former home may open. Country fans must be excited about its eventual opening! Would you stay in Reba's former home in Tennessee?
In conclusion, learn more about additional plans for Reba's old farm in the video below. It sounds like an amazing place! I would definitely like to stay there when it opens.
Reba found love again a few years ago! We are so happy for her.