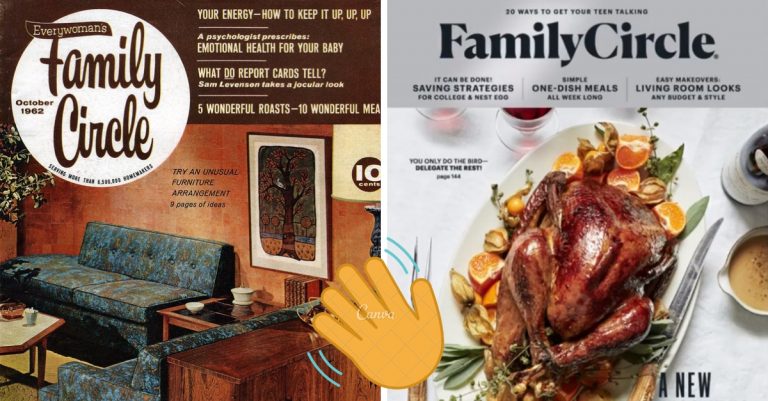 In 1932, Family Circle magazine was founded. 

Then, Meredith Corp. acquired the magazine in 2005.

In addition, the magazine will shut down after the December issue is released. 
The magazine Family Circle is gearing up to send its last issue. The magazine will shut down after 87 years in publication. For instance, they recently announced that they will shut down after they send their December issue to their subscribers.
Meredith Corp. purchased Family Circle in 2005. They also own magazines like Better Homes & Garden, Magnolia, and Southern Living. While the magazine does currently have over 4 million subscribers, it just wasn't enough to keep them in business. In addition, subscribers will get to choose a new magazine to subscribe to.
Family Circle has been in circulation for 87 years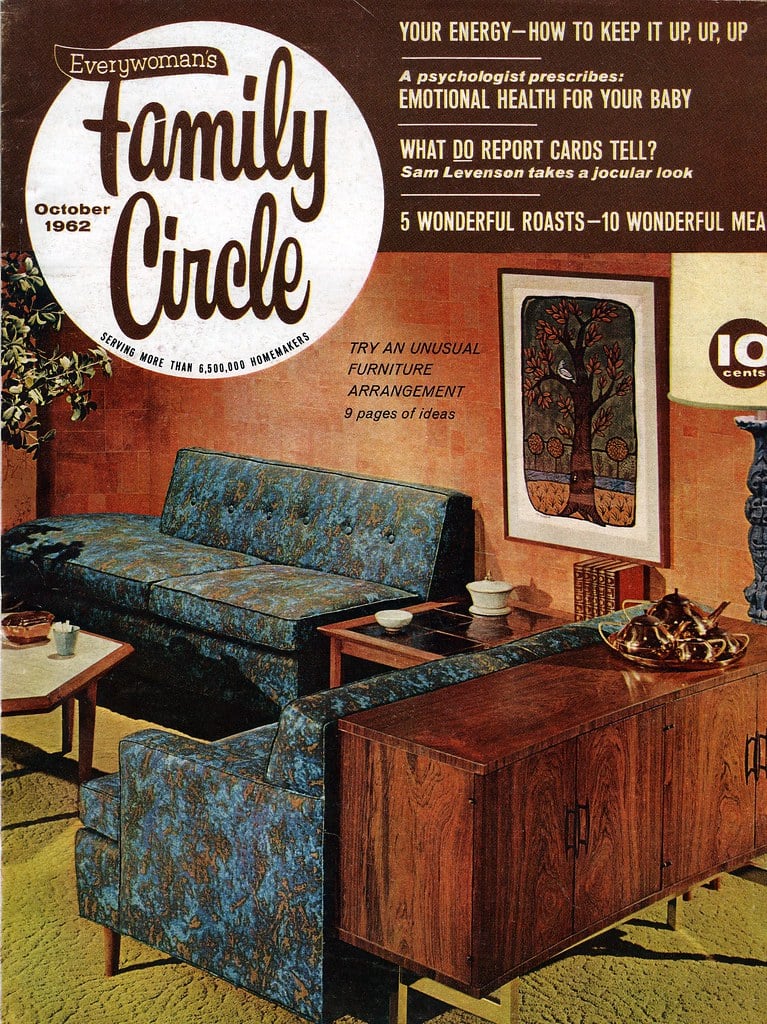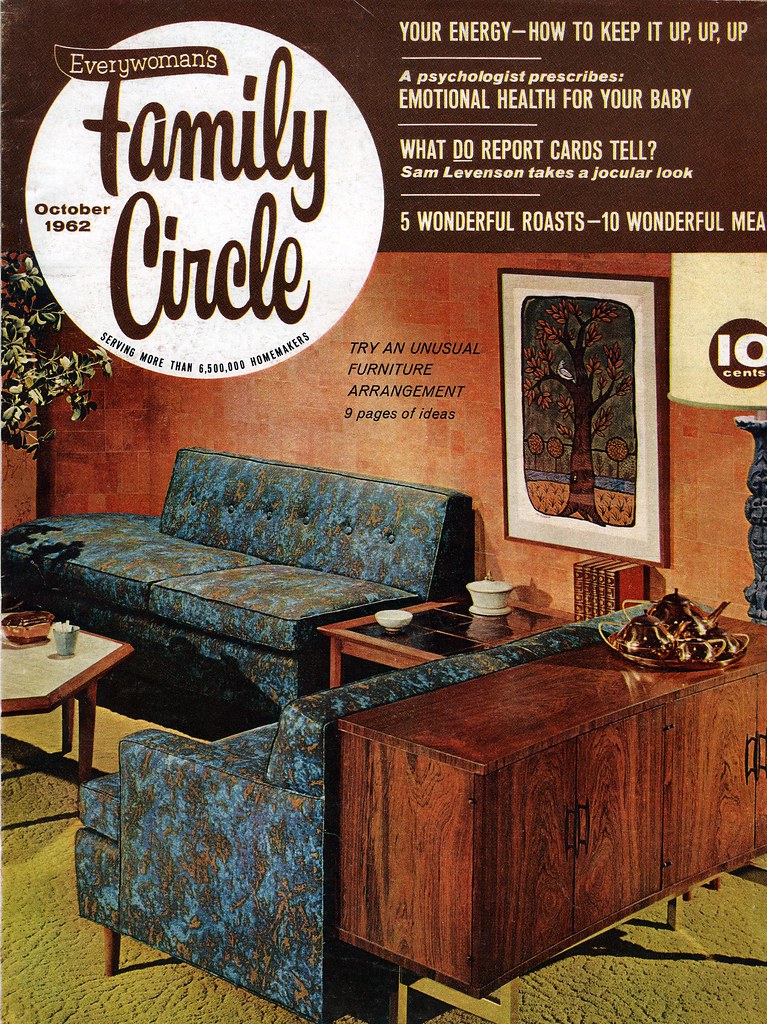 In 1932, the magazine was founded. Over the years, it has been one of the top women's magazines in the United States. It is similar to other magazines like Ladies' Home Journal, Woman's Day, and Redbook. In addition, it has actually been called one of the Seven Sisters of cozy home magazines. Some of these magazines have already gone under, including Ladies' Home Journal.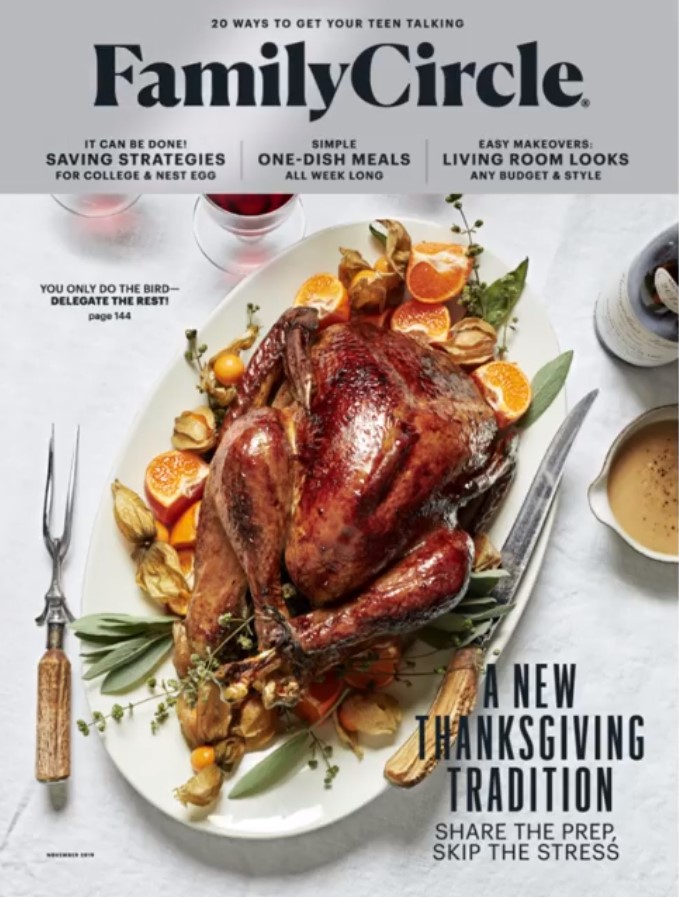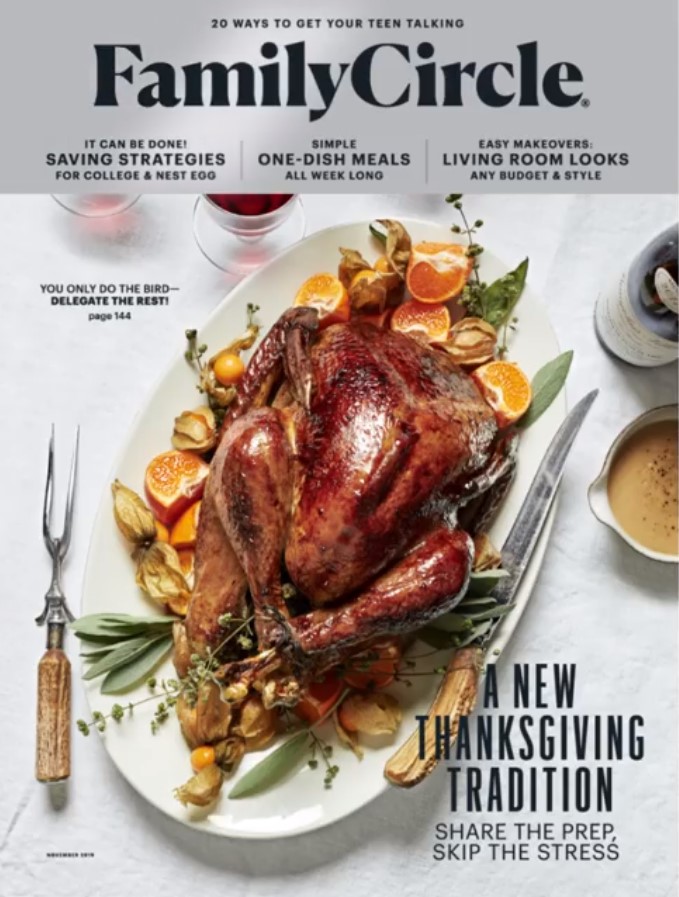 A year ago, the magazine had a complete redesign, focusing more on parenting issues. Unfortunately, it seems that the redesign didn't help sales enough. It was a tough decision, according to the president of Meredith's magazine division, Doug Olson, but the company wants to "invest in properties with the highest growth potential."
Executives will be moving to other magazines
According to TODAY, "Rory Evans, Family Circle's executive editor, will become an executive editor of Real Simple, sharing the title with Liz Vaccariello, a Meredith vice president and group content editor, the company said. Cheryl Brown, Family Circle's editor-in-chief, will become executive editor of Health magazine."
In conclusion, what do you think about Family Circle sending its last issue? Do you still enjoy reading the magazine? We are sad to see another print magazine shutting down!