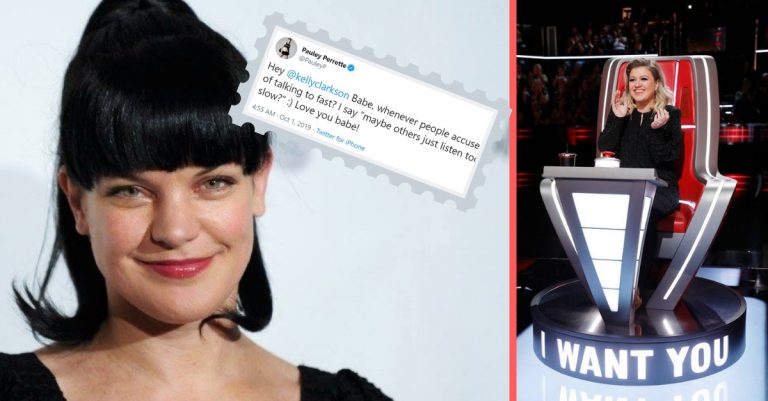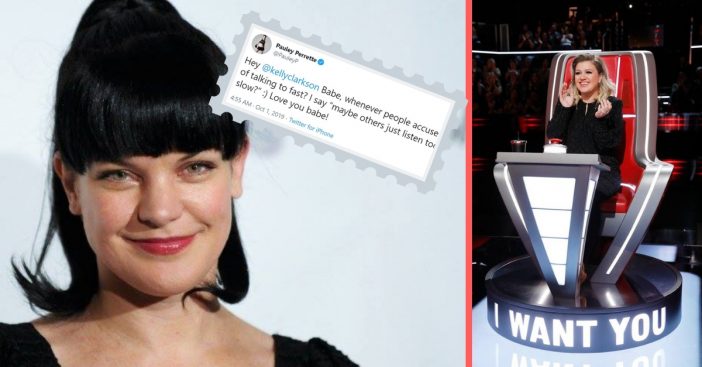 Kelly Clarkson is currently working as a coach on The Voice and has her own talk show The Kelly Clarkson Show. Recently, she has been getting some criticism that she talks too much and overpowers other people while they are trying to talk. This can be an issue, especially on her talk show.
Kelly's fellow co-stars on The Voice have even commented on how much she talks. Some have even spoken on how fast she speaks too. According to Country Living, John Legend said, "Kelly is probably the faster talker on [The Voice]. She has a unique ability to squeeze a lot of words into a tiny amount of time."
Blake Shelton and Kelly tease each other a lot on 'The Voice'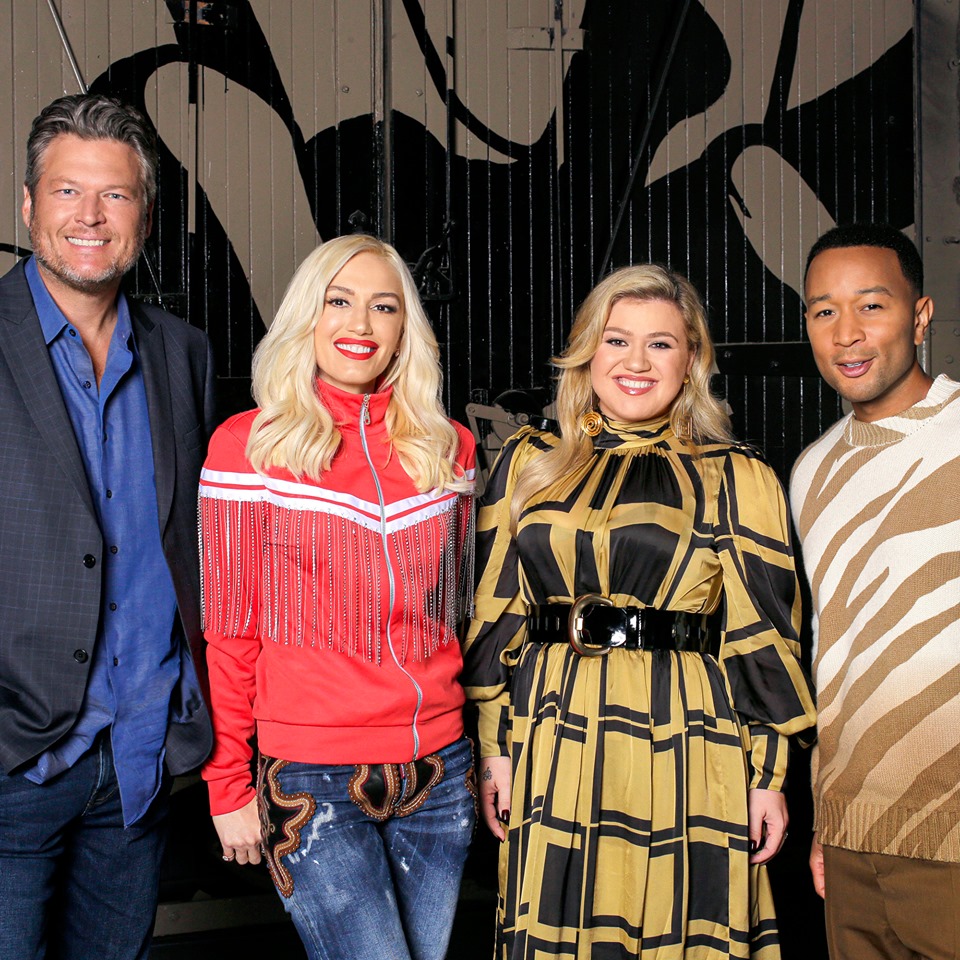 Blake Shelton continued, saying "the way she talks is unbelievable. I don't even know how she gets her own words in between her own words. Like she talks that much, that fast."
Even viewers have criticized Kelly for talking too much or too fast on both of her shows. However, former NCIS star Pauley Perrette shared some advice with Kelly on Twitter. She tagged Kelly and wrote, "Hey @kellyclarkson Babe, whenever people accuse me of talking too fast? I say 'maybe others just listen too slow?' 🙂 Love you, babe!"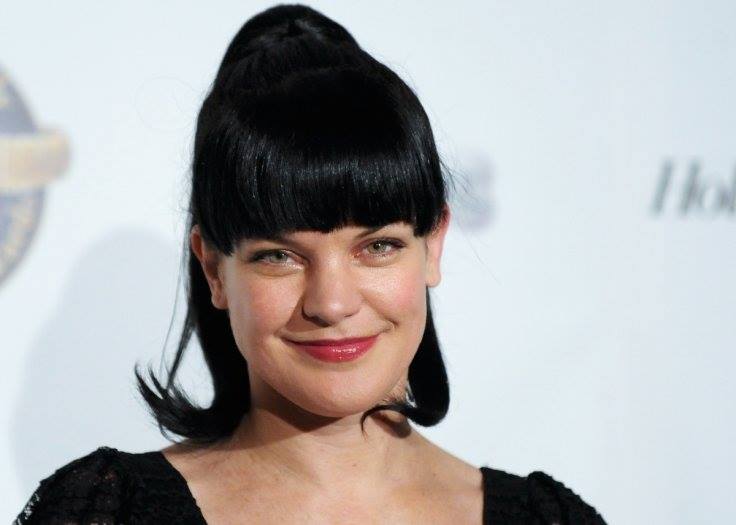 It doesn't seem like Kelly has responded to Pauley on Twitter yet, but she is a busy woman! Either way, it is sweet to see women sticking up for one another.
Kelly Clarkson has admitted she loves to talk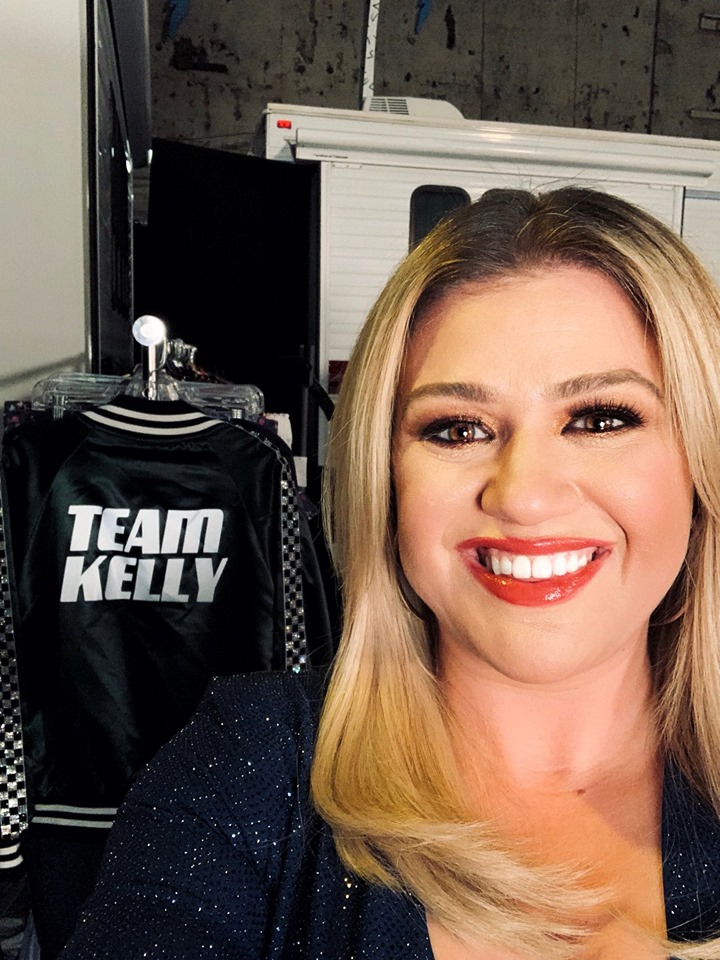 According to The Cheat Sheet, "Clarkson herself has admitted to Jimmy Fallon that talking 'is her favorite pastime' and that it's 'hard for her to shut up.' There were similar complaints lodged against Clarkson as a coach on The Voice. While many viewers loved her personality, there were quite a few who requested that she 'tone it down' and give other coaches and contestants a chance to talk."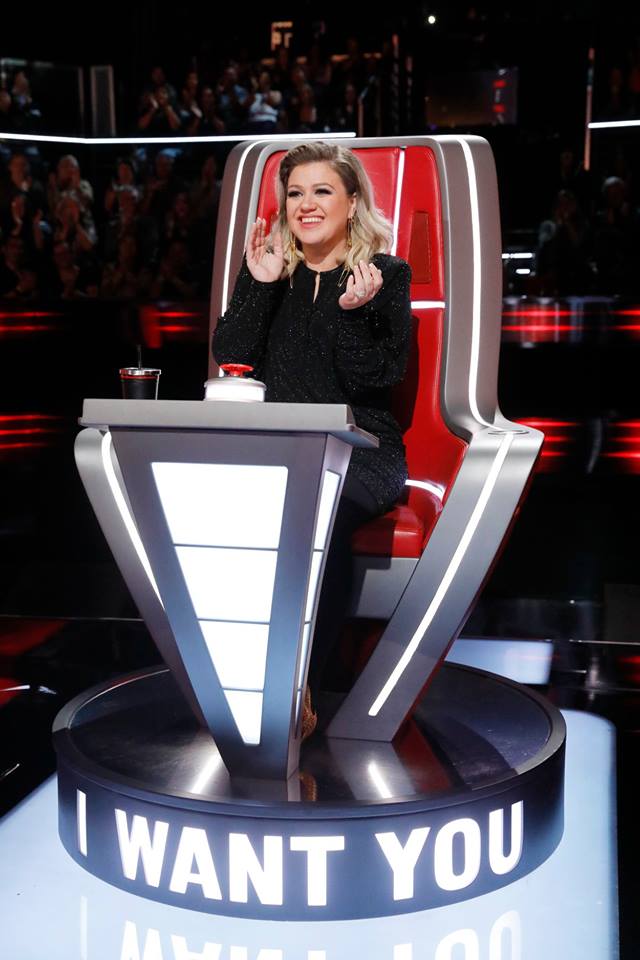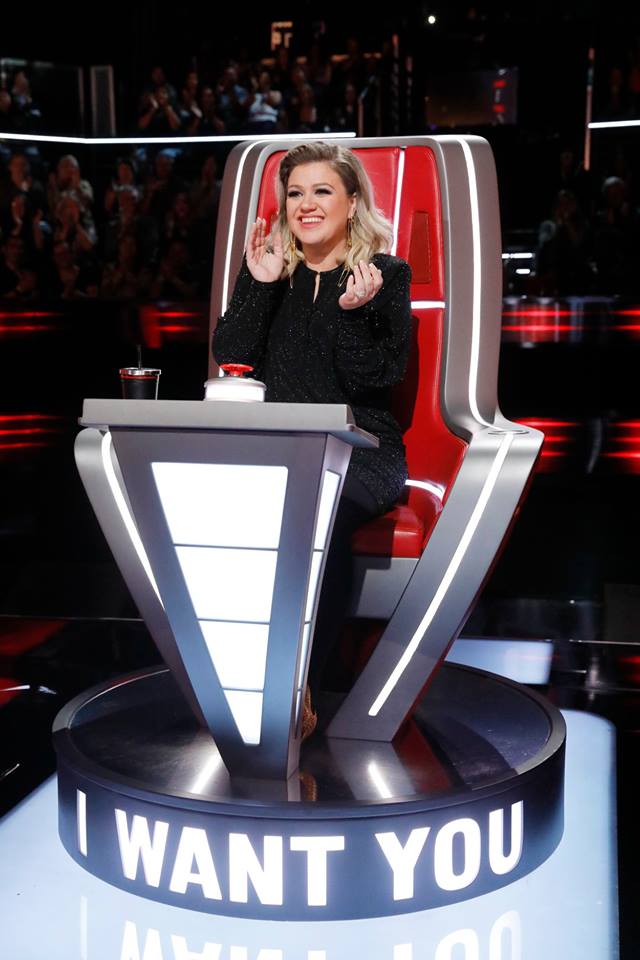 However, it does seem that Kelly's talk show is doing very well! While some fans don't like her talking habits, most love her "Kellyoke" segments where she covers hit songs. She also seems to have a lot of fun on the show with her guests! In conclusion, do you enjoy Kelly's talk show or do you find her annoying?