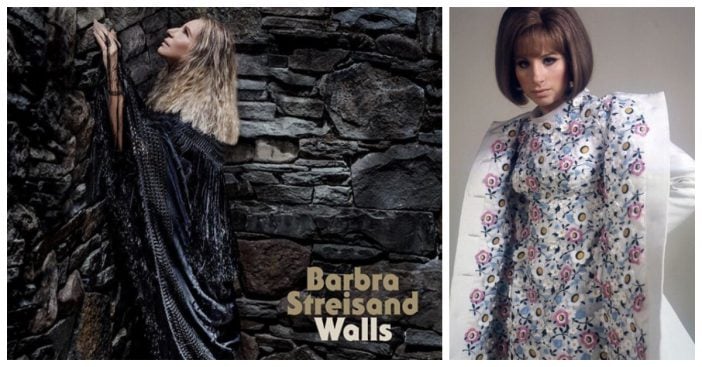 Musical icon and legend, Barbra Streisand, is officially releasing new music. The album is titled WALLS and it is set to be released November 2nd, 2018. In preparation for the full album release, Columbia Records released a single from the album called "Don't Lie To Me" available for streaming and purchasing everywhere.
This album is especially important because it will be Streisand's first original album since 2005. However, it does feature some renditions of classics like "Imagine" and "What A Wonderful World". The cover art for the album features Streisand on the front, appearing as though she's trapped in a well of some sort and can't escape.
Streisand posted on her official Instagram account announcing the new album and the release of her new single. The post reads, "Thrilled to announce that my new album WALLS is coming out November 2nd including a song I co-wrote, "Don't Lie To Me," which is out now. This collection of songs reflects what's been on my mind lately, and I look forward to sharing that with you."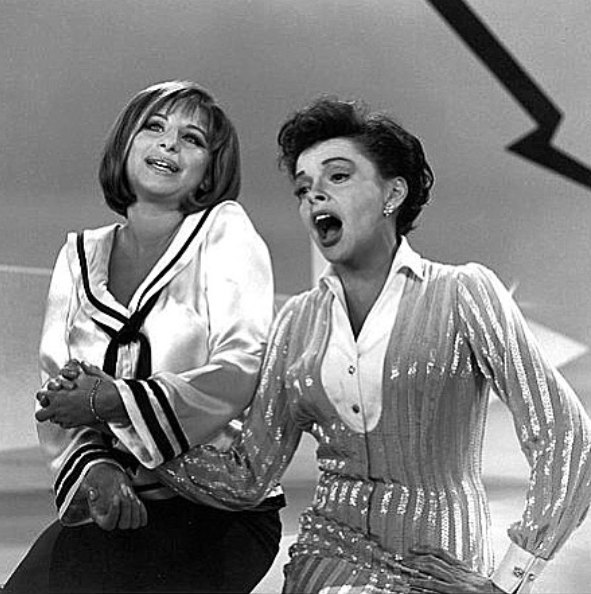 Barbra Streisand has been a true icon in the music world both through albums, television and on the stage. She is the only recording artist in history to achieve a #1 album in six consecutive decades. Her repertoire consists of 52 gold, 31 platinum, and 13 multi-platinum albums. She is a powerhouse female singer who has had 34 albums make the Top 10 on the US charts, the only female who has ever done this, tying with Frank Sinatra.
In addition to all of the incredible work Streisand has put forth over the years, she has also won two Grammys, five Emmys, three Peabodys, and eleven Golden Globes. She was also awarded the Presidential Medal of Freedom by former President Barack Obama, National Medal of Arts from former President Bill Clinton, and France's Legion of Honor.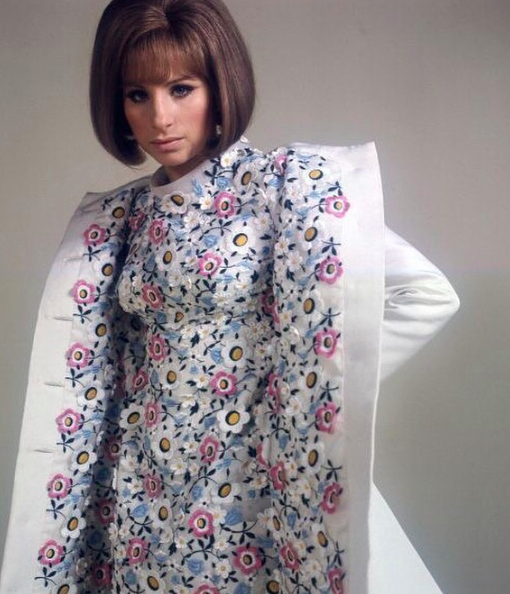 Billboard described Streisand's new album saying that "while Walls is inspired by the turbulent times we find ourselves in, it's also universal, speaking to a sense of hope and resilience in the face of falsehoods and the "smoke and mirrors" described in this new single."
The full tracklisting for the new album WALLS can be found below:
1.    What's On My Mind
2.    Don't Lie To Me
3.    Imagine / What A Wonderful World
4.    Walls
5.    Lady Liberty
6.    What The World Needs Now
7.    Better Angels
8.    Love's Never Wrong
9.    The Rain Will Fall
10.  Take Care Of This House
11.  Happy Days Are Here Again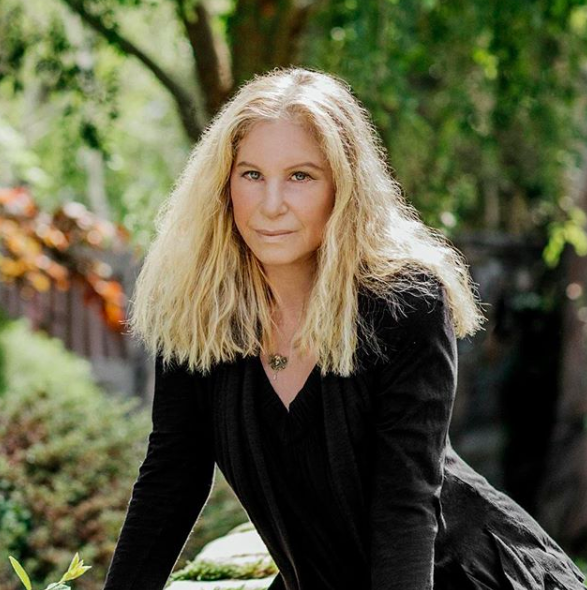 The album is available for pre-order here.
Check out the full audio clip of "Don't Lie To Me" below and don't forget to SHARE this article if you're pumped for some new Barbra Streisand music!