Christmas has certainly come and gone as we are slowly coming up to the month of March, otherwise known as the month when Spring begins. This marks the time when holidays are over and done with, at least until Christmas in July starts up on the Hallmark Channel! But did you know that people who watch Christmas movies year round actually have the benefit?
You might be tired of seeing the 2003 Christmas classic Elf on your screen every night, but research has shown that these types of films are proven to help people be healthier and live longer.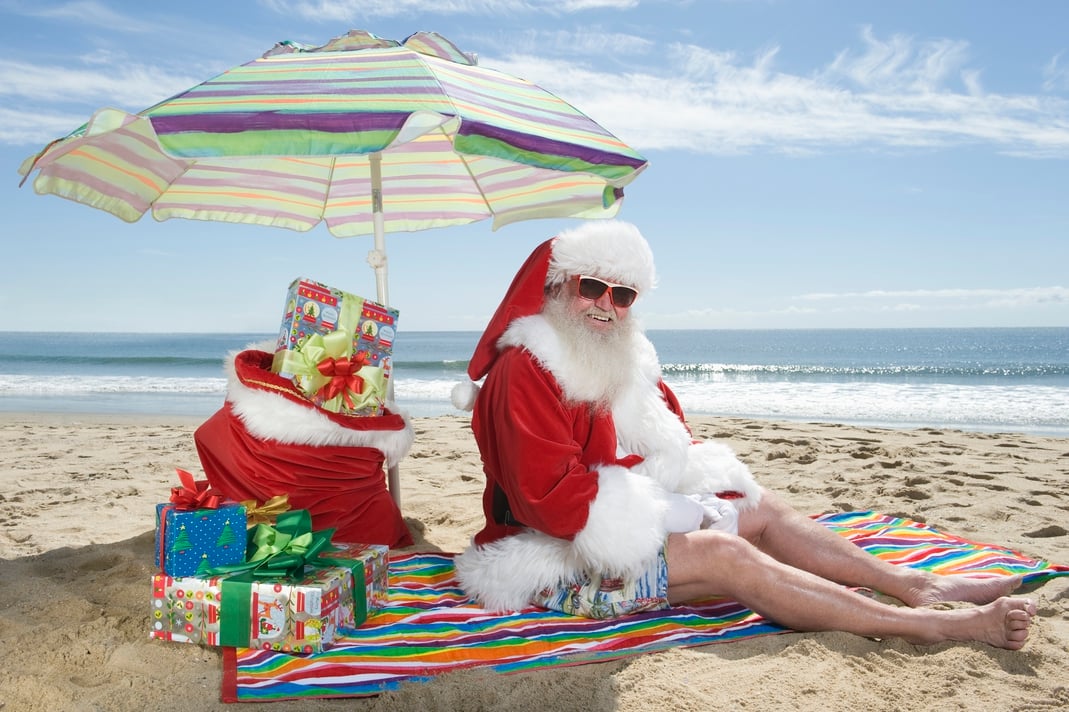 A psychologist confirmed that Christmas movies release "feel-good" hormones.  "It does create that neurological shift that can produce happiness. I think anything that takes us out of our normal habituation, the normal day in, day out … signals our senses, and then our senses measure if it's pleasing or not. Christmas decorating will spike dopamine, a feel-good hormone," she explains.
In part with producing levels of happiness, it can also help reduce stress and anxiety.
Additionally, Christmas movies also promote positivity and inspiration, which is why Christmas movies are often (and not surprisingly) shown in elementary school to provide children with wholesome content. Since all Christmas movies have a happy ending, it gives children a positive feeling that everything in life will turn out okay.
With this considered, it's no surprise that they also are proven to strengthen your relationships with just about anyone. Your spouse, child, or friend will undeniably feel closer to you after watching a good Christmas classic due to the focus on family values and close bonds.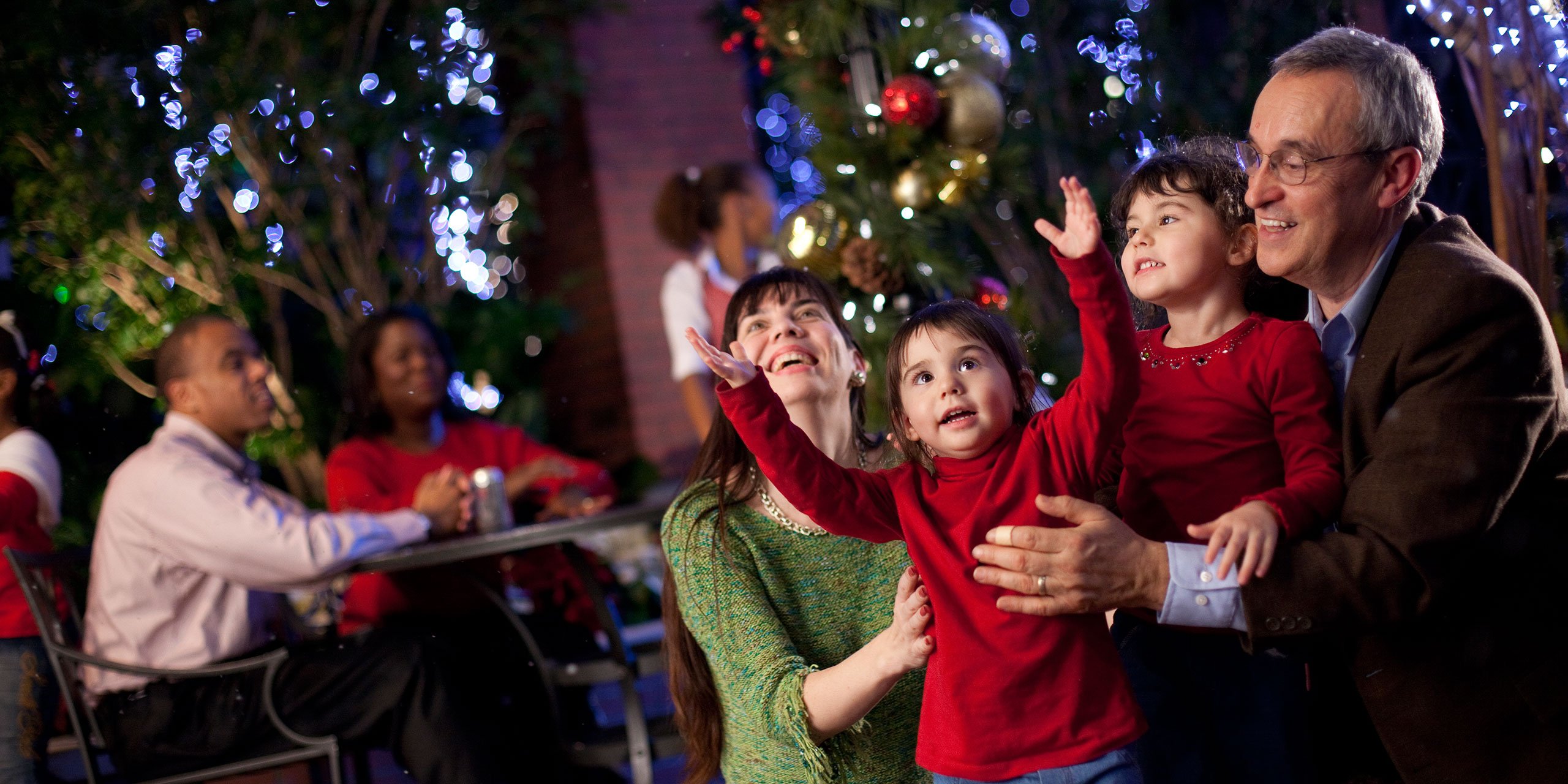 Let's not forget that Christmas movies often invoke a feeling of nostalgia. They remind you of the good times, especially of the magic of Christmas in your childhood. No matter what your tradition was/is at Christmastime, the magic doesn't have to come back only once a year if you keep it alive via Christmas movies!
One of the best parts of revisiting Christmas movies is piecing together all of the best parts of the film and slowly jogging your memory as the movie progresses. This is what proves that Christmas movies can help improve your memory and stimulate your brain!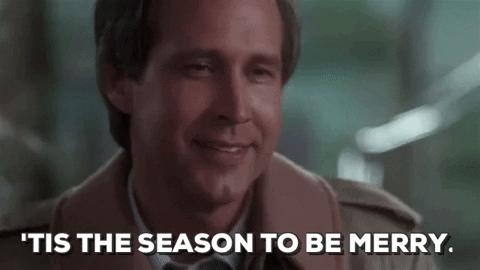 Be sure to SHARE this article if you watch Christmas movies year round! Or at least in July!
Check out the video below of classic Christmas films you can watch at home right now: