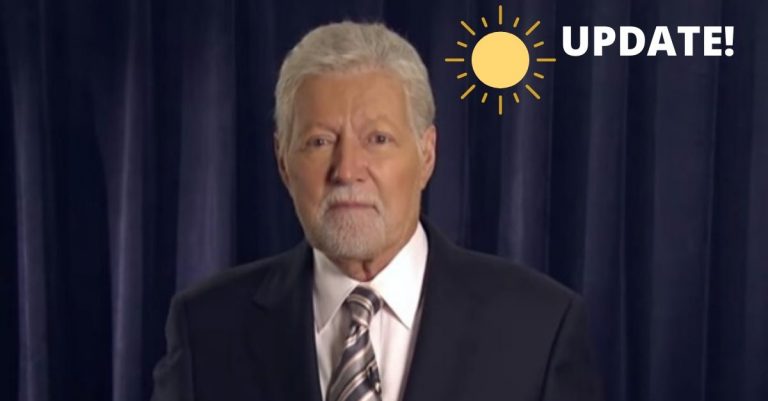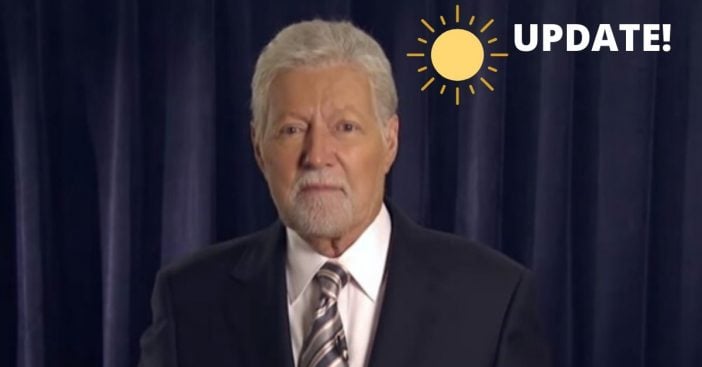 Alex Trebek recently appeared on Jeopardy! social media accounts to give fans an update on his health. The game show host said he is doing well. Alex was diagnosed with pancreatic cancer last year. The update comes just before his 80th birthday on July 22, 2020.
In the video, Alex said, "I'm doing well. I've been continuing my treatment. And it is paying off, though it does fatigue me a great deal. My numbers are good. I'm feeling great. Once again, I can't wait to return to the studio and start recording shows for the new season in September."
'Jeopardy!' host Alex Trebek doing well amid cancer treatments
https://www.instagram.com/p/CCtQvHUnXXb/
Alex has previously shared updates with fans on his cancer battle. He has talked about how challenging chemotherapy is but says he still has good days and tries to stay positive. Alex is truly an inspiration for anyone going through a tough time.
RELATED: Alex Trebek's Wife Jean Asked Him To Take A Break From 'Jeopardy!'
https://www.instagram.com/p/CCt2ur_hWL3/
While the filming of Jeopardy! has been on hold during the coronavirus pandemic, Alex kept busy by finishing up his memoir. The book called, The Answer Is…: Reflections on My Life comes out on July 21, 2020, just a day before his birthday.
In the video, Alex also shared that vintage episodes will air later this month. Some of the episodes will be from the early '80s when Alex first became the host. I can't wait to watch!
If you want to pre-order Alex's book, you can order it here.
Here at DoYouRemember? we ensure our readers receive the best content and products. If you make a purchase through one of our links, we may earn an affiliate commission.