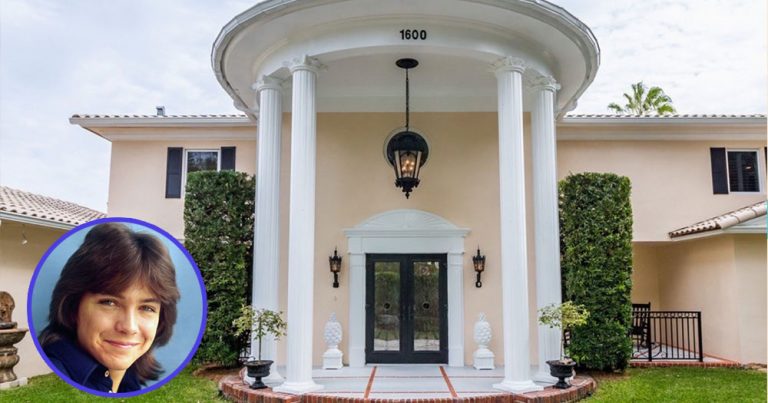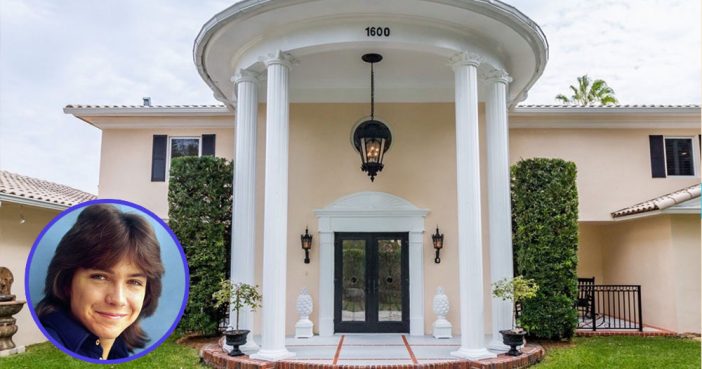 On what would have been David Cassidy's 68th birthday Thursday, well-heeled lovers of 1970s kitsch can now spend nights at the mansion near the beach in Fort Lauderdale that the singer and star of "The Partridge Family" called home for nearly 15 years. Cassidy's old house called 'Casa De Mayan' at 1600 South Ocean Dr. near Port Everglades has found a second life as a luxury rental. The two Maryland investors — who bought the house in a 2015 auction designed to keep Cassidy's creditors at bay when he filed for bankruptcy — are renting it out on Airbnb for rates starting at $1,500 a night.
6,909 square feet
5 bedrooms
5 bathrooms
2-car garage
Area View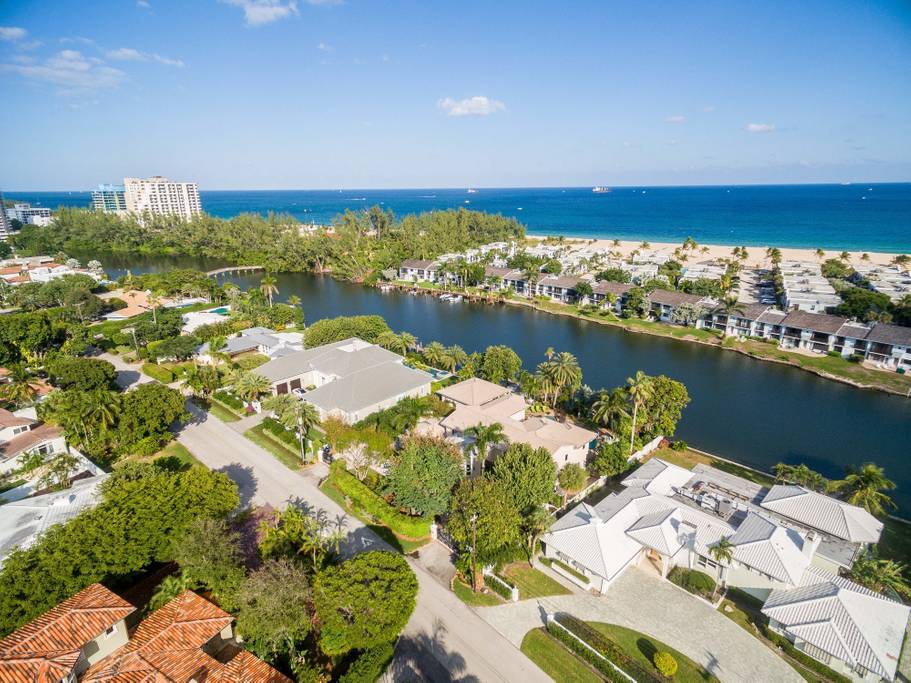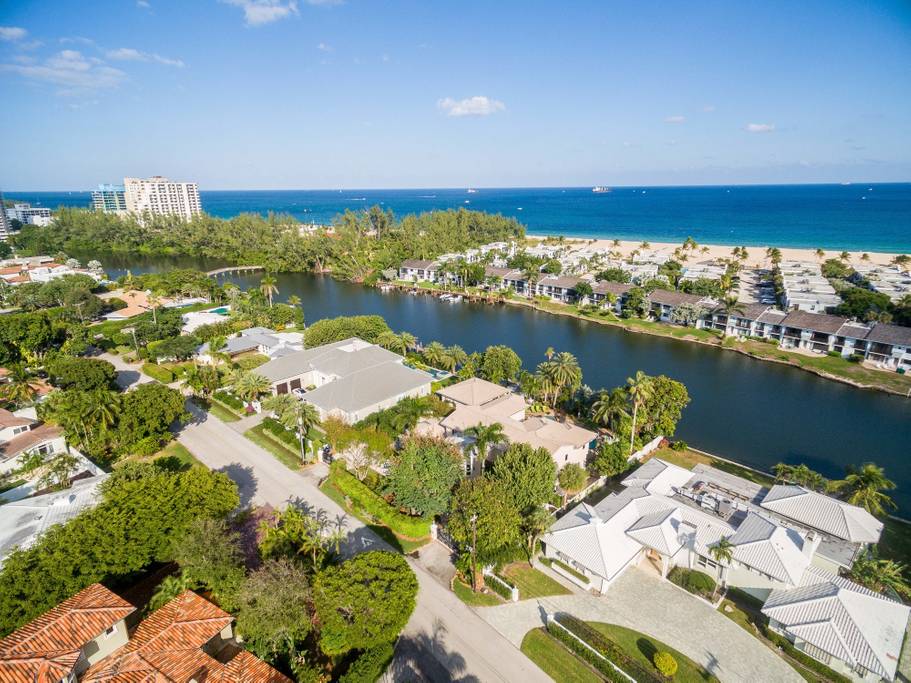 Area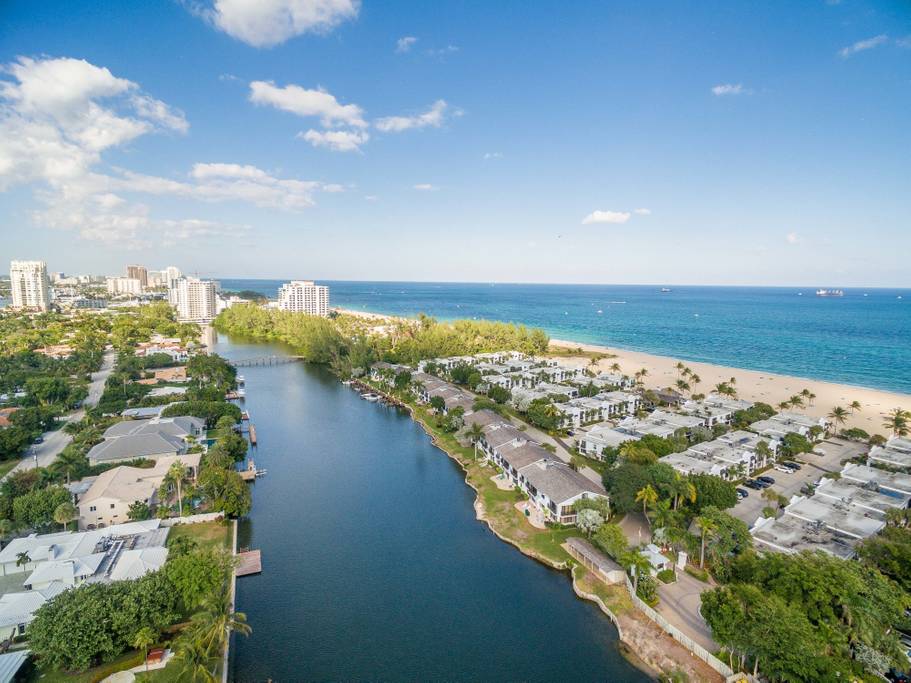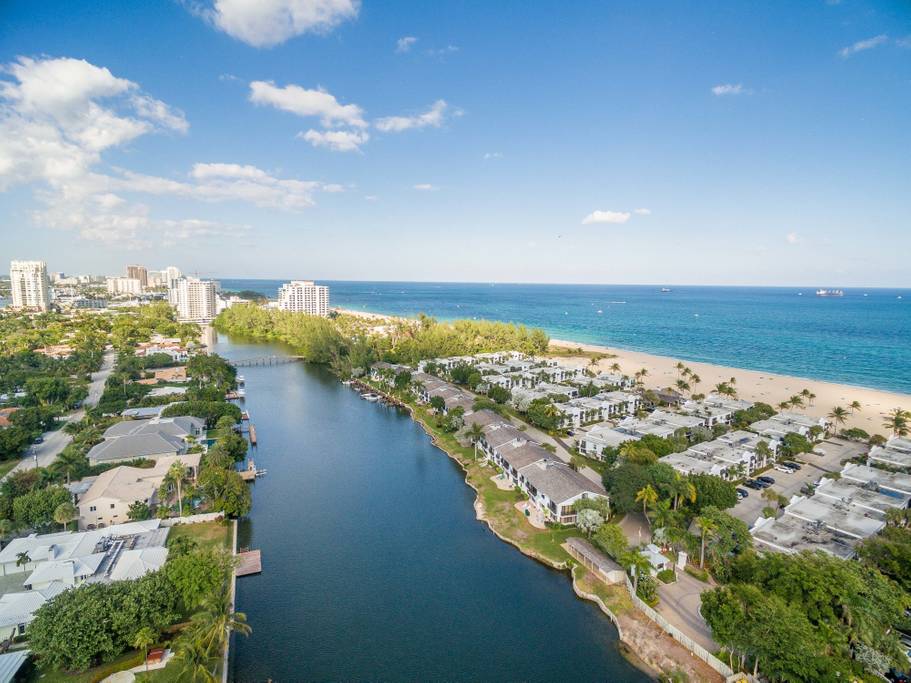 Welcome to Casa De Mayan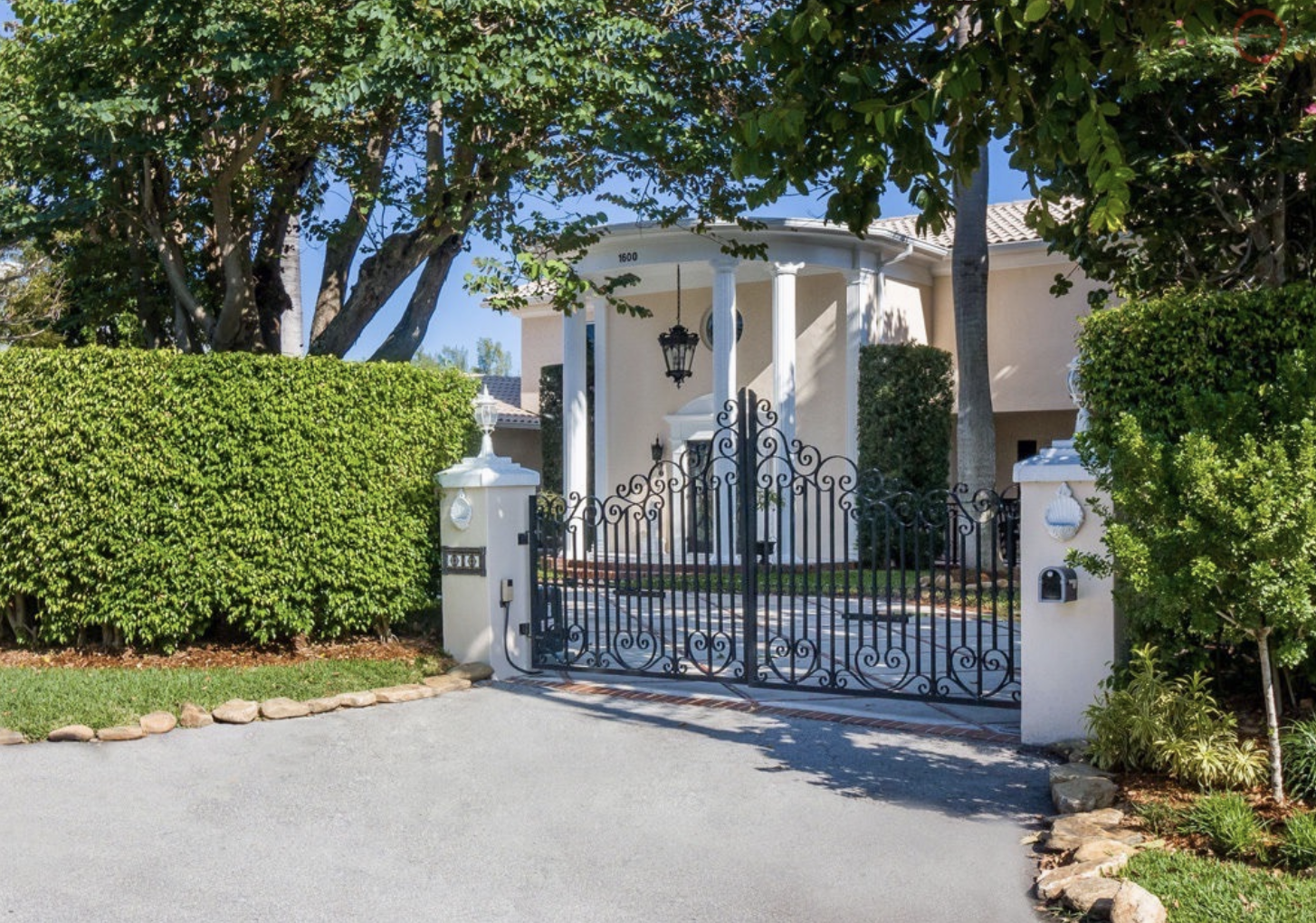 "It's more than just a rental," said Casa De Mayan co-owner Thomas White. "We wanted something with Ritz-Carlton quality. It's the best sheets, the best kitchen, the best of everything and a lot of David Cassidy memorabilia."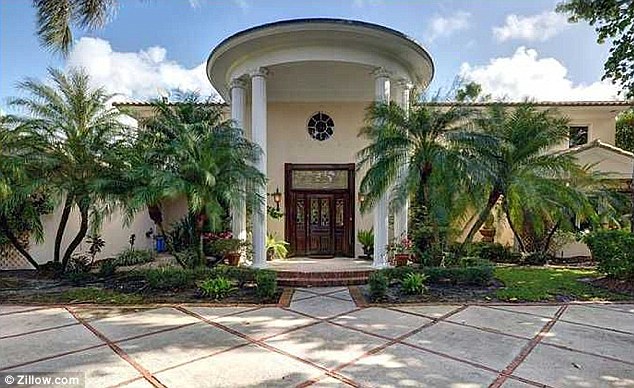 Close-up Of Glass Front Doors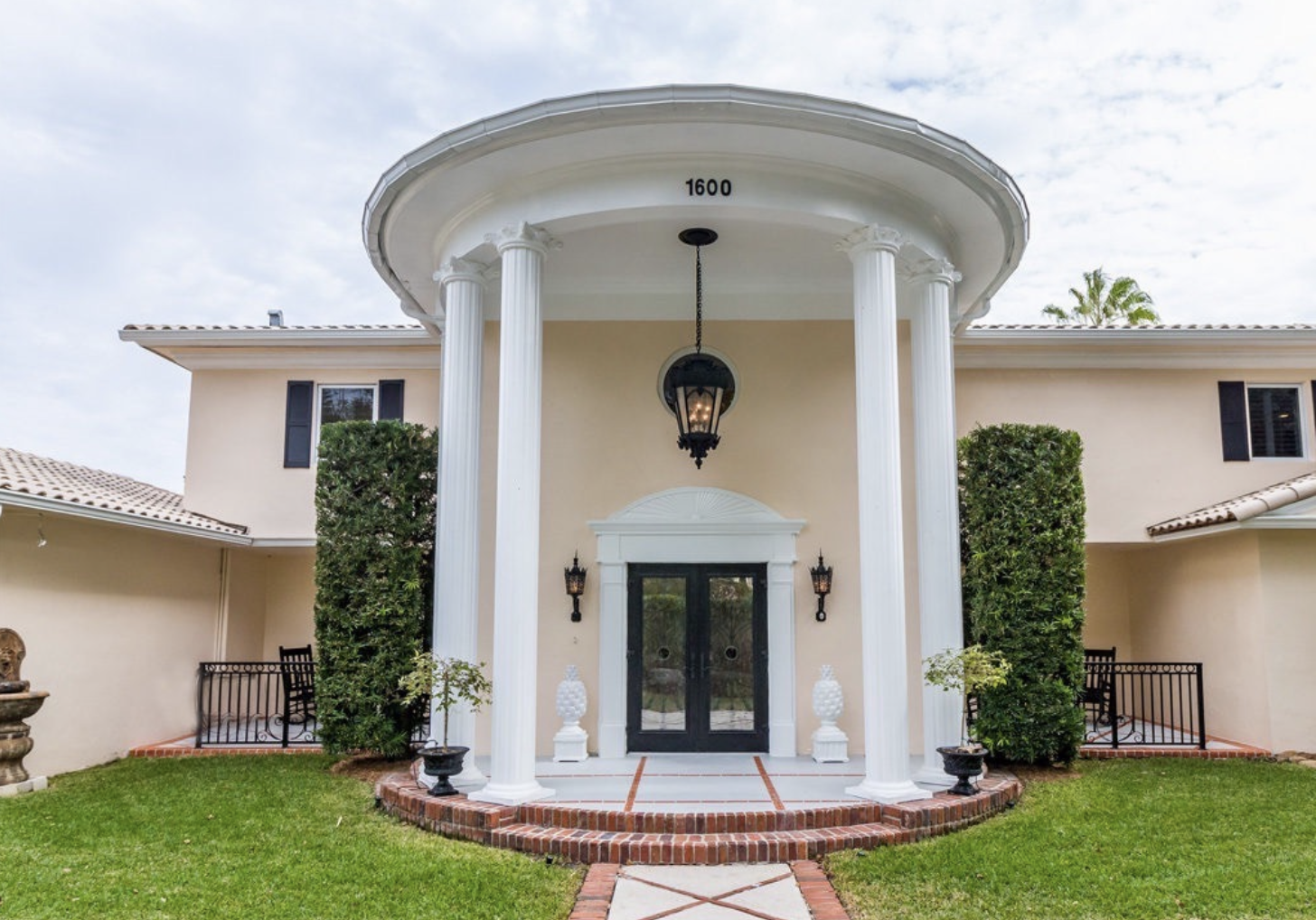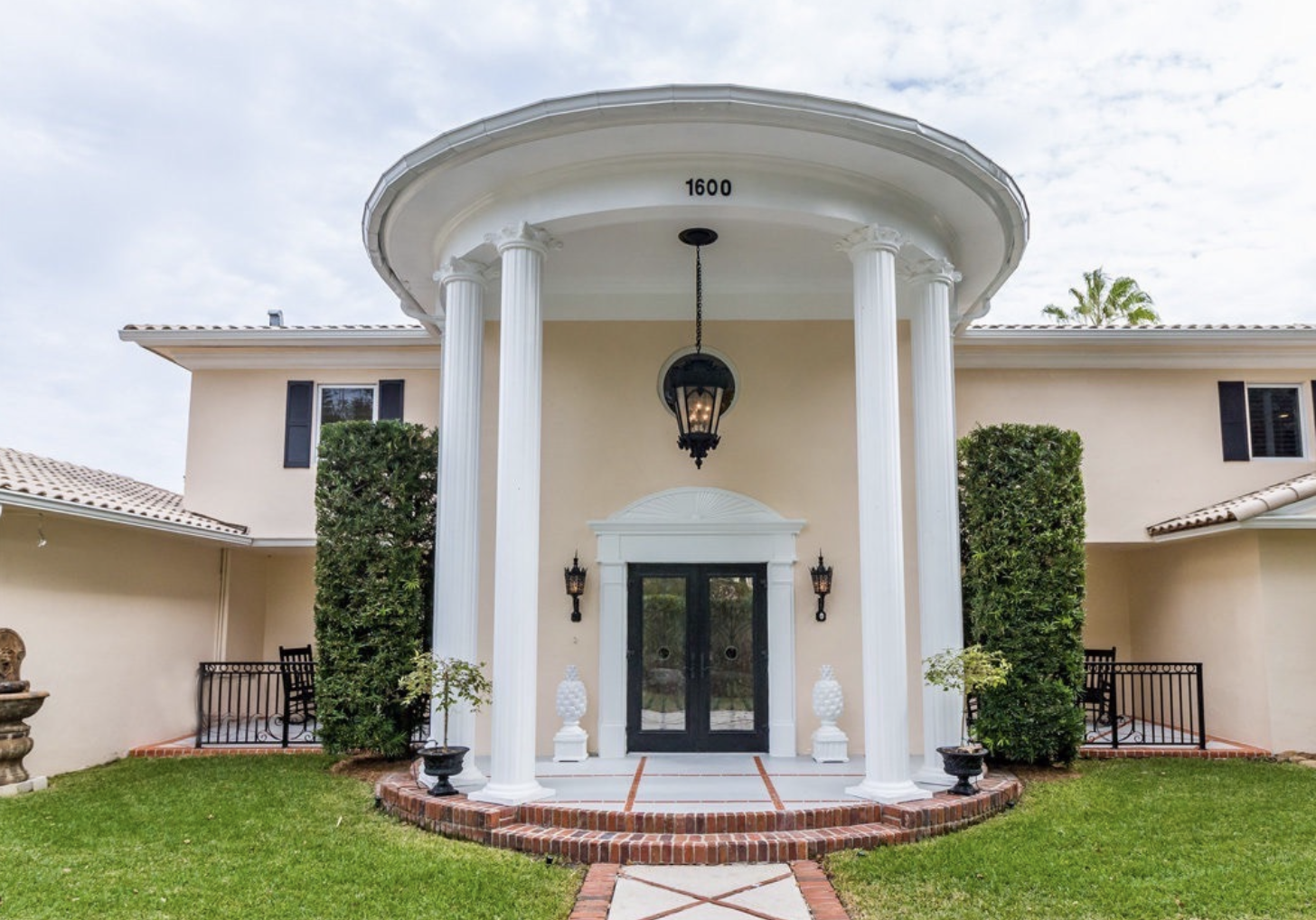 David Cassidy, who played Keith Partridge in the iconic 1970s sitcom "The Partridge Family" and is known for chart-toppers like "I Think I Love You," passed away in November after battling alcoholism and dementia.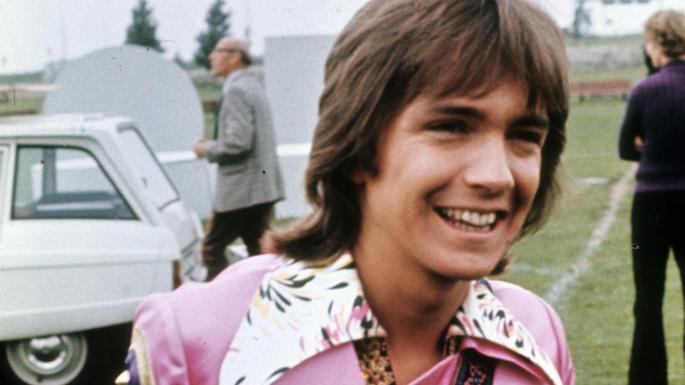 His legacy, said White, lives on in the house, re-christened Casa de Mayan. Records show Cassidy bought the house in 2001 for $1.1 million. White and Baltimore oncologist Scott Watkins bought the house for $2.06 million, according to property records, sight unseen.
Driveway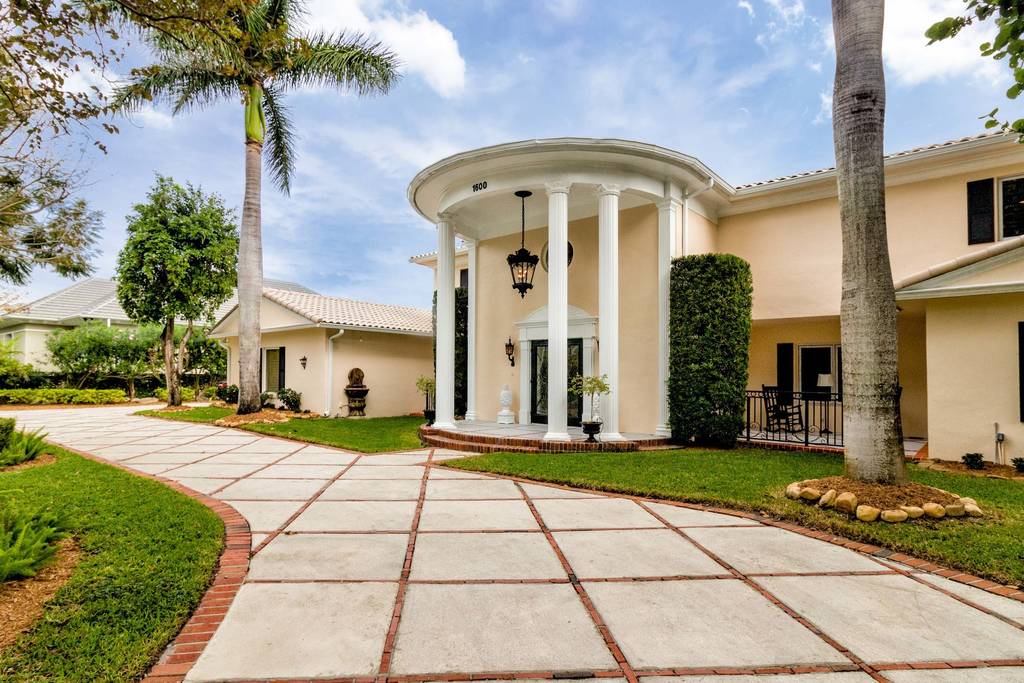 Driveway And Two-Car Garage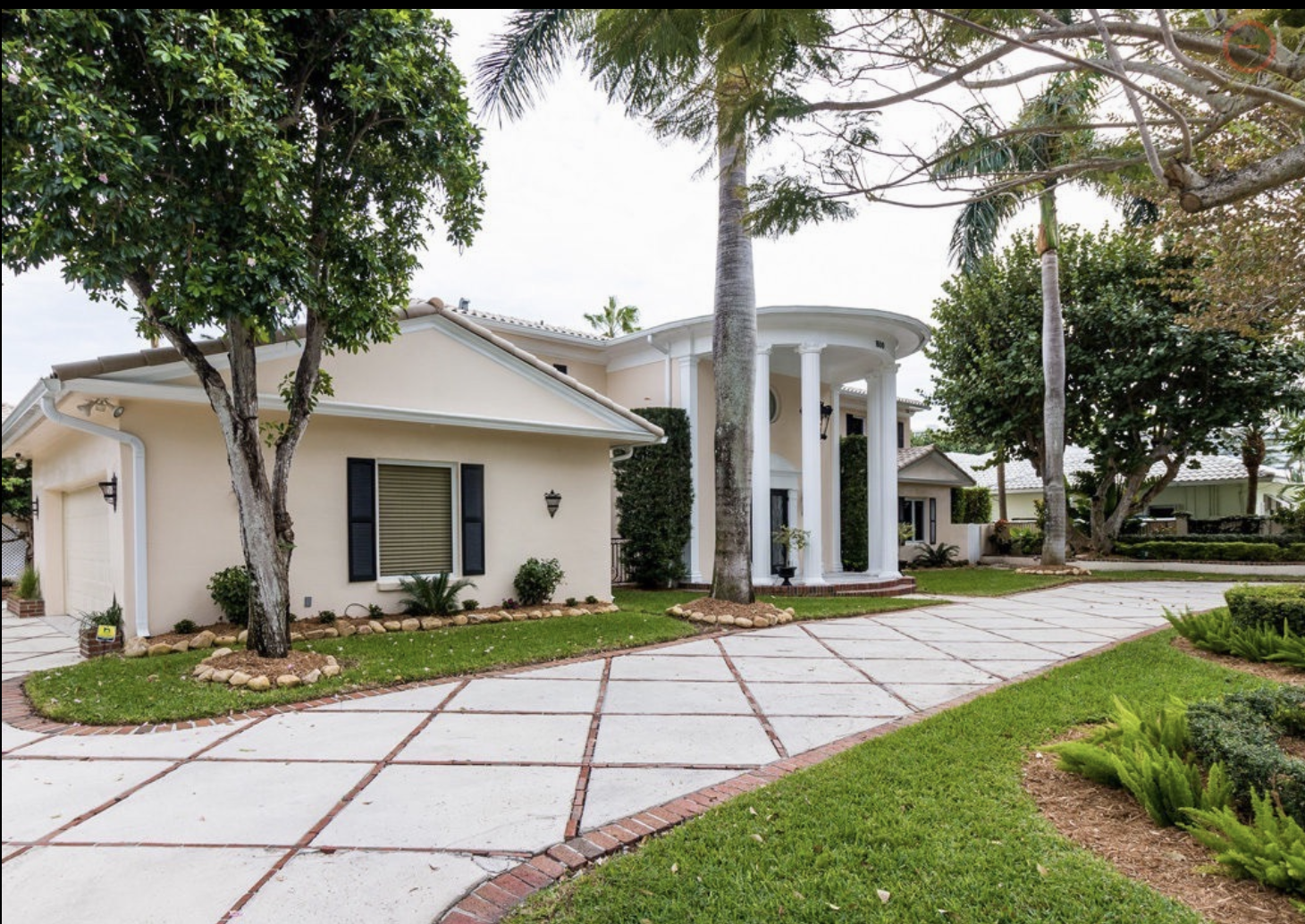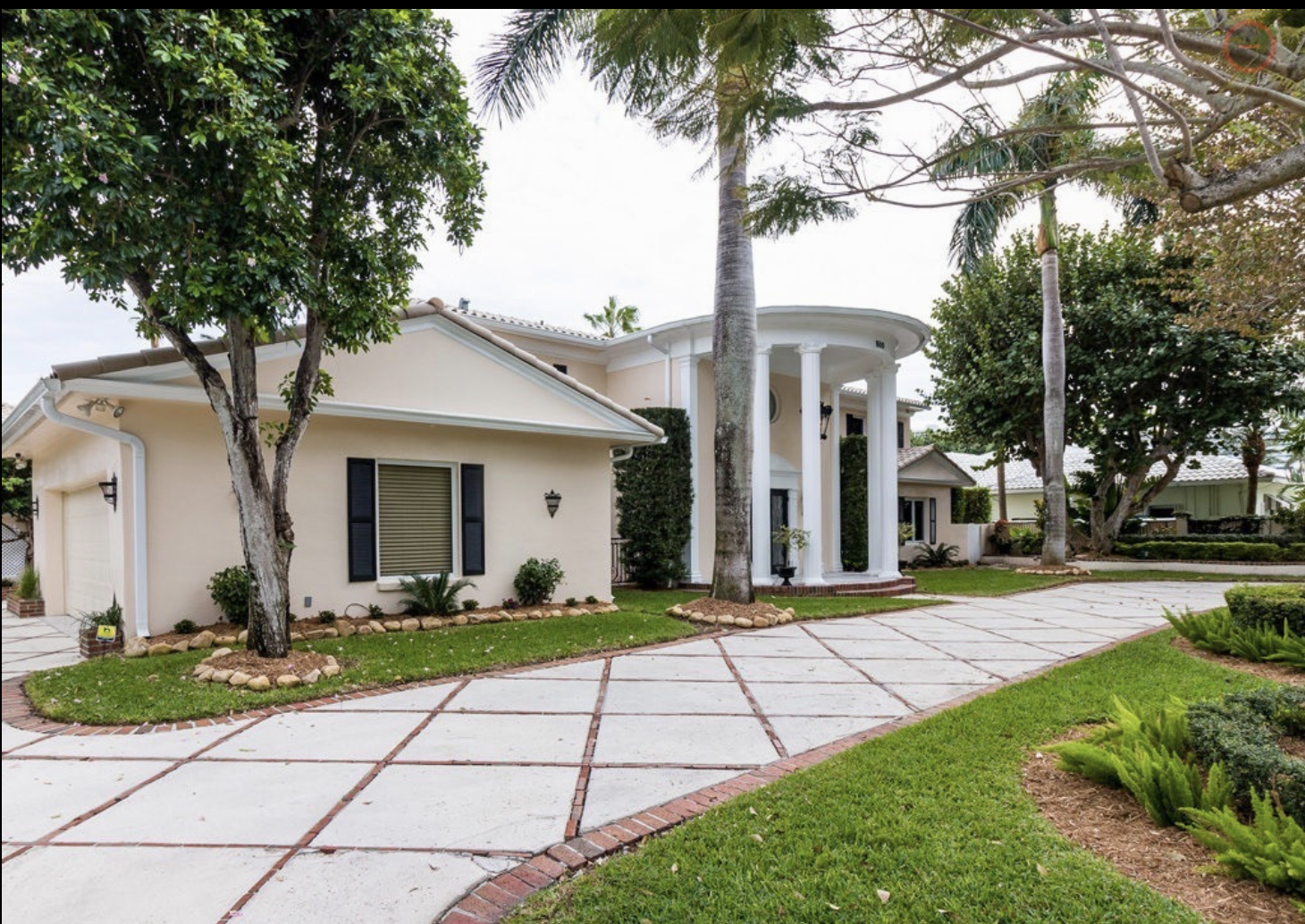 "We were participating in the auction while getting ready to go to work in the morning," White said. "There were two other parties going for it but we won.
"We're both in our 50s, so we grew up with David Cassidy and the TV show."
Head-On Of Home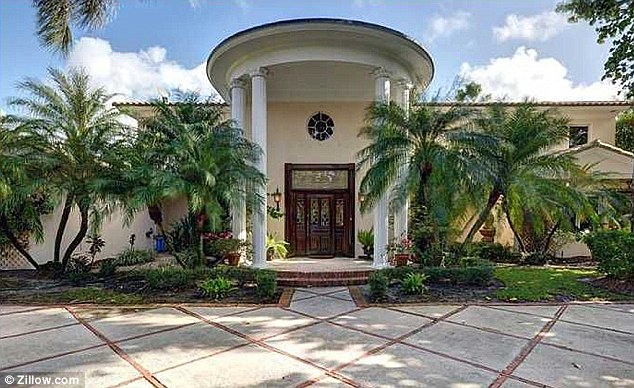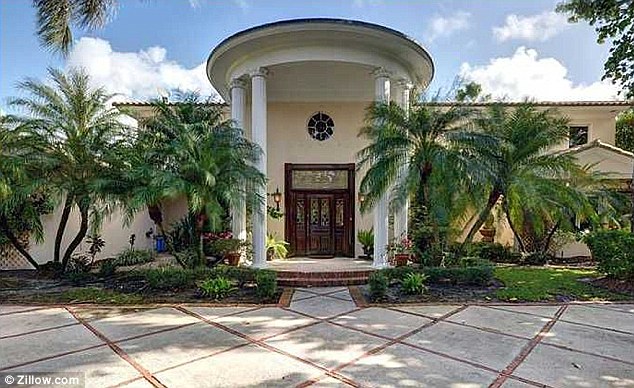 "We've got tons of photos from David's collection on the walls, things like a desk where he wrote music and his old cocktail table."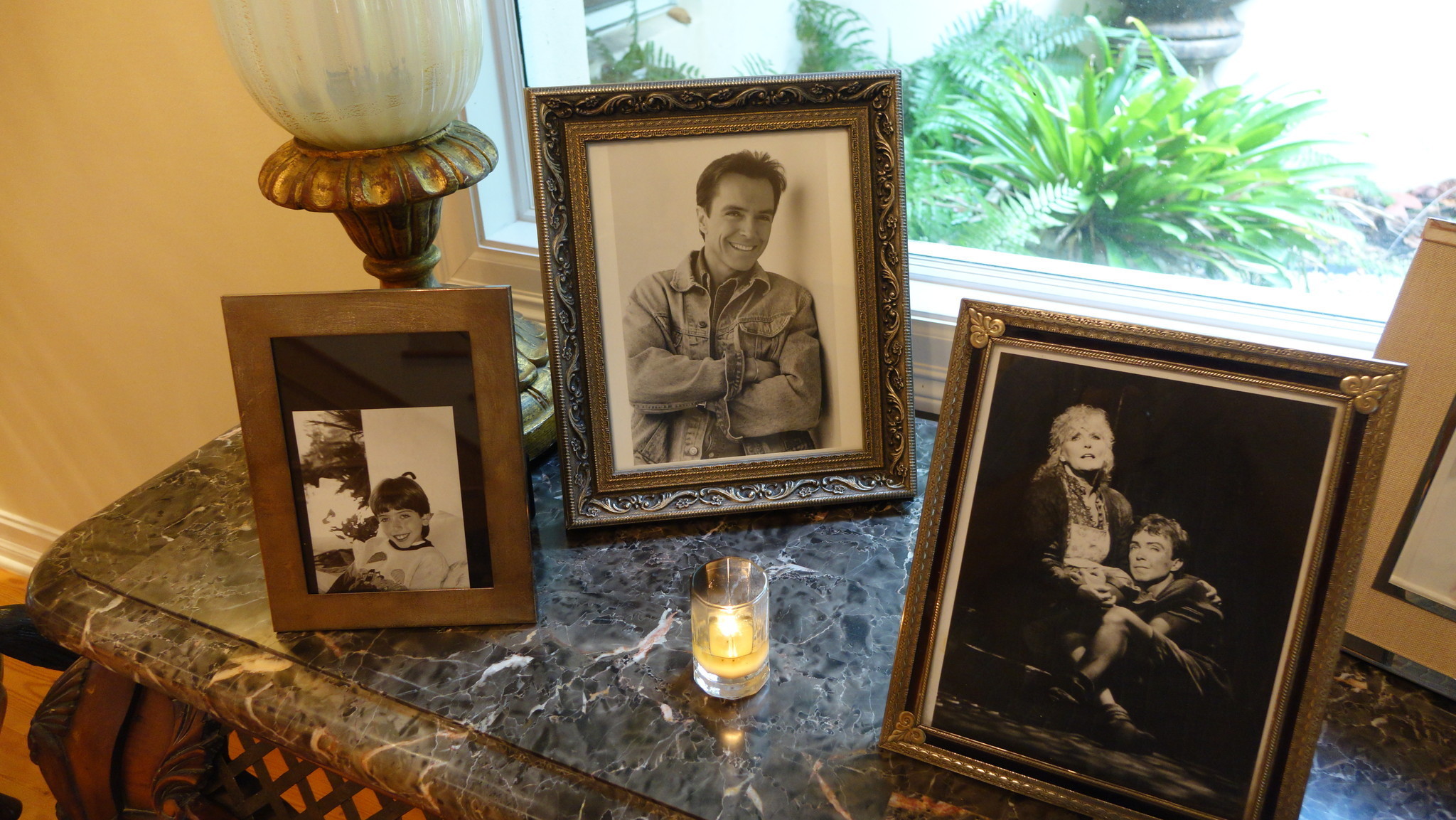 When he saw the house for the first time, White says, he decided the layout wasn't for him. Instead of tearing the place down, he and Watkins decided to buy something in nearby Coral Ridge and put the Cassidy home on the short-term rental market.
Because David Cassidy wasn't doing well financially, said White, he somewhat neglected to upgrade the house.
"We did quite a bit of work in it," White says.
So let's take a tour…
Ariel Of Casa De Mayan In Center Of Image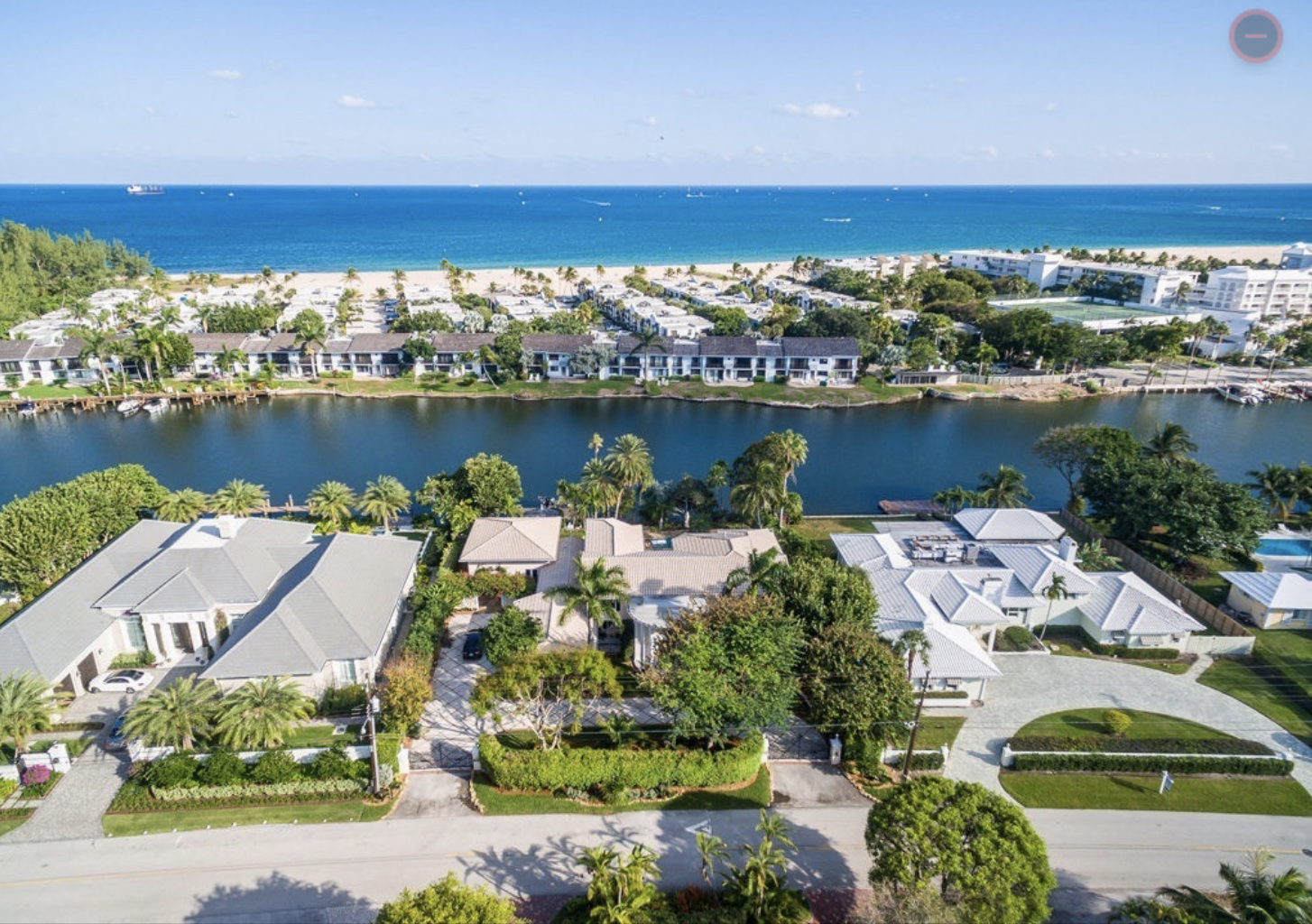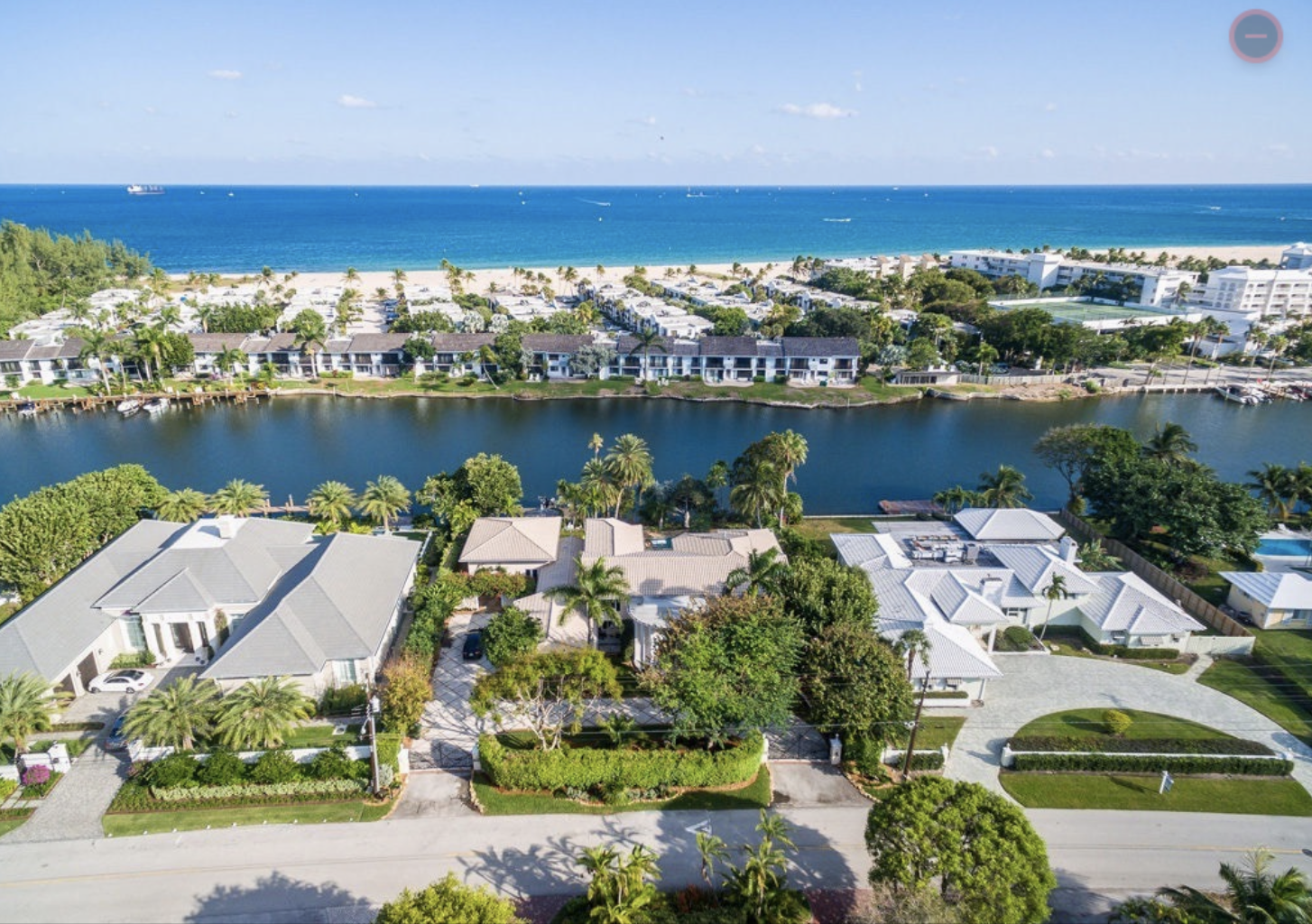 Ariel Of Back of House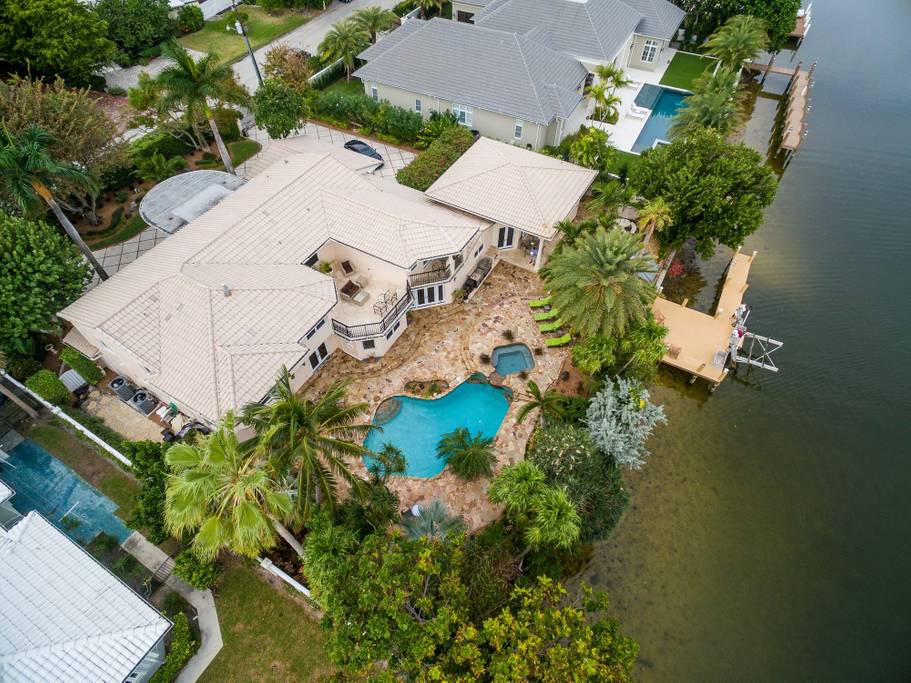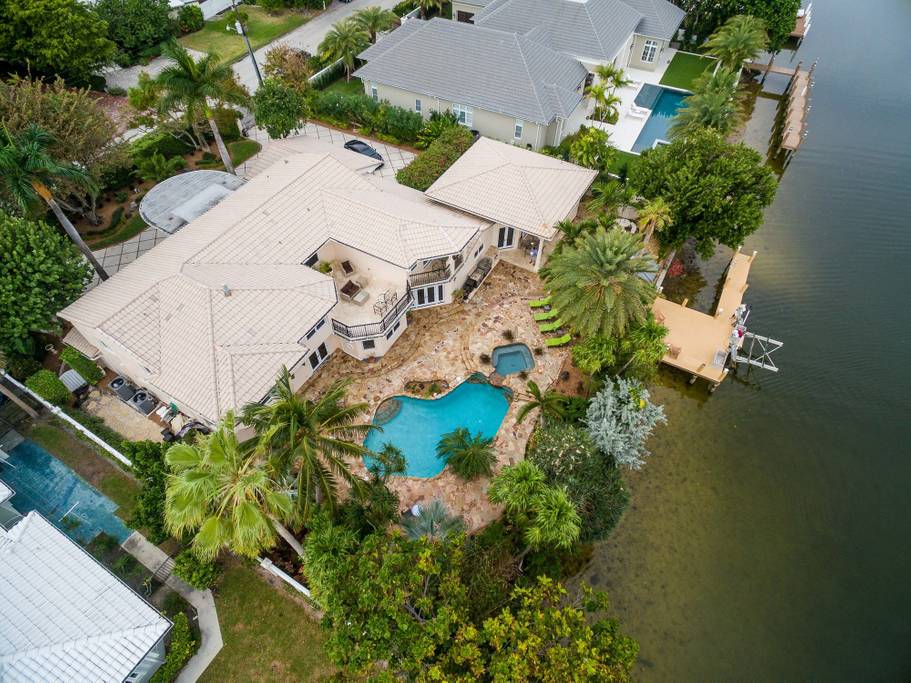 View From Above – Front Of House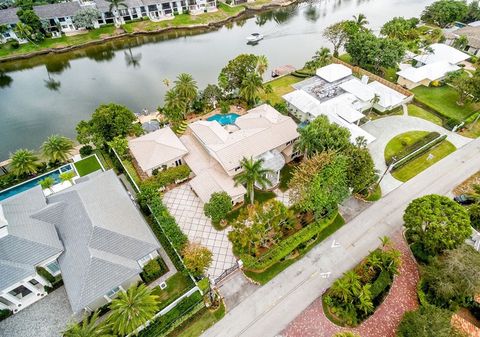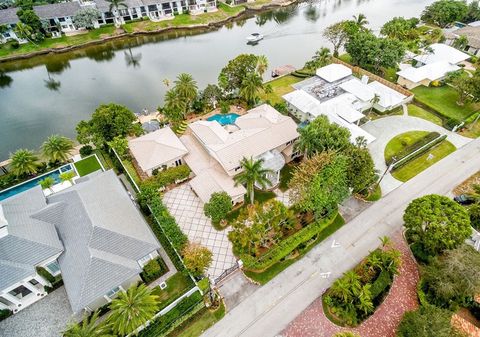 Ariel Of Dock
Jacuzzi And Pool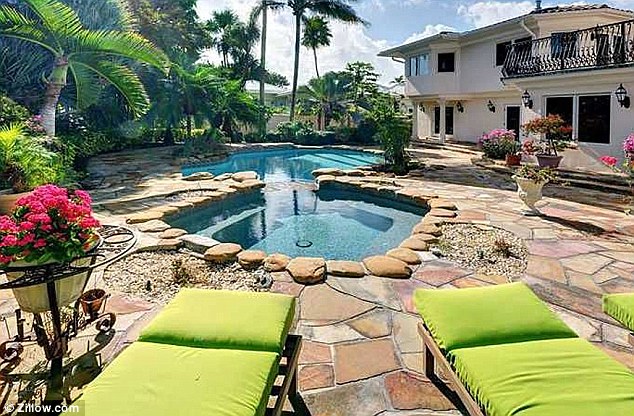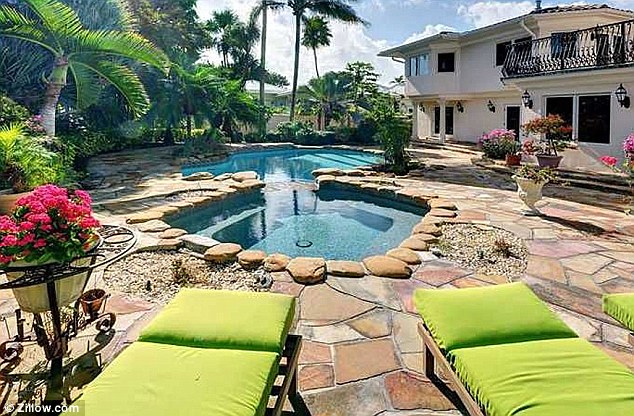 Back Yard And Pool Area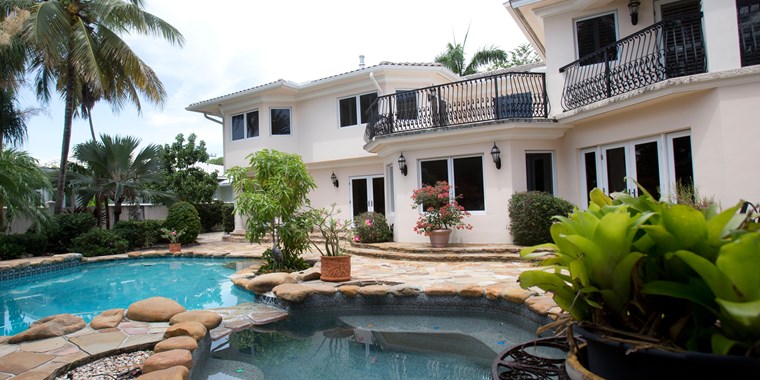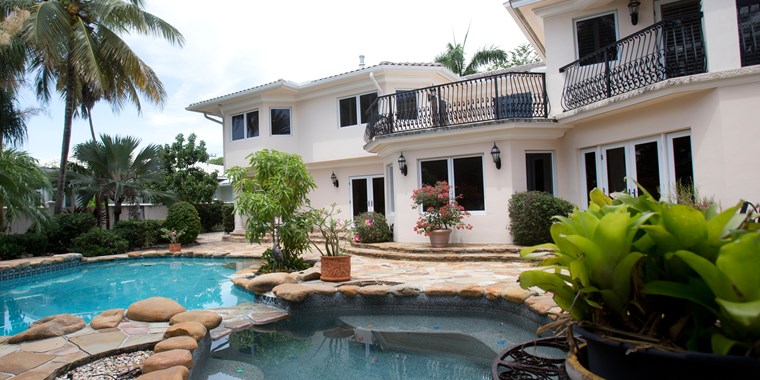 Pool Deck at Night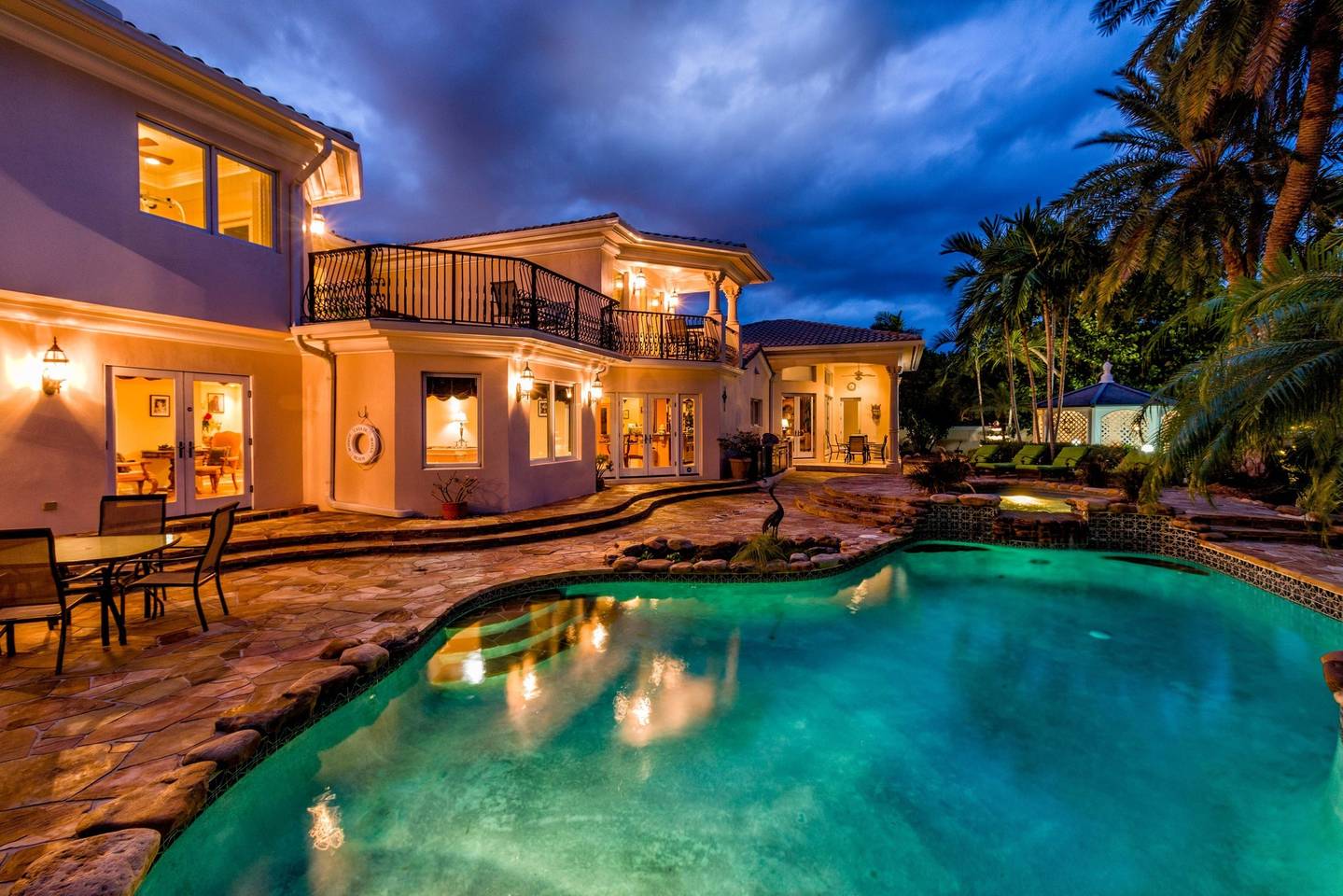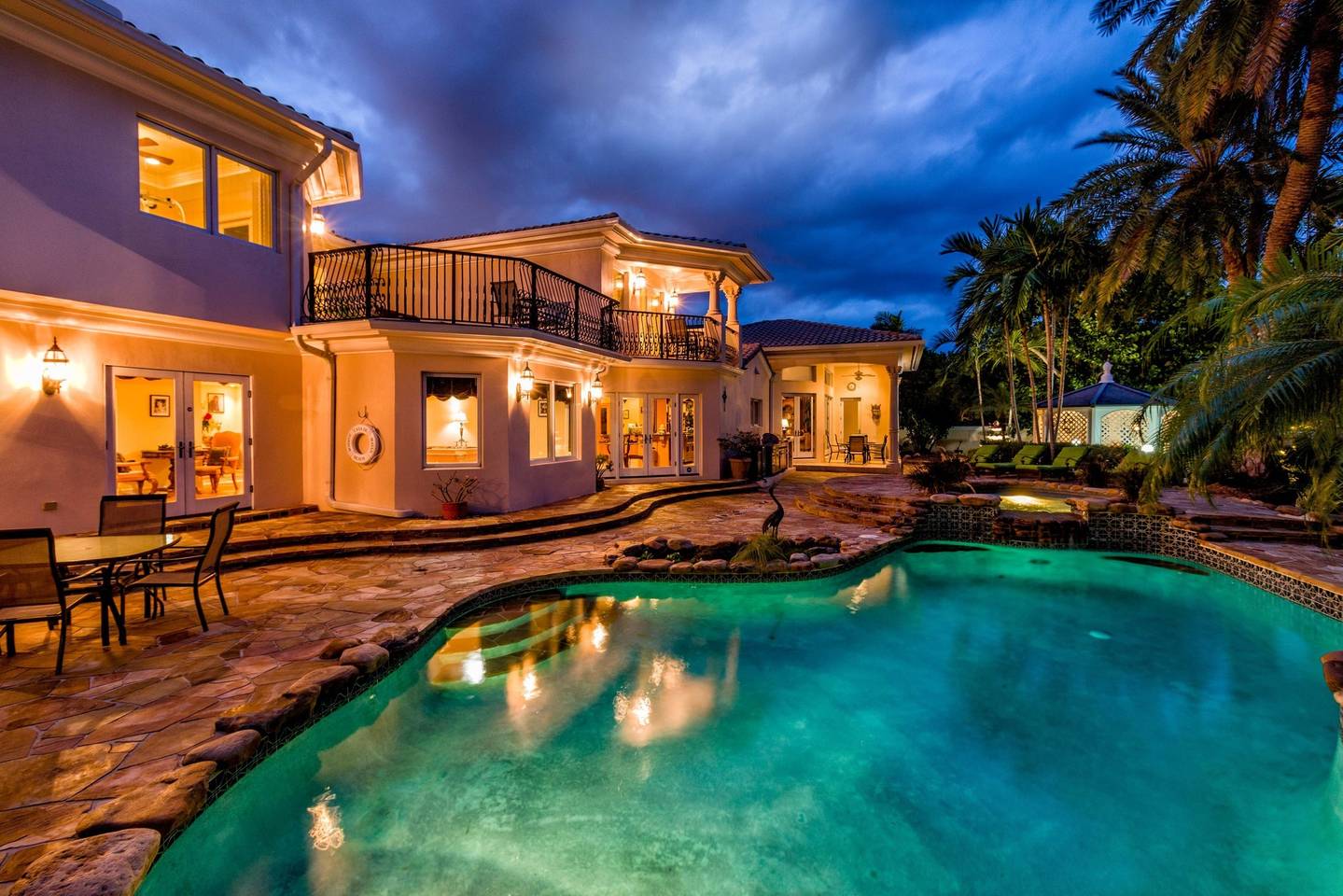 Here's a favorite clip of The Partridge Family for everyone's enjoyment!