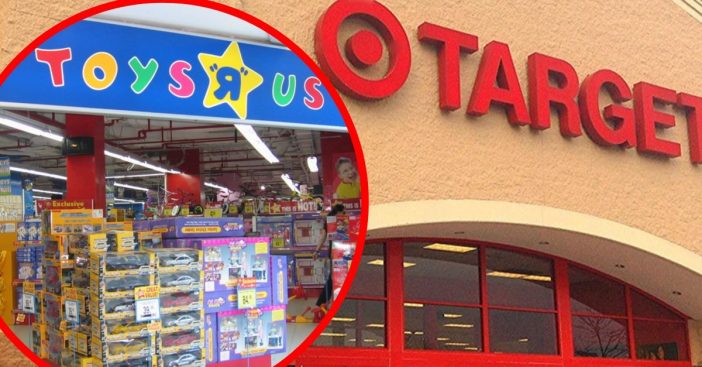 Toys R Us is officially back in business!

They are focusing on their e-commerce business with the help of their former archrival Target Corporation.

Retail analysts are unsure what this new venture means for the future of Toys R Us.
Toys R Us is officially coming back just in time for the holiday season! And this time, they're turning to one of their archrivals for help in getting back on their feet: Target! Tru Kids Brands will be teaming up with Target Corp. to relaunch Toysrus.com for its e-commerce business. The website has already launched and features product reviews and videos. It also directs browsers to a buy button at Target.com.
Neither Target nor Tru Kids have shared financial details, but analysts do say that this move is a pretty big win for Toys R Us. However, they question why the company would want to outsource e-commerce to a third party.
Toys R Us teaming up with Target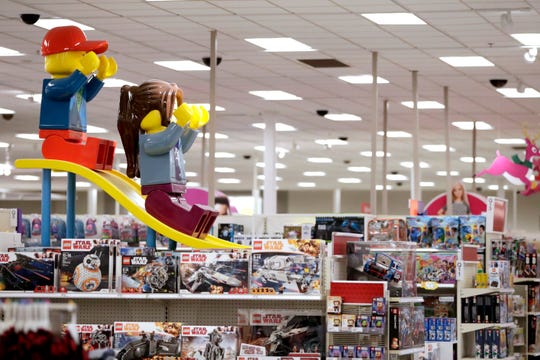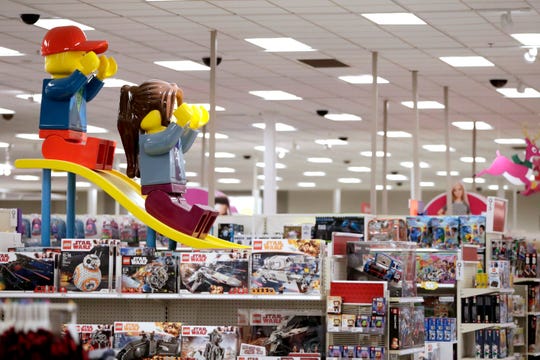 While Toys R Us is focusing on their e-commerce business, two other stores will also be opening in November. There will be one opening in New Jersey and another in Texas. This will be just a small part of the company's comeback after it filed bankruptcy and closed its doors for good everywhere. Target.com will also be handling the sales made from those two stores opening in November.
Retailers like Walmart and Target have been competing for sales since Toys R Us closed its doors. Target has evidently been the most aggressive about this venture. Just last October, it devoted extra space at 500 locations near former Toys R Us stores. They would also feature a bigger selection and larger toys such as playhouses.
Why this works… and why it won't eventually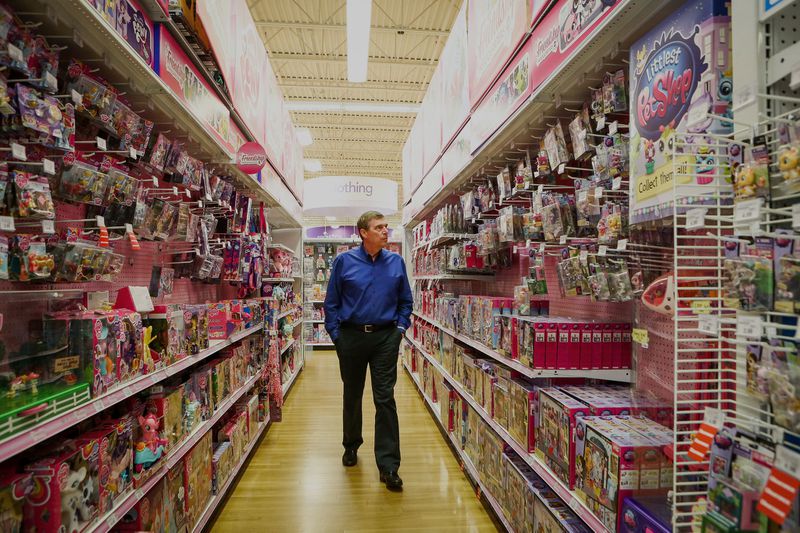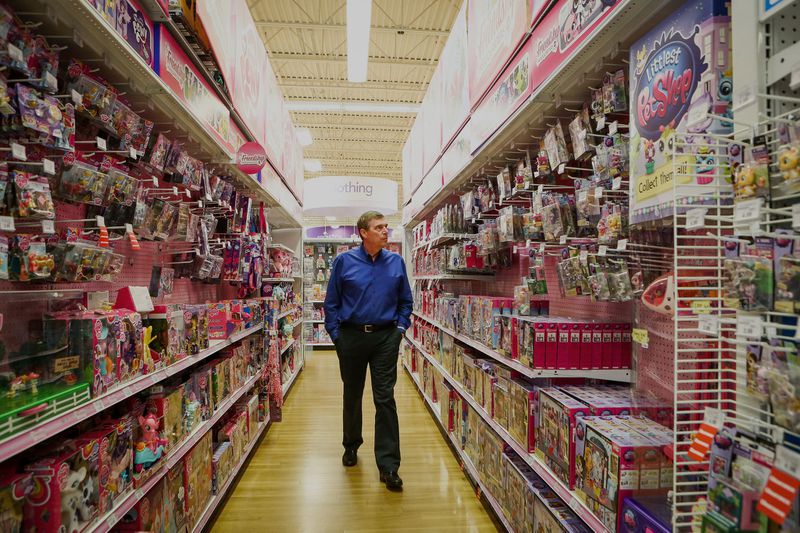 Neil Saunders, who is the managing director at GlobalData Retail, talks about the new move for Toys R Us. He says the Tru Kids' deal with Target will help bolster the discount store's already-strong toy sales. Despite this, Saunders does confirm that this "raises a lot of questions on Toys R Us' future."
"It's a neat solution but not an ideal solution… It's ceding control to another competitor," he states. "If Tru Brands was truly trying to rebuild a sustainable toy business, they would never want to outsource their e-commerce to a third party and certainly not to a rival. Sadly this is probably a sign that the current Tru Kids efforts are a shallow effort to monetize a brand they own, rather than an effort to build a serious toy competitor."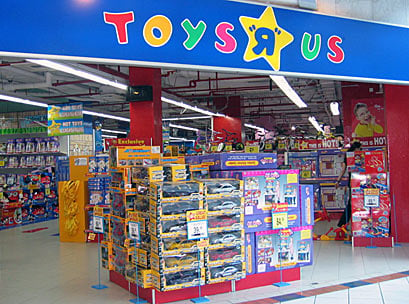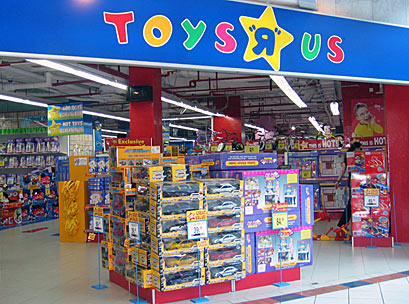 It's hard to say what the future of Toys R Us may be. But all we know is that they are back in business for the holiday season. So, if you're thinking of buying a couple of toys for some kiddos in your life, head to their website!