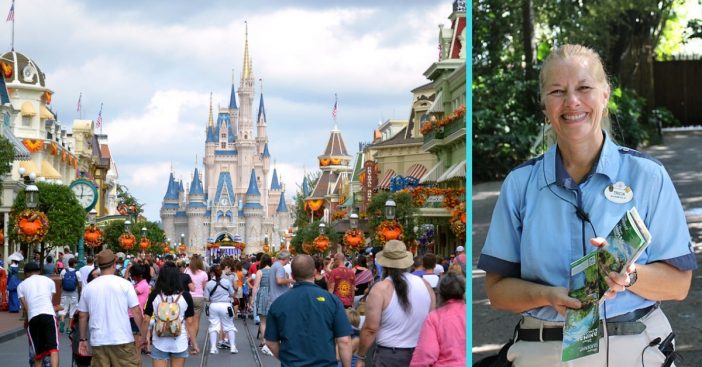 Have you ever been to a Disney park? As fun as they can be, they can also be crowded and full of annoyances. Luckily, many people like to spread knowledge with little hacks that can make your trip easier and more magical! You just need Disney park hacks!
Disney parks are amazing, but there is no doubt that it can be frustrating to deal with so many people, lines, and increased prices. There are some things that can make things better! You just have to learn them before you go. Here is a list of Disney park hacks that can help you during your next visit:
1. Go after Disney's Evening Extra Magic Hours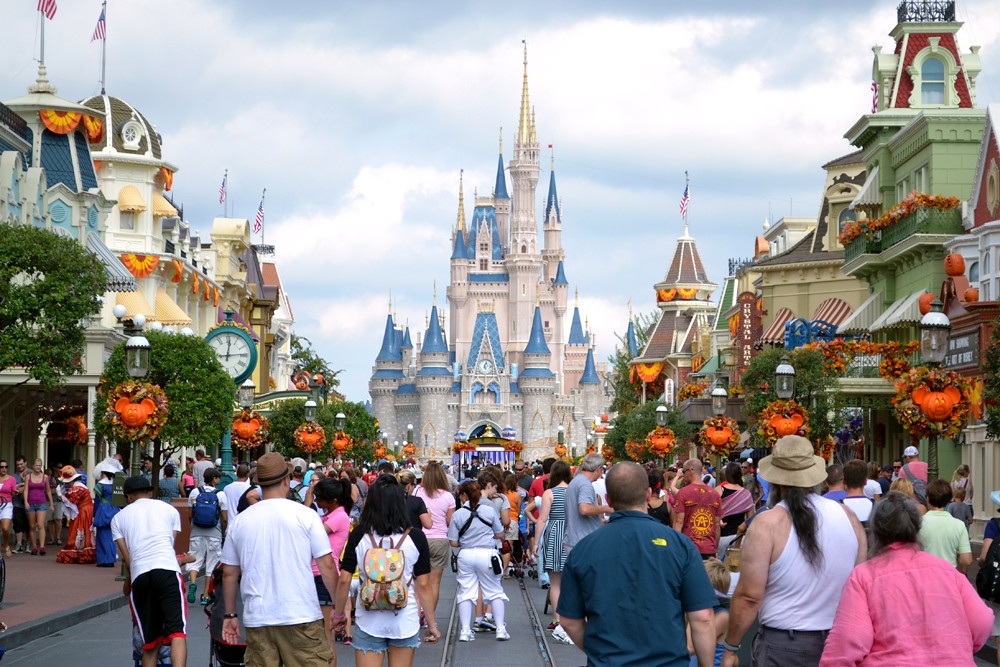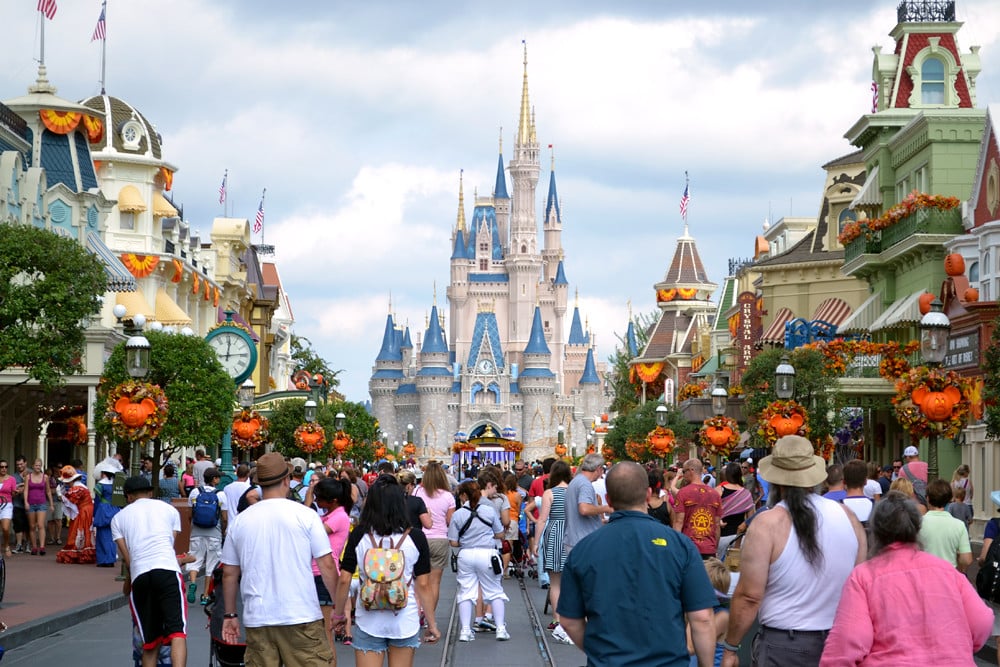 There are certain times when Disney opens up the parks late. Many people like to take advantage of these hours and head to the park after dark. However, if you want to avoid crowds, try visiting the day after. A lot of people may have visited at night and won't be there early the next day.
2. If the Space Mountain ride breaks down, just stay in line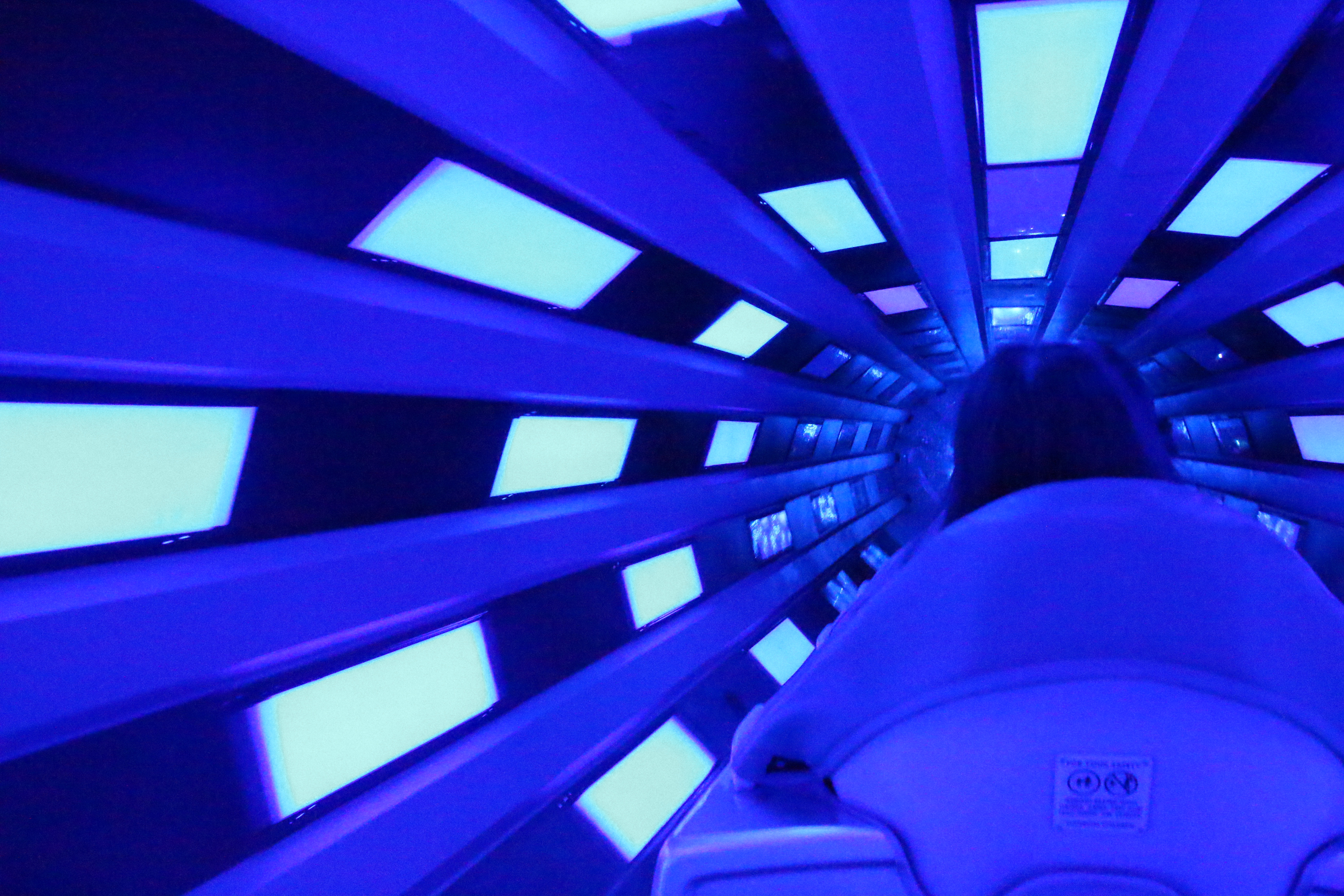 The Space Mountain ride has been known to break down, and many people jump out of line. However, it actually comes back up very quickly (think 10-15 minutes). Just stay in line and wait it out.
3. Buy a Disney gift card at Target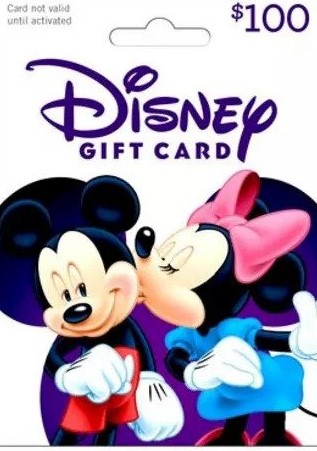 If you have a Target REDCard, you can get 5% off every purchase. Target sells Disney gift cards which you can use to purchase park tickets. That means you can save $5 for every $100! It isn't a lot, but it can add up.
4. Use this trick to upgrade Disney pins for free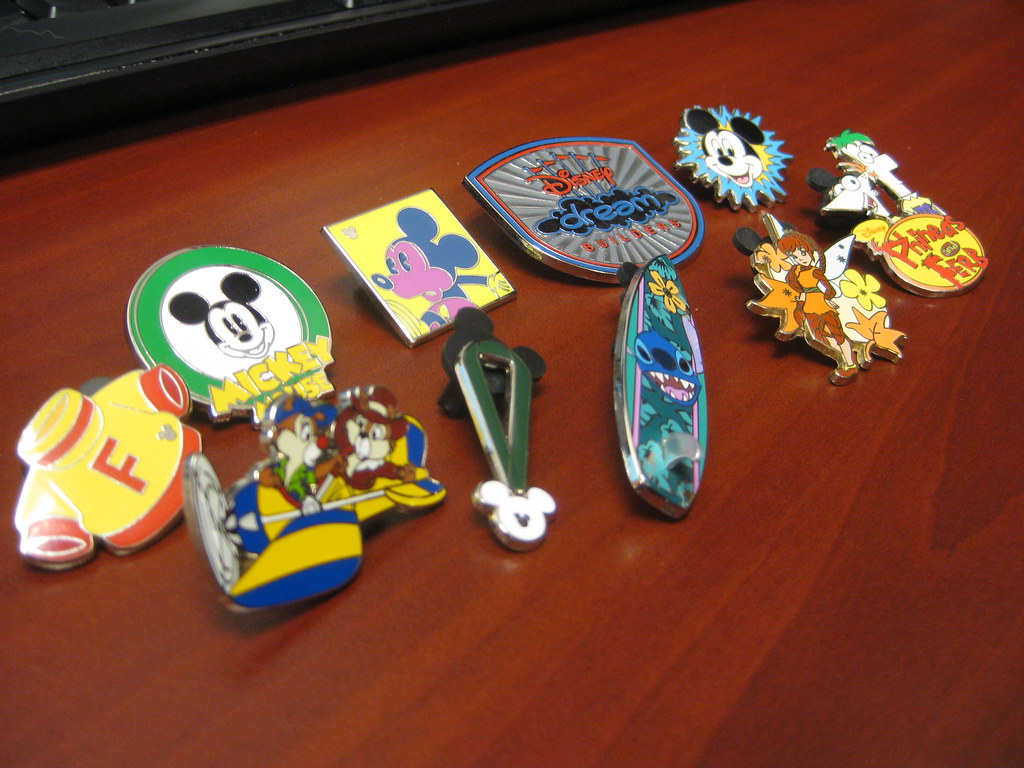 Cast members wear lanyards with cool pins that they will trade with guests. Get cheap Disney pins on Amazon or eBay and bring them to the parks. Then trade them with cast members to get upgraded pins for free!
Read onto the NEXT page to find out how to save money!