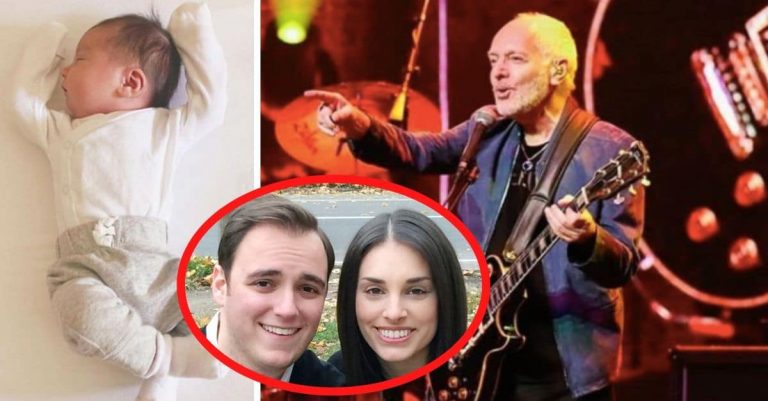 It's official, Peter Frampton is a grandfather! His daughter, Jade Frampton, recently shared a photo to Instagram of her newborn daughter. Peter subsequently reshared the post with the caption, "Elle Frampton Homburger born April 6th at 9:24pm. We are so in love with you little lady."
Frampton has two other children, Mia Rose Frampton (with Christina Elfers) and Julian Frampton (with Barbara Gold). This appears to be Peter's only grandchild, making him a first-time grandfather!
Peter Frampton's daughter, Jade Frampton, shares photo of baby girl Elle
https://www.instagram.com/p/B-95knCF1Mn/?igshid=1qi5e1biyjzrj
Fans were quick to sound off in the comments section in 'congratulations' for the first-time grandfather. "Congratulations with the arrival of this beautiful blessing 🎀💝. May she bring lots of joy and happiness to the family!" one fan writes. Another says, "Congrats. We share a birthday. She's precious. 💜"
RELATED: Peter Frampton Says He Sleeps With His Guitar As He Battles Muscle-Wasting Disease
Jade Frampton married Samuel Homburger back in 2015. As of then, she was the senior fashion market editor at Elle magazine in New York. Nowadays, she is the Editorial Director of ShopBAZAAR. She often showcases a ton of her fashion favorites on her Instagram account. According to her professional profile, she earned a Bachelor of Science, Fashion Merchandising, from Kent State University. She was also the recipient of Hearst's 2011 Spotlight Award for editorial excellence.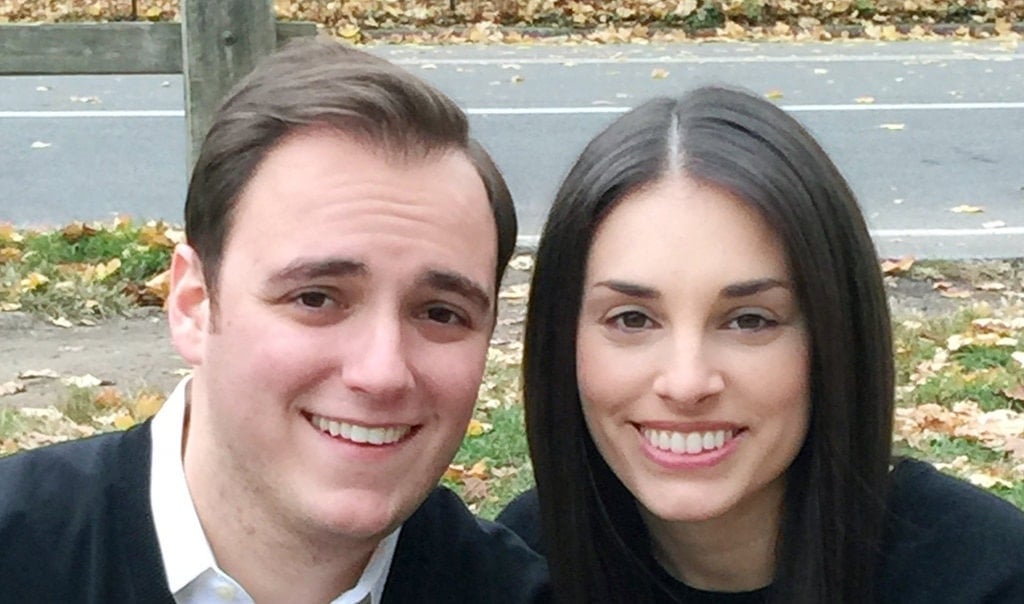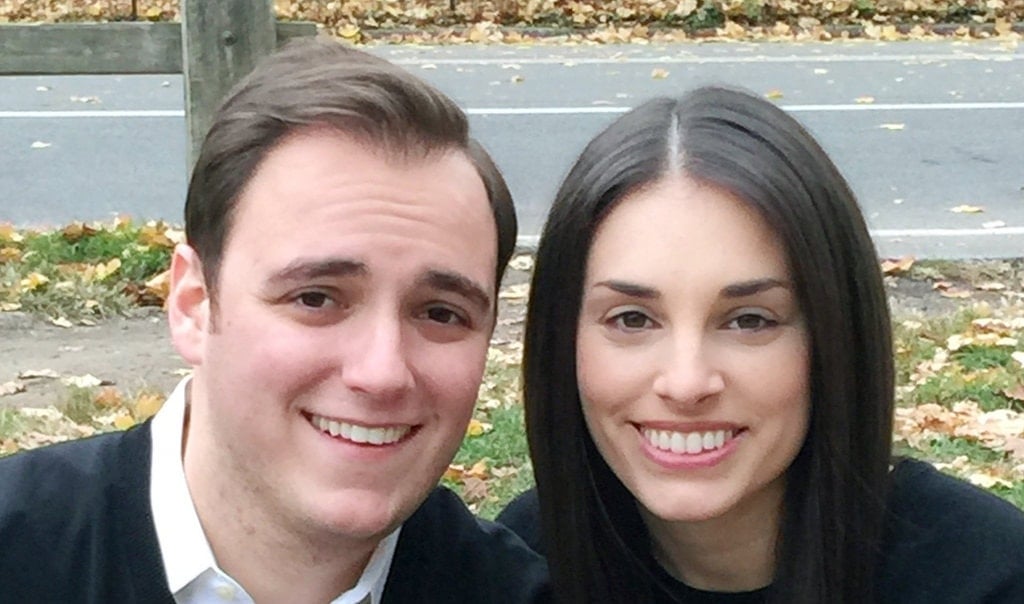 Congratulations to both Jade and her husband and to Peter for this new bundle of joy in their lives!