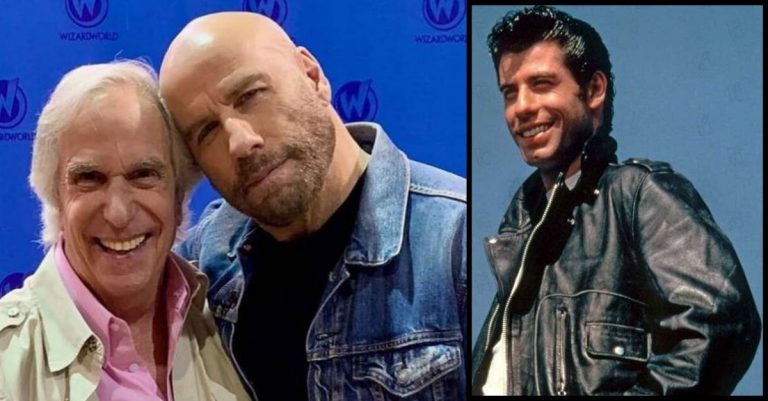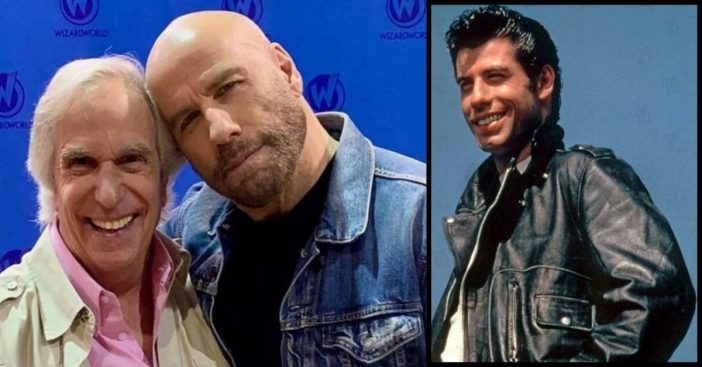 We all know the role of Danny Zuko from Grease belongs to the one and only John Travolta. We simply can't see anybody else playing this role! However, the role was originally offered to the legendary Henry Winkler at one point and the actor allegedly turned it down. Winkler calls it one of his "greatest decisions" to this day!
Winkler and Travolta would pose for a photo together at the Chicago Comic-Con recently. They would talk about Winkler turning down the role of Danny Zuko, an alleged feud between him and Travolta that the media made up, and more.
Henry Winkler discusses turning down the role of Danny Zuko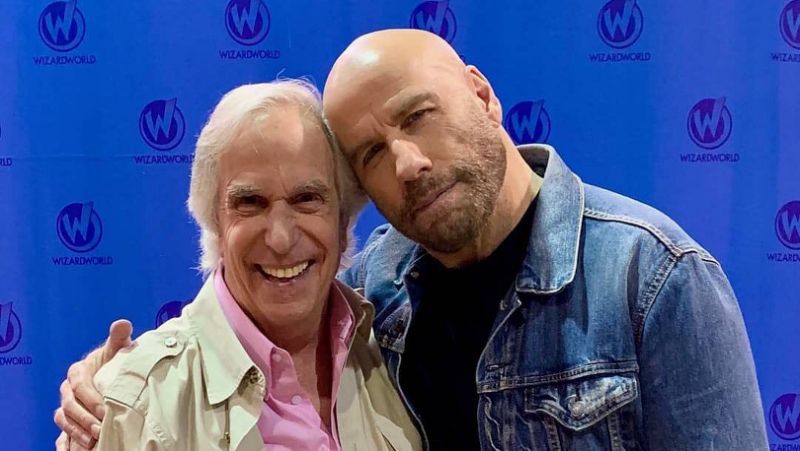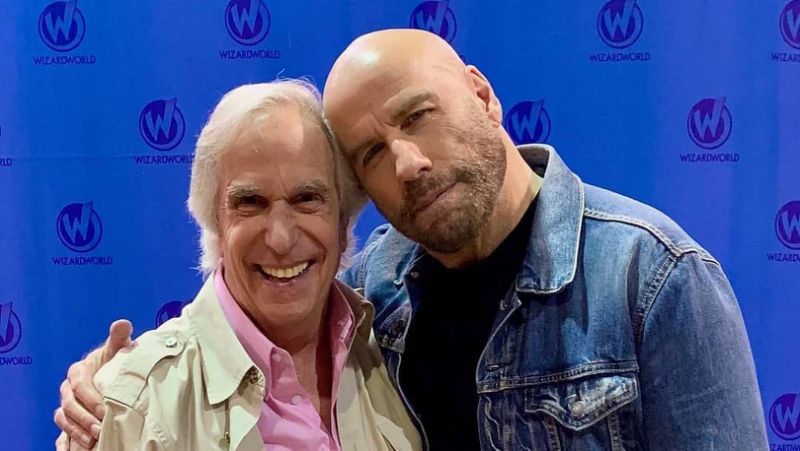 "John and I met when we first started together on television," Winkler begins. "They tried to make a controversy that we didn't like each other, which wasn't true." Winkler thought this was insane considering the fact they had never even worked together, so he couldn't even form an opinion of Travolta. The whole thing was made up!
"The only connection — I've never worked with John — I was offered 'Grease,'" Winkler reveals. Imagine him as Danny Zuko! "Now I can dance 'Grease,' but I can't sing 'Grease.' So I thought, 'you know what, I just played The Fonz for 10 years, I'm going to say no."
Why it's still one of his "greatest decisions"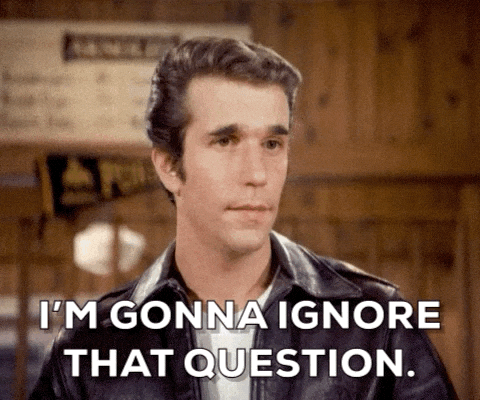 So, why was it one of the greatest decisions of his life thus far? The answer is simple and truly makes us thin that the two are the best of friends now! He confirms it was "one of the great decisions of my life, because John Travolta — who really deserved it — he said yes."
We have to agree, we can't see anyone else as Danny Zuko but Travolta himself. And we're glad to hear that these two aren't actually feuding! Additionally, Winkler calls Travolta "a lovely, lovely man" in an interview with Rachael Ray. Check it out below!