If you're an avid watcher of the TLC network, you probably know the show Little People Big World. It focuses on the daily lives of the six-member Roloff family, some of which have dwarfism. Sadly, Amy Roloff's mother, Patricia Knight, recently passed away this past week at 86 years old. Roloff releases an exclusive statement to PEOPLE on the news of the passing.
"I am so sad about my mom's passing but comforted by all the memories I have and that she lived a happy, long life with my father. She was a great mom. Thank you for all the condolences and well wishes. Life is a gift, appreciate the moments in each day," Roloff says.
Amy Roloff mourning her loss in private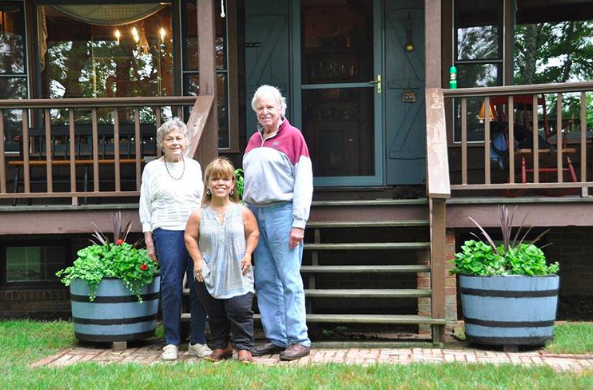 The apparent cause of Patricia's death has not been made public. However, her obituary does state that the family will be holding a memorial service at a Michigan funeral home on October 25th. As of this moment, no members of the Roloff family have directly mentioned Patricia's death. Amy has hinted at it, though, that she is going through a "tough time."
"It's been a tough week after hearing sad news. But these two – my grand kids Jackson and Ember – always make me smile and melt my heart. Simply, Love them so much. #grandkids #imthankful #imblessed #amyroloffssecondact love being a grandma!" Amy writes on an Instagram post.
Fans send their sympathies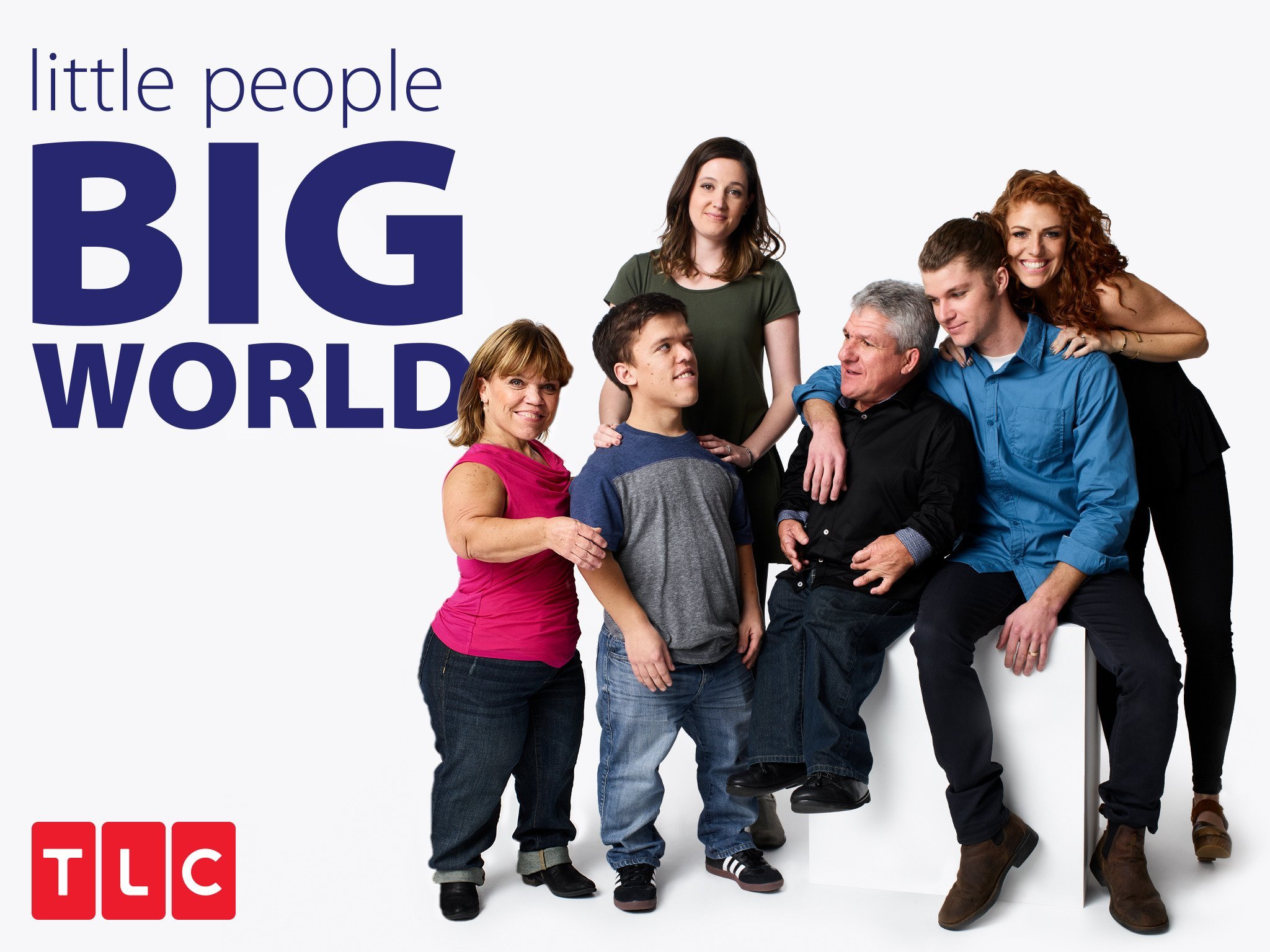 Despite the Roloff family not being too terribly direct about the death in the family, fans are flooding her comments section on social media. Fans are sending their thoughts and condolences their way! One person says, "So deeply sorry for the loss of your mother. May you know that many prayers will be with you as you go through this tough time."
Another says, "I had read her mom was not doing so well and on Facebook, many have said her mother passed away. My condolences to you and your family, Amy. Praying for you all."
Amy might have felt that it was coming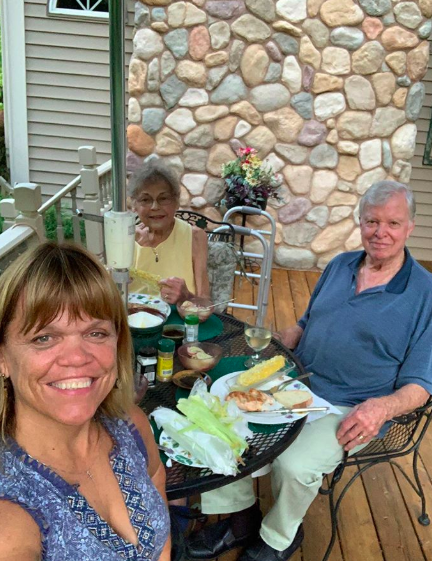 The last time we saw Amy see her family was towards the end of August this year. She visits her parents in Michigan because her mother had been hospitalized. She shares with her fans that she really wanted to spend some quality time with her parents at that moment, and also shares a pretty ominous message.
"This time the moments meant so much more- maybe because I'm not so sure when the next time I'll get to share a day, a conversation, a meal … w/ my Mom and Dad," she writes in the caption.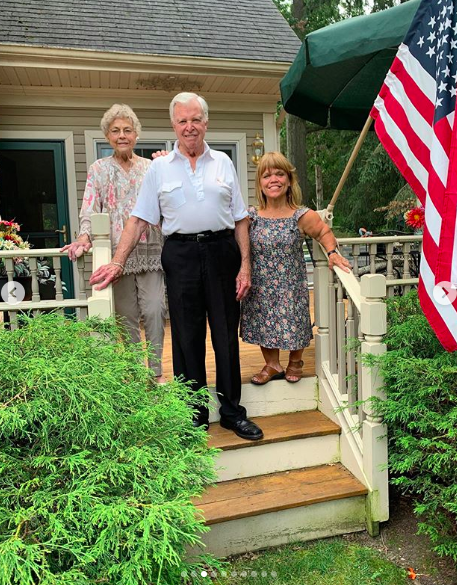 Thankfully, Roloff's mom was able to meet her new boyfriend and now fiancé, Chris Marek, before she passed. Wishing all thoughts, prayers, and peace towards the family at this time.