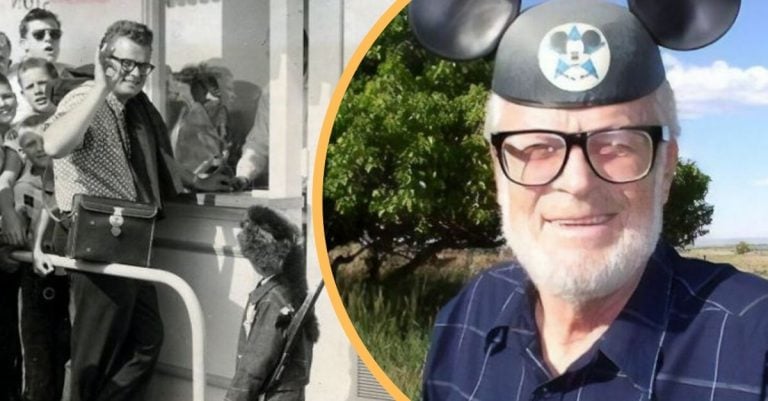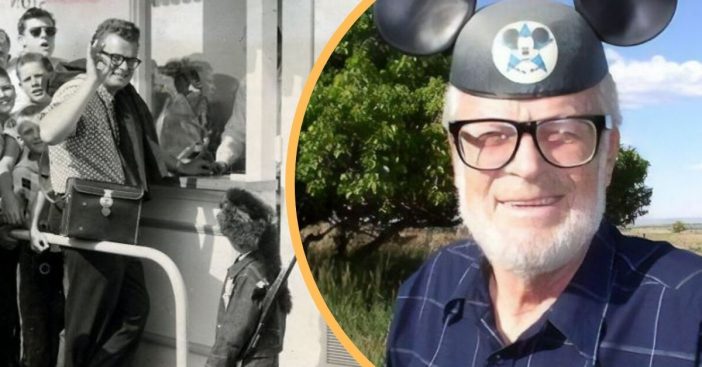 Dave MacPherson was 22 years old and a college student at the time when he became Disneyland's first customer ever. This was in July of 1955. And he has been using his lifetime ticket every year since! He was the first in line starting at 2 am on opening day and ends up being the first to enter the park besides Disney's family members and celebrities.
Dave came up with this plan while watching the opening day festivities on July 17th, 1955. He would then make a 10-mile trip on a motorbike of all vehicles to start the line. He says he doesn't know what happened to his original admission ticket, but he did preserve a copy of a complimentary card that came with it!
Meet Disneyland's first customer ever, Dave MacPherson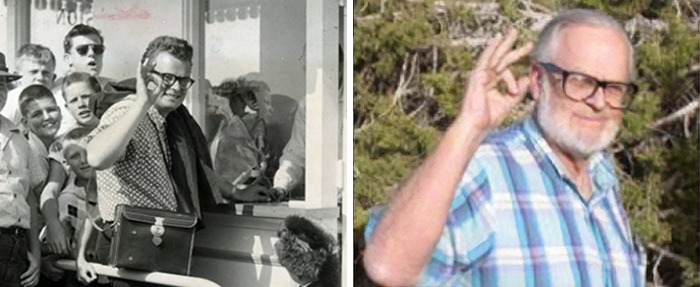 Moreover, Dave says that he's been coming to visit the park every year since that first opening day. He appreciates the honor of being Disneyland's first-ever customer and often brings his wife and friends to the park when he can! The park originally had its opening day on July 17th, 1955 and officially opened to the public the following day, giving Dave less than 24 hours to make his journey.
Dave does say that seeing the line of 6,000 people behind him is something he will never forget. He also got the chance to see Walt Disney himself! What a fantastic opportunity and a moment to remember forever. As a result of being the first-ever customer to be served by Disneyland, he received a lifetime pass and gets to enjoy the park's perks and privileges whenever he wants.
Remembering Opening Day of Disneyland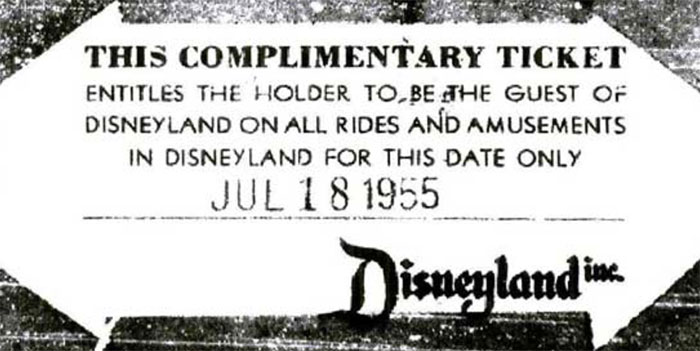 The recent photos of Dave enjoying the park now are so heartwarming! And it's incredible to see the first-ever customer of Disneyland still coming back to this day.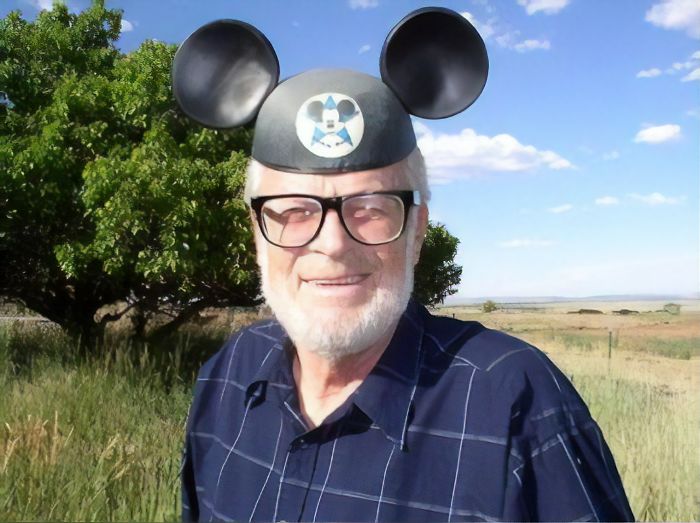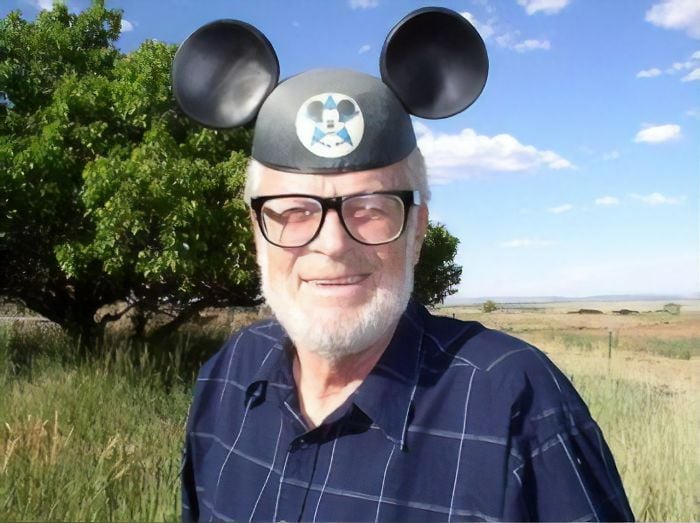 We also cannot believe how much the park has changed since its original opening day. The pictures from that time period are truly mesmerizing in knowing how long ago the photos were taken. 64 years ago!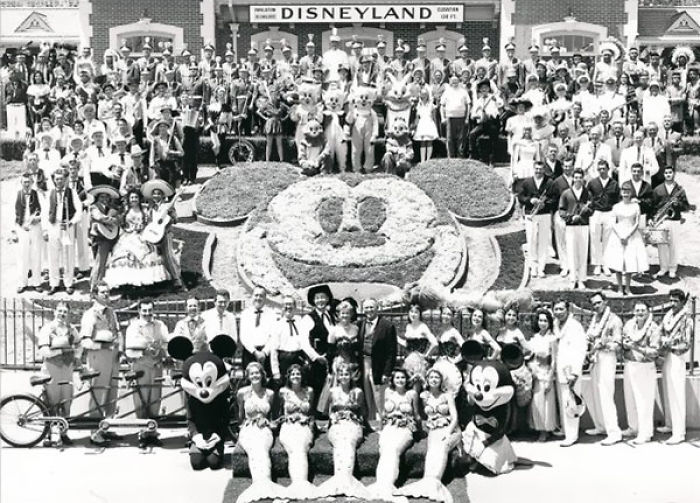 Knowing that Dave was the first customer to be let in the park, in front of all of the excited children, is quite a funny thought!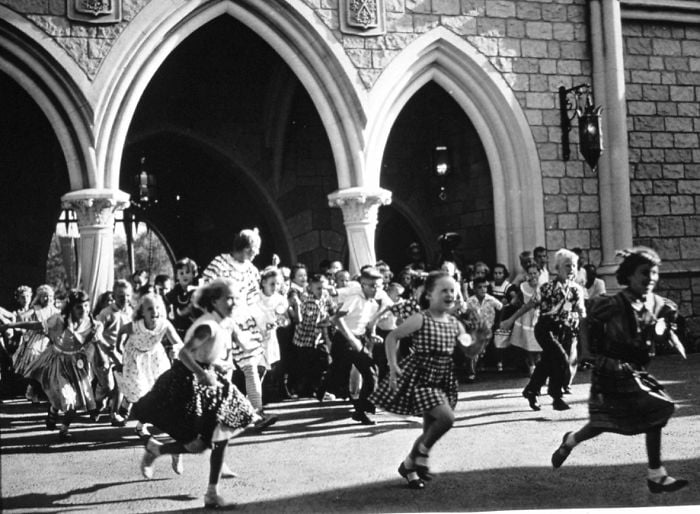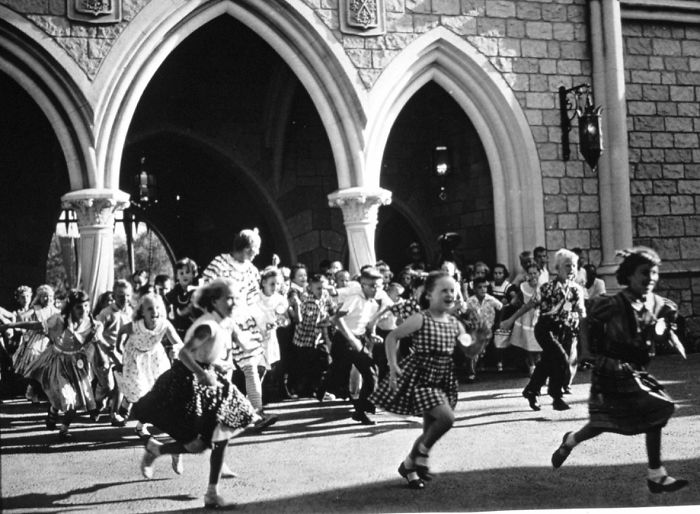 It's very cool to know that Disneyland's first customer is still visiting today!