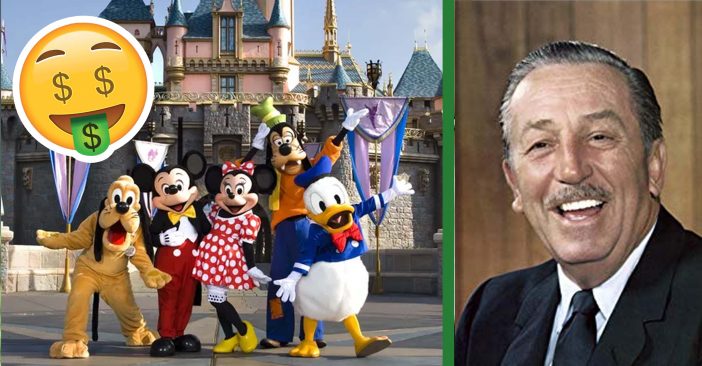 Were you there for the opening of Disneyland? Like any amusement park, most people go into these parks expecting a day full of rides, good fun, and fun! Well, the opening day of Disneyland was nothing short of a hot mess. It arguably may have been just as huge then as it is today.
So much has changed since 1955 when Disneyland first opened. You can bet that the owners grossly underestimated how many people would actually show up, many attractions were breaking down/restaurants were running out of refreshments, and it was only $1 to enter the park. As of 2019, it actually costs as much as $104 to enter the park for a one-day value ticket, but can cost up to $149 on a peak day.
Here are 10 crazy things that actually happened when Disneyland opened in 1955.
1. There wasn't enough food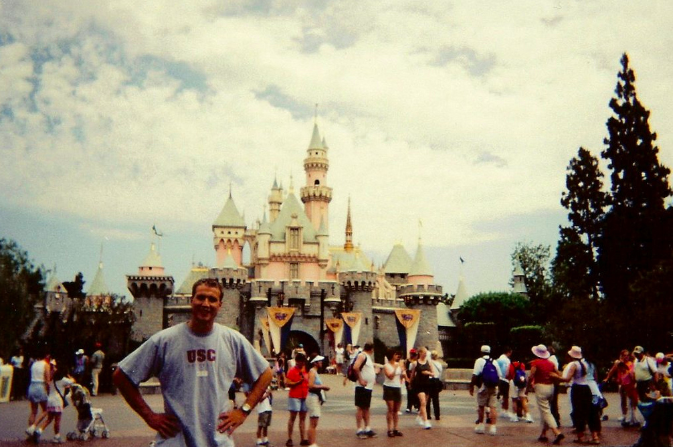 Every single restaurant throughout the park experienced a shortage of food and drink. All of the provided opening day refreshments were wiped out within hours of the park opening.
2. The Mark Twain Riverboat literally sank
Yeah. The boat was filled way over capacity for the opening day and had a total of about 500 people crammed on board. Then, as soon as it was able to pull up to land, people rushed to get off the boat, causing it to tip again and sink further. Luckily, it was shallow enough where people could just hop off the boat and walk out. Not happily, might we add.
3. Sleeping Beauty's castle nearly caught fire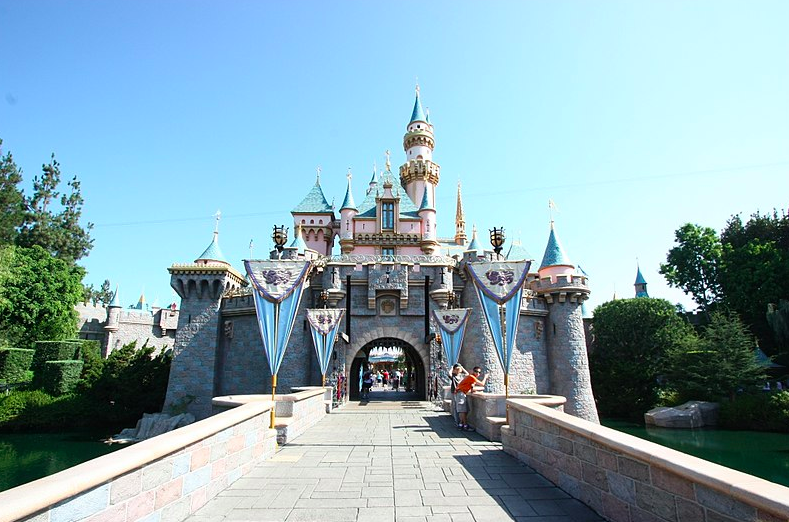 There was a gas leak reported in Adventureland, Fantasyland, and Frontierland, which resulted in flames surrounding Sleeping Beauty's castle. Walt Disney was actually so busy on opening day, he didn't even know about the fire until the following day. Priorities.
4. Fake tickets were everywhere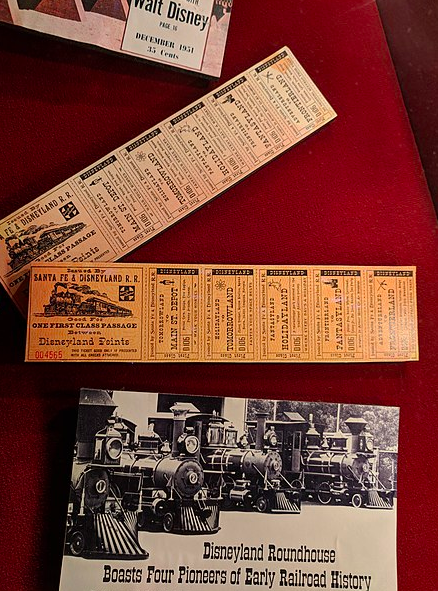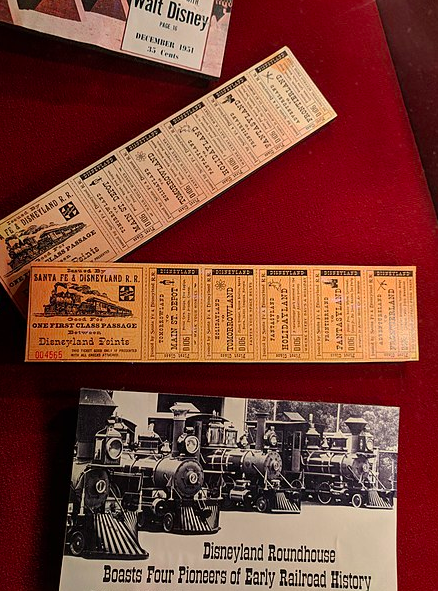 The opening day was actual invite-only, and with this being said, tickets were mailed out for special guests- friends and family of employees, the press, and celebrities. However, because of these fake tickets spreading like wildfire, the expected amount of 15,000 guests turned into 28,000.
5. The park was covered in wet paint and weeds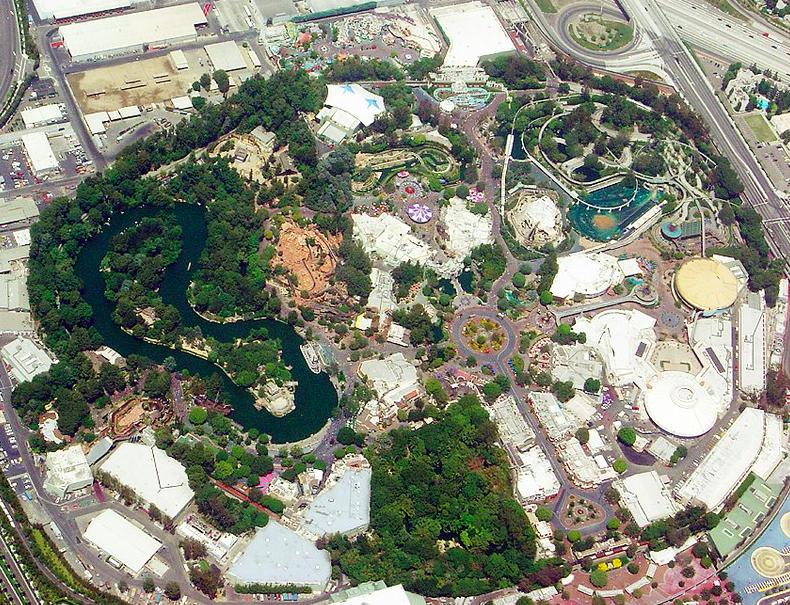 Because Walt Disney wanted the opening of Disneyland to be finished in a quick turnaround time, construction crews were not exactly working efficiently. By the time opening day came around, guests could tell that the park was not ready. Workers were still painting, trees were still being planted, and weeds had yet to be removed.
You can see more about Disneyland on opening day on the NEXT page!