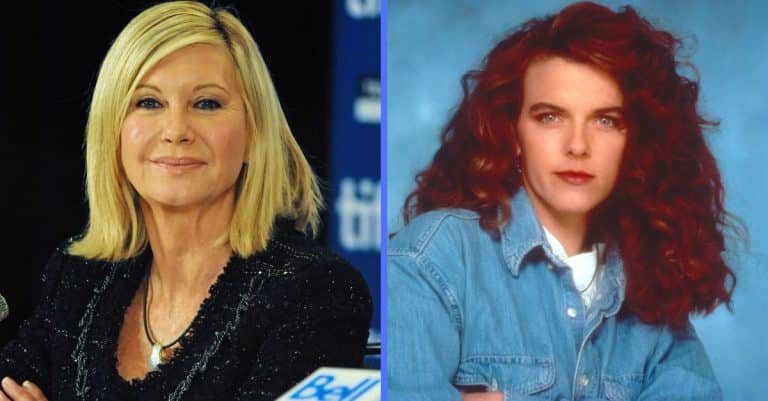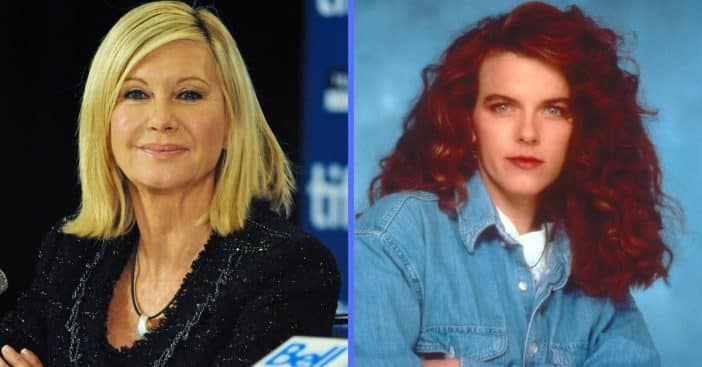 Olivia Newton-John, who died this week at 73, was known as many things: an actress and star of Grease, a singer-songwriter with four Grammy wins to her name, and an advocate for cancer research. She also became the friend of one Yvette Nipar, the ex-wife of Newton-John's boyfriend of nine years Patrick McDermott.
But Newton-John and Nipar's companionship was actually rooted in tragedy. After nearly a decade of dating Newton-John, McDermott vanished. Since his disappearance in 2005, there have been no definitive answers about what happened. In the wake of this loss and the ensuing investigations, Newton-John grew close with Nipar, who is now mourning the death of her "sweet friend."
The complicated relationships between Olivia Newton-John, Patrick McDermott, and Yvette Nipar
In the early '90s, Newton-John had been married to Matt Lattanzi. The two divorced and Newton-John met cameraman and lighting specialist Patrick McDermott. McDermott himself had just come out of a two-year marriage to Nipar. He and Newton-John dated on and off for nine years. Then, in 2005, McDermott booked a solo fishing trip along the coast of California. The U.S. Coast Guard launched an investigation and reports claimed McDermott owed child support money and had filed for bankruptcy, suggesting he faked his death to disappear.
Ultimately, the Coast Guard investigation did not find definitive proof of foul play, suicide, or fraud and believed McDermott was "lost at sea." The investigation did not produce a conclusive answer but it did bring Newton-John closer to Nipar.
Newton-John and Nipar became friends
My sweet friend–I will miss you forever. 😞💔 #olivianewtonjohnforever ❤️ https://t.co/nNrlslNmpp

— Yvette Nipar (@YvetteNipar) August 8, 2022
In 2006, in an interview with Larry King she said, "I've become very close to his ex-wife, Yvette, who's a wonderful person, and we've become good friends and I see his son, and he's thriving. He's doing really well." According to an Instagram post by Nipar, Newton-John called her shortly after the interview to ask after the family, knowing Nipar is protective of her son getting mentioned in the mystery.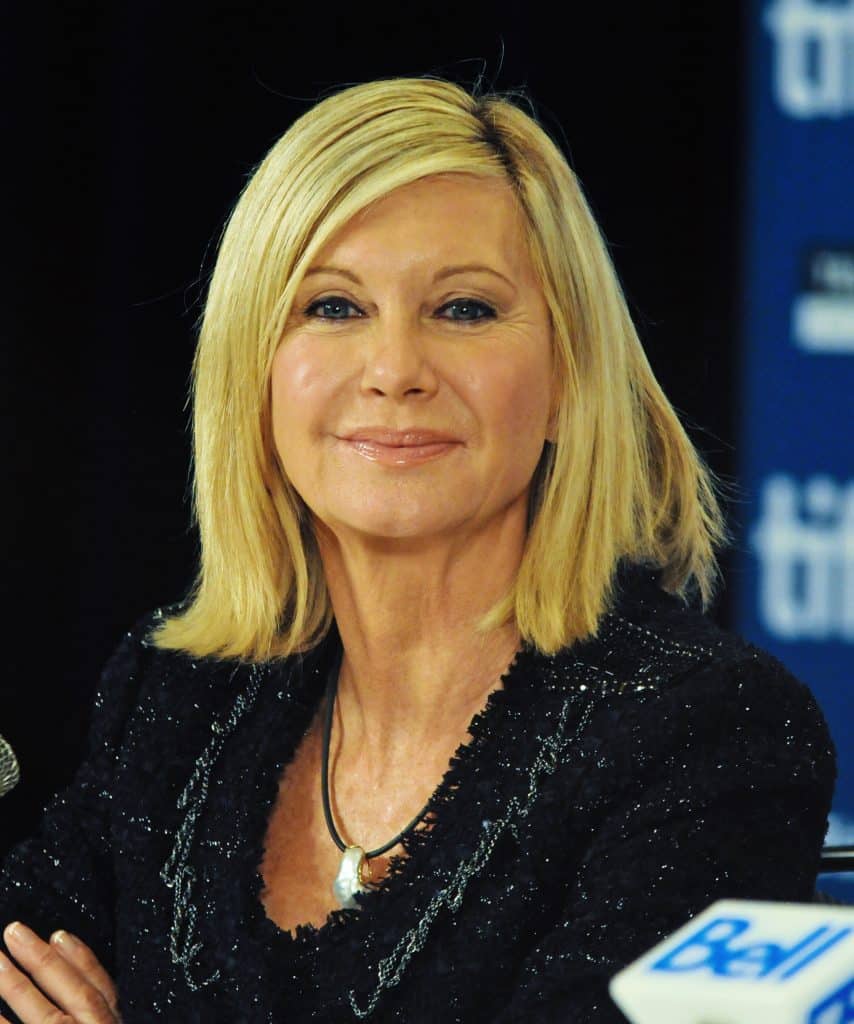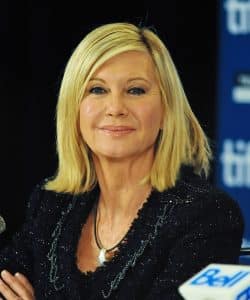 Now, Nipar is mourning. Back in 2019, the two participated in the Olivia Newton-John Wellness Walk and Research Run, based in Australia and run by the cancer research foundation Newton-John started. This week, Nipar shared that same photo, this time with the caption, "My sweet friend–I will miss you forever. #olivianewtonjohnforever."