If you're a movie buff, then you know every single popular film from every decade. The '80s was unarguably a solid time for the film industry.
2018 has been a piece of work, but you should remember to look back into the most rewatched movies of the '80s. Sit back, relax, and enjoy!
1. Back To The Future

This film compiles the action, adventure, comedy, romance, and more all into one film. How did they manage to pull that off?
  2. Airplane!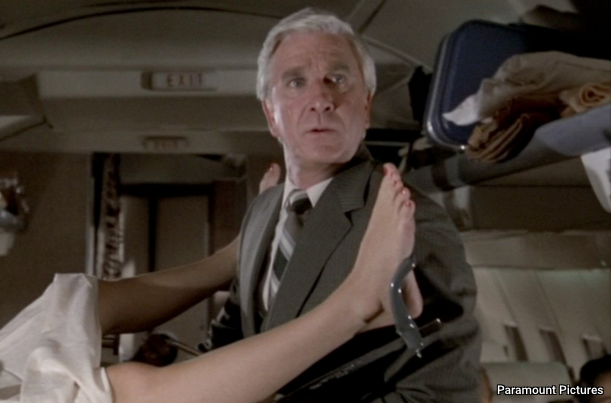 There's a solid chance even if you are a movie buff, you'll miss all the clever gags in this film and have to rewatch it. Including the one in this photo!
  3. The Breakfast Club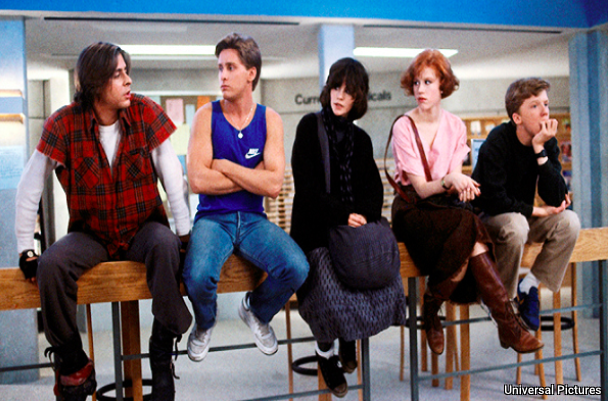 Easily one of the most talked about and most popular films that the 80's produced. It's an extremely relatable movie that gets you thinking.
  4. The Blues Brothers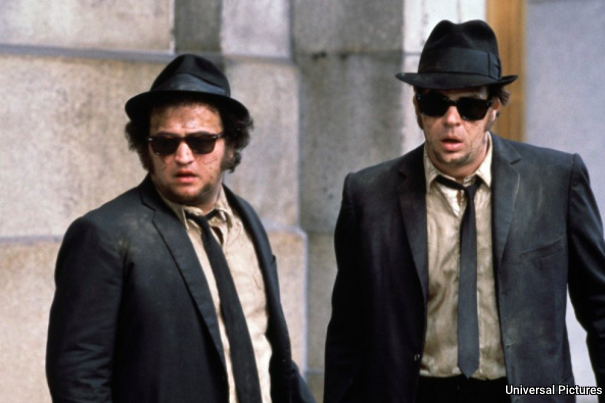 The most memorable part of this film is definitely the soundtrack. Who can't get enough of 'Soul Man'?
  5.  Ghostbusters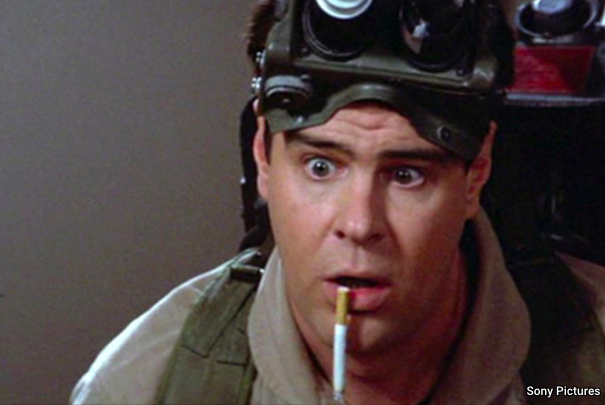 Another absolute classic. Even if you haven't seen the movie, you're definitely familiar with the famous song lyric: "Who ya gonna call? Ghostbusters!"
  6. Star Wars: The Empire Strikes Back
Why this specific Star Wars film? It has everything. Similar to Back to the Future, it's jam-packed with epic adventure, action, and a love-triangle that really shakes things up.
  7. RoboCop
RoboCop is definitely characterized as one of the most satirized, politically-charged movies of the 1980's. While a lot of films these days attack politics, this one takes the cake for that era.
  8.  Aliens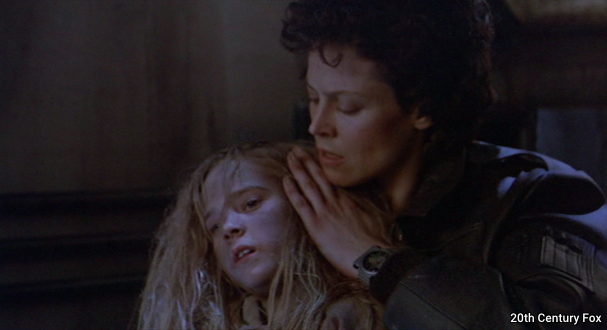 You could probably tell by the title that this film was a popular '80s thrill. If you haven't seen it, you should! Just not right before bed.
  9. Rocky IV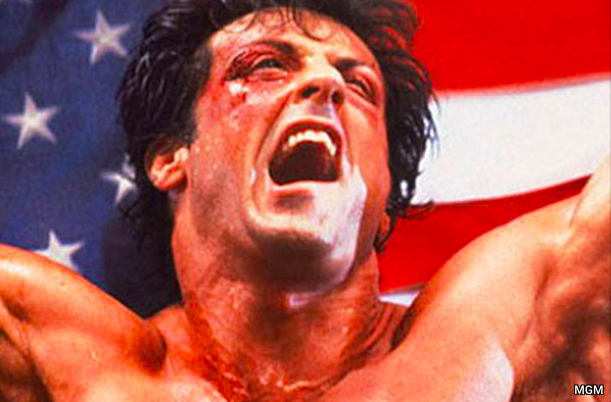 A guilty pleasure for movie lovers, Rocky IV remains a classic for those who love a good montage. Additionally, it's just a good film to get your blood pumping!
  10.  Raiders of the Lost Ark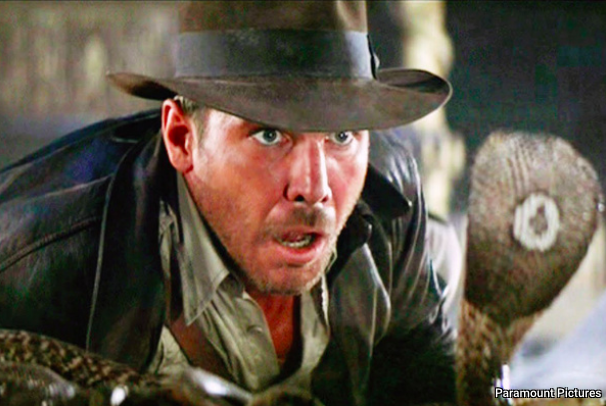 This quality film has been ripped off and re-made so many times, but it will never lose its spark on the generation. The original will never die!
Did you recognize any of these awesome 1980's movies? Be sure to SHARE this article with your friends, and maybe invite them over to watch some of these classics.