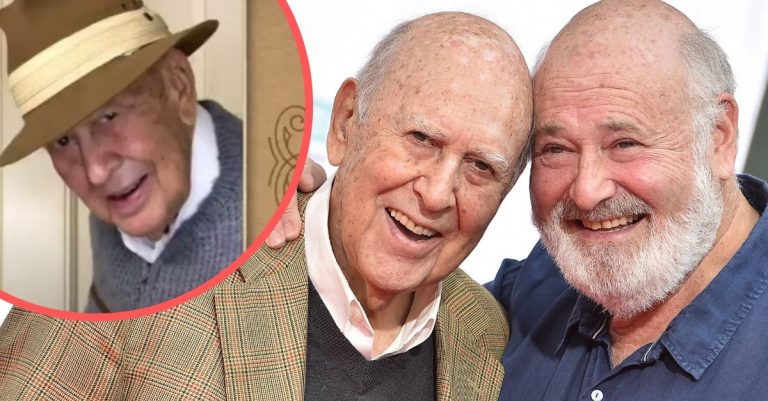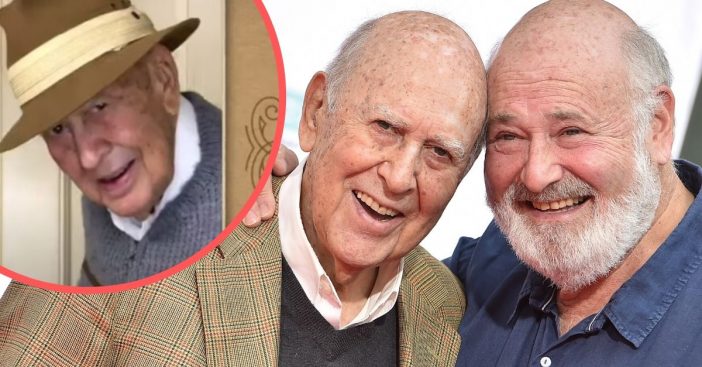 Comedian Carl Reiner died just three days after filming a beautiful scene for a charity project. Director Jason Reitman put together a Princess Bride remake with a bunch of celebrities during quarantine. The Princess Bride is a cult-classic film from 1987, directed by Carl's son Rob Reiner.
For the remake, Jason got different celebrities including Rob, Carl, Jennifer Garner, and more to recreate scenes. Carl and Rob act out the closing scene. In the closing scene of the original film, the grandfather reads the story to his grandson before bed.
Carl Reiner film 'Princess Bride' scene just days before his death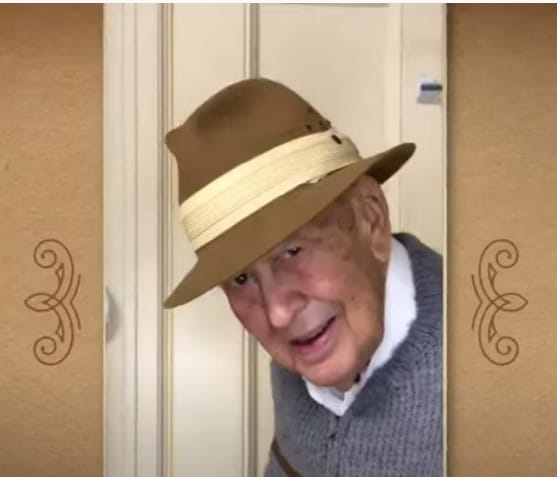 They did not know this would be Carl's last project. It was certainly a bittersweet goodbye for the 98-year-old. Carl ends the scene by saying "As you wish," which really means, "I love you" in the classic film.
RELATED: Breaking: Comedian And Actor Carl Reiner Dies At Age 98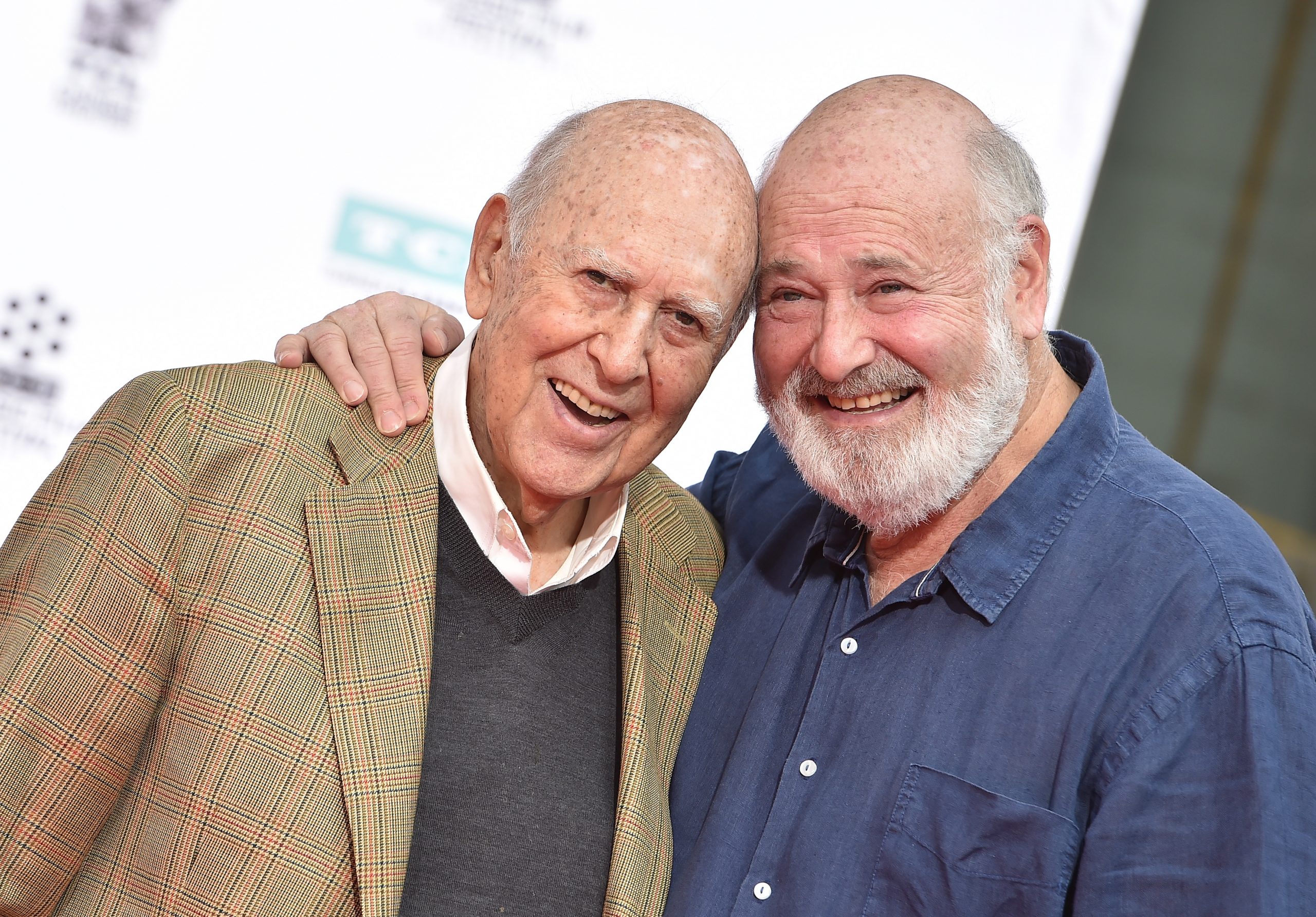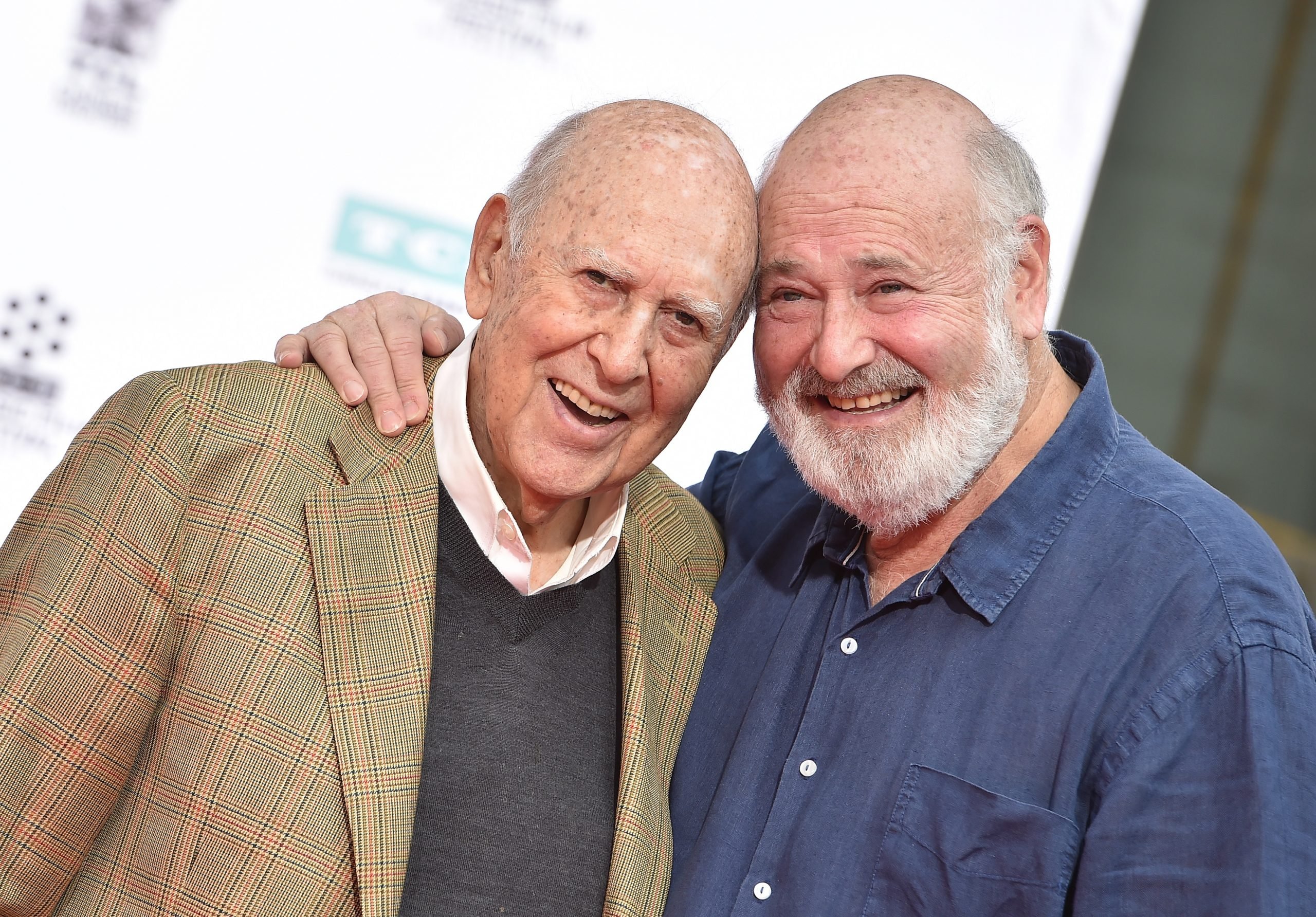 He then tips his hat. It is so sweet! The day after Carl passed away, his son Rob wrote, "Last night my dad passed away. As I write this my heart is hurting. He was my guiding light."
Watch his final scene below. There are more episodes of The Princess Bride remake on the new streaming service Quibi.