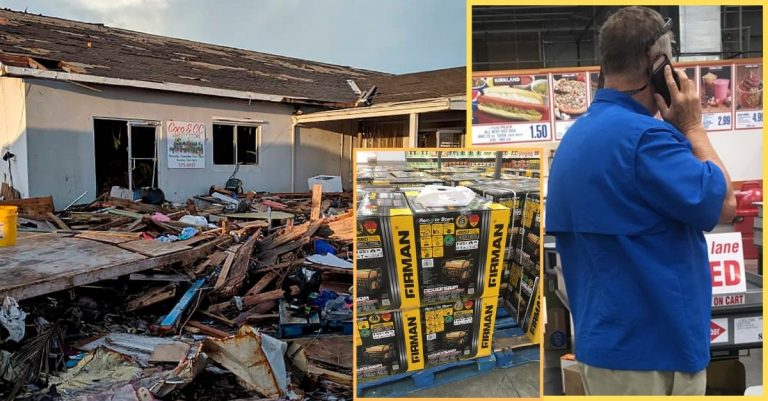 Alec Sprague, a Jacksonville, FL resident, witnessed another anonymous man buying over 100 generators to send to the Bahamas. People in the Bahamas are currently going through the aftermath of Hurricane Dorian. In addition, the storm struck the island as a historic Category 5 storm. Subsequently, there is already a reported 20 dead in the area.
Sprague says that the anonymous man purchased these generators for the Bahamian people, which are around $450 a piece. Most noteworthy, he also purchased food for the people as well.
An anonymous man goes out of his way to help those in need
Sprague documents the heartwarming act of kindness on Facebook. "Was just in Costco off Collins getting a generator (at $450 each) and this guy right here is purchasing over 100 generators and food to send to the Bahamas! All I could do was shake his hand and thank him! There still are good people in the world!" he says.
News outlets learn that all of this was made possible by the "Errol Thurston Bahamas Hurricane Relief Fund." However, there is also a GoFundMe page called "Hurricane Dorian Relief in the Bahamas" which people can donate to in order to help the Bahamian people restore their lives.
What the Bahamian people really need right now!