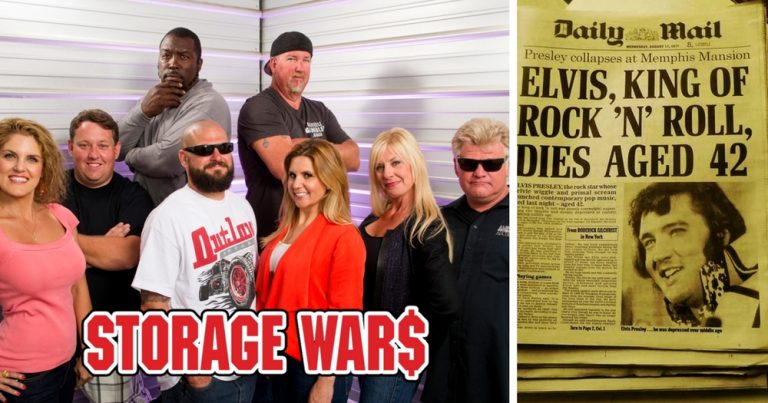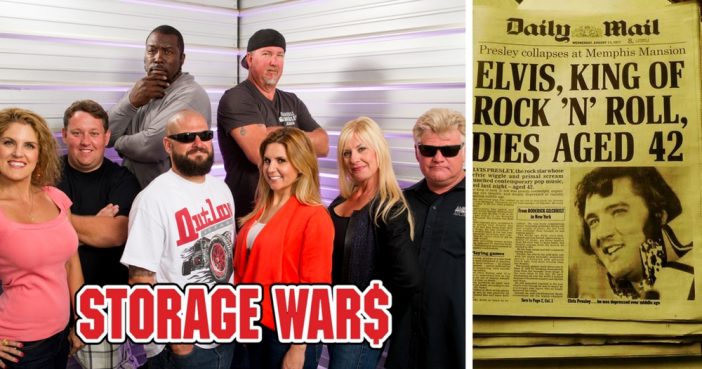 Storage Wars was at the forefront of the storage craze that swept our televisions in the early 2010s. In the 10 seasons the show ran, bidders saw a lot of memorable items. We've put together a list of the most unforgettable Storage Wars finds to highlight the show's unique treasures.
In the state of California, if storage owners do not pay their rent for three consecutive months, their belongings can be sold in a cash-only auction. Bidders are not allowed to enter the storage unit or touch any items before bidding; instead, they have five minutes to look on from the doorway and make a decision. The possibilities are endless — bidders could spend $1,000 on a container only to find mothballs, or they could unearth a hoard of Picasso paintings.
1. Elvis Presley Papers
In a 2010 episode of Storage Wars, hunters found a unit containing thousands of authentic newspapers reporting Elvis Presley's death on the day he died, August 16, 1977. The papers were in terrific condition, and Dave Hester turned a $750 gamble into a $90,000 appraisal.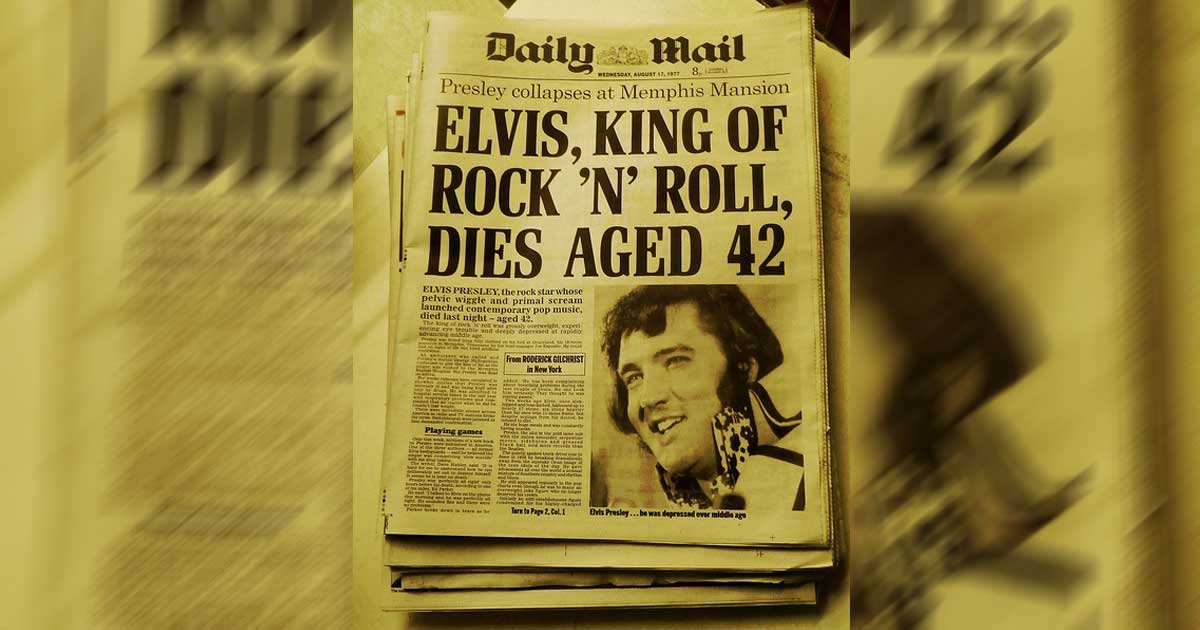 2. The $6,000 Head
Weiss spent $1,525 on a storage unit housing what seemed to be a wooden head. His suspicions turned out to be correct, and the wooden head turned out to be valued at $6,000.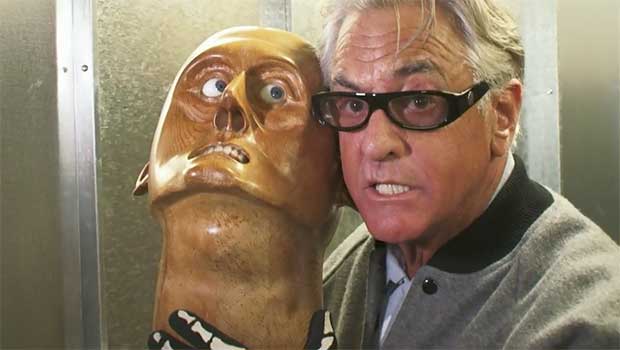 3. Hidden Treasures
One of the more surprising finds occurred when bidding star Barry Weiss dropped $275 on a storage container seemingly filled with salon supplies. Hidden among the rubble was a 1928 Marshall and Wendell miniature salesman's piano valued between $10,000 and $12,000.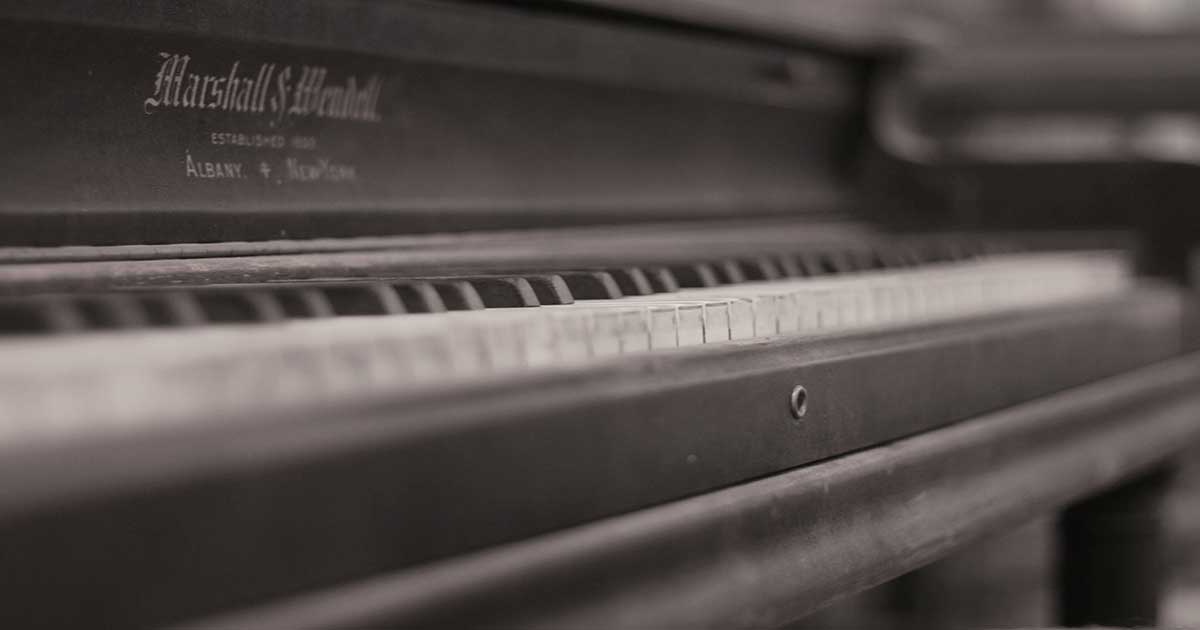 4. Video Game Jackpot
The first episode of the 10th season provided one of the most acclaimed finds in Storage Wars history. Storage bidder Rene Nezhoda struck gold on his $1,500 investment when he discovered more than 3,000 classic video games decaying in the container. There were unopened games for consoles including Sega Genesis, Nintendo 64, and many others.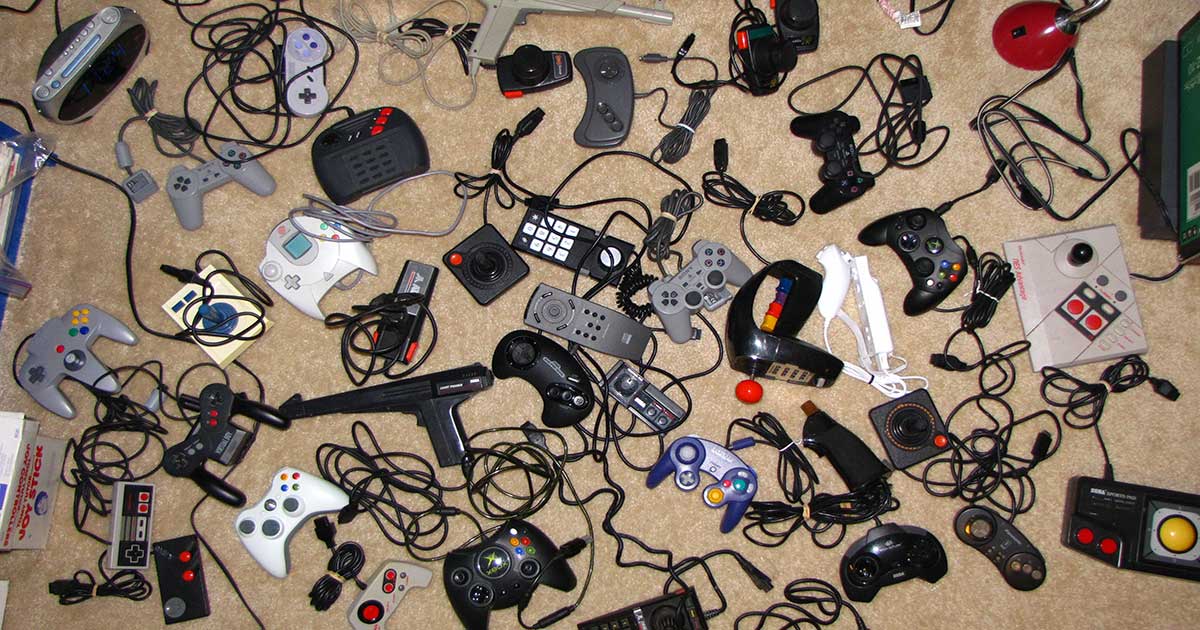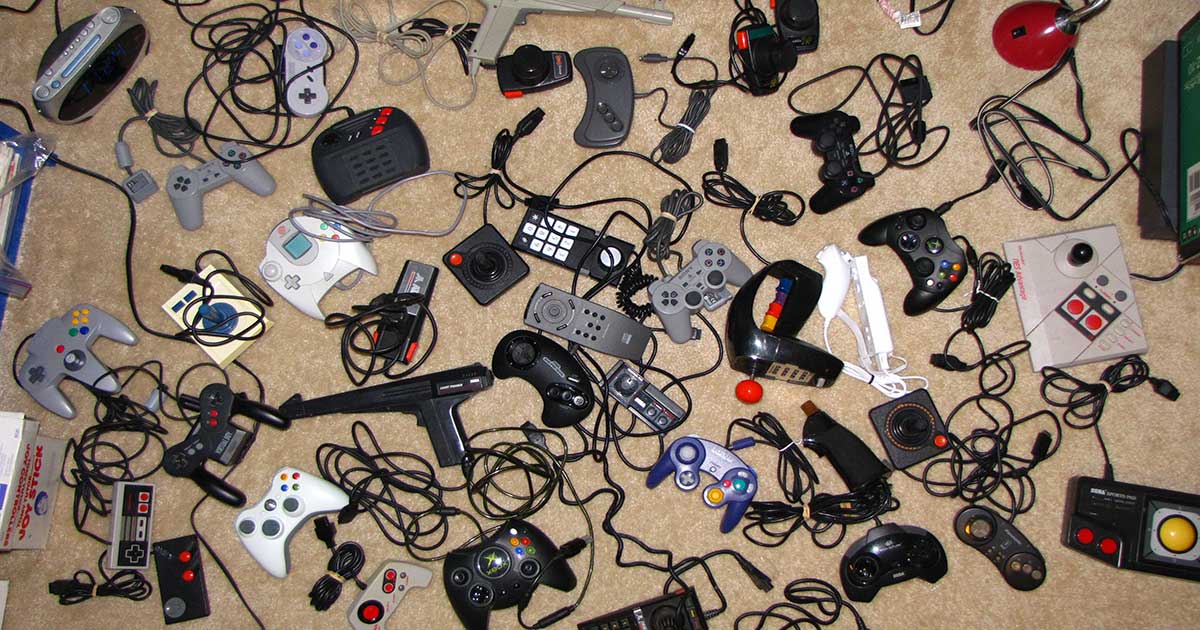 5. Big Gamble for Collectibles
Darrell Sheets was perhaps one of the biggest stars on Storage Wars, known by viewers as "the gambler." Risky ventures are nothing new to the bidding champion, but his $13,500 bet on a seemingly hopeless container shocked audiences. Well, until he discovered an outrageous $40,275 worth of collectibles ranging from sports memorabilia to World War II artifacts.