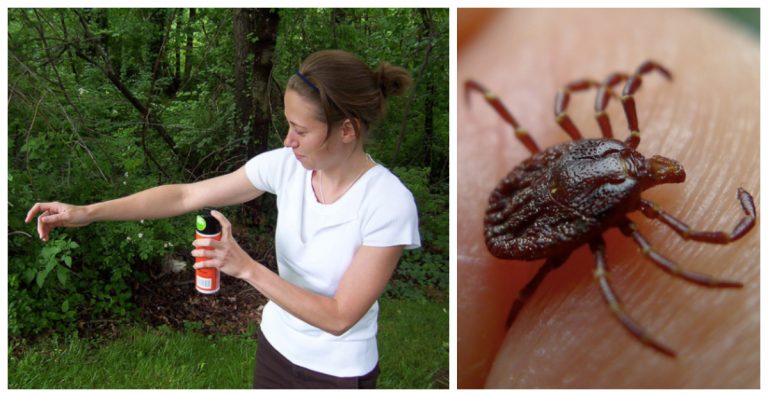 According to the Centers for Disease Control and Prevention, tick-borne illnesses have doubled in the last 13 years in the United States. It's advised almost daily that if you're going outside, you should take the proper caution to avoid encountering one of these nasty bugs.
Whether it's covering up in long sleeves and pants or dousing yourself in bug spray, you need to know the top tricks to protecting yourself from a tick bite. There's a lot more than you'd think!
1. Reduce tick habitats in your yard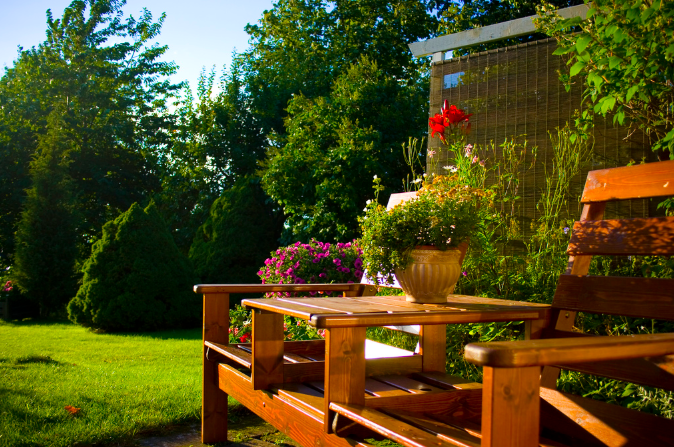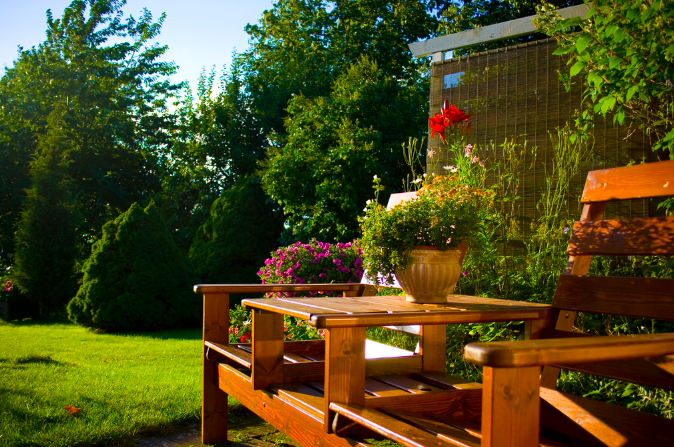 One of the most preventive ways to keep ticks away from your yard is to reduce their habitat in which they can produce. This means regularly cutting your grass, trimming foliage, and perhaps using a mulch barrier to prevent them from simply crawling into your yard.
2. Protective clothing
Obviously no one wants to wear long sleeves and pants when working in the heat, but this is the most preventive way to stop ticks from an entry way to your skin. It's recommended to at least wear a white long sleeve tee with a light bottom such as khakis. This way you aren't nearly as hot if you were working in a dark black tee and jeans!
3. Use bug spray/tick repellent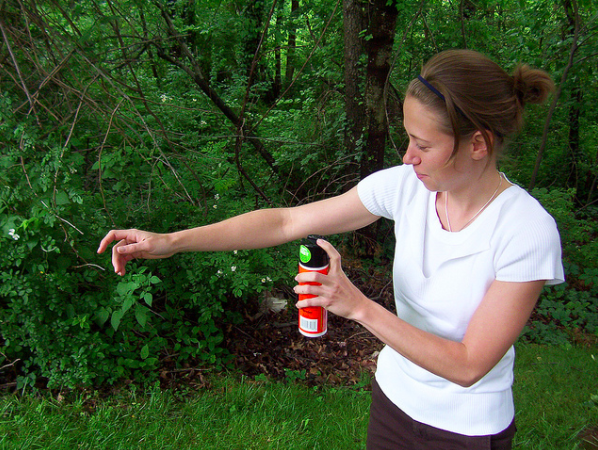 It's always recommended that before stepping outside in the summer, you should spray insect repellent not only on your skin, but your clothes as well!
4. Check your pets for ticks regularly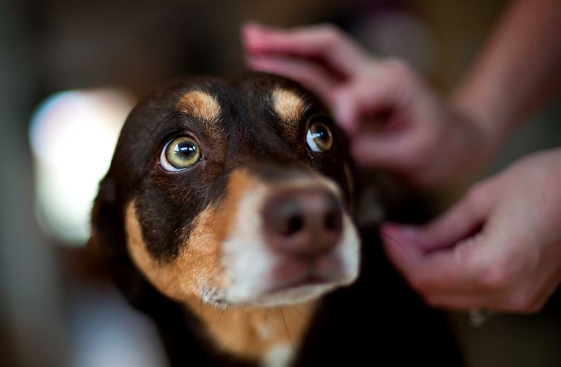 Pets are the most likely subjects to bring ticks into your house and around your children. After your pet has been outside for a period of time, be sure to check for ticks before allowing them in the house. This is basically public transportation for ticks and the easiest way for them to have access to our skin. Make sure your pet is on a regular tick and flea preventative.
5. Check everywhere, not just your legs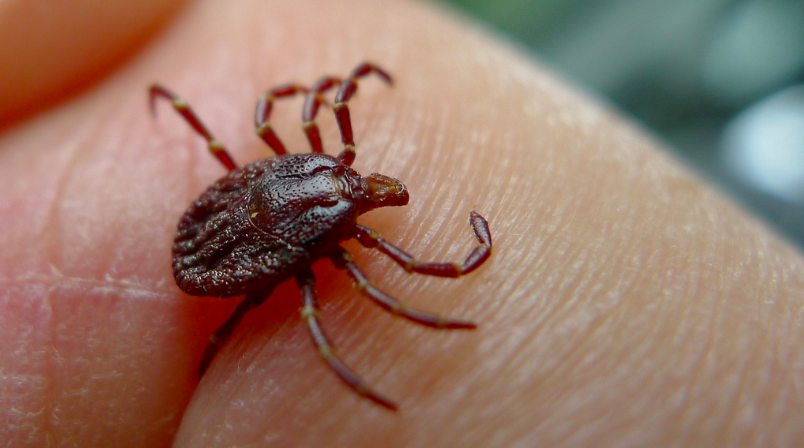 Don't just check your legs or behind the ears (a.k.a. the usual places to find ticks). Check your entire body! You never know where these ugly little creatures could end up. The most popular nesting areas for ticks are your armpits, your ears, inside your belly button, behind your knees, your private areas (both sides and underneath), around the waist, and your scalp. Please be sure to check everywhere you possibly can to keep yourself safe!
If you find a tick on yourself or your pet, be sure to call the doctor to make an appointment.
Be sure to SHARE this article with your friends to help them protect themselves against ticks this summer!