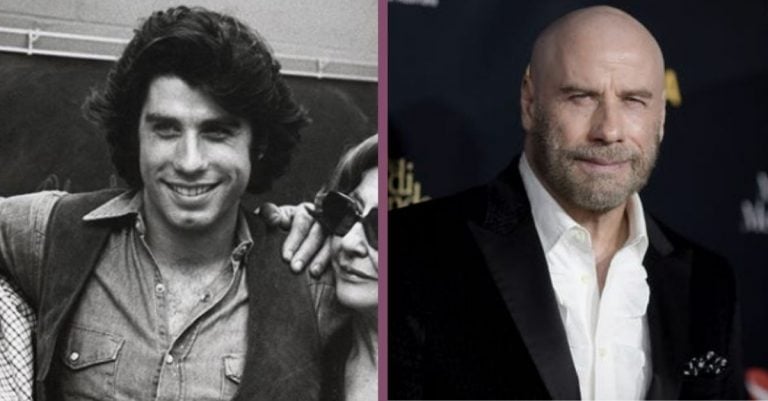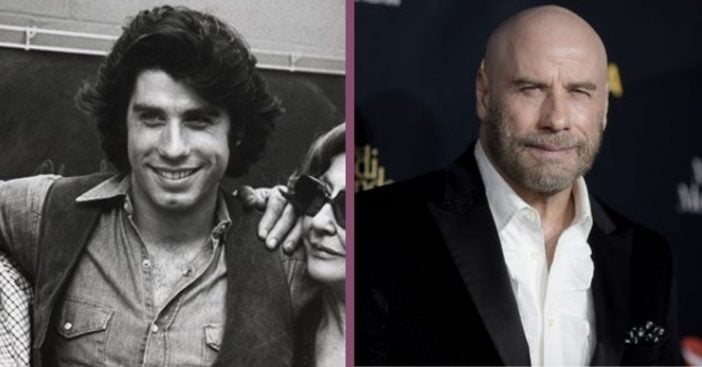 Grease star John Travolta says he plans to keep his bald head! He's been bald for a while now, and while fans may have their opinions on it, he loves it! The actor decides to go bald at the beginning of 2019 and shows it off publicly at the G'Day USA Black Tie Gala. He tells PEOPLE that it "feels great."
"Listen, my new look came on a whim. It was a New Year's Eve idea," Travolta says about the new style. "Because everyone liked it so much, I decided to keep it for a while. So, we'll see."
John Travolta shows off his bald head look
Shortly after he sports the new 'do, he thanks Instagram fans for supporting his new look. "Thanks for liking the new hair 'do," he says alongside a photo of himself dirt-biking with his son Ben, 8. Hair 'do? More like lack thereof! The first photo showing a bald-headed Travolta was a New Year's photo he took with his daughter, Ella.
"I hope everyone had a great New Year!" he says with a bald head. Naturally, his fans freak out!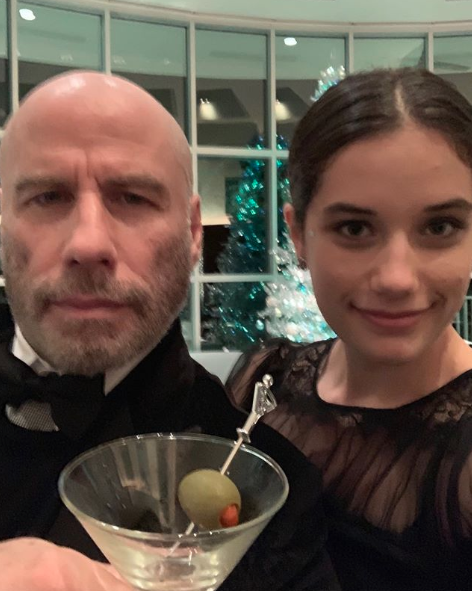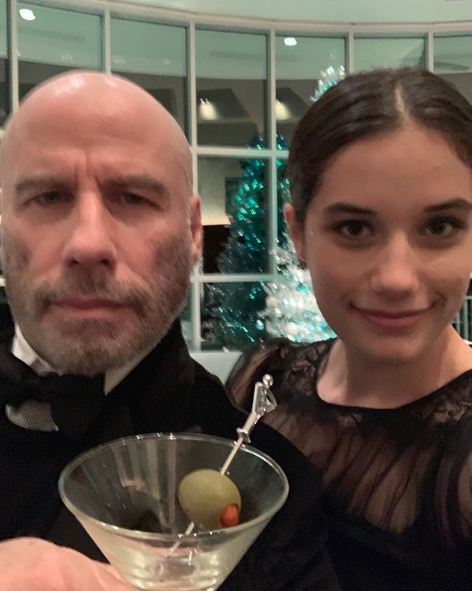 A lot of fans actually really like the new look! "Bald is really, really beautiful!!!" one person writes, Another fan comments, "Promise to never cover up again unless it is for a role!!!! 😘"
The actor did actually shave his head once for the role of a secret agent in the 2010 film From Paris With Love. Regardless of anything, we think he looks awesome! And we bet it's much less of a hassle than dealing with a whole bunch of hair, right?