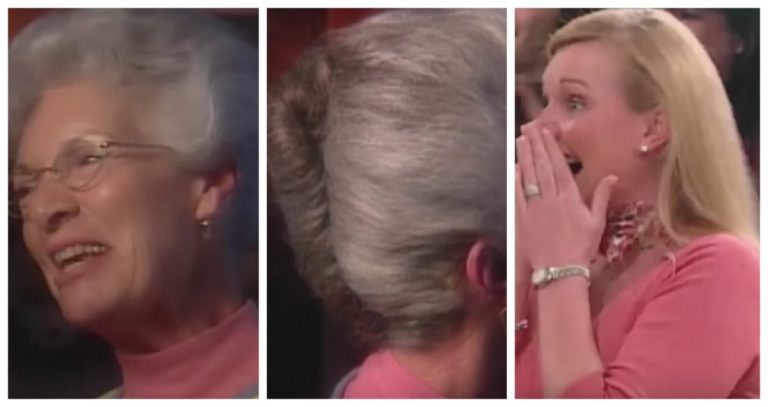 According to OWN, Joan would wake up every Wednesday morning at 5:30 A.M. to begin the process of putting her hair up in a beehive updo. It's the same hairstyle she's been wearing since she was in her 20s and continues to swear by this style every day. Literally every day! She doesn't take her hair down, ever.
Which is when her daughters stepped in, claiming she needed a makeover badly. Her daughters stated that she feels 50, but she looks way older than she actually is due to the nature of her hair (old-fashioned updo, greying hair, etc). In addition to her old-fashioned hair problem, she also pretty much owned just denim. Her wardrobe desperately needed an update, too! The result is amazing.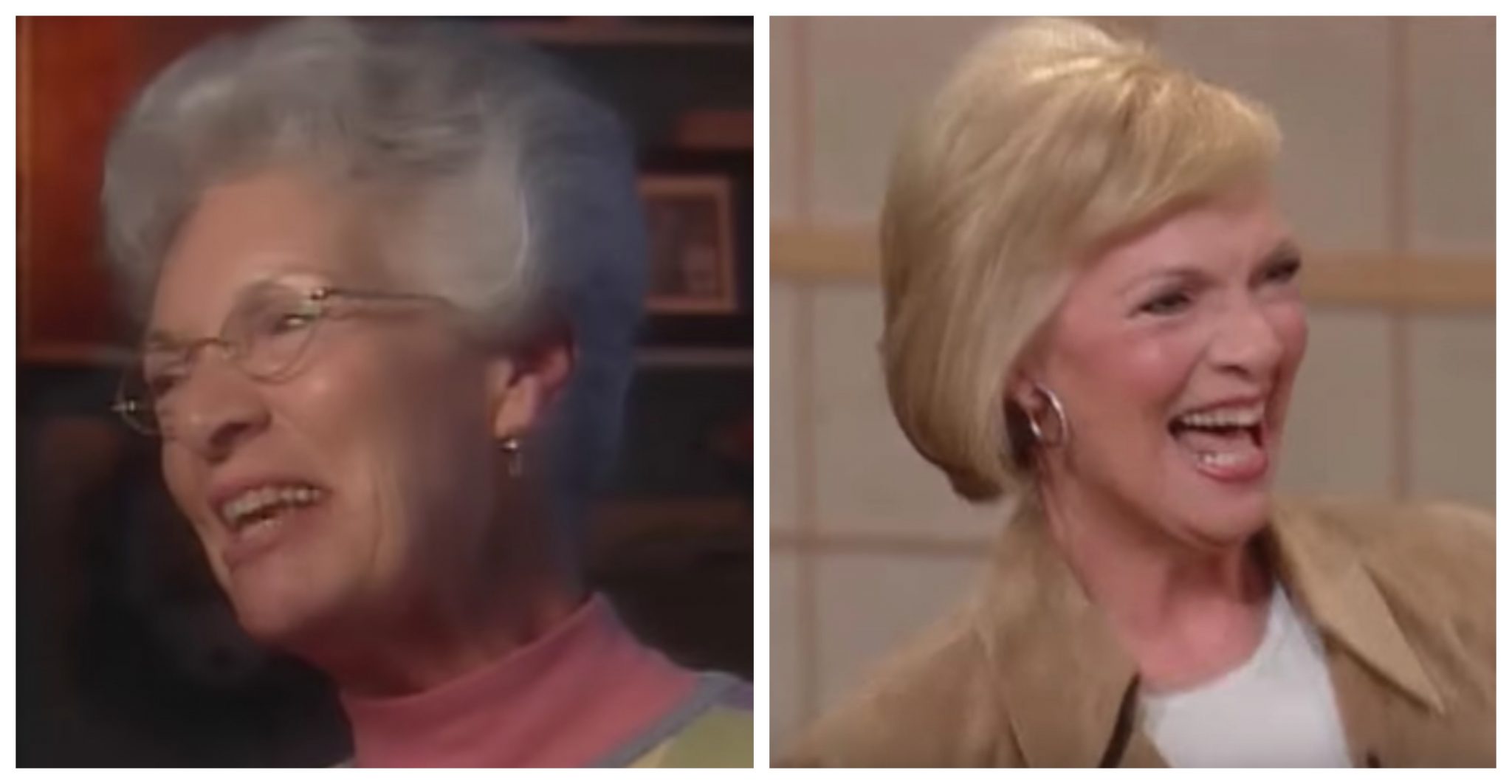 Would you believe it if we told you this is the same person? Not only were Joan's daughters absolutely dumbfounded at the transformation, but so was Oprah! She hadn't seen it until the reveal either.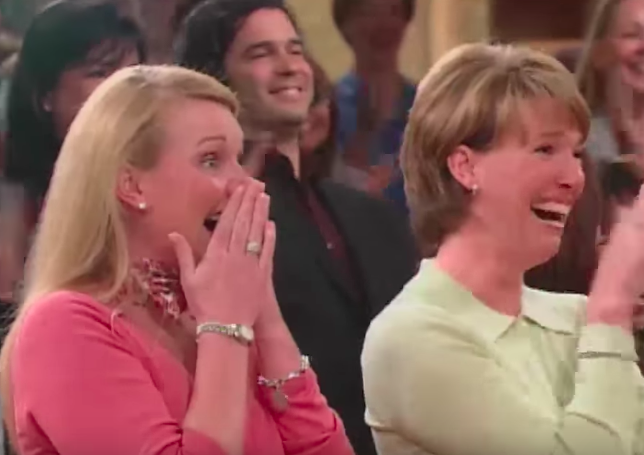 The transformation was complete with a cream colored top and pant duo, featuring a taupe colored jacket. All of these neutral colored clothing choices blended well with her new hair, which was a short blonde bob. The stylist also added a bit of makeup to the overall look. You could tell Joan was really feeling herself!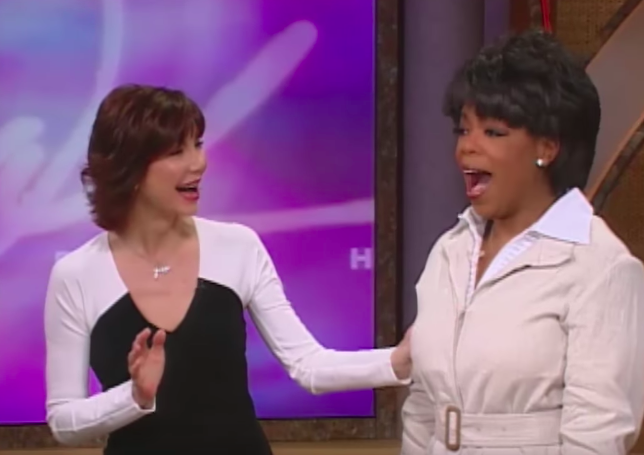 The process of the beehive hairdo started with untangling the pins from the days before and washing her hair in the sink. Then, she combed her hair out, set in a number of rollers, and sat under a hairdryer for 45 minutes to 1 hour. She then began placing the hairpins one by one in the back of her hair, on top of more combing and teasing. Then, she nearly empties a can of hairspray to ensure her hair wasn't going anywhere.
According to Oprah, Joan even canceled a trip one time due to the idea that she may have to take her hairpins out of her hair due to the metal after going through airport security. Well, she doesn't have to worry about that anymore!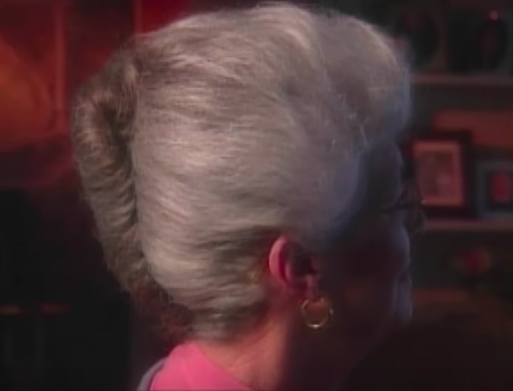 Be sure to SHARE this article if you loved this makeover and watch the full clip below!