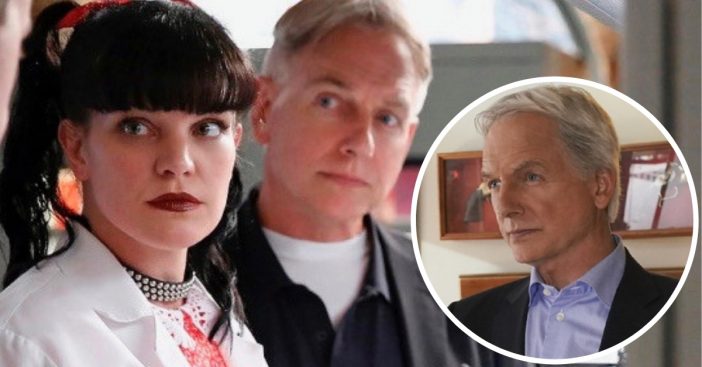 Mark Harmon is one of the most distinguished actors in the tv and film industry as he currently holds one of the leading roles as Leroy Jethro Gibbs in CBS's NCIS. Even after playing the role for a whole 16 years, he reveals that he still has no plans of leaving the show. Thank God!
"I've always thought if there's ever a time where the writers are walking into the room and going 'I don't know what to do,' then I think we all have to look at each other and call it a day… But we're not there yet," he reveals.
NCIS is currently the highest-rated drama show on television. The first six seasons were fairly average before it reached huge success, managing to hold about 12 million viewers per week. The show has become such a huge hit with all generations that it has also sparked some spin-off series.
"We're doing better ratings this year than last, which for a show of this age is sort of remarkable," he says astonishingly.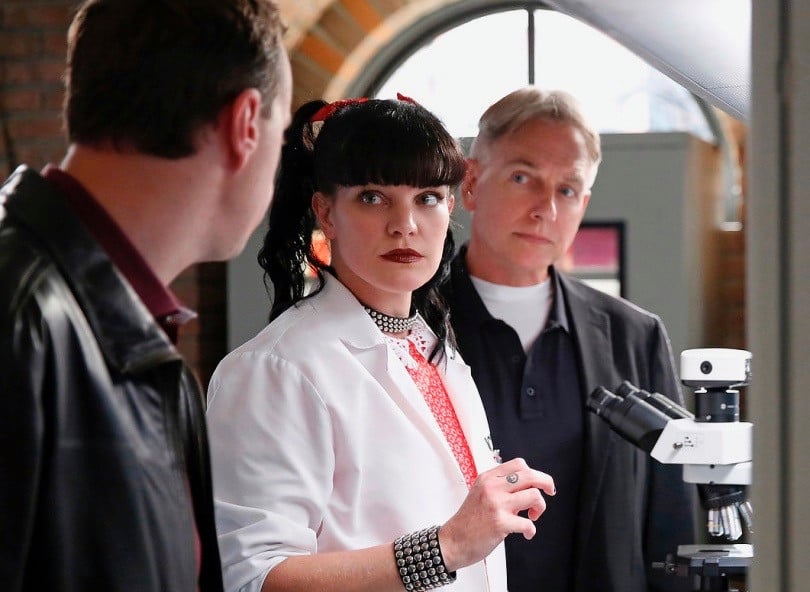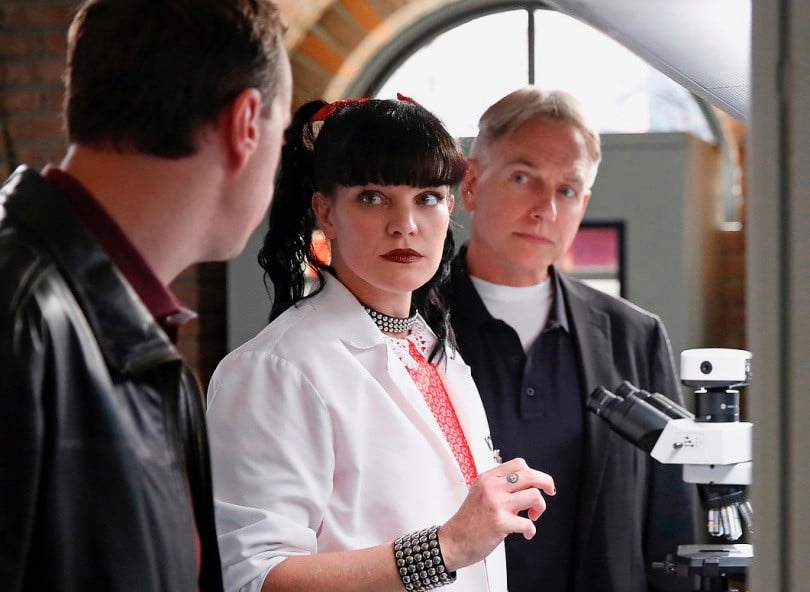 Harmon also goes on to explain that while some actors would normally grow restless or bored doing the same job and the same show, he is nothing but grateful for what he gets to do every day with the NCIS cast. "I've been around long enough to know what this is… That commitment is part of what I signed up for; I know when this show ends that's it — there won't be anything else like this for me."
With this being said, as long as the show is going strong, so will he. "Nothing goes on forever, but you've got to respect what this show is doing, 16 years in, and how it's doing it, and the people who are there punching in every morning and building what this is. There's a tremendous about of pride there, so I see no reason to leave."