Looks like the fresh beef that McDonald's is putting out is really helping business! Just last year, the fast-food chain switched to fresh beef quarter-pound burgers in the U.S. and it has helped boost sales by about 30%! It has also helped improve the restaurant's market share for the first time in five years.
McDonald's decided to change to fresh beef due to the growing interest wanting to know where their food is coming from. So, as a result, the company is evolving along with their audience!
The transition has not been easy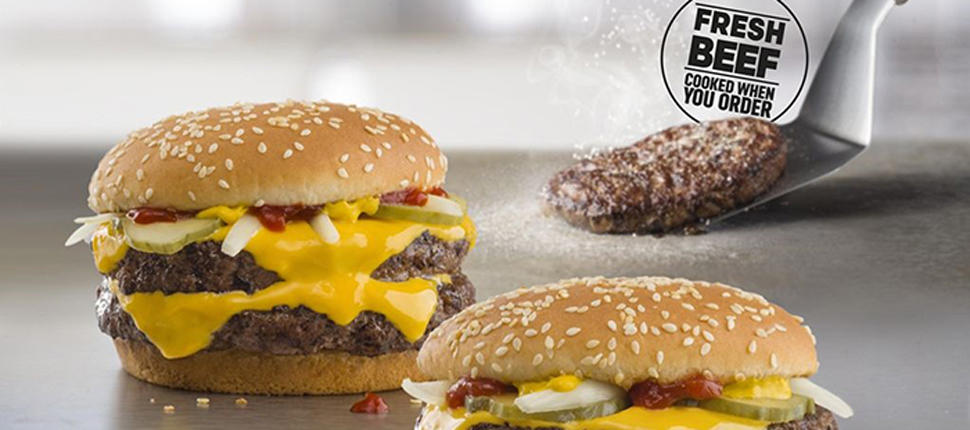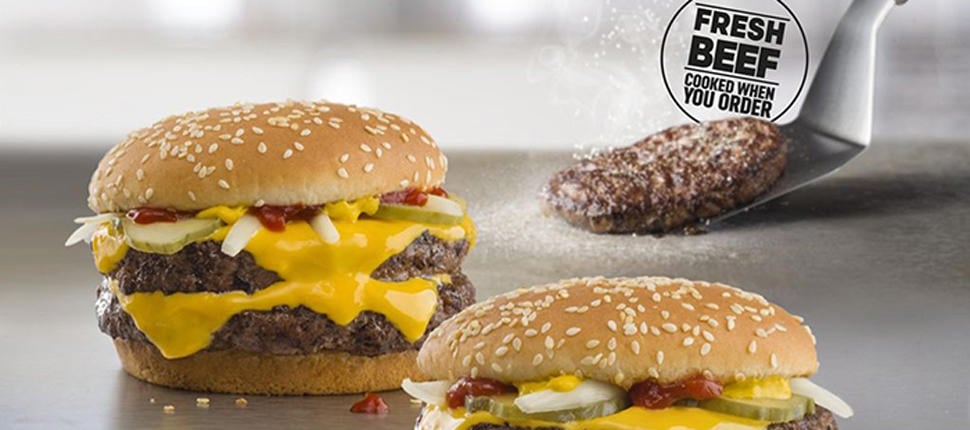 Marion Gross, the company's chief supply chain officer for North America, spoke to CNN Business about the change to the restaurant chain. "Our customers are changing at a super fast pace. As a result, we've had to change, too." She says at that point, the change was "required" of them. She calls it the "biggest, boldest moves that we've made in a long time."
It was a switch much bigger than simply "using fresh beef." The suppliers needed new packaging equipment and more refrigerators to ensure the beef was handled safely. Distribution trucks also needed the right temperature monitoring systems to ensure the beef was transported properly. A lot of food safety procedures went into this transition!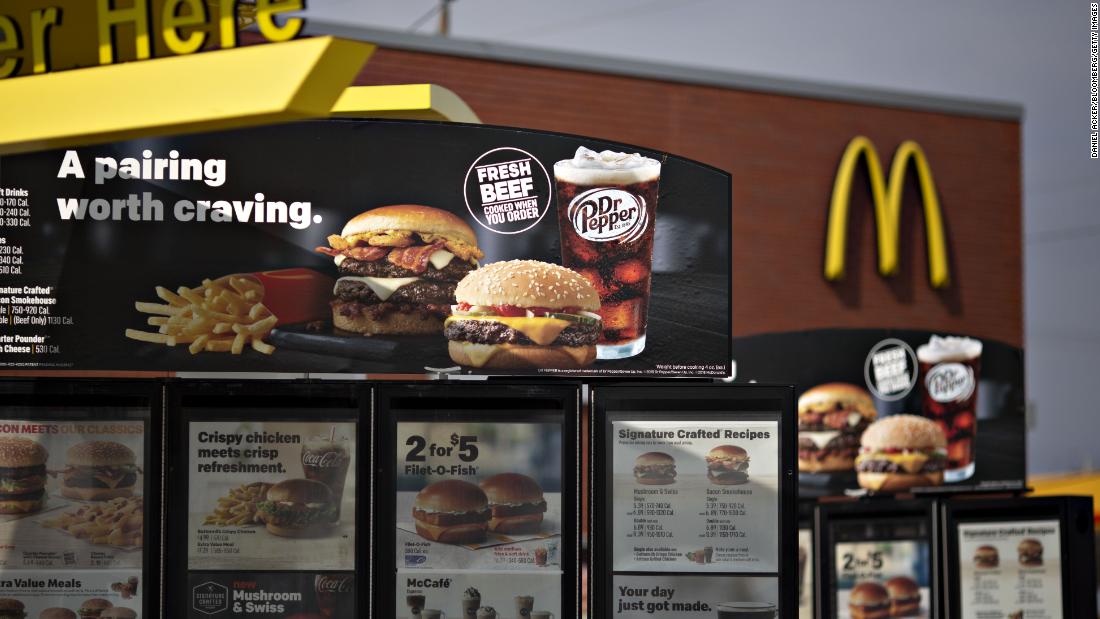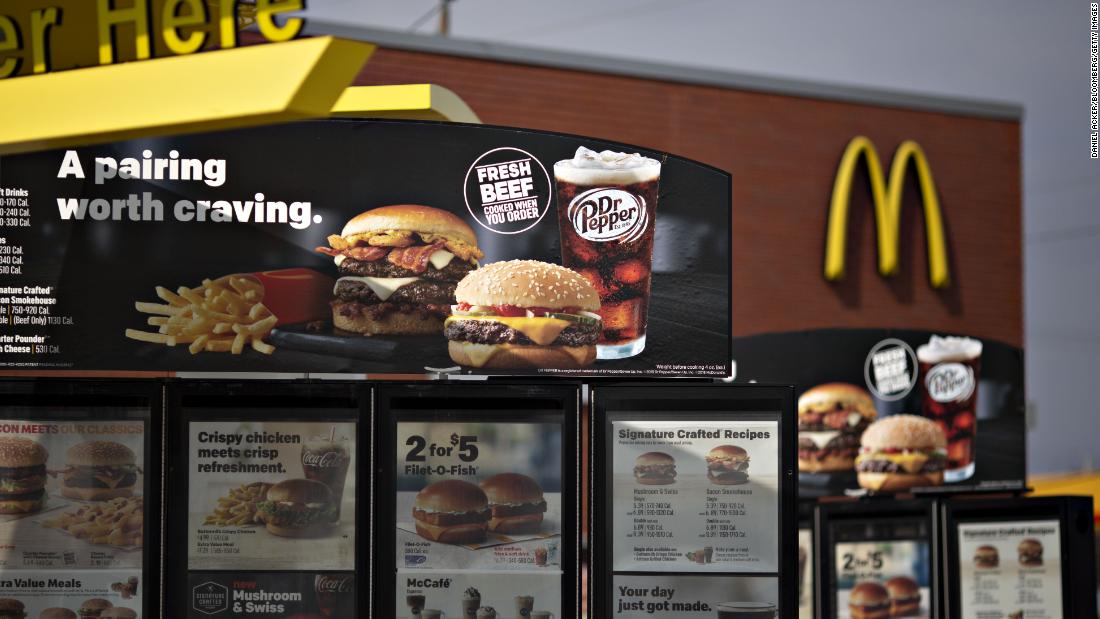 While the new change is a win for both their sales and their customers, it hasn't all been easy. It has put a strain on the company franchisees, who have to pay for some of these changes. The changes include the refrigeration and storage systems.
Additionally, the National Owners Association met to discuss ways to improve their livelihoods. The new modeling plan in store includes modernizing stores with digital menu boards and self-order kiosks. This has proven to be a struggle when McDonald's wants to add another menu item or another big change.
Of course, while Gross notes that the shift was not easy, the franchisees were on board very quickly with the change. They all agree that fresh burgers are just better! And clearly, it's doing wonders for their sales growth. With the new health spin that McDonald's is taking, questions are being thrown around about a possible plant-based burger on their menu in the U.S. Will it happen? Only time will tell!