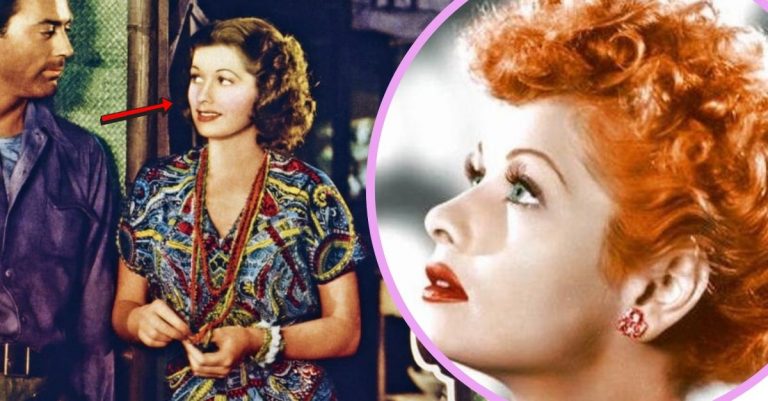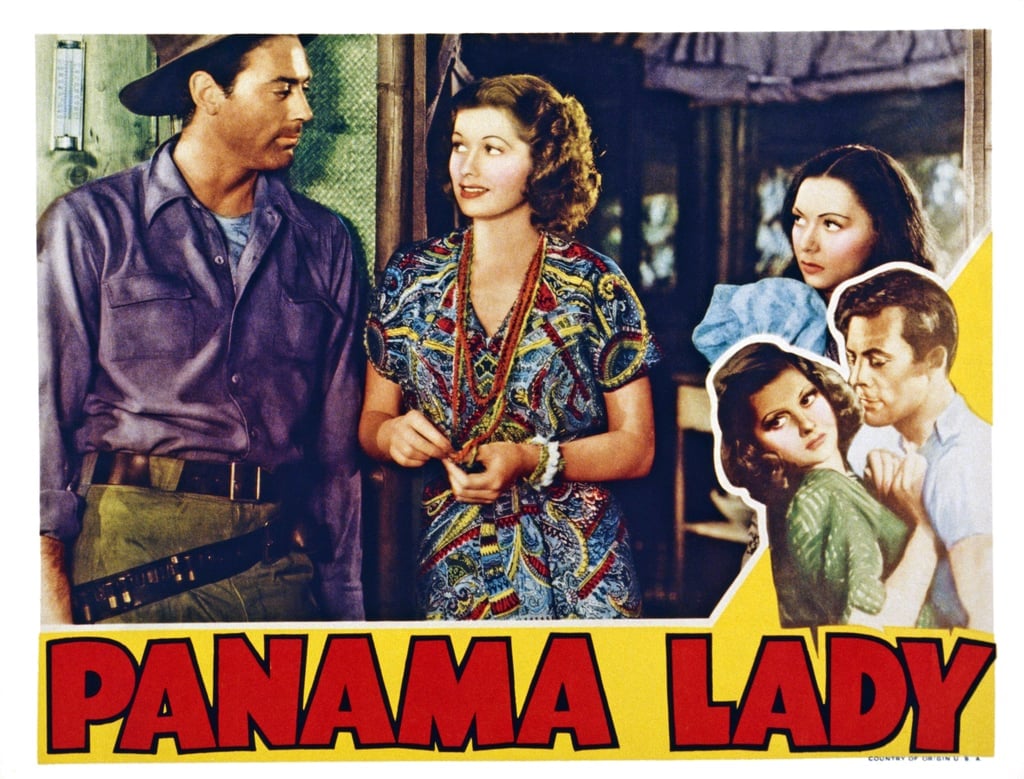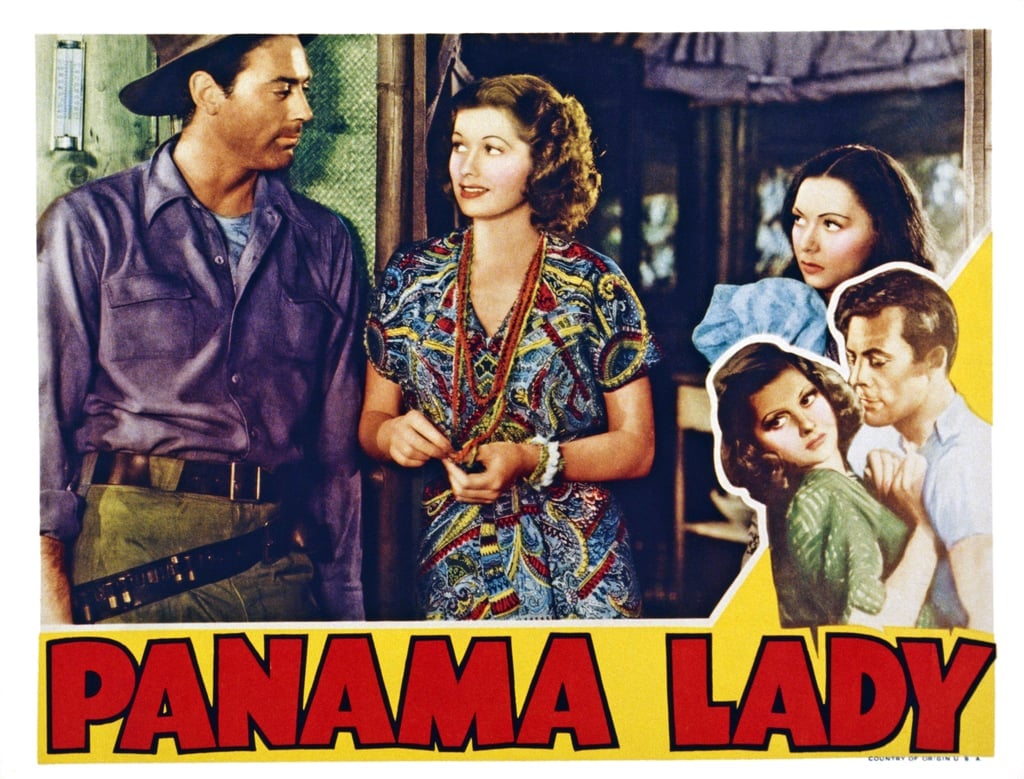 In the photo above, Lucille sports her natural brown hair color. She looks gorgeous as a brunette!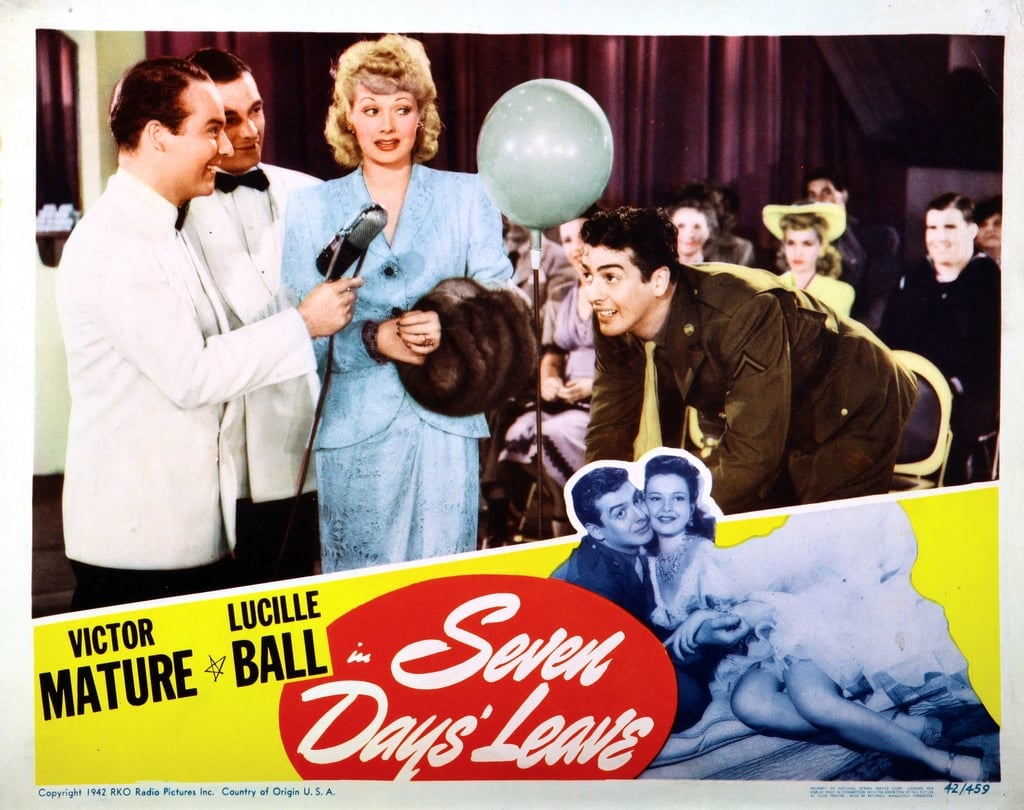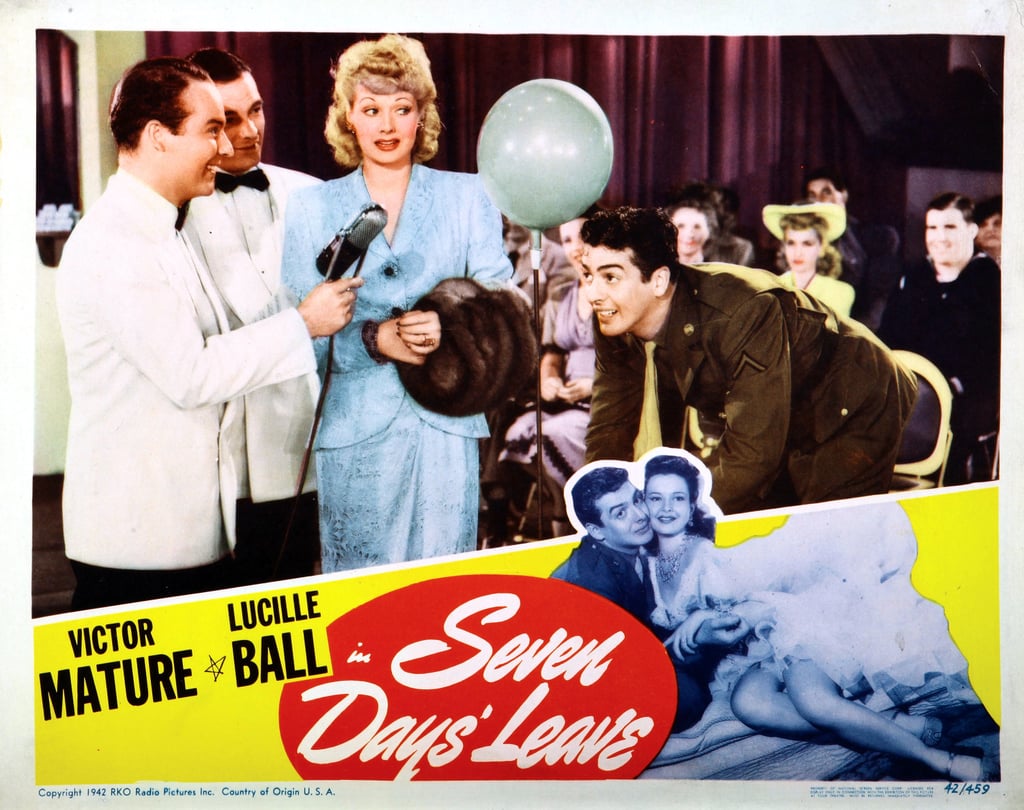 The actress also looks stunning with blonde hair, which we definitely don't see enough of! Of course, nothing beats the class I Love Lucy red though.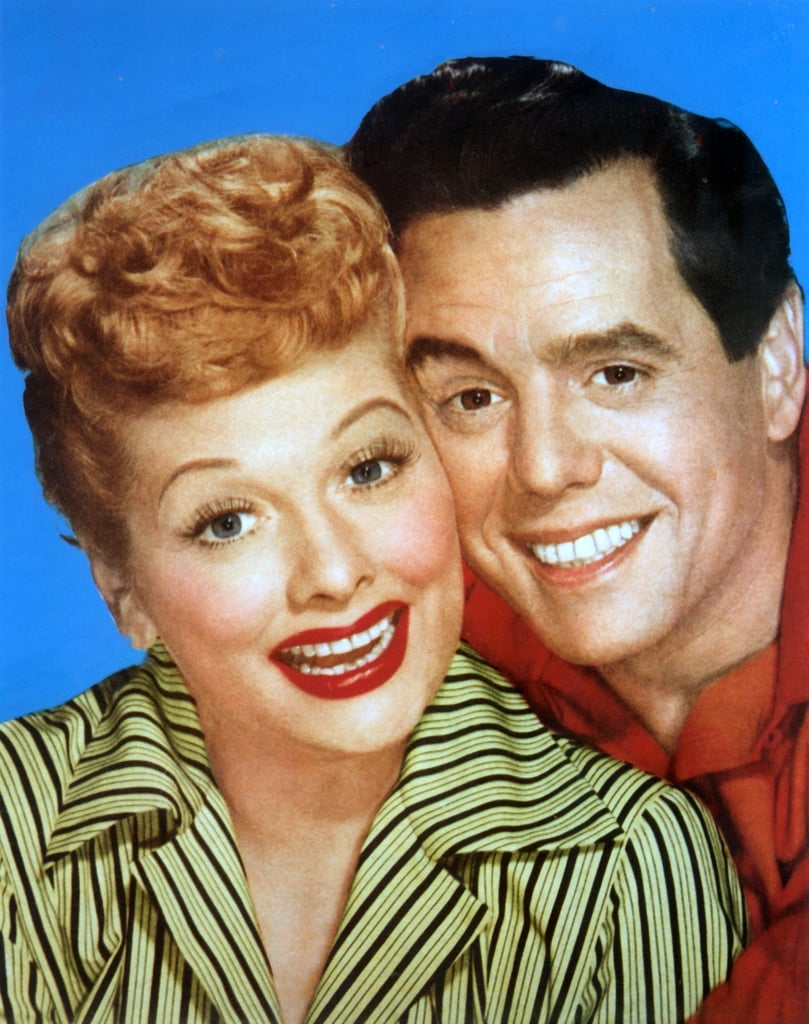 What is your favorite Lucille Ball hair color? I honestly have to go with red. She was born to be a redhead!