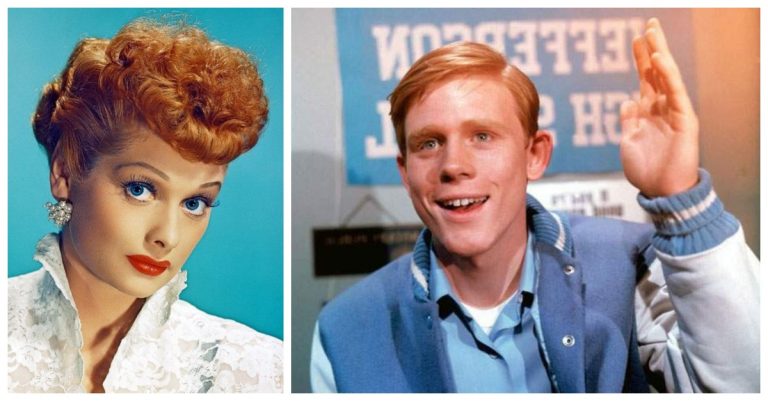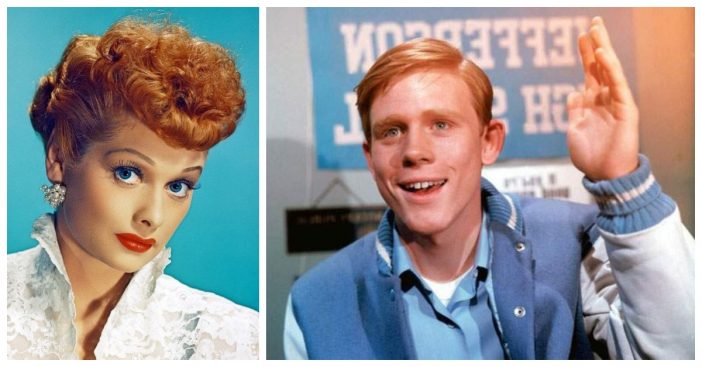 Calling all redheads! Today is for you. It is officially National Love Your Red Hair Day and it's the #1 day to embrace your hair color with pride. Being a natural redhead means you often stand out from the crowd with your fiery red locks and many people probably even ask you if it's natural. You get the pleasure of saying a resounding, proud "yes!"
According to National Day Calendar, there is a true purpose to this day and it's incredibly empowering for our ginger friends out there. The purpose is to, "empower redheads to feel confident, look amazing and rock their beauty." We couldn't agree more with this! Every woman (and man!) should feel confident and amazing in their own hair color.
So, how did National Love Your Red Hair Day begin? With the two co-founders of How to be a Redhead named Adrienne and Stephanie Vendetti. They suggested this idea to the registrar of the National Day Calendar back in 2015, meaning this will be the fourth National Love Your Red Hair Day!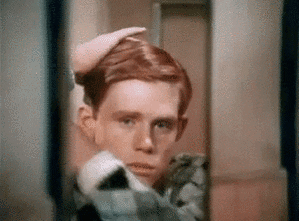 The website called Days Of The Year has provided some suggestions on how natural redheads can embrace their flaming locks on a day like today.
They suggested, "To truly take advantage of the incredible, and sometimes persnickety color you are best supported by your hairdresser. Go out and take special care of your red hair on Love Your Red Hair Day, pick up an outfit that truly augments it and let your hairdresser do amazing things with it. Then go gather with other redheads and set the world on fire!"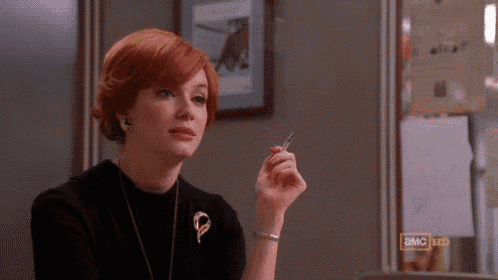 Want to amp things up a bit for your National Love Your Red Hair Day? You could even go ahead and treat yourself to the 2019 Hottest Gingers calendar. The idea behind the calendar is pretty awesome! The Red Hot project has been working to destroy the old stereotypes of redheads and turn it into an empowering, natural self-embrace for all redheads everywhere.
The Red Hot project team is approaching its 6th year and so far has raised £55,000 (~$71,621.28 USD) for various charities, including The Diana Award, Terrence Higgins Trust, Elton John Aids Foundation, and The Anti-Bullying Alliance. This year's project raised funds for the Athlete Ally charity, which stands for all people having equal access, opportunity, and experience in sports.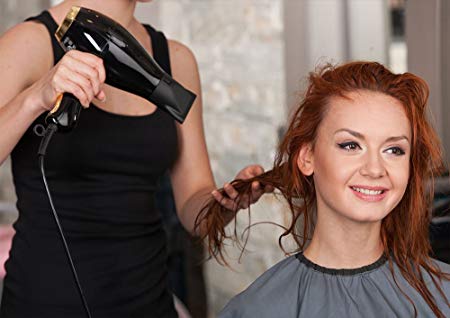 How will you be spending this year's National Love Your Red Hair Day? Be sure to SHARE this article to spread the news! Check out this fun fact video on redheads by USA Today from National Love Your Red Hair Day two years ago.