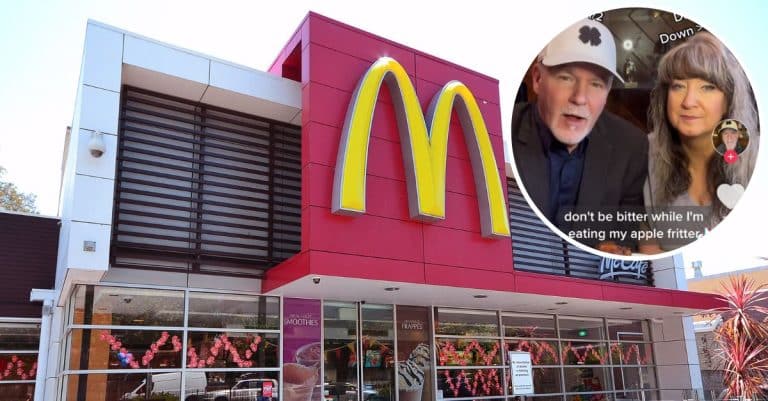 A McDonald's customer, Kevin Maginnis, who lives in Nashville, is celebrating his birthday very soon, but he won't be eating cake as It is not part of the fast-food chain's dessert menu. The 57-year-old commenced a challenge to eat exclusively from McDonald's for a total of 100 days in a bid to lose some weight. And so far, he hasn't strayed from his mission.
Maginnis revealed to Today.com that he is committed to the challenge. "If it doesn't come through a McDonald's, it's not going into my body for this 100 days," he told the news outlet. "A birthday cupcake is not going to cause me to not finish this."
Kevin Maginnis' weight loss strategy is proving to be effective
The strategy used in the weight loss challenge is quite simple—Maginnis orders three McDonald's meals every day but only eats half of each meal to cut down his calorie intake. He keeps the remaining half for his next meal.
The McDonald's customer revealed that he has lost 33 pounds, and his blood cholesterol level has reduced significantly since the start of the challenge in February. Maginnis has even unintentionally influenced his wife, Melody, to join him on his journey, and she has already shed 3 pounds. "She's Mclovin' it," he said.
The Nashville resident said that he was surprised when his wife decided to join him on the 100-day challenge. Maginnis further claimed that both of them are motivated by the desire to live a healthy life. "Not once did I bring up anything because I'm a smart man," Maginnis said. "I think she's beautiful now so it's just the health reasons (that are motivating us). We want to get into a better overall healthy weight."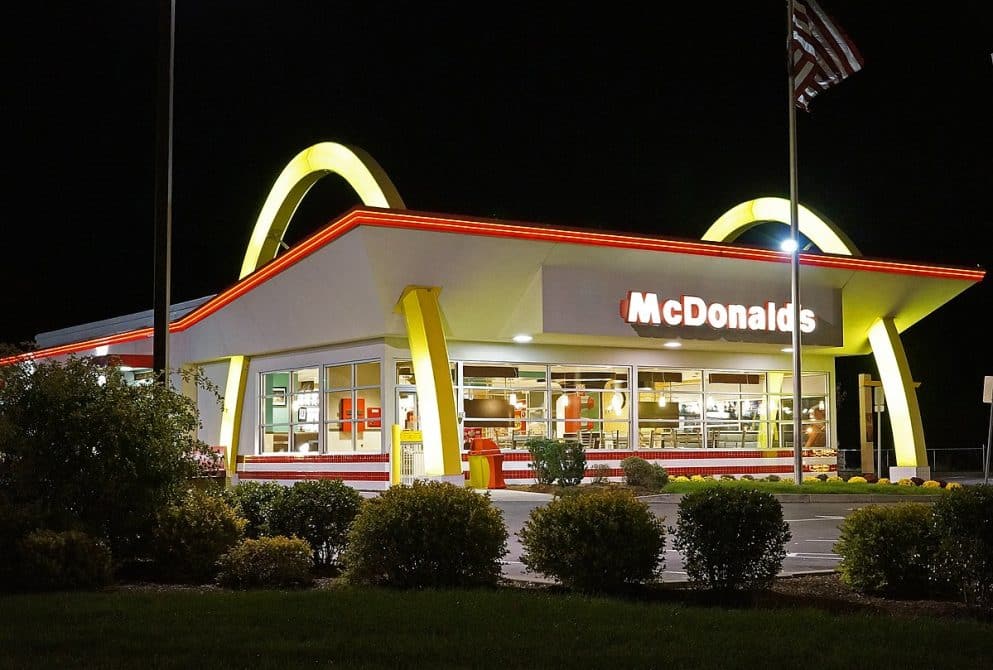 Kevin Maginnis says he is not depriving himself of food
After Maginnis gained attention for his unique weight loss approach, which he has been sharing on TikTok, many people have referred to his 100-day challenge as a "diet." However, the Nashville resident is swift to point out that it is not. "You can't call me eating McFlurries and Big Macs and quarter pounders a diet," he said.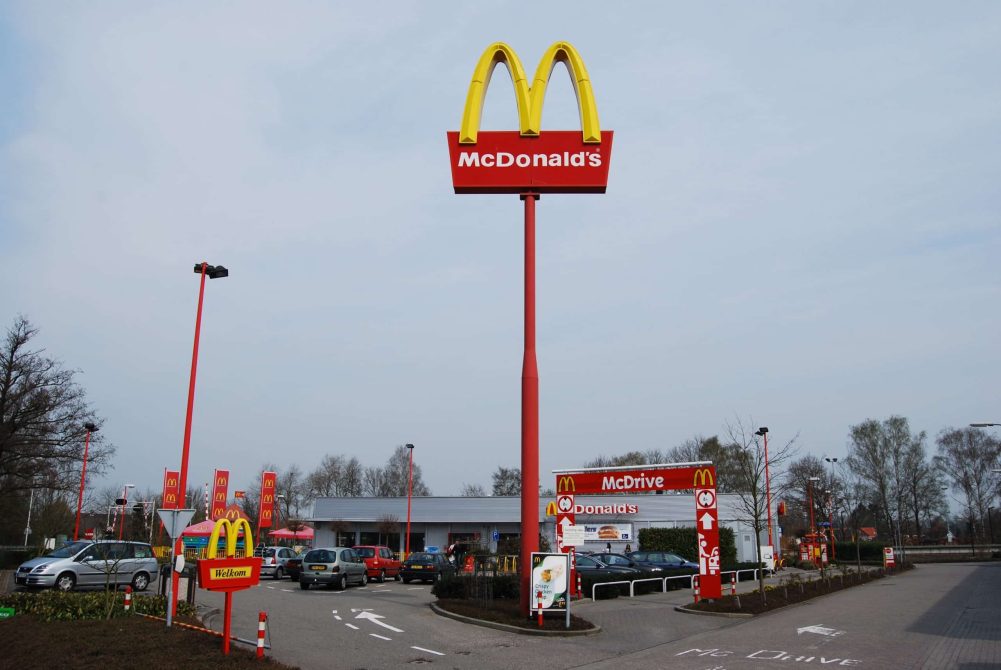 He also explained that rather than denying himself particular foods, he prioritizes portion control and consumes meals only when he feels genuinely hungry. "I'm never depriving myself. I'm eating McFurries, I'm eating cinnamon rolls, I'm hitting Big Macs, I'm eating French fries," Maginnis said. "I'm just delaying myself because I'm going eat the whole thing. I'm just not going to eat it all in one sitting."
Maginnis concluded that asides from his personal dedication, the other sustaining factor in his weight loss approach is hinged on McDonald's range of menu which doesn't bore him out.