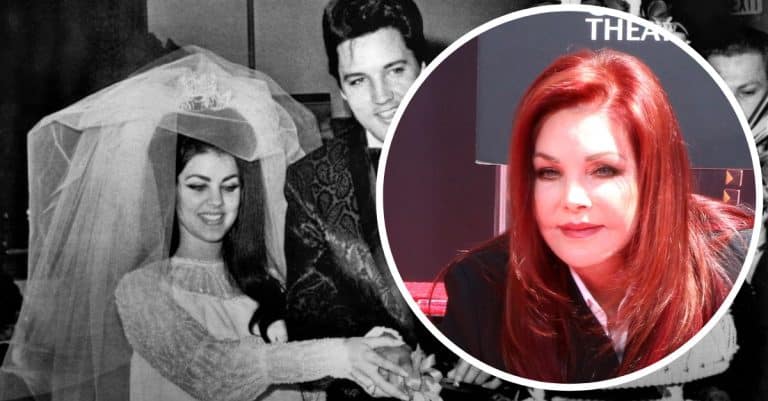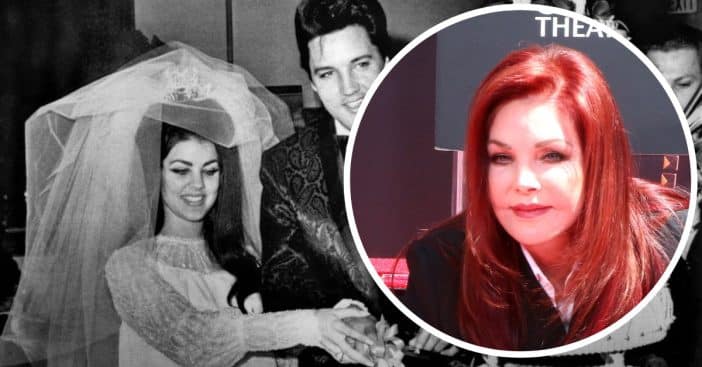 Priscilla Presley was known for her gorgeous dark hair and elaborate styles that complemented her status as Elvis Presley's wife. Unknown to many, she had a different natural hair color which people came to realize in the newly released biopic Priscilla. The movie tells the behind-the-scenes story of Priscilla's relationship with the rock-and-roll king and details fans likely never knew.
The film, based on her book Elvis And Me, revealed that Priscilla's hair color, makeup, and style was Elvis' idea as he wanted them to look alike. Priscilla's hair color was of great significance, seeing that she reverted back to her natural shade following their divorce in the '70s.
Priscilla became her own person
According to the Priscilla hair department lead, Cliona Furrey, the Presley matriarch's hair helped show the passage in time and her life journey. "Her hair transitions from a youthful, natural ponytail to longer, bigger, richer colors and high glam, then returning back to more natural in 1972 when she leaves Elvis," she added.
Priscilla moved on from Elvis' shadow to make a name for herself as an entrepreneur and actress. She was tired of being his "living doll" and wanted to live her own life outside of Graceland. "It was the lifestyle that was so difficult for me, and I think any woman can relate to that," she said of their split.
Matching couple
Priscilla previously addressed Elvis' influence on her hair on a 2015 episode of ITV's This Morning. "He did want me to dye my hair black when I was young so we could lookalike a little bit," she told hosts Eamonn Holmes and Ruth Langsford. Priscilla looked gorgeous as she discussed her past on the show with fiery red ombre hair with a darker shade at the tips.
She has since explored other styles, including the trendy center part blowout and less smokey makeup like her late husband demanded. She debuted her signature red hue in the '90s, after which she briefly went blonde until the 2010s. Now, it is more common to spot Priscilla in an elegant straightened middle part, sculpted brows, and pink lipstick.