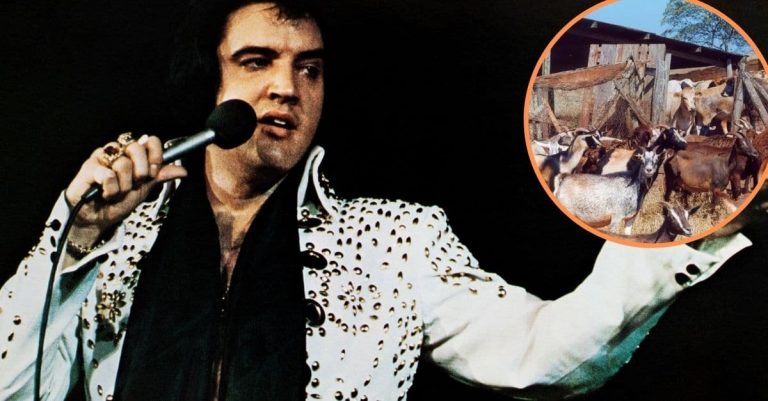 There's been a lot of 'alleged' stories about Elvis Presley to come up in recent years, so how true is this one? Presley's cousin, Billy Smith, told all about how Presley would put farm animals in his limousine to transport them back to Graceland. Many fans know that Presley famously kept a ton of different animals on the Graceland property.
Billy spoke on the Memphis Mafia Kid YouTube channel about what he remembered about this specific situation. He recalls that Presley purchased several chickens, ten ducks, and one turkey. With no way to actually deliver the animals to Graceland, he decided to just pack them all into his limo.
The story about Elvis Presley and the farm animals in his limo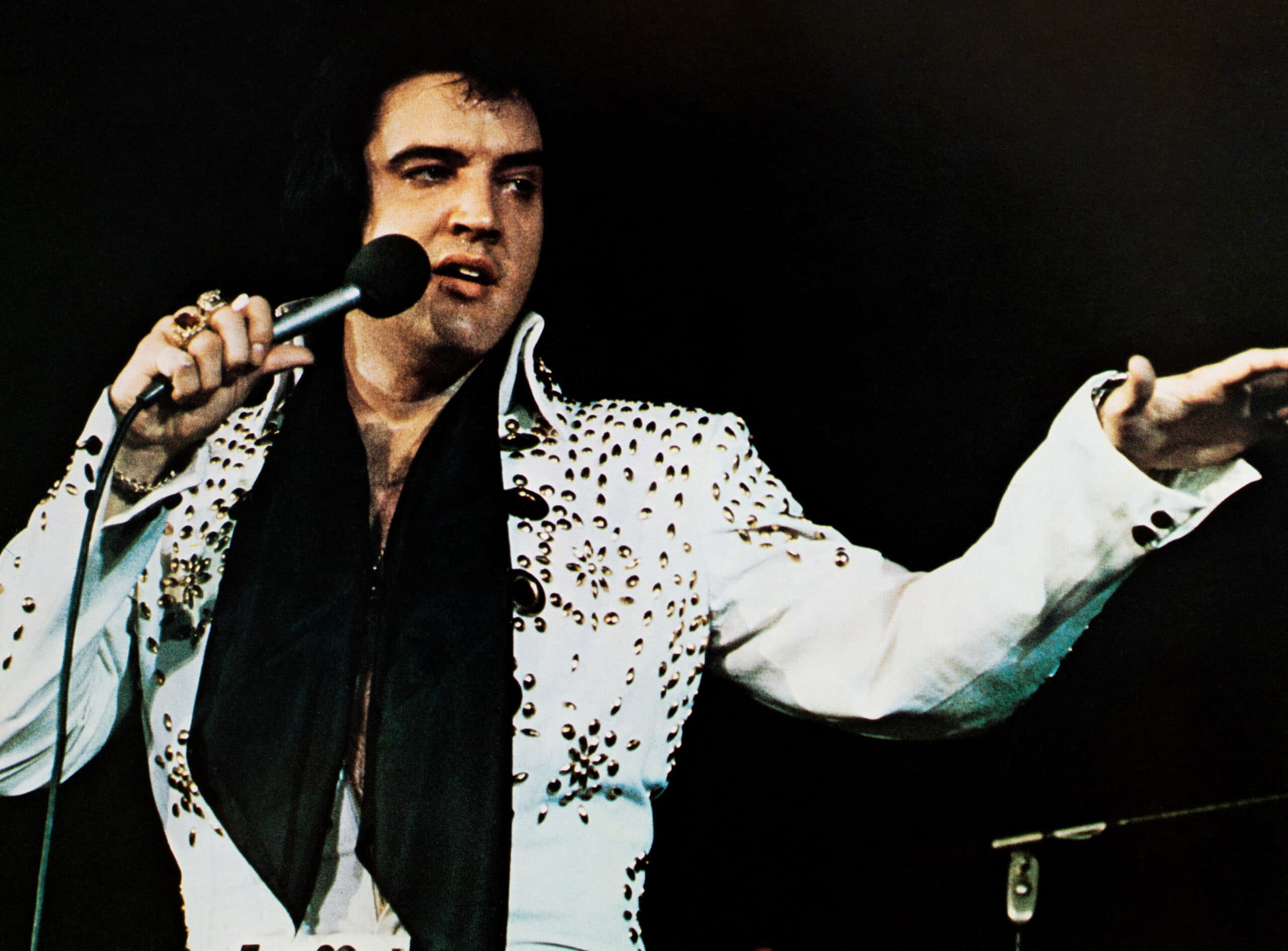 "That's okay, throw them in the back. Put the ducks in the trunk and put the rest of them in the back!" Presley tells the seller of the animals. "They managed to make it home to Graceland and when they got there you wouldn't believe it," Billy says.
RELATED: Elvis Presley's Cousin Talks About The Truth Behind Elvis's Facelifts, Webbed Toes, And More
Remembering how messed up Presley's hair looked after the whole experience, Billy says, "They had crap all over them!" Vernon Presley, father of the King of Rock and Roll, asks, "Lord God son! What's happened?!" Presley simply responds, "Oh nothing, it's all these damn chickens right here. We forgot to tie them up and then they [went] wild!"
"It was funny as the devil to see!" Billy recalls. "Boy they had to wash that sucker several times! Needless to say it was a very short time after that he got rid of that!"