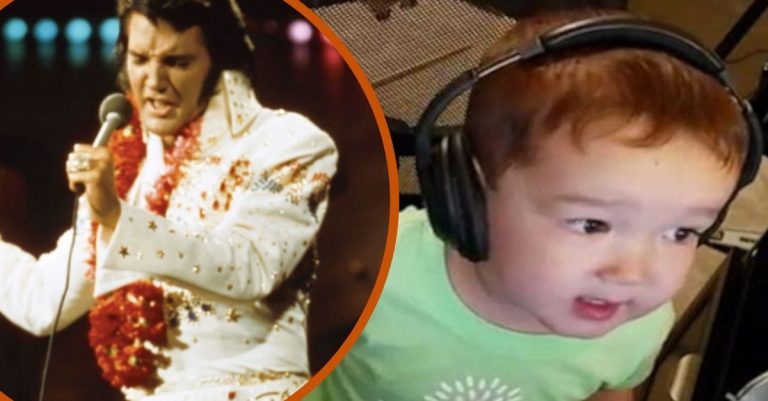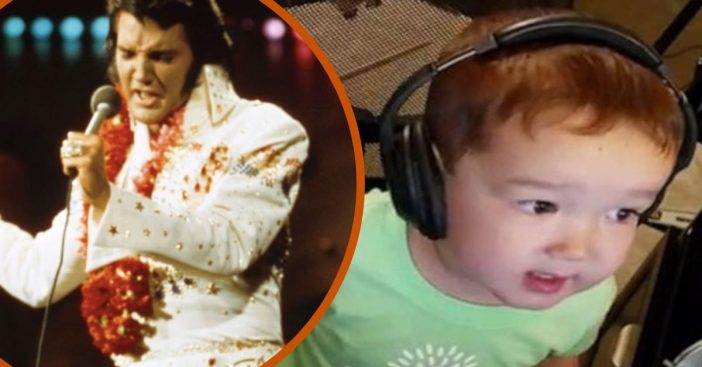 Steven Converse and Jiyeon Jun's son, Daniel, is learning all the ropes when it comes to speaking. However, when it comes to singing Elvis Presley tunes, he is a natural! Daniel did not miss a beat nor a word as he sang Elvis's "Can't Help Falling In Love With You," a classic hit. His father reveals Daniel has always been shy about singing, but he really clicked with this one song.
"I set up the camera because I wanted to kind of record like a family moment," he explains. "He really amazed us."
The parents soon recognize that Daniel sings Elvis Presley perfectly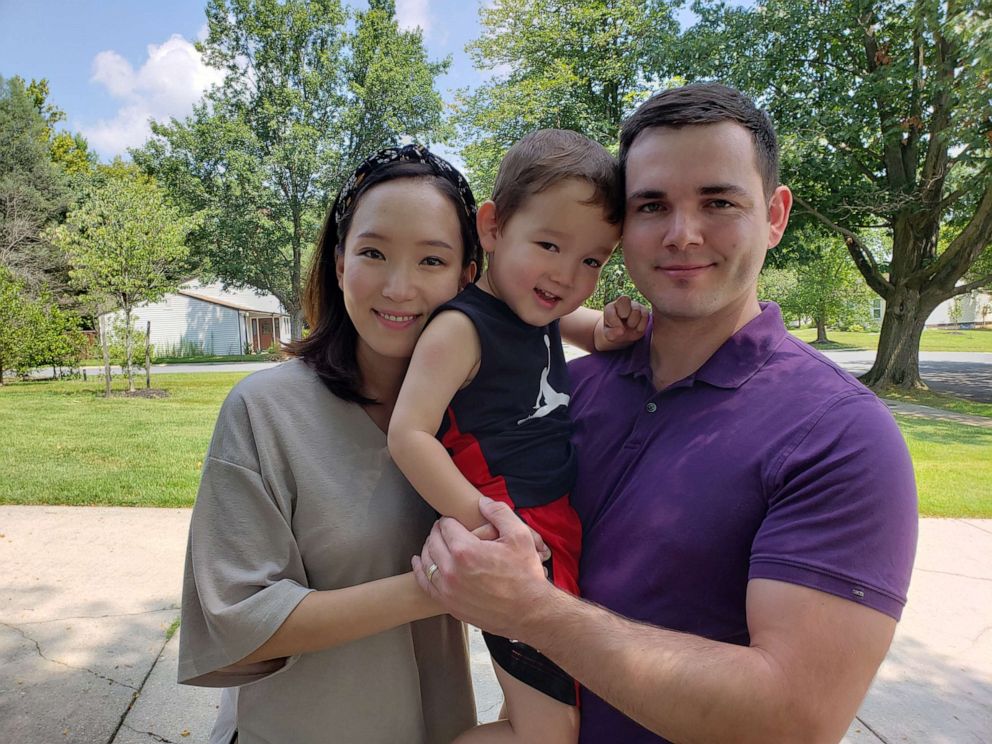 When Daniel's dad becomes aware of his son's singing talents, he set up his home music studio and pressed 'record.' He strums the guitar in tune with the song while Daniel sings along. "To hear him, just like, memorize the words and sing it by himself was … kind of a special moment for us," the proud father says.
Daniel's dad uploads the adorable video to Facebook and YouTube so his family and friends could see the heartwarming moment. What he didn't expect was the video to go viral with more than 275,000 views.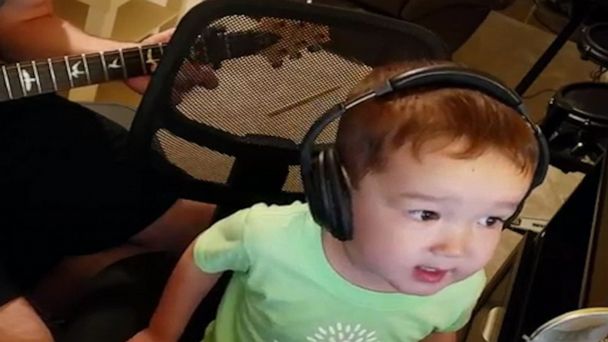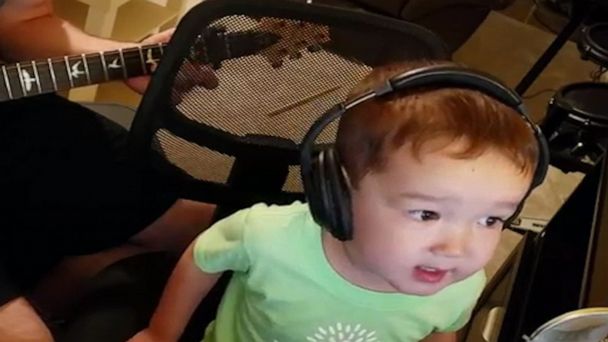 Steven says that he gets a lot of messages from people about the video, "anywhere from like general music fans to, like, really weird people that, like, think Elvis never died." Dad says that while he thinks his son gets his talents from him, he doesn't want to force his son in any kind of direction.
"I think my role as a parent is just basically to expose him to as many things as possible and hope he picks up on something he's passionate about and just support him," he says. What a supportive father!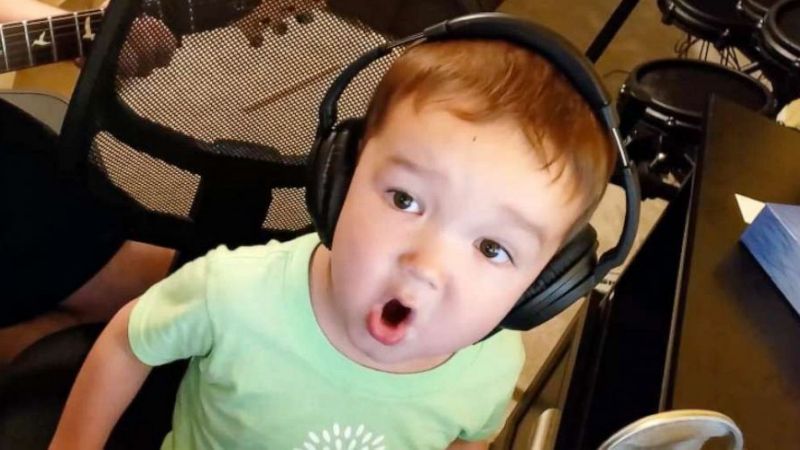 If you want to watch the entire adorable video, you can see it down below! Daniel is truly stealing the hearts of many, whether they're Elvis fans or not (and they probably are)!