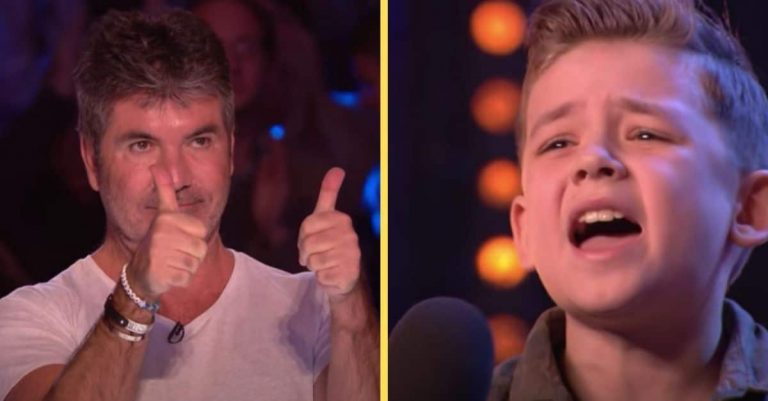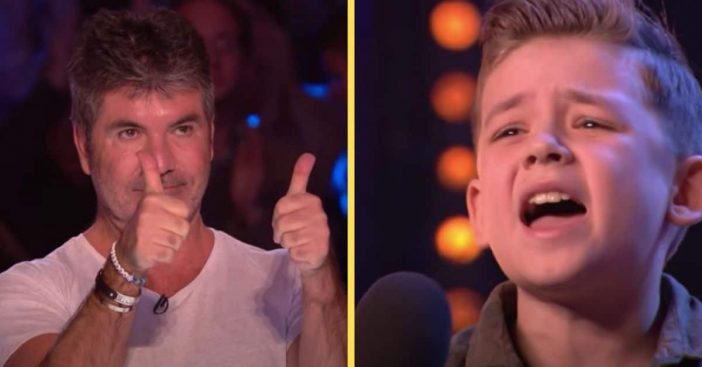 A young boy named Calum Courtney, who has autism, recently auditioned for Britain's Got Talent and completely nailed it! The song he chose to audition with was a song by the Jackson 5 called "Who's Loving You." Right off the bat, he answered all the questions from the judges in a very polite manner and was simply a joy to have on the stage before he even sang.
The camera pans to backstage to show his family anxiously watching from the wings. As soon as Calum began to sing, from the very first line of lyrics, the audience was captivated as were the judges. He truly is a little man with some big pipes!
Calum Courtney completely nails this Michael Jackson hit
Once Calum's performance was over, he earned a standing ovation and thunderous applause. And it was completely well-deserved. "What a big song for such a little guy, you did brilliantly," one of the judges says. After this comment, Calum breaks down in tears from the overwhelming feeling. The judge added that he should be very proud of himself.
RELATED: Man Who Is Blind And Autistic Leaves 'America's Got Talent' Judges In Tears
When Calum's little brother saw that he was crying, he ran onstage to console him, joined by mom. Even Simon Cowell, notable for being the most critical of the judges, takes a liking to Calum. "Calum, you've got soul. You've got a very authentic voice. You've got a great tone to your voice," he says.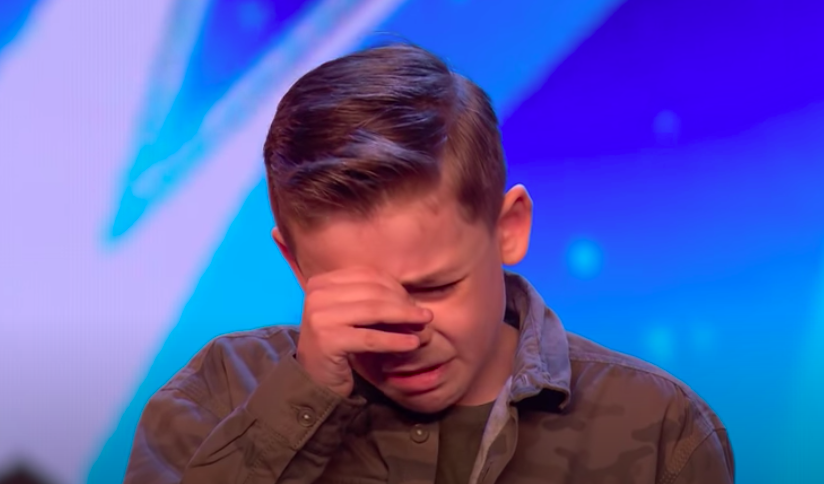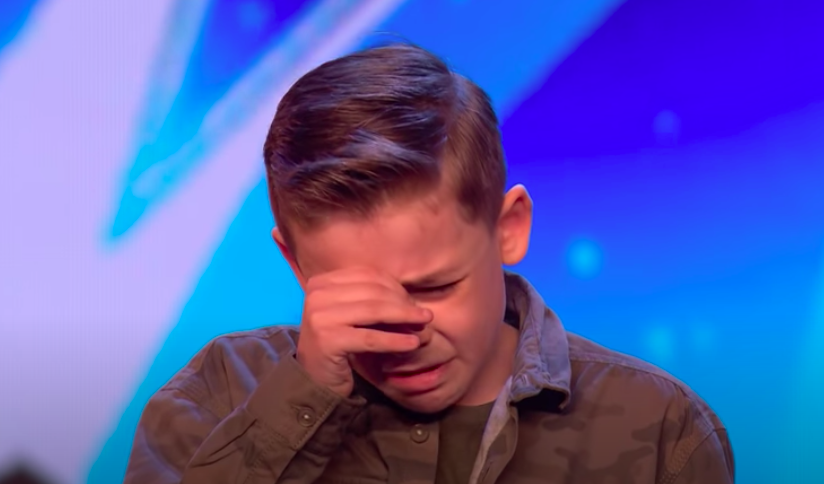 Calum ended up getting four 'yes'es from the judges that day and rightfully so! We're excited to see where his talents are able to take him at such a young age. Check out his performance from that day in the video below. You will get chills listening to him!