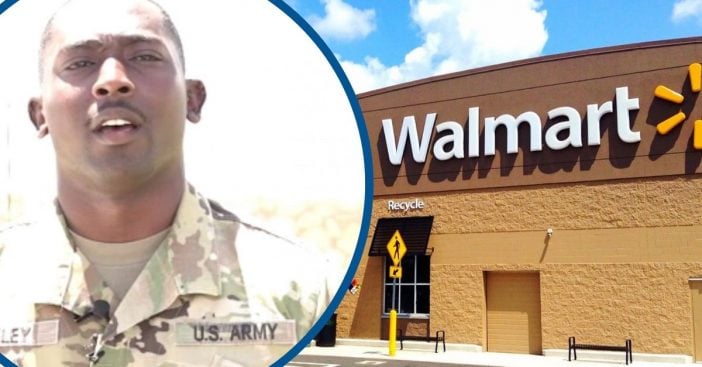 An off-duty U.S. soldier by the name of Glendon Oakley carried children to safety during the shooting at an El Paso Walmart that occurred over the weekend. He was inside the Cielo Vista Mal when a young child approaches him and says there is an active shooter inside the Walmart nearby.
"A little kid ran in there telling us 'there's an active shooter in Walmart,' but we didn't pay it no attention because for one it's a just little kid, and for two we're at the mall and not at Walmart," Oakley says. "We just didn't pay no mind." Of course, that soon changed.
Meet the man who carried children to safety at the El Paso Walmart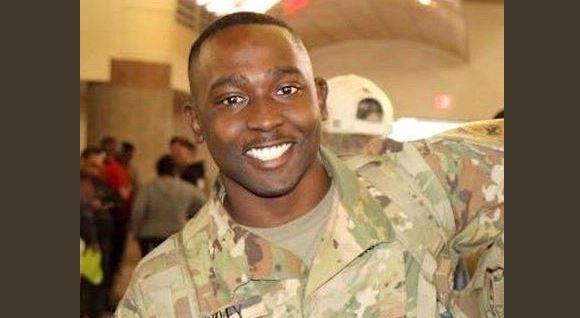 Oakley says as soon as he walks into a Foot Locker store, he hears two gunshots followed by people screaming. "I'm in the military, so when I hear the gunshots we're trained to think fast. Grab your weapon, think fast, take cover, do anything you can," he explains.
The soldier says he did have his gun on him and has a license to carry. As soon as he fled the mall, he sees "a whole bunch of kids just running around without their parents." That's when he and another man just began scooping up children and running them to safer grounds.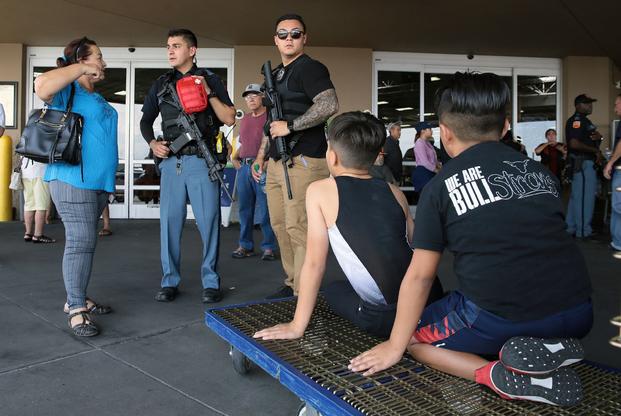 Oakley springs into action immediately. "The only thing I think of is just to pick up as many kids as possible. Maybe a total of 13 kids running around, but I could only get about three. I think he grabbed three as well," he says.
Additionally, he explains, "I was just focused on the kids, I wasn't really worried about myself. I put my head down and just ran as fast as I could." As a result of the shooting, 21 people are dead and at least 25 more are in the hospital being treated for their injuries.
A 21-year-old male by the name of Patrick Crusius is in custody and is a resident of Allen, Texas. Officials are charging him with capital murder and is in prison without bond. 20 minutes before he carries out the shooting, he posts a four-page document called "The Inconvenient Truth" on 8chan. It details how he fears that American will be overrun by Hispanic immigrants. This points to evidence of a hate crime.
While this has posed strong blame on the GOP, the suspect states in his document that "the Republican Party is also terrible" for other various reasons. In the wake of all the hatred in the country this past weekend, this is one wholesome story to come out of it.