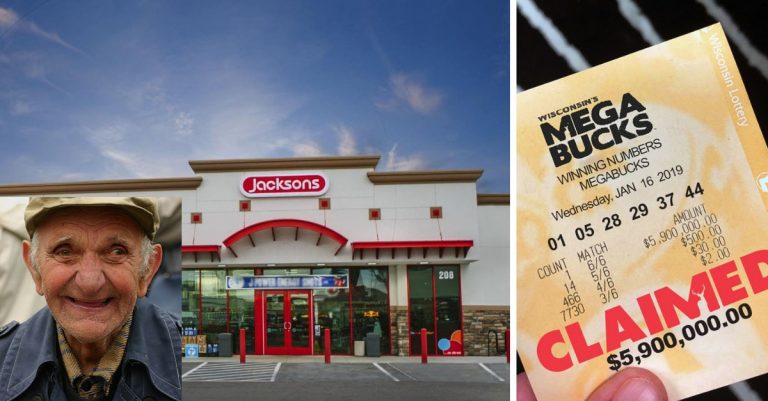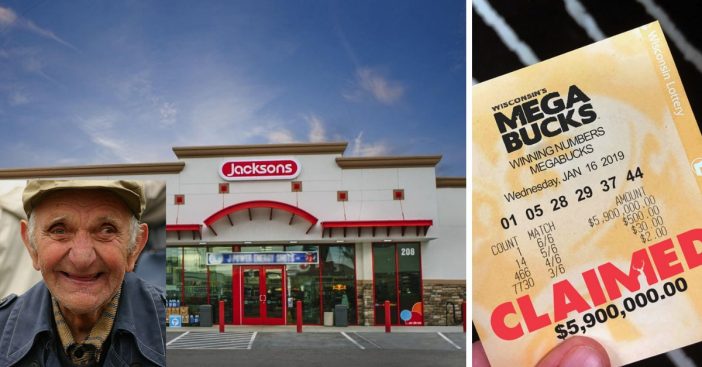 William Bowker almost threw away a winning lotto ticket. Can you imagine? The 94-year-old veteran and Oregon resident regularly purchases lottery tickets. His granddaughter comes to visit and sometimes checks the tickets for him. She said it wasn't a winner, but turns out she thought it was a Mega Millions ticket, not a Megabucks one.
Luckily for William, he double-checked the ticket before he threw it out! The ticket was a winner — $6.5 million to be exact. William decided to call a family meeting and talked to a tax attorney. He wanted to be sure that the money would get divided among his family members. His reason? According to Fox 13 News, he said, "I have what I need, and I'm 94. This is a wonderful way to help my family."
Learn more about William's big lotto win
William took the bulk sum payment and after taxes, he had $2.2 million. So, where did William purchase the winning ticket? He bought it at Jacksons Food Store and used the quick pick numbers. Reportedly, it is the largest winning ticket sold in the entire state of Oregon so far.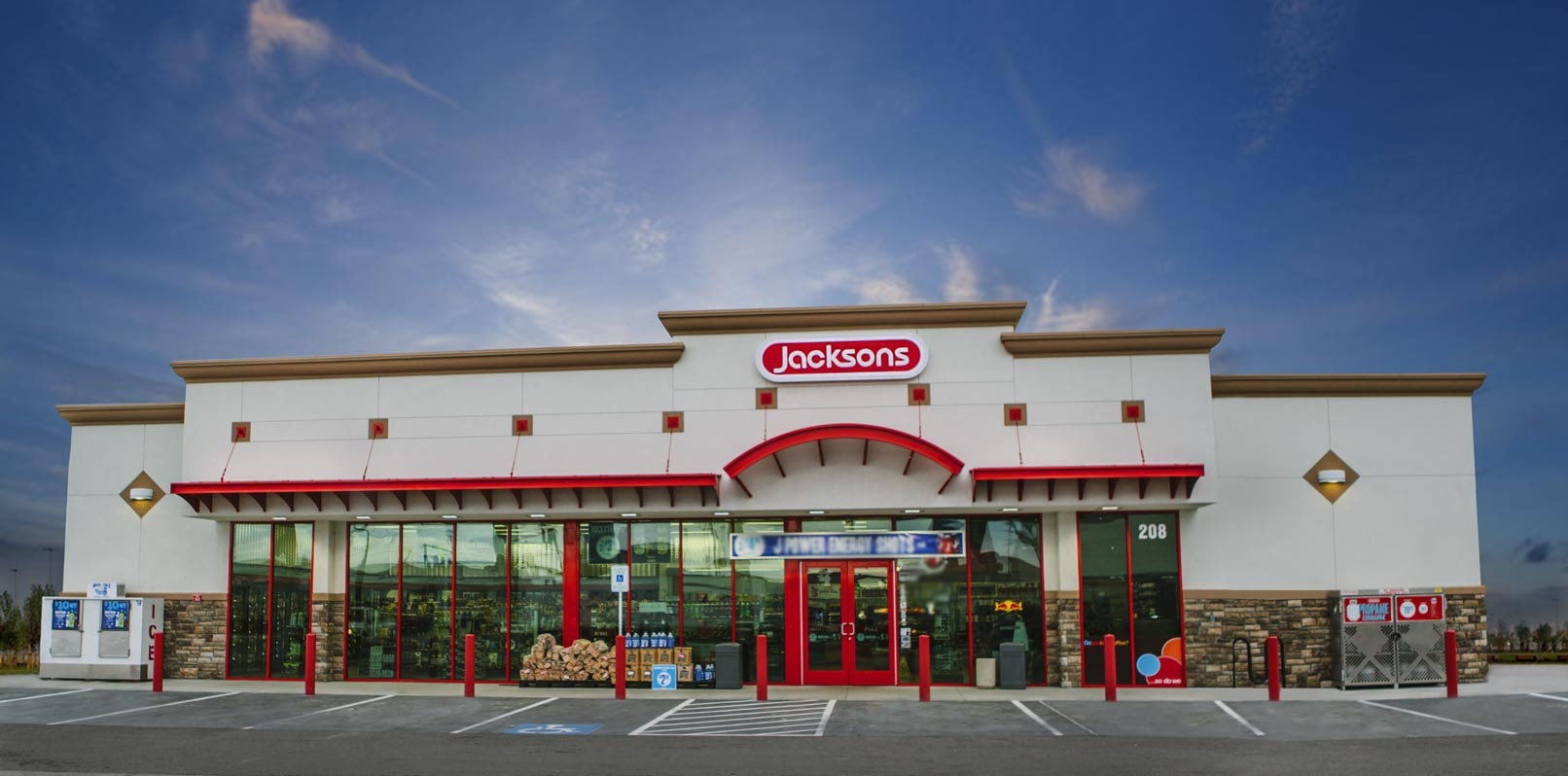 A source from Jacksons Food Store said, "Jacksons is thrilled for our customer to have won the lottery, and we are happy to be the retailer to sell the winning Oregon's Game Megabucks ticket. We are especially happy to find out the winner is a retired Air Force pilot."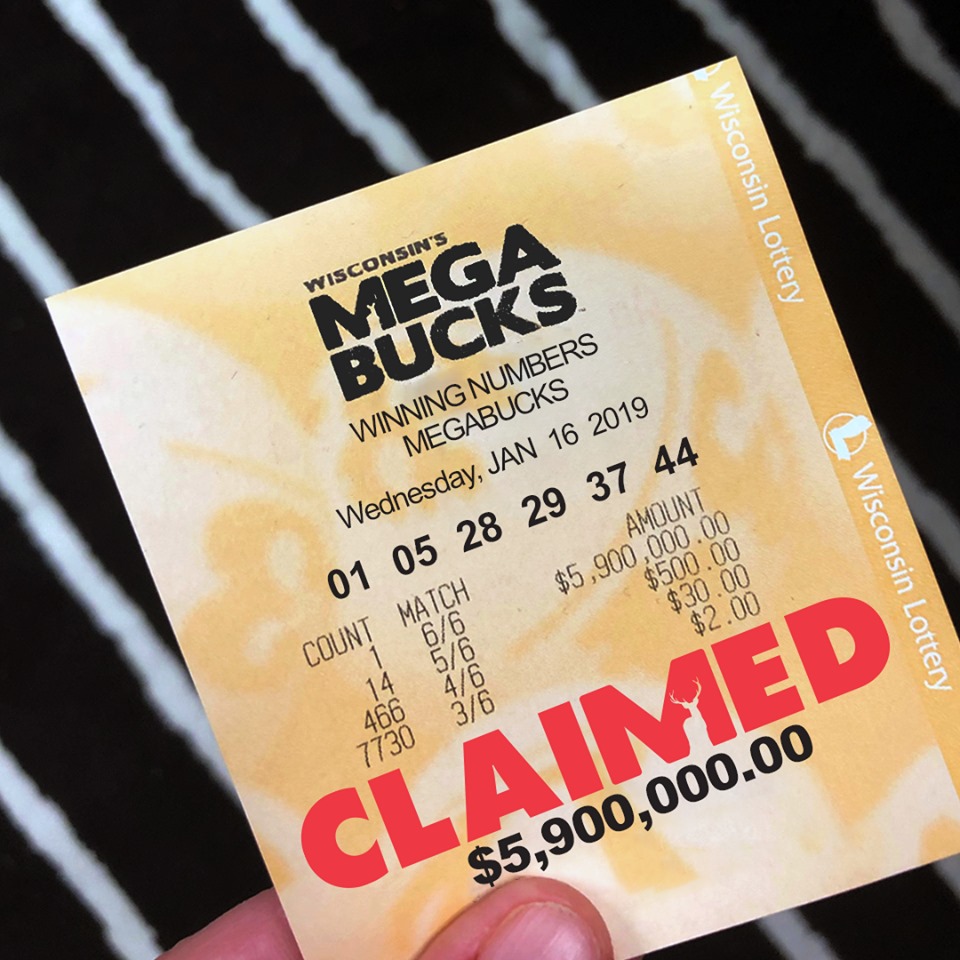 The store will also receive $65,000 as a bonus for selling the winning ticket. This is a common 1 percent selling bonus from the lottery. What do you think about this exciting win? Congrats to William for winning such a huge prize. It is so nice to see deserving people win and do something good with the money, like gifting it to family.
We hope he did something for himself as well!