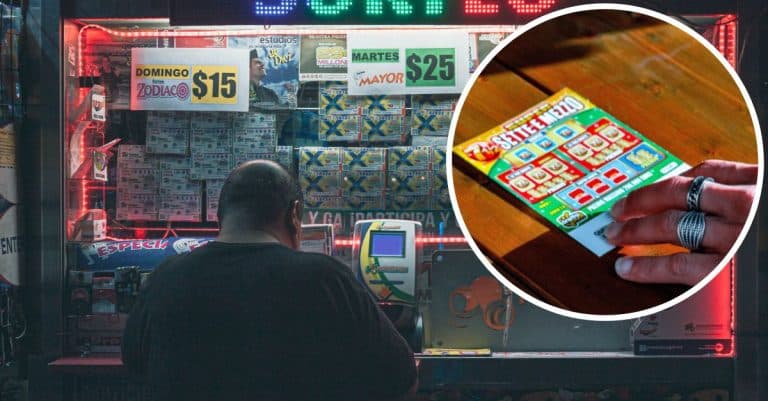 What are the chances of winning a 500X THE CASH Scratch-Off game ticket? The Florida lottery explains that the odds of winning any amount at the lottery are placed at 1 out of every 4.5 while that of earning $1 million is 1 in 267,739.
However, a Florida man, Stephen Munoz Espinoza recently got lucky and came up big after he maintained his calm during an unfortunate incident that later became a blessing in disguise for him.
A Florida man changed his mind after being cut off in the queue
Stephen revealed that he went to Publix and was waiting to buy a lottery ticket when a stranger jumped the line in front of him. "It was the end of a long day, and I was tired," the Florida man revealed to the Lottery company. "I stopped at Publix and was about to buy a ticket at the machine when a man cut right in front of me."
Stephen Munoz Espinoza further stated that he kept his calm and simply went to another point to get his ticket without having a confrontation with the person. "Instead of saying something, I decided I'd just buy a ticket at the counter instead."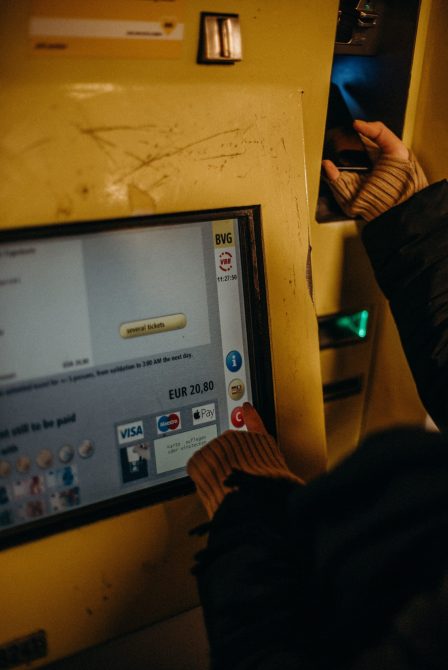 Florida Man surprisingly grabs $1 million prize
Leaving the machine for the counter was one of the best decisions he had ever made in his life as he purchased a 500X the Cash scratch-off ticket at the counter and to his amazement, it was a winning ticket with a prize of $1 million.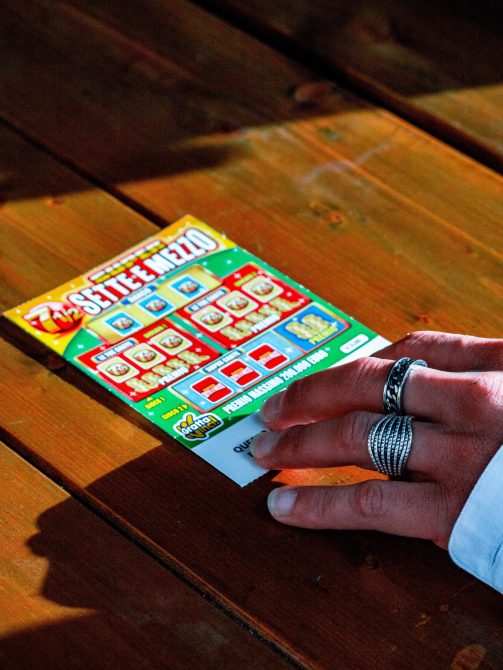 Surprised by his luck, Munoz Espinoza said, "I can't believe I won a million dollars!" Munoz Espinoza claimed his prize at the Lottery Head office in Tallahassee and got his winnings as a one-time payment of $820,000 while Publix where he bought the ticket will keep $2,000 as a bonus commission for making the sale.
The Florida man is determined to put his winning to good use. He disclosed that he and his wife would buy a new home for their family with the proceeds.