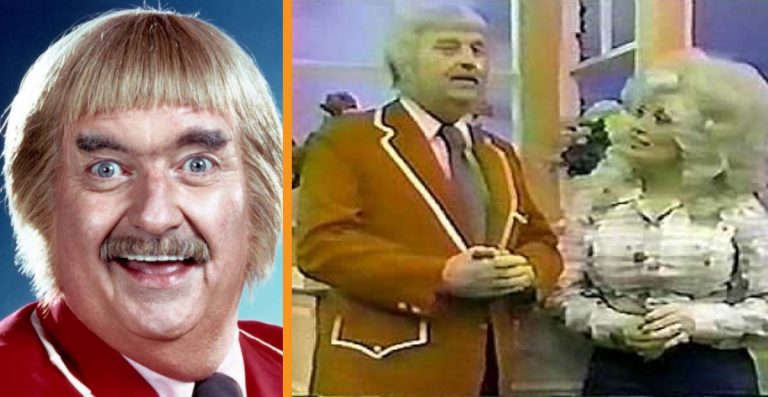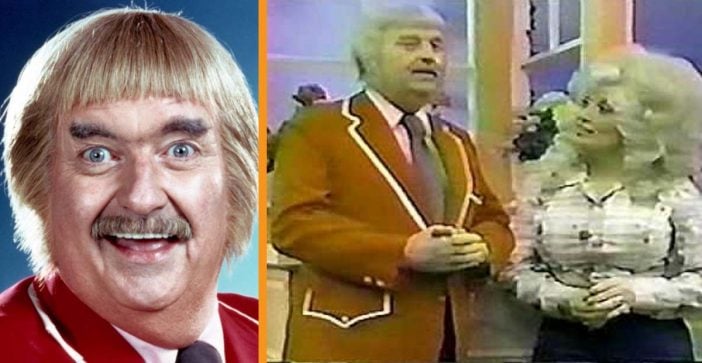 Bob Keeshan is definitely the man behind the huge success of the classic children's TV show, Captain Kangaroo that aired from 1955-93. The show entertained as well as educated kids who looked forward to an hour filled with fun and excitement on a weekday morning.
Since Keeshan was an advocate for children's education, the show naturally had sections that were tailored for the purpose. One such program was "The Most Important Person," an animated and live-action series produced by Sutherland Learning Associates.
It had five-minute sections where the Captain would read stories with morals and values about life.
A Show That Entertained And Educated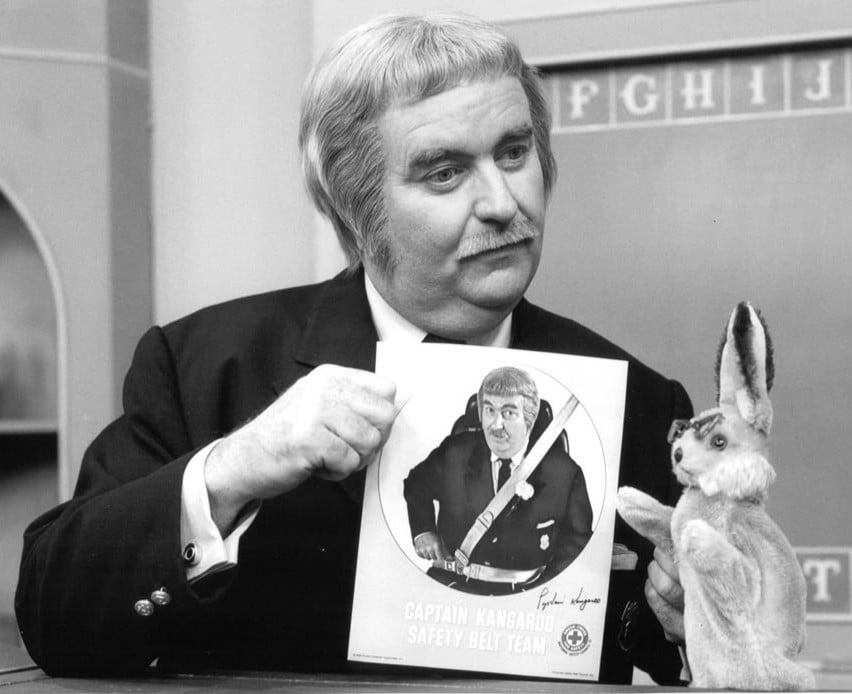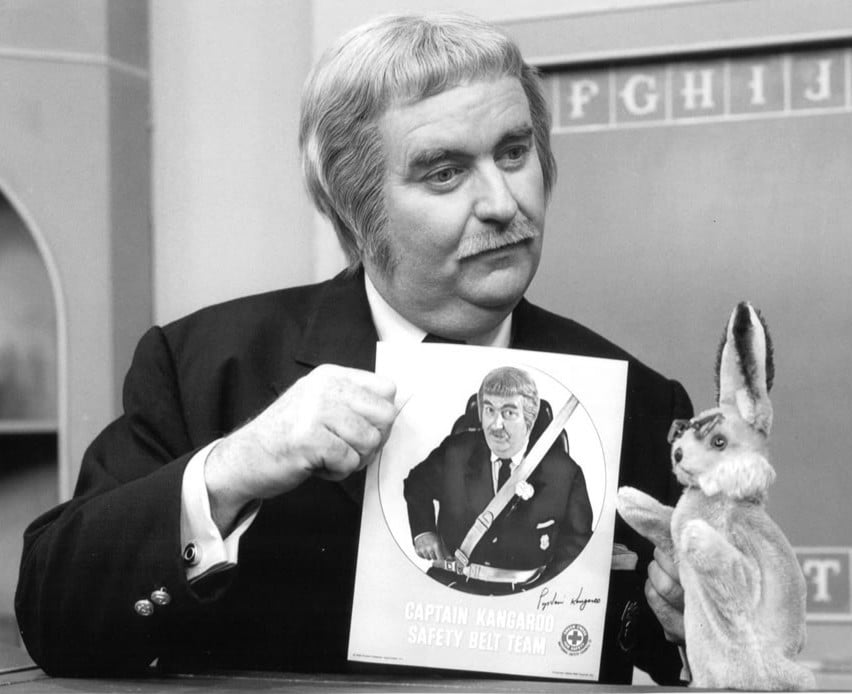 "The Most Important Person" ran for about 4 years where children learned about different occupations that were around at the time and those they could possibly take up as their vocations. Although it was only about five minutes long, the section was filled with knowledge that children could imbibe in their daily lives. Do we have such shows anymore?
Keeshan As the Military Man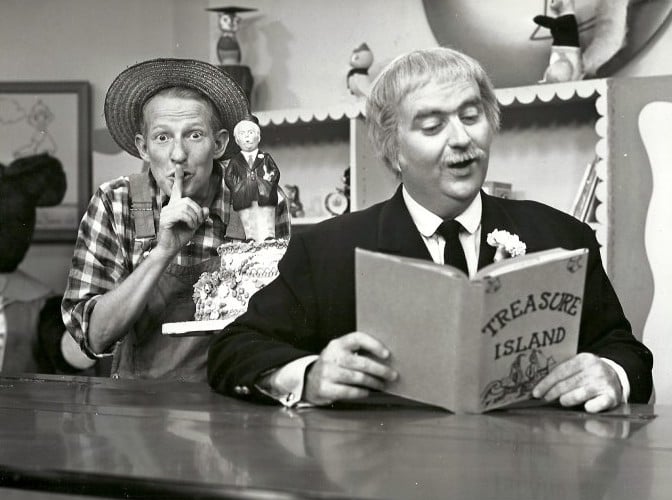 A rumor was doing rounds that Keeshan had fought alongside Lee Marvin in the battle of Iwo Jima during the Second World War. However, the rumor was rubbished as Keeshan did not fight in Japan as he enlisted late. Despite that, Keeshan was definitely a part of the military.
From Where It All Started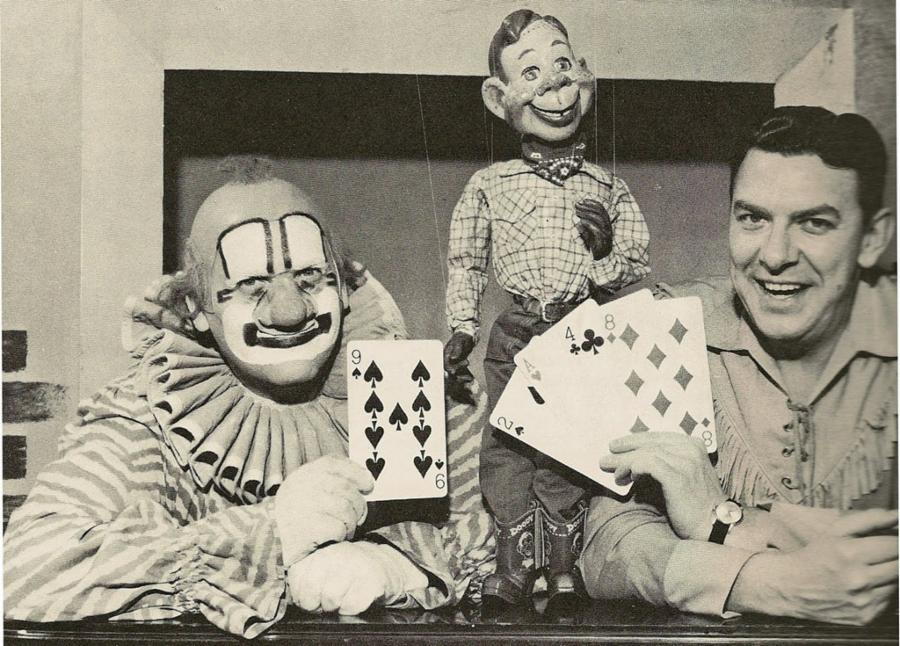 Keeshan secured the job as Clarabell the Clown in the studios where he previously worked as a page. He would run errands for everyone in the studio. But his career took off once who was noticed by the makers of "Howdy Doody" and was given a role in the show.
The Commercials Rule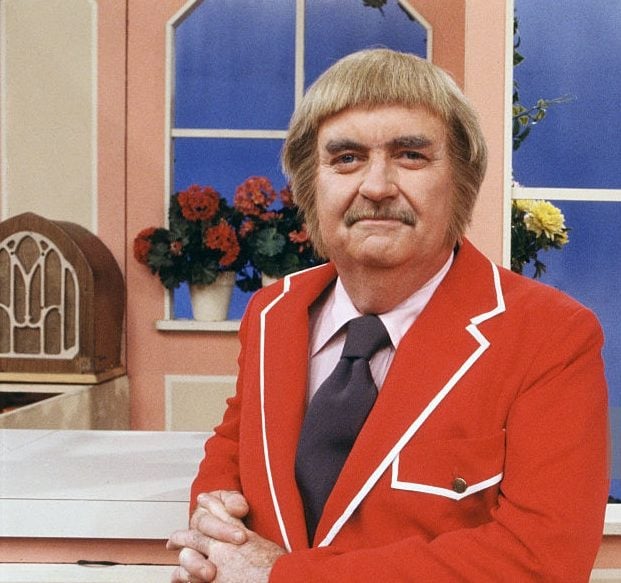 Apart from Captain Kangaroo, Bob Keeshan had one more show going by the name of Mister Mayor. The show ended in 1965 because of lack of popularity and a lot of the cast members joined Captain Kangaroo.
Keeshan's Non-Violent Belief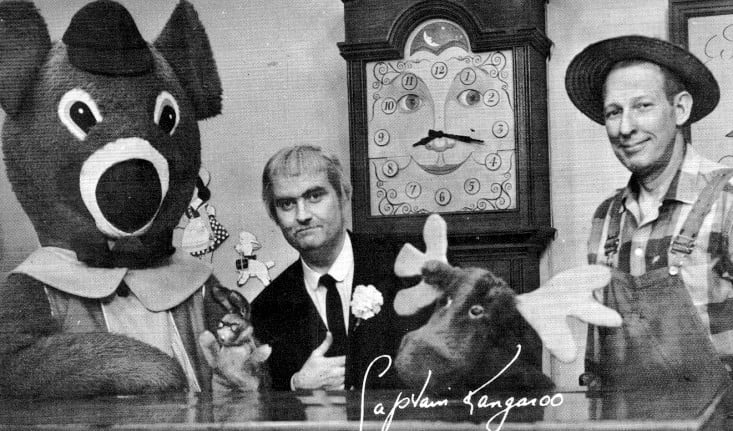 There is a reason why Captain Kangaroo is known as the "gentlest" TV program for kids. Keeshan was much against any portrayal of violence, not just on his show, but even on other channels. He actively stood against it.
A Legendary Man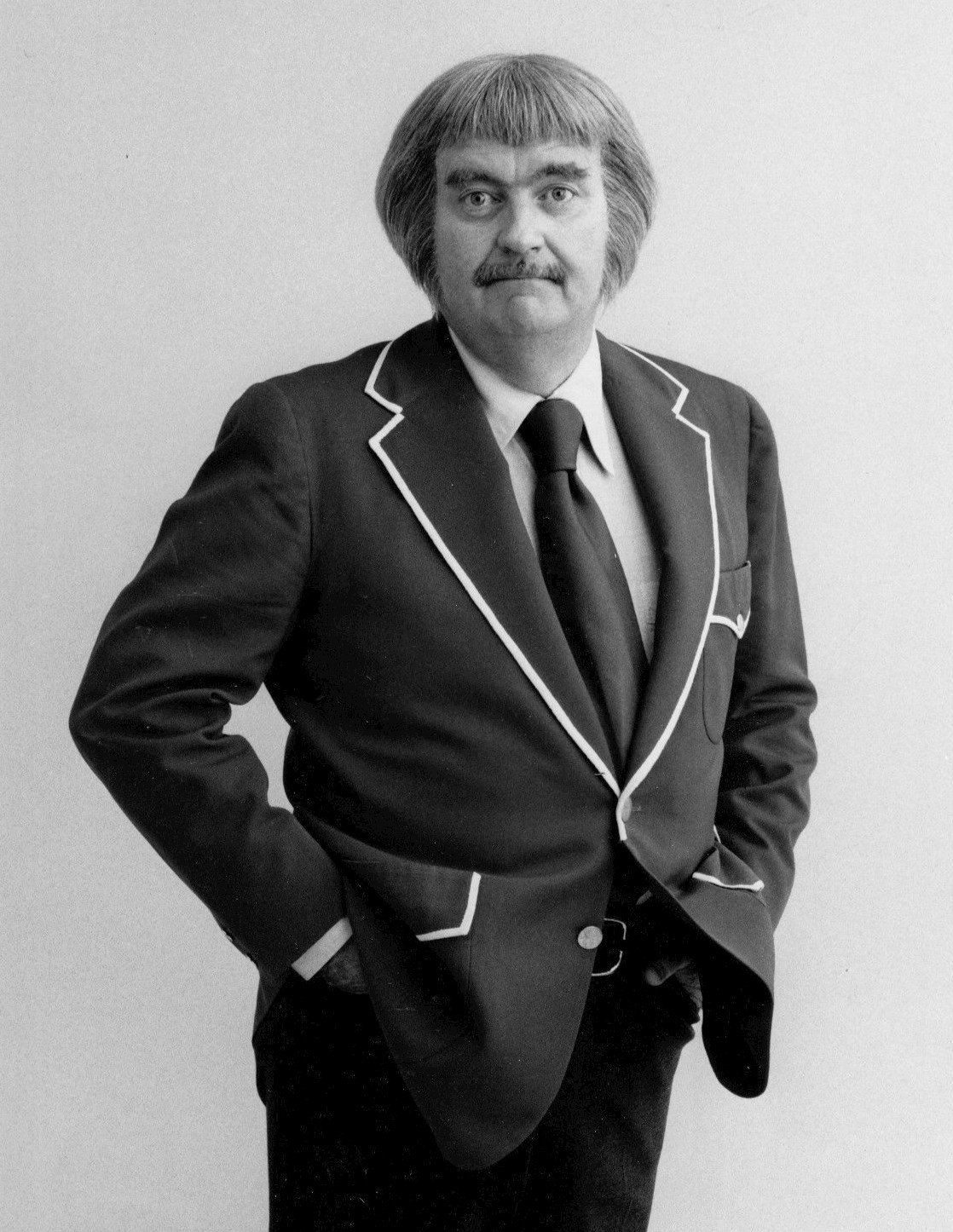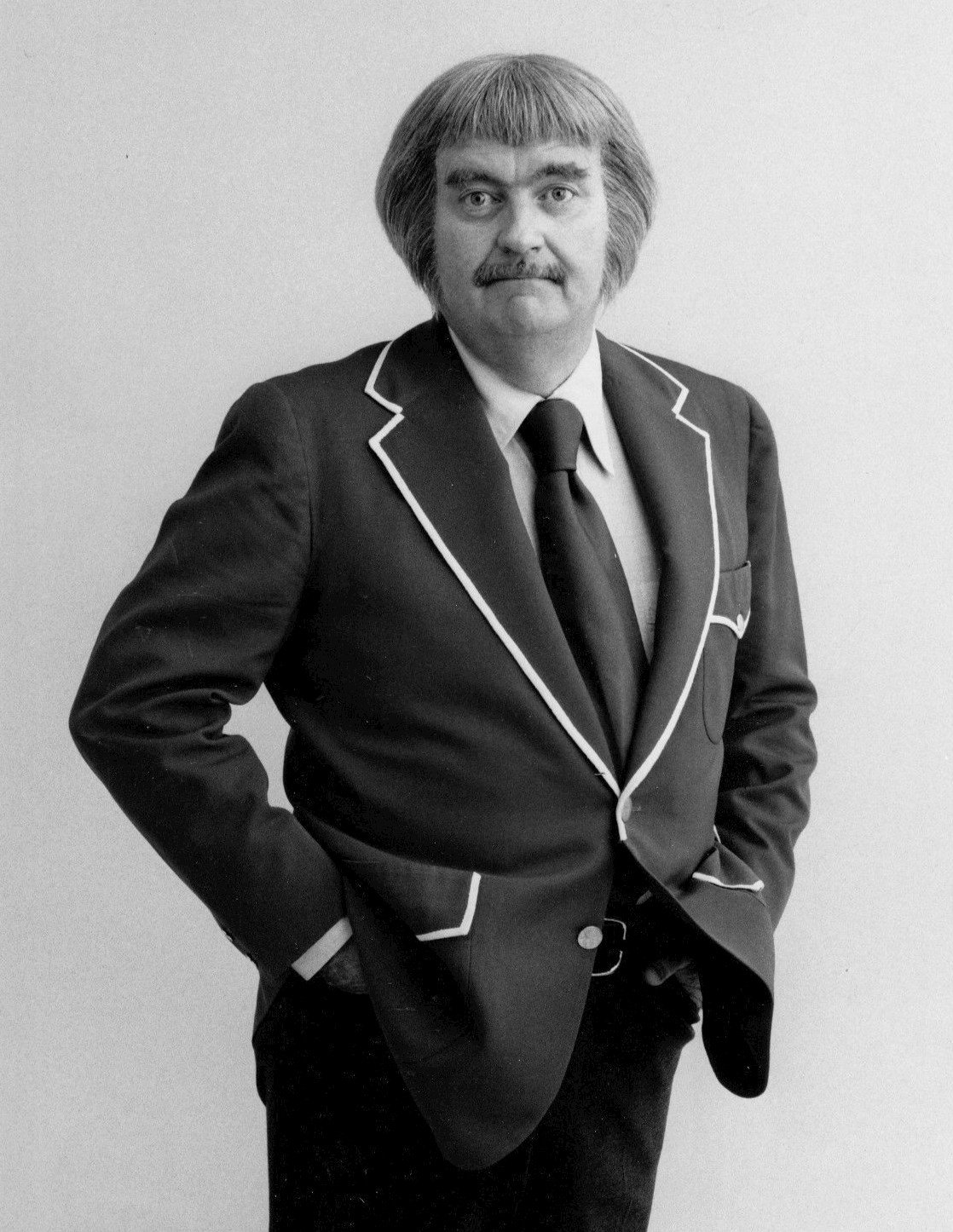 Keeshan was a highly talented man. He won five Emmy awards in his lifetime, along with several doctorate degrees. Through his show, he has touched many lives and will always be fondly remembered. Bob Keeshan passed away in January 2004.
H/T: TRENDCHASER
If you liked this article, please SHARE it with your friends and family on Facebook today!