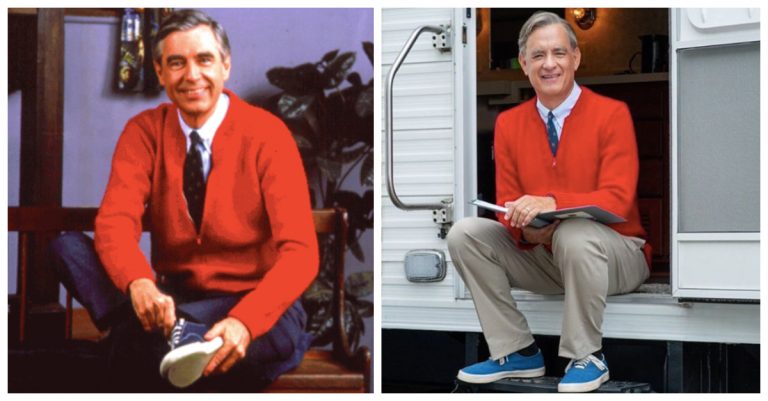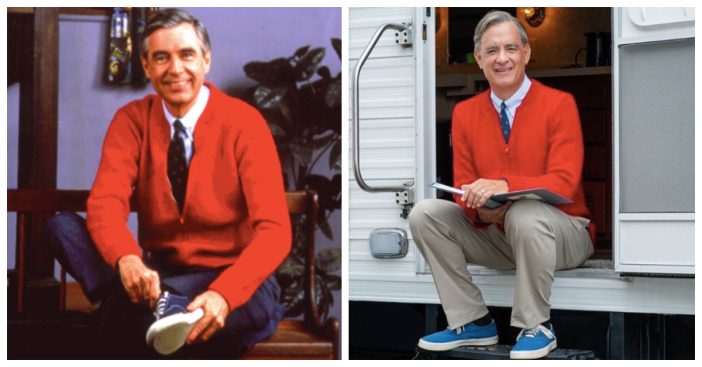 Cue the nostalgia: here's the first official look of Oscar-winner Tom Hanks as Mister Rogers and the resemblance is on point. Fred Rogers was the children's television host of the show Mister Rogers' Neighborhood which aired from 1968 to 2001. He was best known for singing the opening song of the show called "Won't You Be My Neighbor?" that warmed the hearts of children and adults alike.
There is a film set for the 2019 year that is currently untitled, which will feature Tom Hanks in the role of Fred Rogers. The plot is expected to cover the life of Fred Rogers, his relationships, and what he was most known for – his wholesome compassion and kindness towards others.
Fred Rogers passed away in the year 2003 from stomach cancer, but he and his show have been invoking nostalgia in people all over the world this past summer. The 2018 documentary Won't You Be My Neighbor? was a box office smash that grossed over $22 million. The documentary explored the life and legacy of Fred Rogers, directed by Morgan Neville.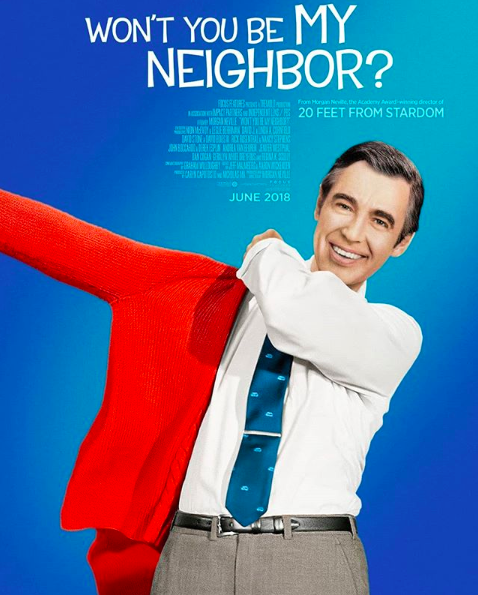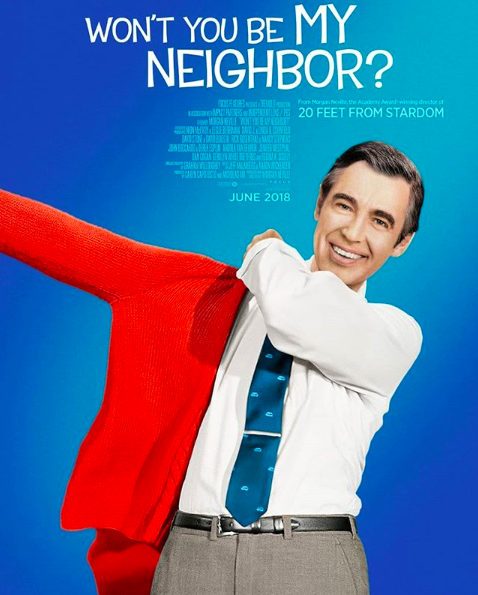 Fred Rogers was such a prominent part of people's lives that after his death, PBS issued appropriate ways to parents explaining how to respond to their children about Rogers' death in 2003. As years passed after Rogers' death, PBS began airing his episodes less and less before a 2008 campaign urged PBS and all other member stations to bring the show back 7 days a week.
There was also an animated spin-off series after Mister Rogers' Neighborhood. It was called Daniel Tiger's Neighborhood, the four-year-old son of character Daniel Striped Tiger. The show featured all of the characters of the Neighborhood of Make-Believe all grown up. The show originally first aired in 2012 and is still ongoing to this day.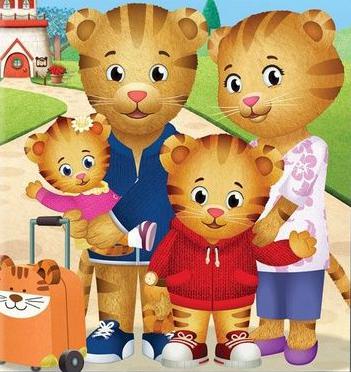 Fred Rogers earned a slew of awards during his time as a children's TV show host. These honors include a 1997 TCA Lifetime Achievement Award and a 2002 Presidential Medal of Freedom.
The show itself also earned a 1985 Daytime Emmy Award for Outstanding Writing For A Children's Series and a Daytime Emmy Award for Outstanding Performer in a Children's or Pre-School Children's Series in both 1997 and 1999.
"It's a movie that's largely focused on a reporter and (Mr. Rogers') relationship to his life, and how (the reporter's) whole world changes when coming in contact with Fred Rogers," Heller said, "(It's about) one man who's in a critical point in his life – becoming a new father, having issues with his own father – and meeting Mr. Rogers to write a piece about him, thinking it's going to be a bit of a puff piece, but it ends up changing his entire life."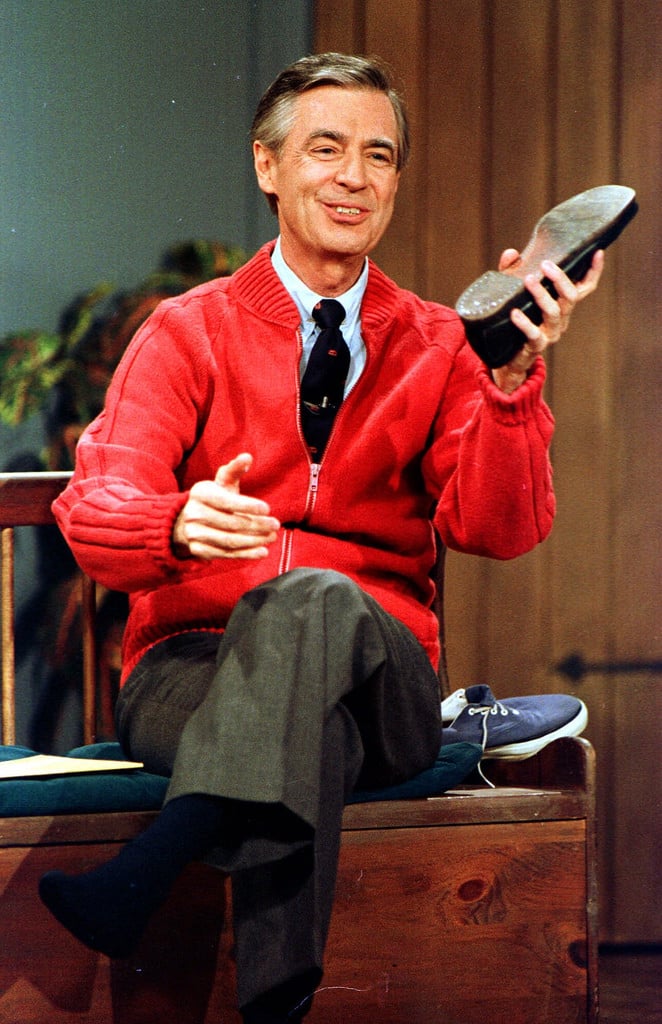 For those who don't know this, this isn't the first time a man from the Hanks family portrayed Fred Rogers. In fact, Tom Hanks son, Colin Hanks, first portrayed the friendly neighbor. In an episode of the popular Comedy Central TV show, Drunk History, Colin played a young Fred Rogers during the time that he fought against budget cuts for public television.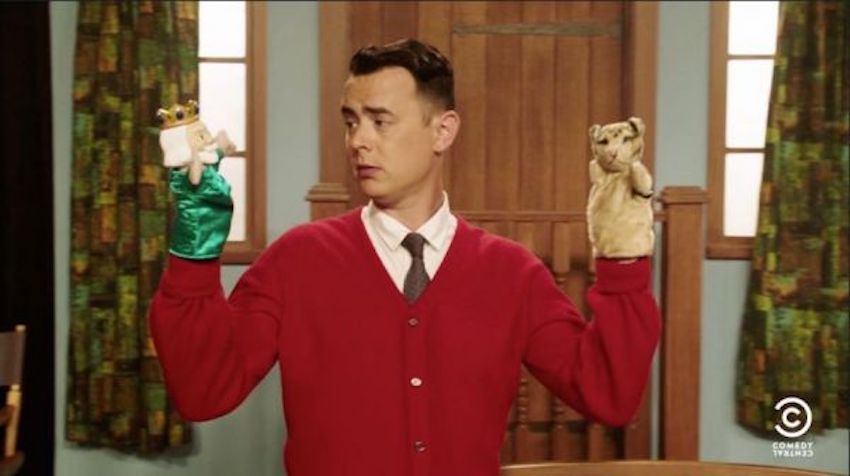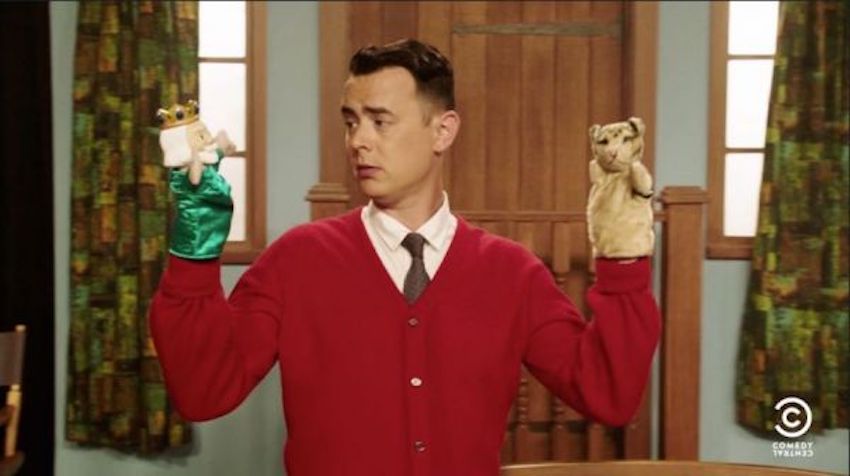 Are you looking forward to seeing Tom Hanks on the silver screen next year, wearing his best sweater?
Be sure to SHARE this article if you're pumped for the new movie based on Mister Rogers!