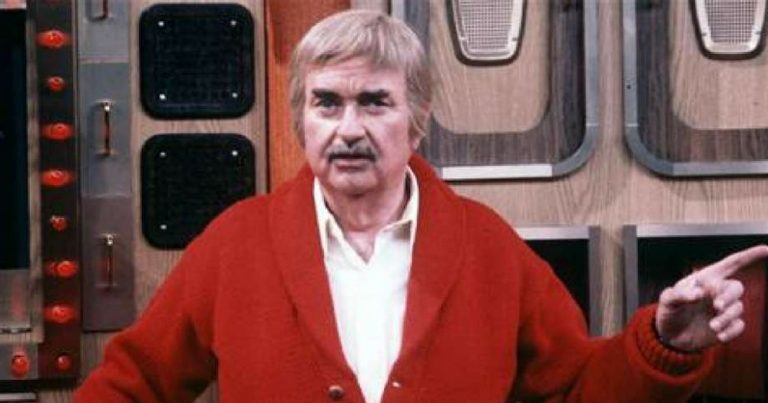 Back in the mid 1900s when children saw Bob Keeshan on TV, they knew they were in for a fun ride lasting an hour on that weekday morning. Captain Kangaroo gave the children the best childhood gift in the 30 long years that it reigned on television. The grandpa-like attitude that Keeshan always had, endeared the young and the old audiences to a show that became an integral part of their lives.
It would be an understatement to say that it was heartbreaking when the show finally ended in 1993. Although the show no longer runs on TV, here is an opportunity for you to go back in time and revive those special childhood moments that you so cherish. Here are some interesting facts and tidbits about Captain Kangaroo.
1. The show is one of the longest running children's shows of all times. In fact, it stands third in position when compared to the other well-known children's shows like 

Mister Rogers' Neighborhood
and
Sesame Street. 
2. The first episode of Captain Kangaroo aired on October 3, 1955 – the very same day the Mickey Mouse Club premiered, although through a different network!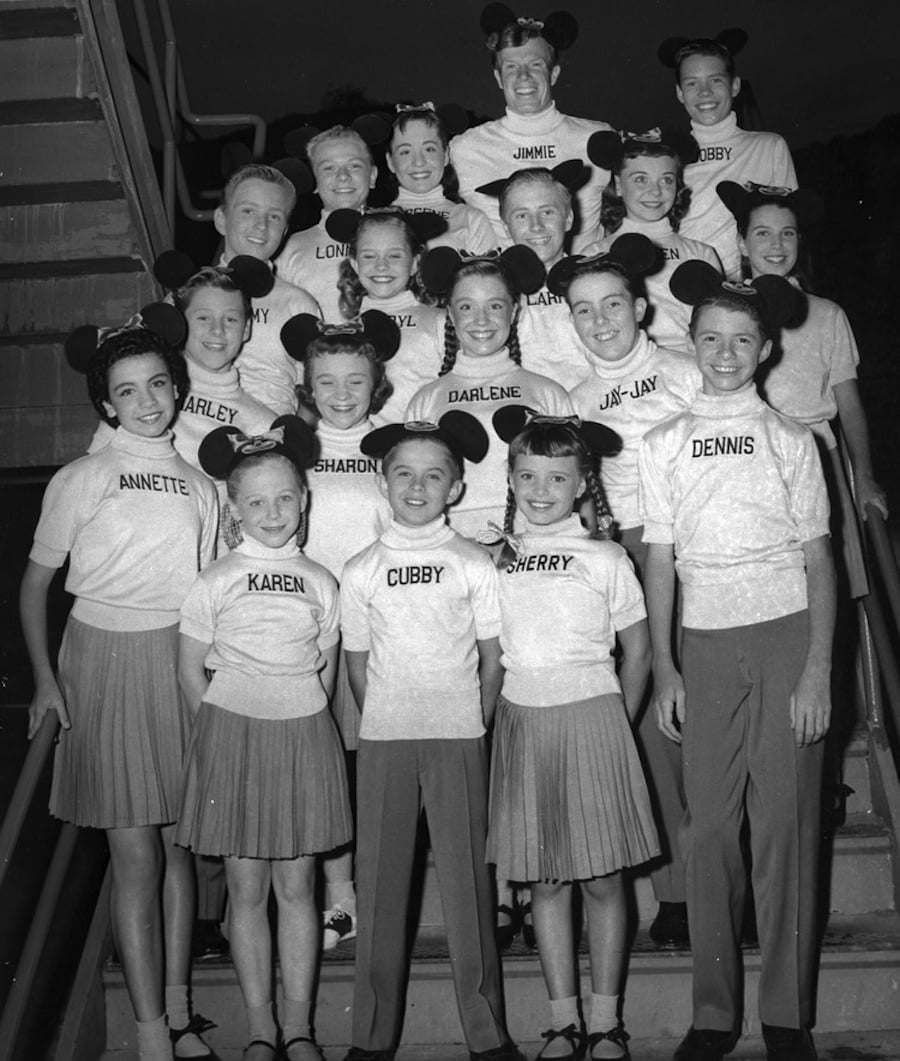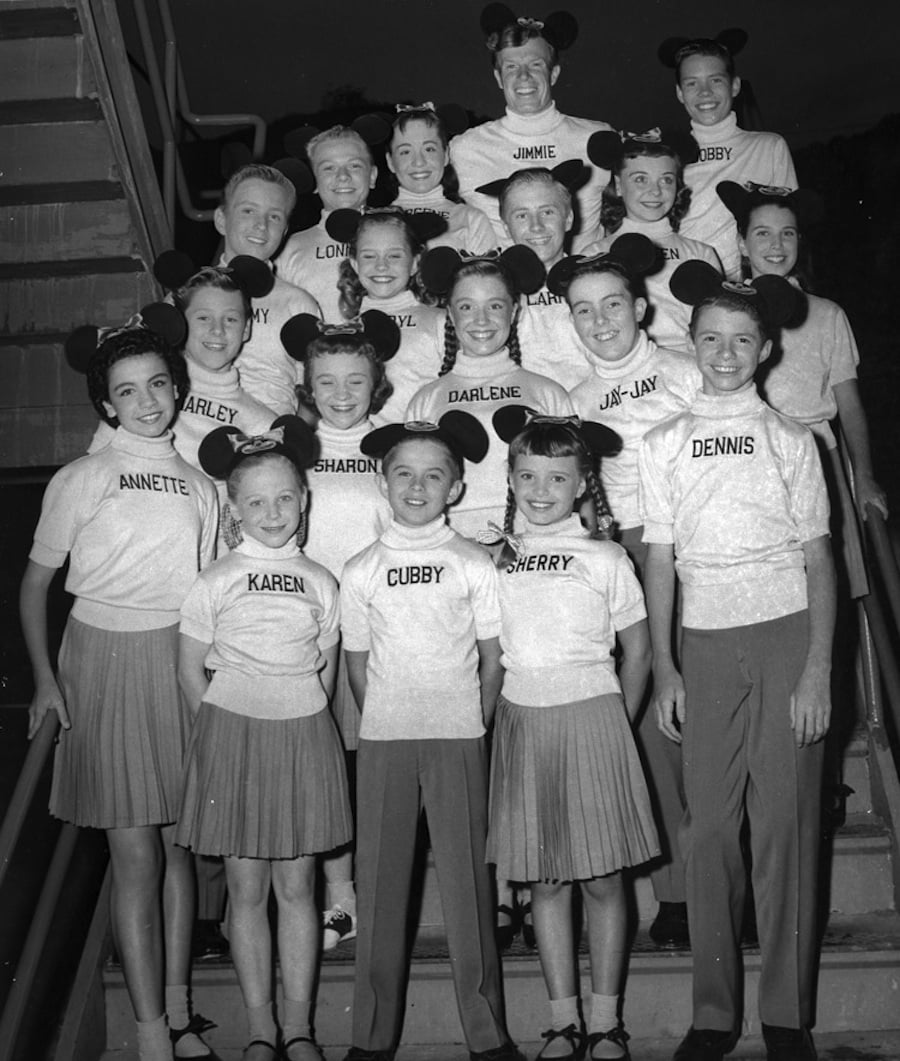 3. You might remember people appearing on screen before the show started and saying "Good morning, Captain!" While a lot of these were just regular people, the makers sometimes got famous people to come up on and say the greeting before the show. Some of these famous people include the actors of "M*A*S*H," "The Price is Right," and William Shatner, among many others.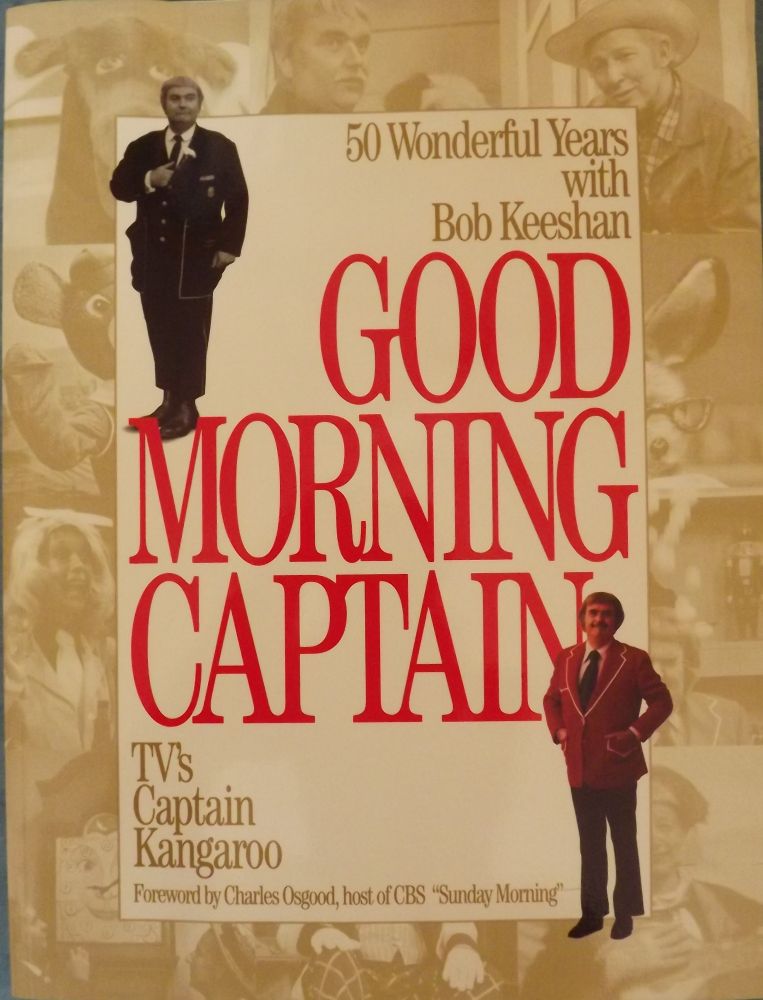 4. There is a clear explanation behind the show's mega success. The entire team actively strove to create a show that was warm and endearing and gentle towards kids. That's why Keeshan would appear as a good old grandpa on the show. This is something that really wanted to portray to the audience.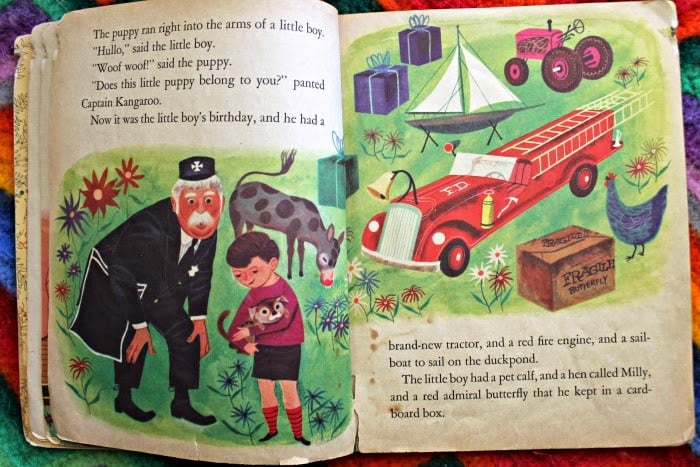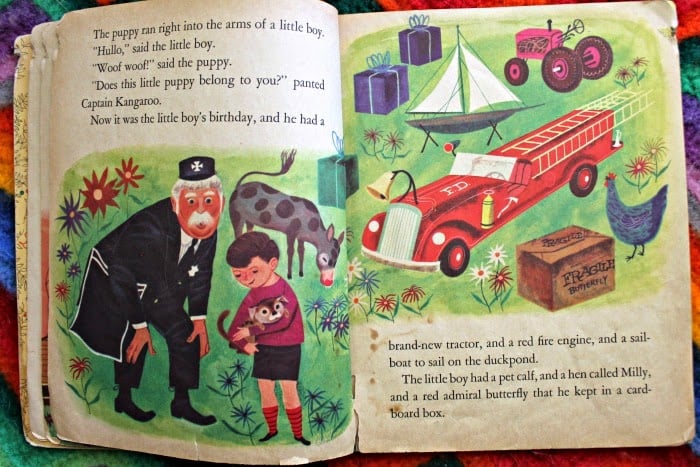 5. The show was a great entertainment for kids. But it also served to increase awareness and literacy. One way it did this was by Captain's reading sessions. He would read stories like Curious George, Mike Mulligan and His Steam Shovel, Make Way for Ducklings, and others as a way to motivate children to keep reading.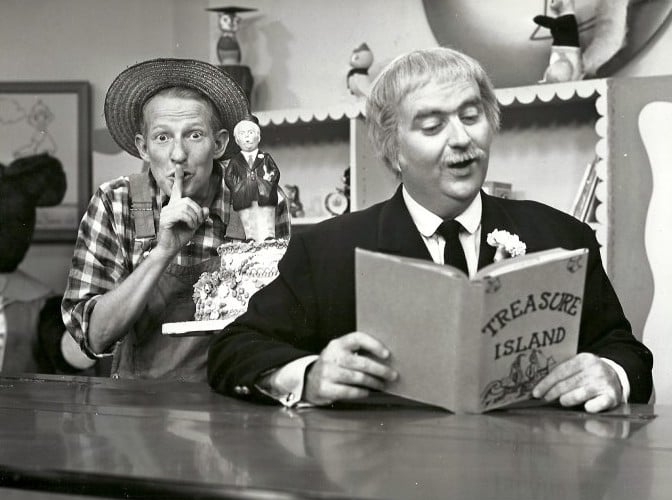 Pinterest
6. Among many interesting activities going on in the show, was a five-minute cartoons session in each of the episodes. A  lot of cartoons were featured during this time, but one very famous cartoon was Tom Terrific.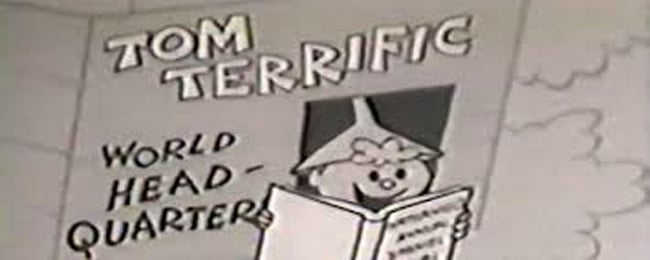 Yahoo
7. Cosmo Allegretti started out as a painter for the show, but eventually became a puppeteer-actor. He created many puppets for Captain Kangaroo like Mr. Bunny Rabbit, Mr. Moose, Dennis the Apprentice, Miss Frog, Mr. Whispers. He became one of the most indispensable artists.
Heavy.com
8. The man behind the famous Mr Green Jeans character was actually a pretty versatile actor.  Hugh Brannum played multiple roles on the show such as, New Old Folk Singer, Percy, Uncle Backwards, Mr. McGregor, and Mr. Bainter the Painter.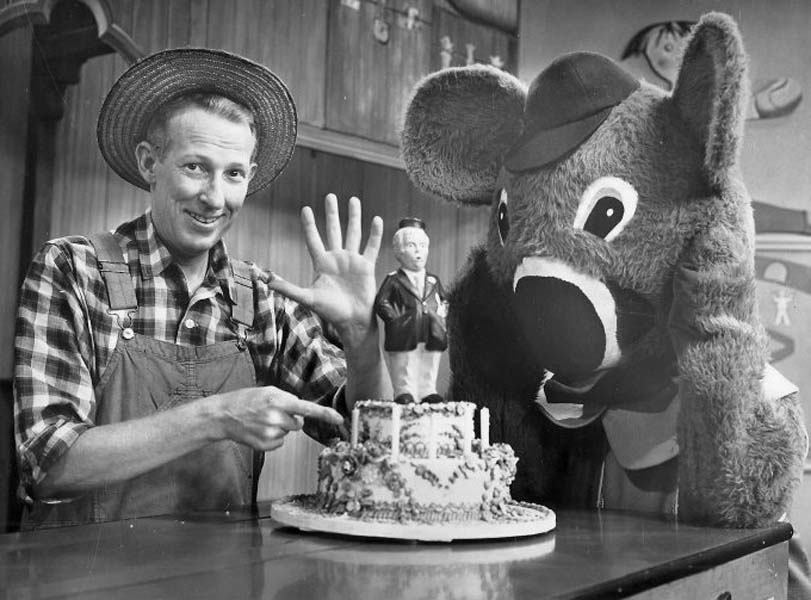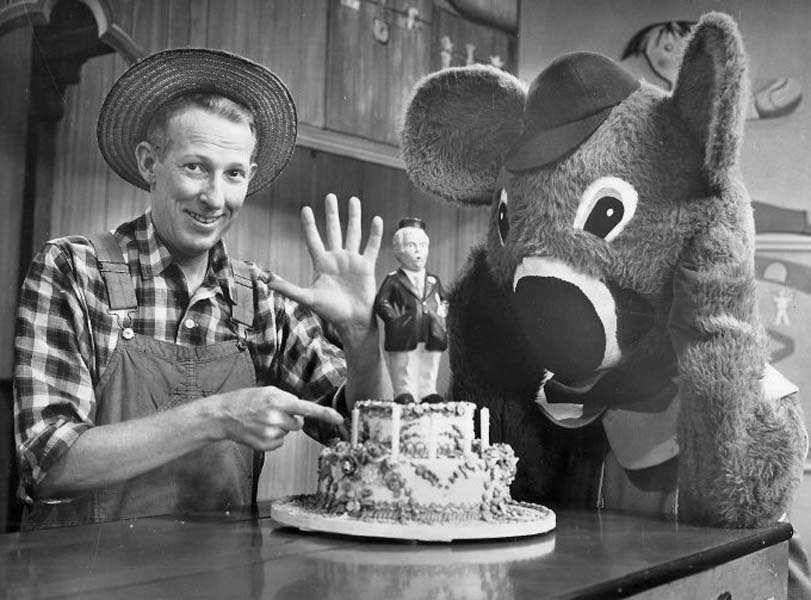 9. Dolly Parton was one of the several special guests who appeared on the show. After greeting the Captain a good morning, she sung a song with him. During the song, Dolly burst into an uncontrollable laughter and the scene is still famous for it.
10. As mentioned earlier, the show was unlike any other in that it aimed at children's literacy. Bill Cosby did his bit in a section called Picture Pages. Using his magic marker, he taught preliminary concepts of math and drawing to preschool-aged children.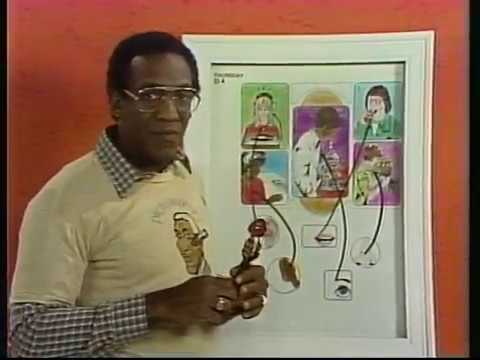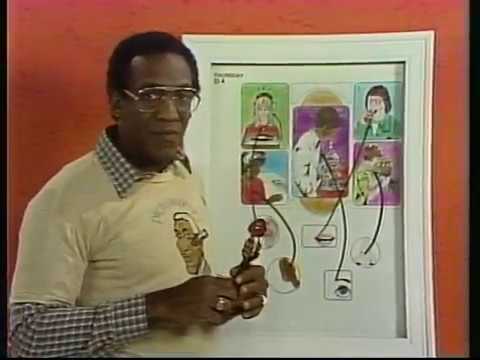 11. Slim Goodbody, a character played by John Burstein, wore a unitard featuring different systems in the body. Through this, he taught children some very basic facts about human anatomy.
12. Captain Kangaroo went all color only in 1967, much later than many shows that followed a trend of color television over black and white.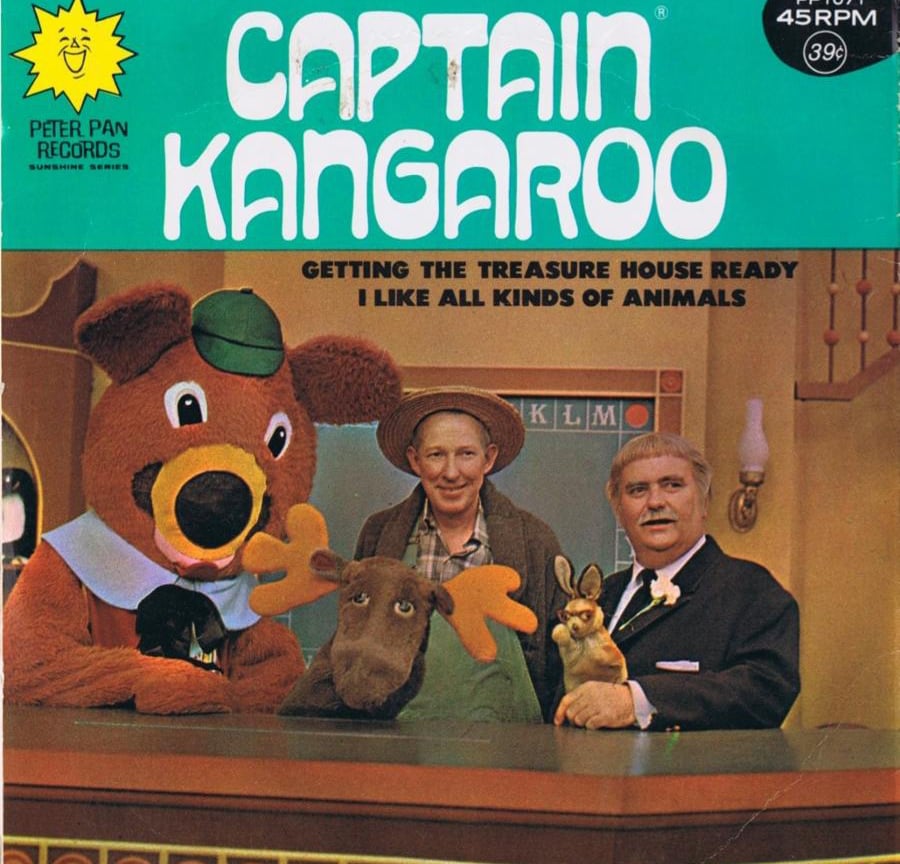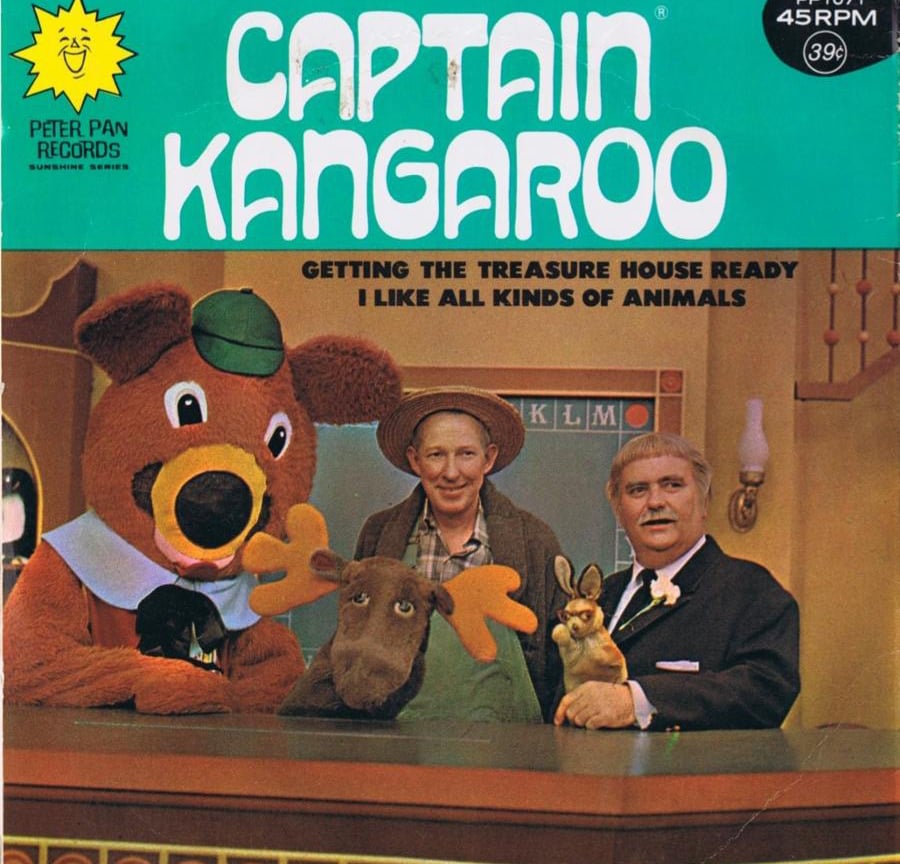 13. The traditional Macy's Thanksgiving Day parade was hosted the cast of Captain Kangaroo in the 1960s.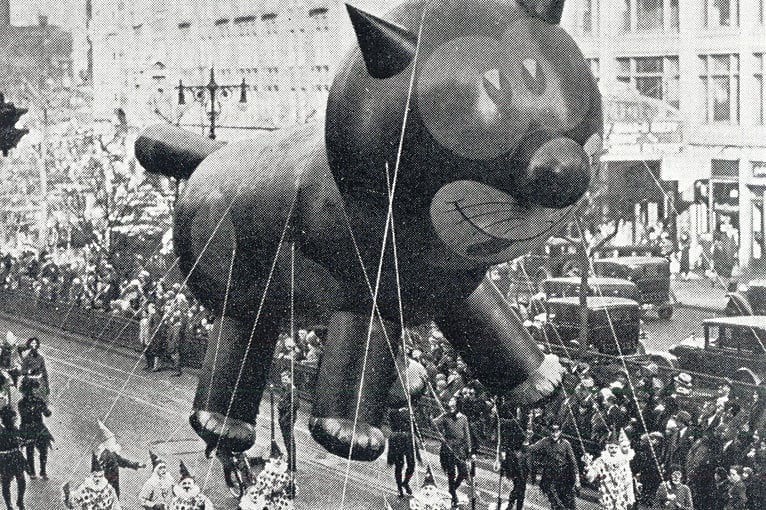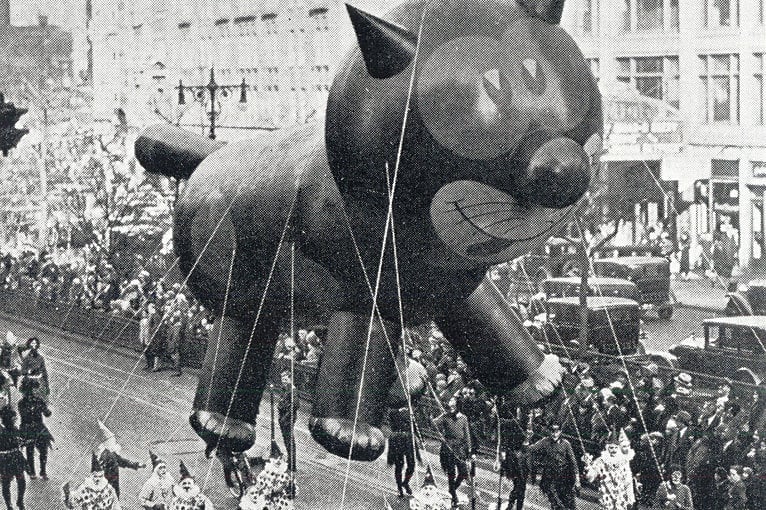 americacomesalive
14. The show was so close to the audience's hearts and it was doing great. So, why was it taken down for good in 1993? After the director, Peter Birch, suffered a heart attack in 1980, the new director, Jim Hirschfield, came in and ran the show till its end in 1993. But the show was bound to end once its time slot was changed to 6:30 am where it competed with Good Morning America and Today Show.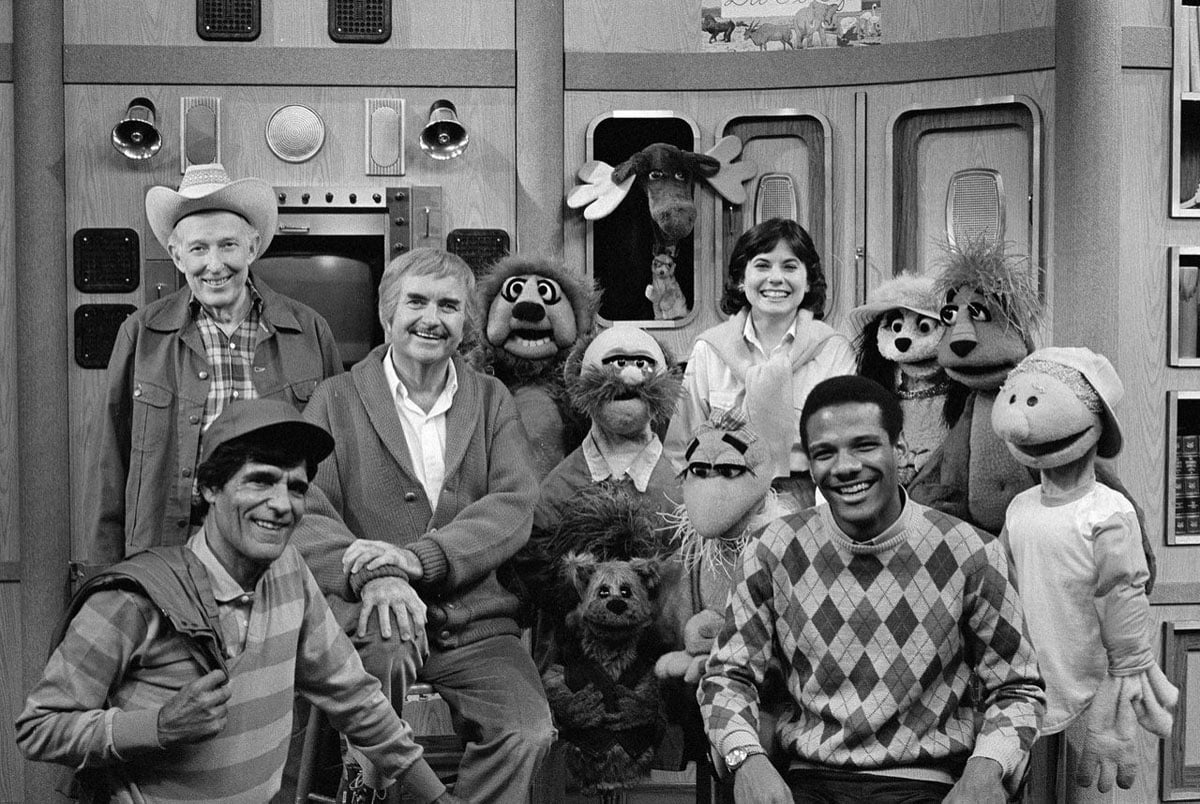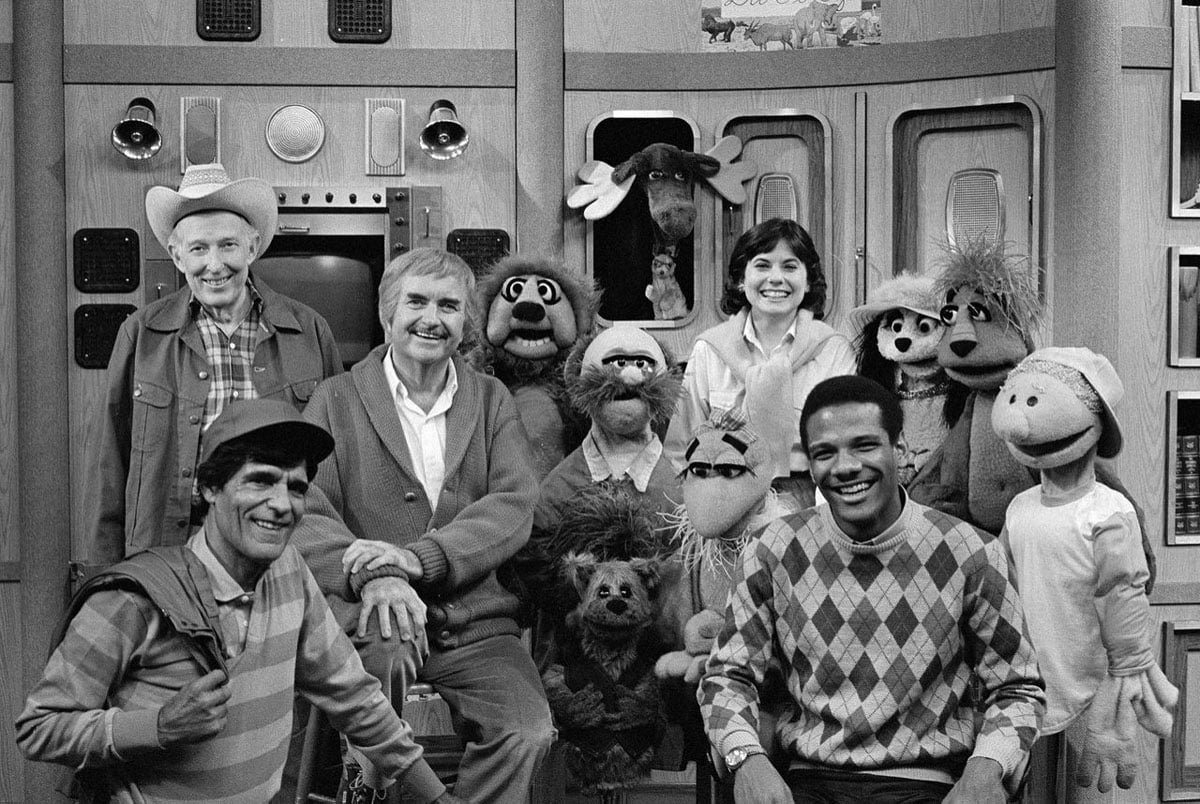 15. Dearly missed as it was, the show was revived for a very short period in the late 90s. But it did not feature Keeshan, although he was asked to appear as a guest on one of the episodes (which, by the way, he declined.) It was Saban Entertainment that created The All New Captain Kangaroo, featuring John McDonough. The revival only lasted for one season.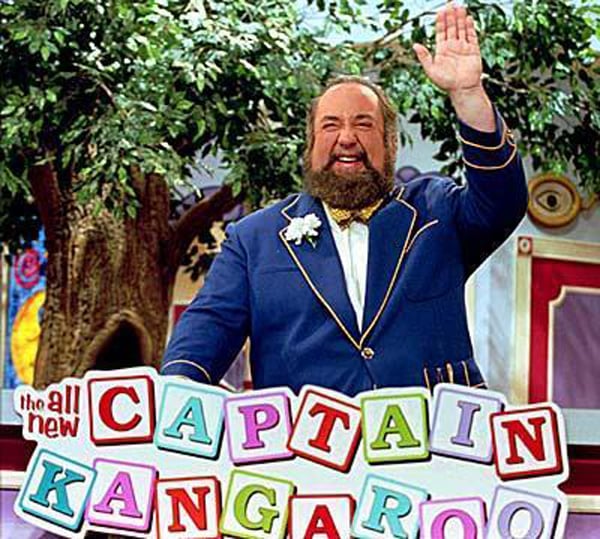 Credits: trend-chaser.com