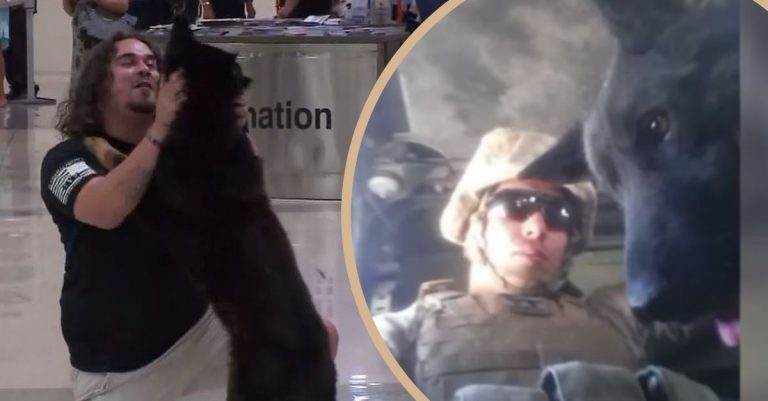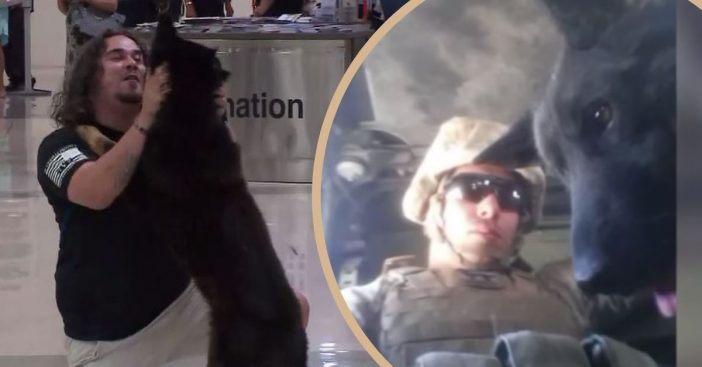 A U.S. Marine veteran by the name of Sgt. Jacob Varela reunites with his old military dog, a german shepherd named Atilla. Jacob had worked with the 8-year-old dog for three years in a special operations unit. The two had a very strong connection to each other but had not seen each other since 2017.
Jacob talks about his experience with Atilla fondly. "We were together for everything everywhere I went out in the field… If I was drinking water, he was drinking water; he's an actual teammate."
U.S. Marine Jacob Varela had a deep bond with his K9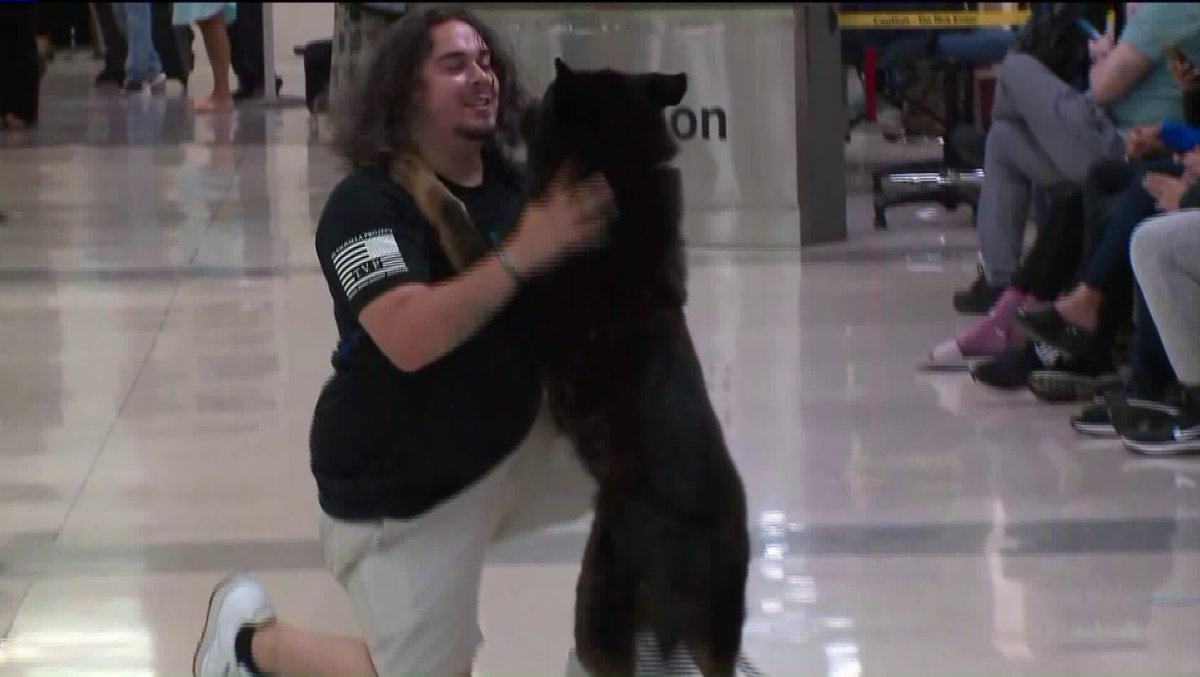 Many may not know the true requirements of a military dog. They perform demanding and exhausting tasks alongside their human comrade. Jacob learns that Atilla has gotten to the point where he needs to retire, as that happens for all military dogs at some point. When he learns this, Jacob already knows he wants to adopt his old friend.
A group by the name of Mission K-9 Rescue is able to help out. They would then do whatever it takes to bring the two back together again.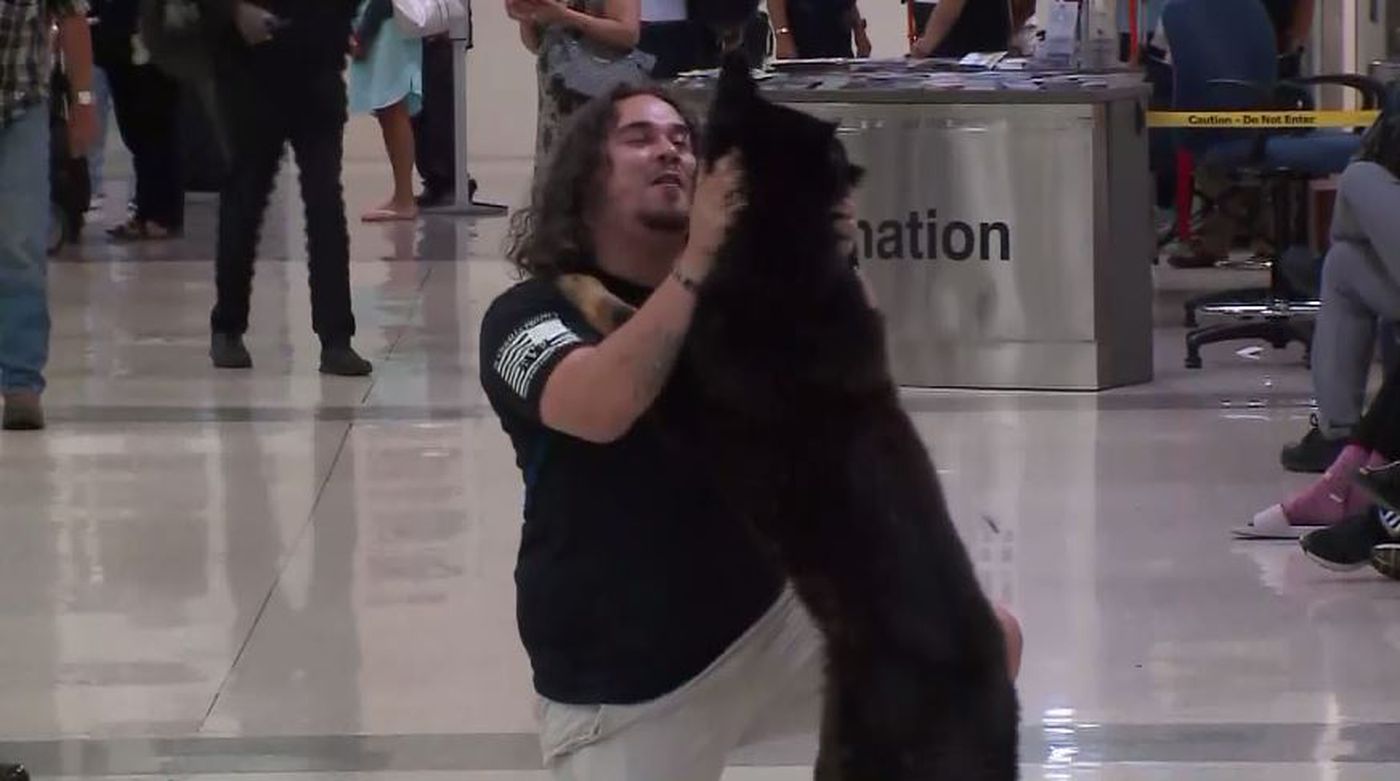 Kristen Maurer, Mission K-9 Rescue, knows her responsibility in making sure these two were back together again. "These dogs serve with these guys, there's a bond that we can't understand," she says.
Jacob is now out of the Marines and is a full-time student. While he continues to work hard for his college degree, his forever friend Atilla is enjoying a much-deserved retirement. In the comfort of his new home with Jacob!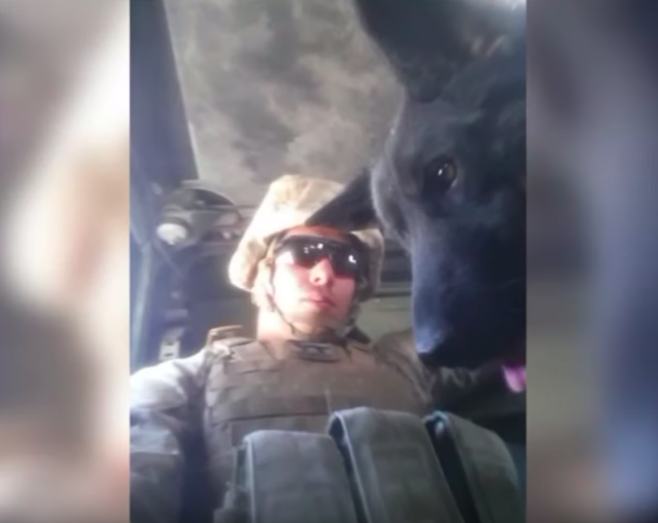 Take a look at the news coverage of this heartwarming story below! It includes some brief interviews with Jacob as well as footage of the two finally meeting again.
We love veteran stories here at DYR!