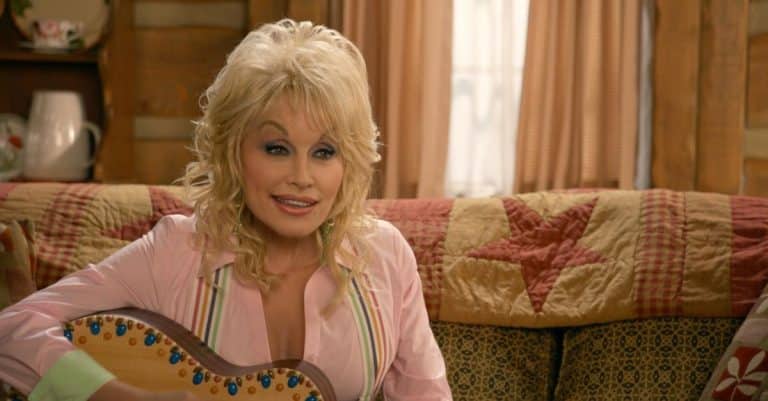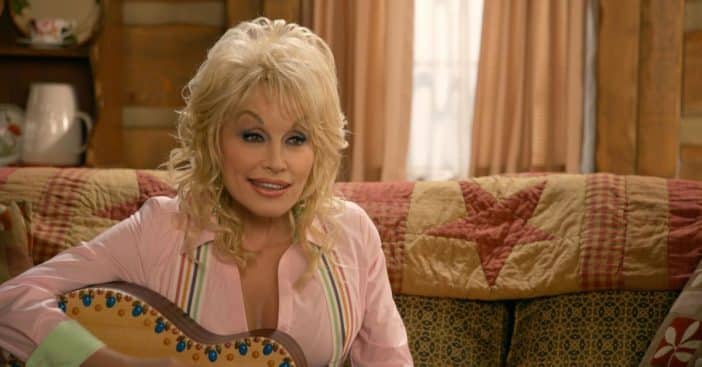 After over a decade on the market, The former longtime home of Dolly Parton herself has sold. Parton used to live there with husband Carl Dean and first purchased the property in 1980. Back then, its price tag was $50,000, which the New York Post notes are the equivalent of $190,400 today.
In 1996, they said goodbye to the Nashville house, selling it for $140,000, or $269,000. It has had an on-and-off presence on the market at varying prices ever since. It recently sold for $849,000. The property has seen some definitive moments in Parton's life as she rose to stardom and now it is continuing its own journey of growth too.
Inside Dolly Parton's former Tennessee home
Dolly Parton's Old Home Finally Sold after 12 Years — She Has Lived at New House with Spouse of 56 Years since '99https://t.co/i9OZGaGKZI

— AmoMama USA (@amomama_usa) August 18, 2022
Parton's Tennessee home spans 4,795 square feet and sits on 2.4 acres of land. Inside, it is equipped with a full kitchen with light-colored cabinetry and stainless steel appliances. Residents can choose from four bedrooms to rest up in. The full bath has a separate tub and a shower made with black-and-white tiles. Outside, there's a separate guest house and detached studio.
Parton and Dean called this property home as a place to stay while building continued for what became their Brentwood house. This project was the result of a lot of brainstorming and pulling ideas from other houses. Parton explained, "Every year we'd drive down to Mississippi for our anniversary with this old camera and we'd take pictures of parts of the Southern mansions we liked. A porch here, a pillar there. Then we'd take 'em home and look at 'em real hard, puttin' it all together in our minds."
A new place in Tennessee to call home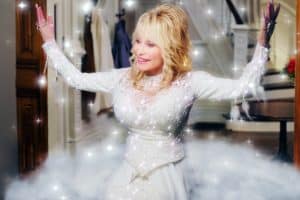 Homeowners bought the Tennessee home from Parton and Deen and since 2010 they have put it on and off the market. Along the way, at one point, the listing said, the upstairs became an "owner-occupied Bed n Breakfast named 'Dolly's Getaway.'" They first listed it for $359,000 but in the years followed, they dropped the price. By December 22, 2021, it finally sold. Donna Brewer with Action Homes oversaw the listing.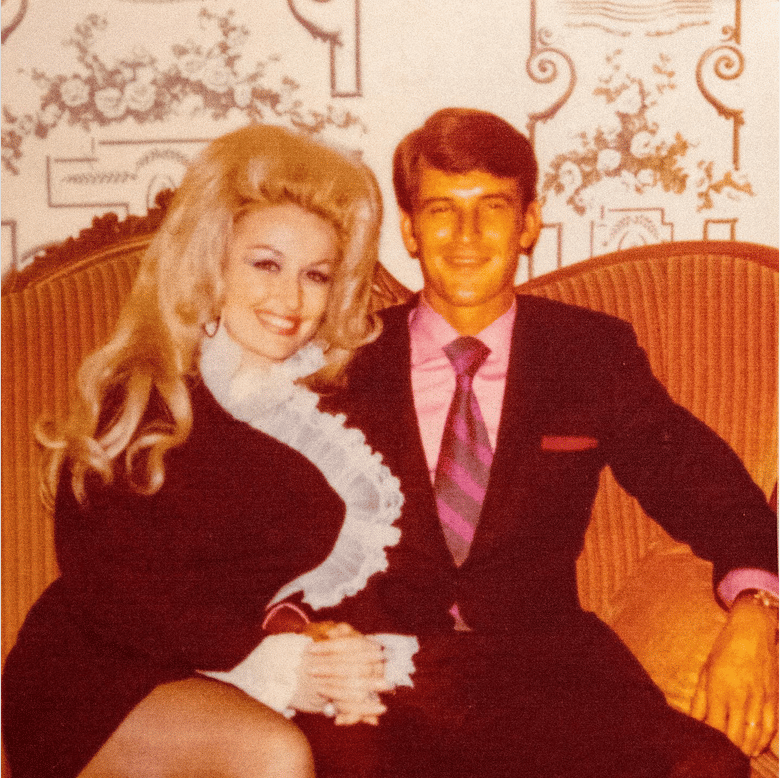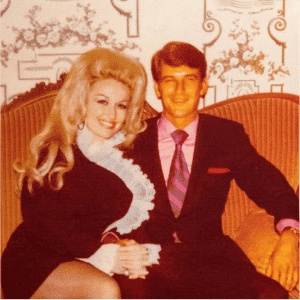 As for Parton and Dean, their carefully designed home is an 8,100-square-foot palace that sits on 62 acres of land. While it has beautiful amenities, Parton finds happiness in the smaller details, like the bridge that is "just narrow enough so's no tour bus can git over it." This way, Parton says, "Carl and me can walk around stark naked there and nobody'd see." There really is no place like home.