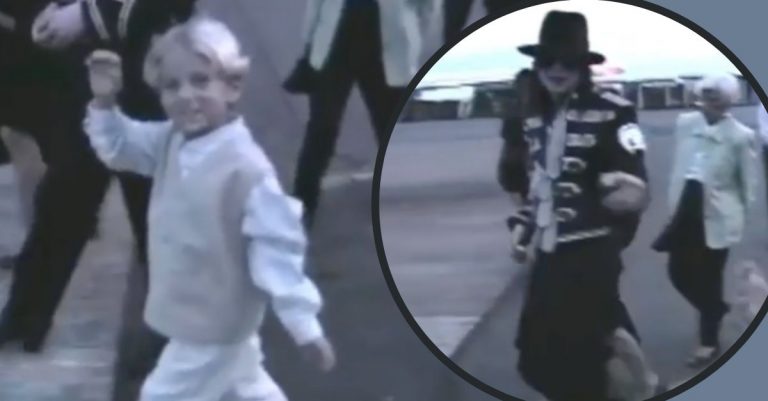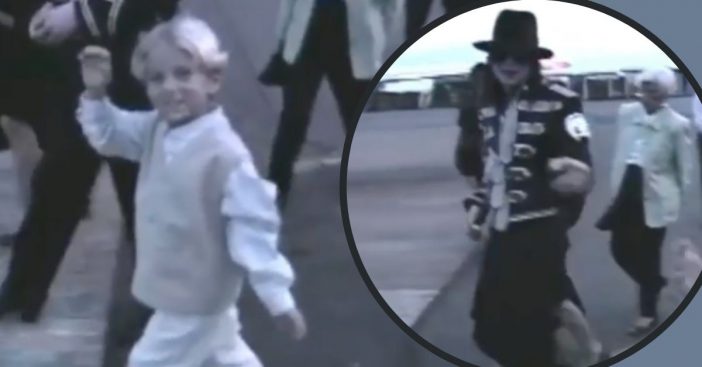 Following the death of Lisa Marie Presley's son, old clips have been resurfacing on the Internet. One of them is a video of Benjamin Keough greeting paparazzi with Michael Jackson in the 1990s. Fans may remember that Lisa Marie and Michael had a 2-year-long marriage. In the video, Ben is seen walking with his mom and then-step-father.
Michael's father, Joe Jackson, and Ben's sister, Riley, can also be seen stringing along in the video. The video was taken in 1997, which would've made Ben about 5 years old at the time. Ben, who has blonde hair in the video, can be seen waving and smiling at the camera as he passes by.
A young Benjamin Keough greets paparazzi with Michael Jackson
https://www.instagram.com/p/CCn4iKoKci4/?utm_source=ig_embed
Ben's cause of death was officially determined as a self-inflicted gunshot wound. Lisa Marie's manager issued a statement following the horrific news. The statement says that "she is completely heartbroken, inconsolable and beyond devastated but trying to stay strong for her 11-year-old twins and her oldest daughter, Riley." The statement adds that "she adored that boy," and that he "was the love of her life."
RELATED: Benjamin Keough's Ex-Girlfriend Speaks Out After His Untimely Death
One of Ben's friends, Brandon Howard, also spoke highly of him following the news. "He is a wonderful, magical person. It's just one of the reasons why this is so shocking, and he's the very person that would be there for anybody. If you need him, he'll crash on your couch for three weeks just to make sure that you're doing OK."
Resting easy
— B. HOWARD (@BHowardOfficial) July 13, 2020
Howard also calls his late, long-time friend "multi-faceted." He says, "He can go from being, like, the scholar to the wild guy, to the amazing brother that you never had. … He was so gifted in so many ways. You're lucky to know him, to even be around him."
One thing is for certain, that Ben was surrounded by people who loved him. May he rest in peace.