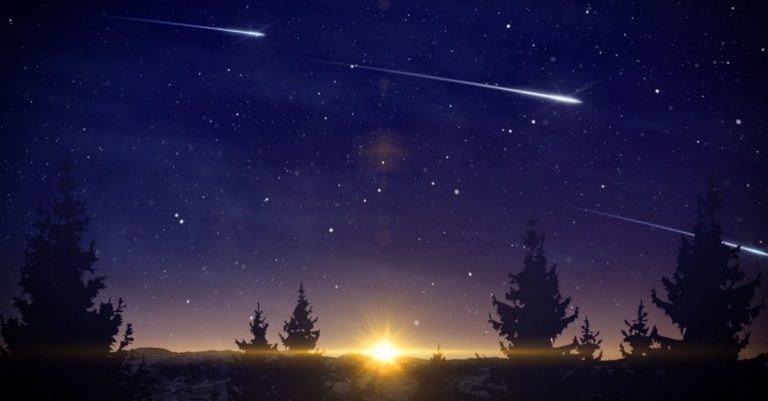 You can view two meteor showers tonight!

The southern delta Aquariids and alpha Capricornids are viewable tonight through mid-August.

Check out the video below for more information.
That's right, not one meteor shower, but two! The American Meteor Society (AMS) is predicting two meteor showers to peak Monday, July 29th, 2019 at nighttime. The southern delta Aquariids and alpha Capricornids are the showers we'll be able to see tonight. We'll be able to catch these meteors in action until mid-August.
The delta Aquariids cause apparently strong showers that are best seen from the southern tropics. With this being said, this will produce lower rates of meteors seen anywhere in the northern areas. However, just because they're best seen in the south doesn't mean you won't see it!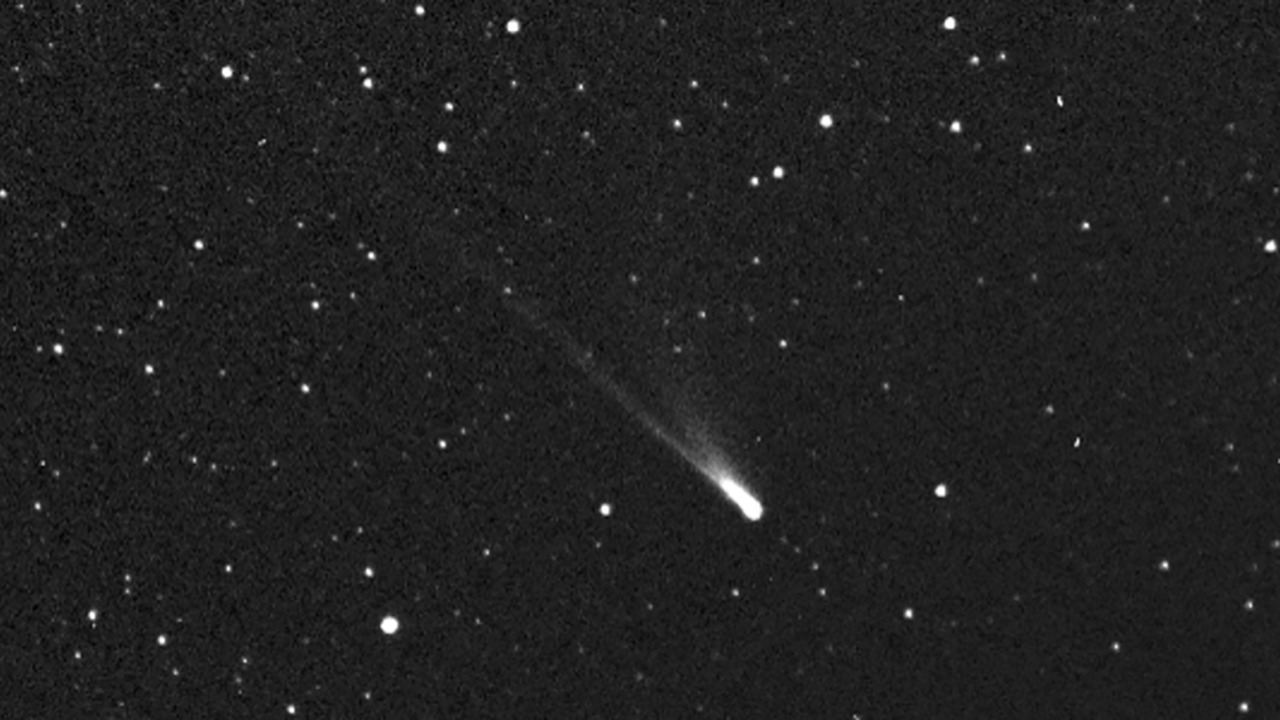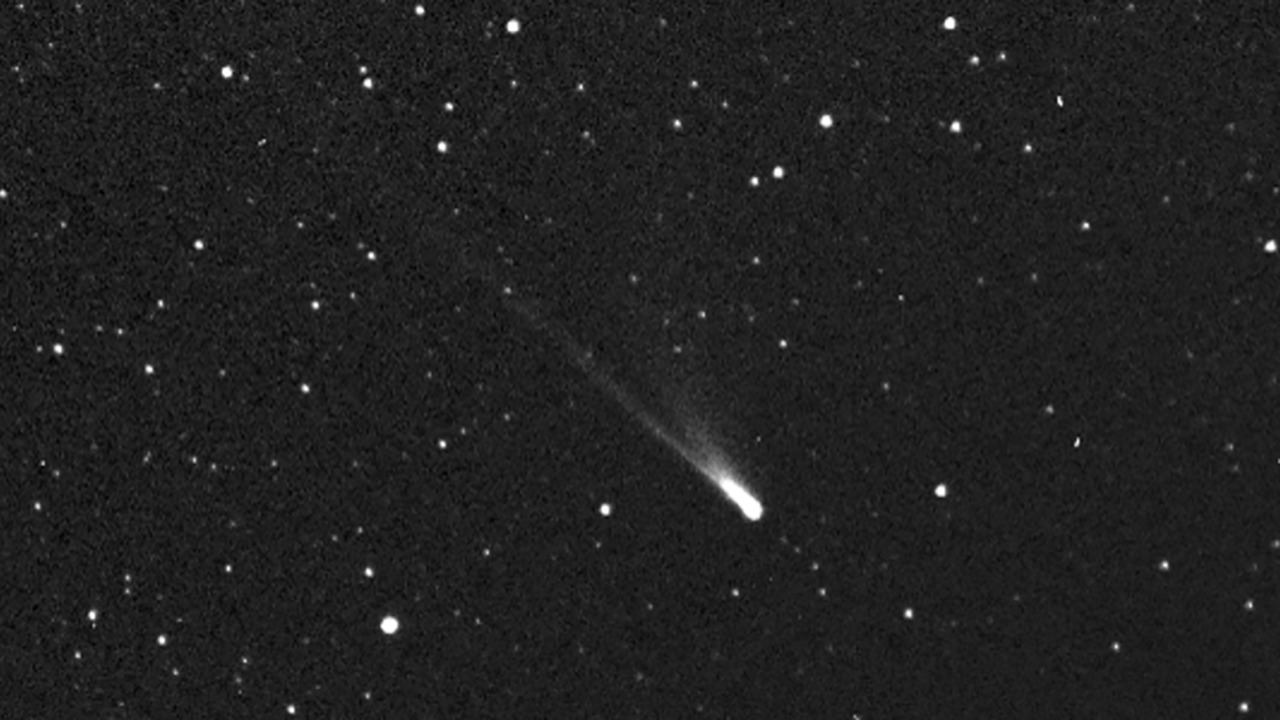 Capricornids have been active since July 3rd. However, it is expected to hit its peak around midnight tonight! Additionally, the showers will bring about 20 to 25 meteors per hour. As long as there are no hovering clouds or city lights glaring, most stargazers should be able to view the shower in some way, shape or form!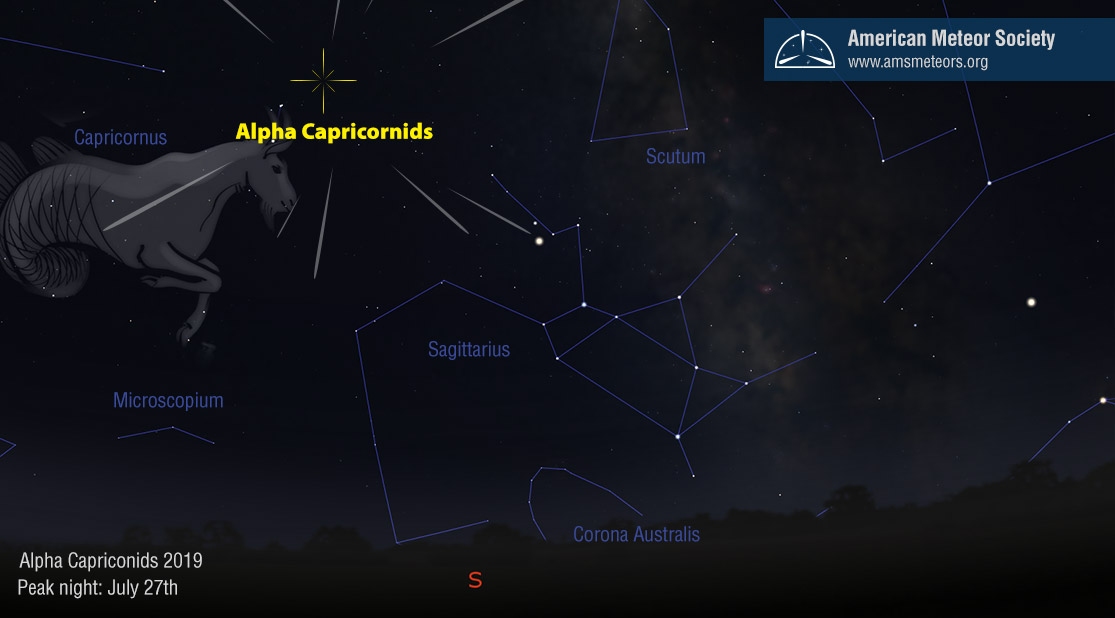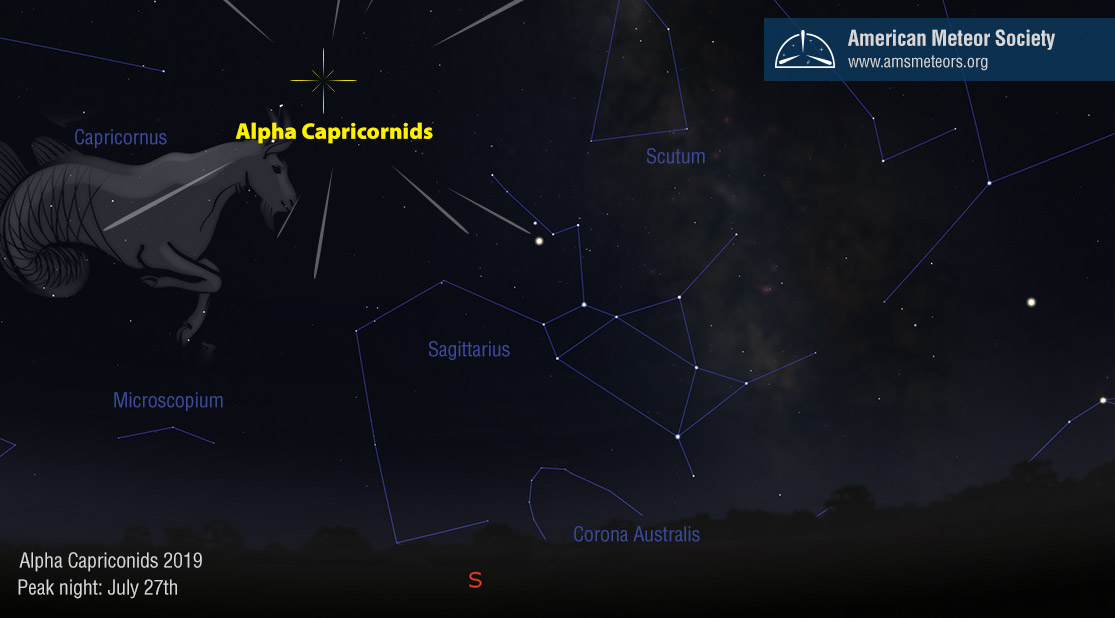 For more interesting information on what to expect from the shower, check out the video below!
Do you love watching meteor showers in the summertime?