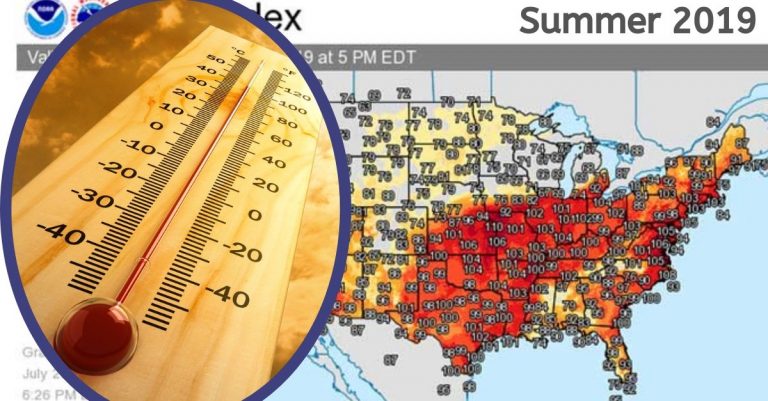 Much of the U.S. and even parts of Europe are experiencing massive heatwaves.

New reports allegedly show that these extremely hot temperatures are due to man-made global warming.

Weather experts weigh in on the climate change/global warming debate, both believers and skeptics.
Much of the United States has been experiencing massive heatwaves. Now, new reports show that the 20th century marks the hottest the Earth has been in almost 2,000 years. Despite the debate surrounding it, the report also shows that global warming plays a large part in this. The report shows that the warming factor begins just after the industrial revolution.
Julien Emile-Geay, a climate scientist, also argues that this global warming is man-made. This is because the reports also show that man-made pollution has contributed to the biggest rise in the Earth's temperatures in two millennia. This is based on climate data research that had begun in the late 1990s. However, proof of potential rising temperatures can go back further than that.
A chart of progressing global warming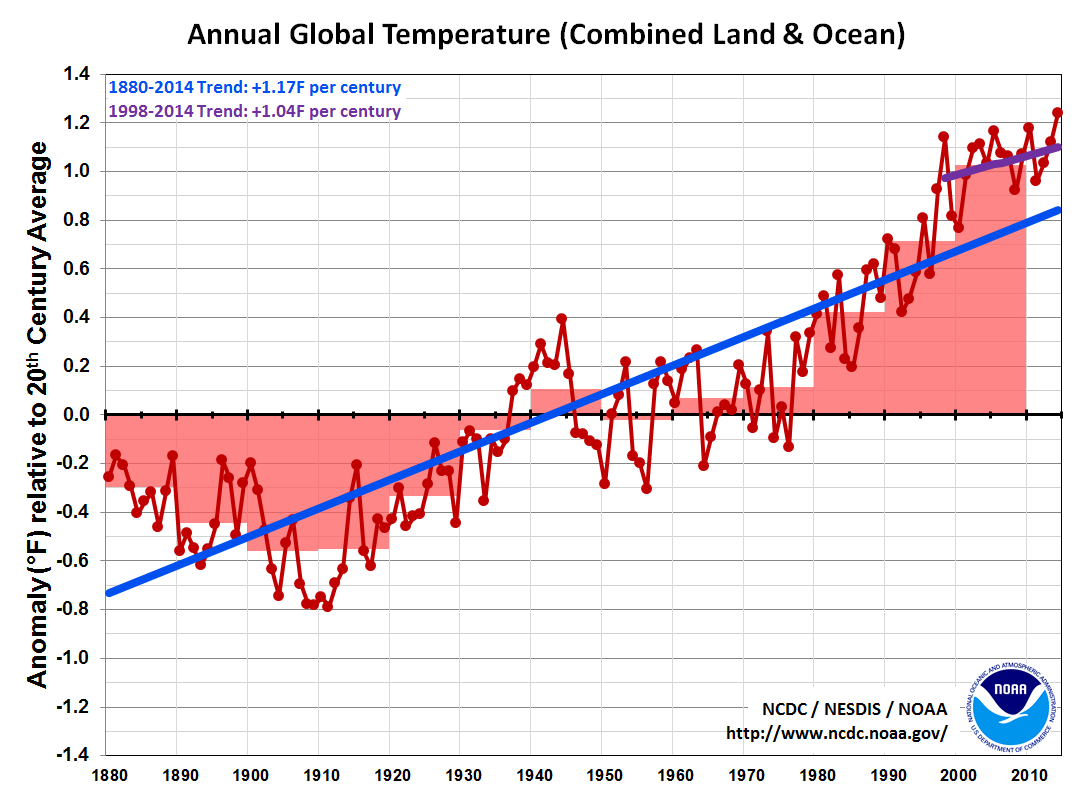 Dr. Christopher Landsea, National Hurricane Center Science and Operations Officer, also weighs in on the probability of man-made global warming. "I do think that global warming is real and I do think man-made greenhouse gases contribute to that warming. I don't know if it's a quarter or a half or two thirds but some of the warming at least is due to man-made causes."
James Spann, Chief Meteorologist with WBMA-TV Birmingham, is a bit of a skeptic, though open to discussion. "Carbon dioxide, it's a greenhouse gas. I'm not denying that. But I think the impact is so small that it's basically insignificant for us to change the world economy."
The chart above shows heatwave temps for the U.S. alone. However, areas of Europe have also been experiencing abnormal heatwaves. Dr. Joe Sobel, AccuWeather.com Senior VP, Director of Forensics, also gives insight on the global warming debate.
"You know we as weather forecasters use computer models every day and we know the limitations and the weaknesses of them because we can see them every day… But how do you know what the weaknesses of a computer model that predicts something 100 years into the future? You can't."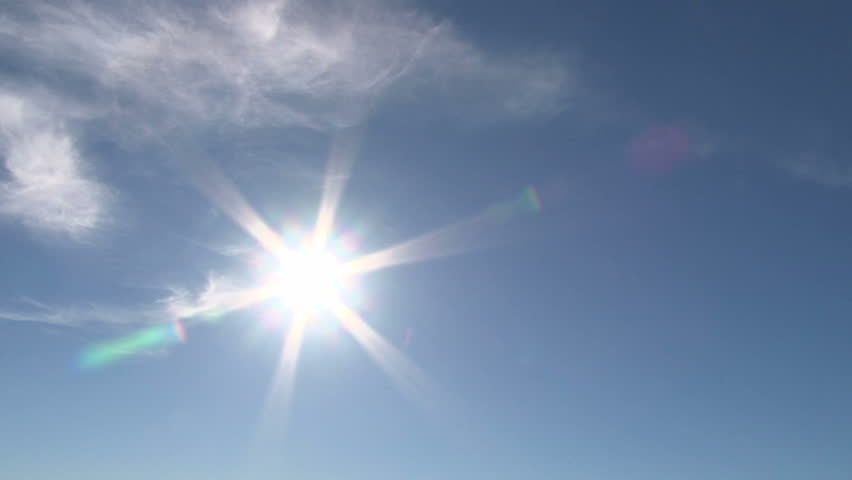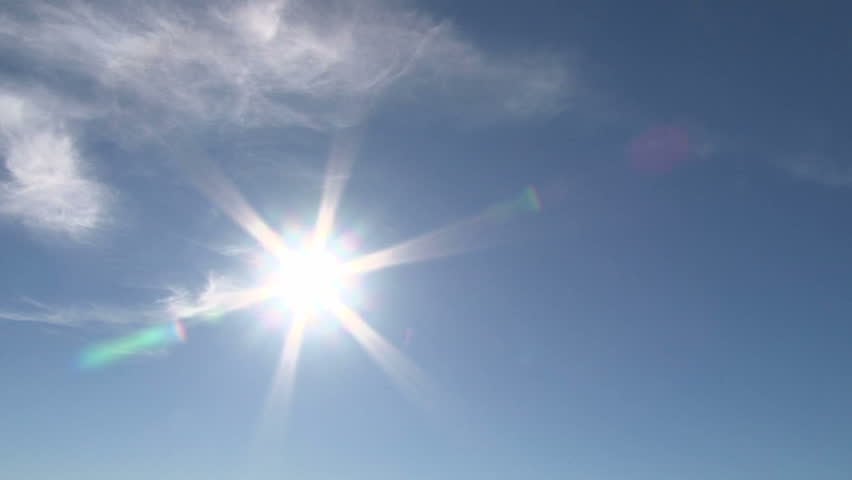 Bernie Rayno, AccuWeather.com Expert Senior Meteorologist says that while he does not believe CO2 is causing global warming, he has no problem cutting CO2 emissions. He says it's the "prudent" thing to do.
No matter what you believe in for the global warming debate, one thing we can all agree on is this. It has been one of the hottest summers much of the U.S. has seen in a while. While many may argue on what's causing it, just be sure to be safe on those super hot days! Who knows what we can expect next year?
Did you live in any of the areas that spawned a massive heatwave?