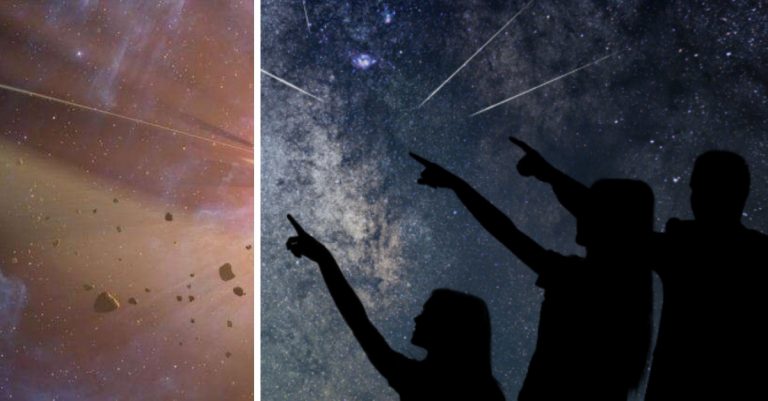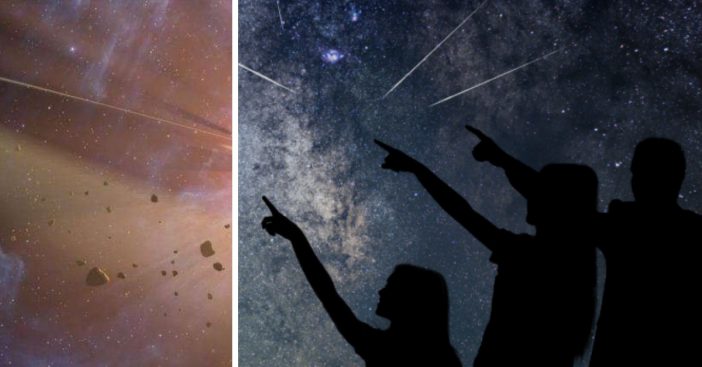 Meteor showers are absolutely beautiful if you get the chance to witness one. Thankfully, for this time of year, it's the perfect season to watch an epic meteor shower and there's going to be plenty coming our way.
Meteor showers occur when Earth's orbit around the sun takes the planet through some rocky debris along the way. The rocks eventually burn up in the atmosphere and leave lovely streaks of light in the sky, or what we know as a shooting star. The best part is you don't even need a telescope to see them; simply go outside and look up!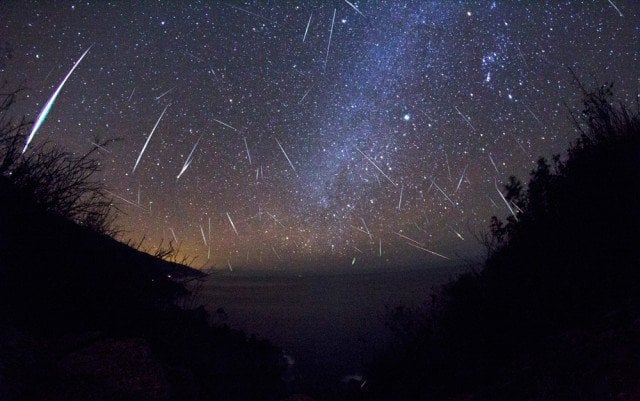 Bill Cooke, head of NASA's Meteoroid Environment Office in Huntsville, Alabama described the best way to view a meteor shower at any time of the year.
"With meteor showers, you want to see as much of the entire sky as you can — and the best way to do that is just to use your eyes," he said, "With a telescope or binoculars, you'll only see a small sliver of the sky."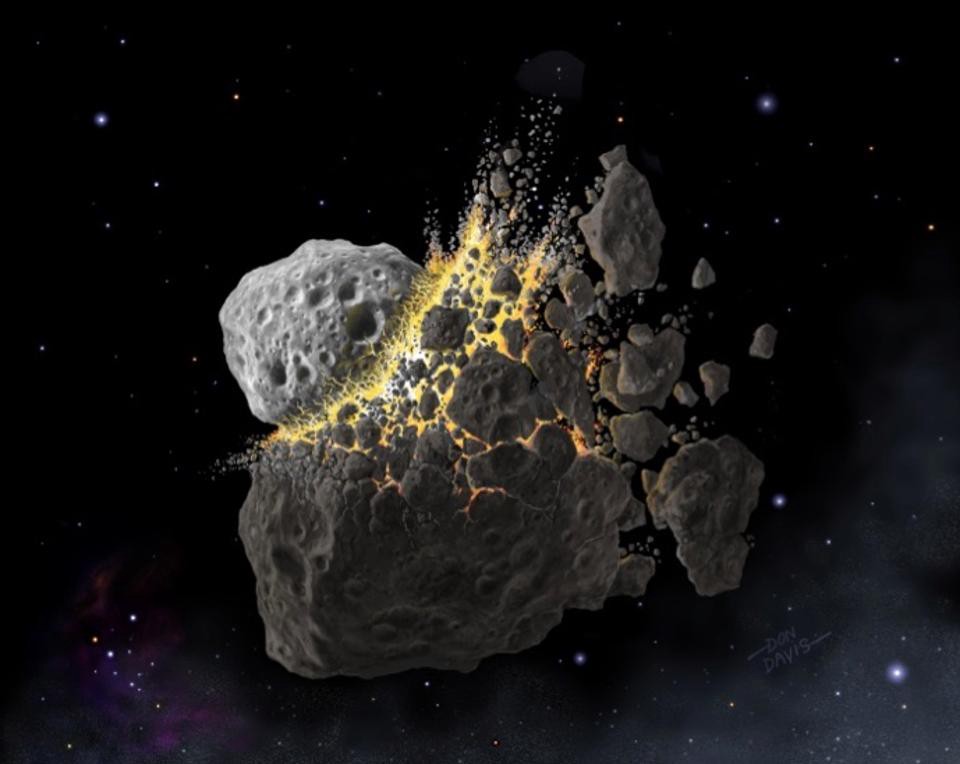 In addition to viewing as much of the sky as you can, the best way to catch a clear view of a meteor shower, according to Cooke, is to find a dark spot with a clear view of the entire sky and to avoid any bright lights to ensure your eyes are adjusting to the dark.
So, now that we know how to properly view meteor showers, when are they going to happen? Thankfully, all of the upcoming meteor showers are listed below.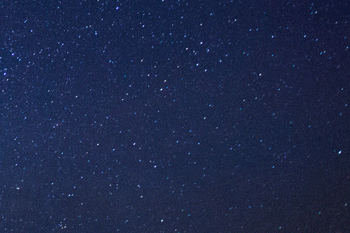 The Draconid Meteor Shower
The first meteor shower of the autumn season is the Draconid meteor shower. This shower peaks on October 8th, which has already passed, but thankfully we didn't miss much. Cooke states that the Draconid meteor shower only produces 1 to 2 meteors an hour.
The Orionid Meteor Shower
The Orionid meteor shower occurs every fall between October 2nd and November 7th. Their peak is October 21st and you might just be able to witness 20 to 30 meteors an hour. The best view of the shower comes at 3 am local time, so set your alarms!