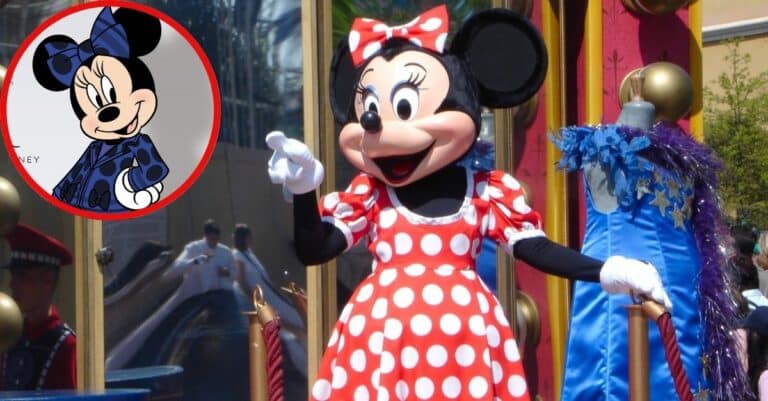 One of the iconic mascots for the most magical place on Earth is changing her wardrobe. Typically, the Disney mascot Minnie Mouse dons a red dress with white polka-dots, a matching bow, and yellow heels. For the first time, Minnie will debut a pantsuit outfit in Disneyland Paris, just in time for Women's History Month.
Minnie's new wardrobe consists of a blue pantsuit comprised of blue matching pants and blazer set with darker blue-black polka-dots, bows, and a periwinkle shirt underneath. Her iconic bow has a similar dots-and-stripes design and her heels match the navy of the polka dots. Additionally, for the park's upcoming 30th anniversary, Mickey Mouse and friends will also boast special new looks.
Minnie Mouse shows off a new outfit for a big anniversary and Women's History
Stella McCartney has designed Minnie Mouse's very first pantsuit, and it's gorgeous 😍 #DisneylandParis30 pic.twitter.com/jKSckBji36

— Disneyland Paris EN (@DisneyParis_EN) January 25, 2022
Spring is a big season in Paris this year. It marks 30 years since that city's Disneyland first opened to the public on April 12, 1992. And just before, Europe will be celebrating Women's History Month, with the international day falling on March 8. To get her dressed up for the big day, Disney announced that designer Stella McCartney has put together this new two-piece outfit for the famous mouse. Stella, 50, is the daughter of Beatles icon Paul McCartney and has expressed how much the project means to her.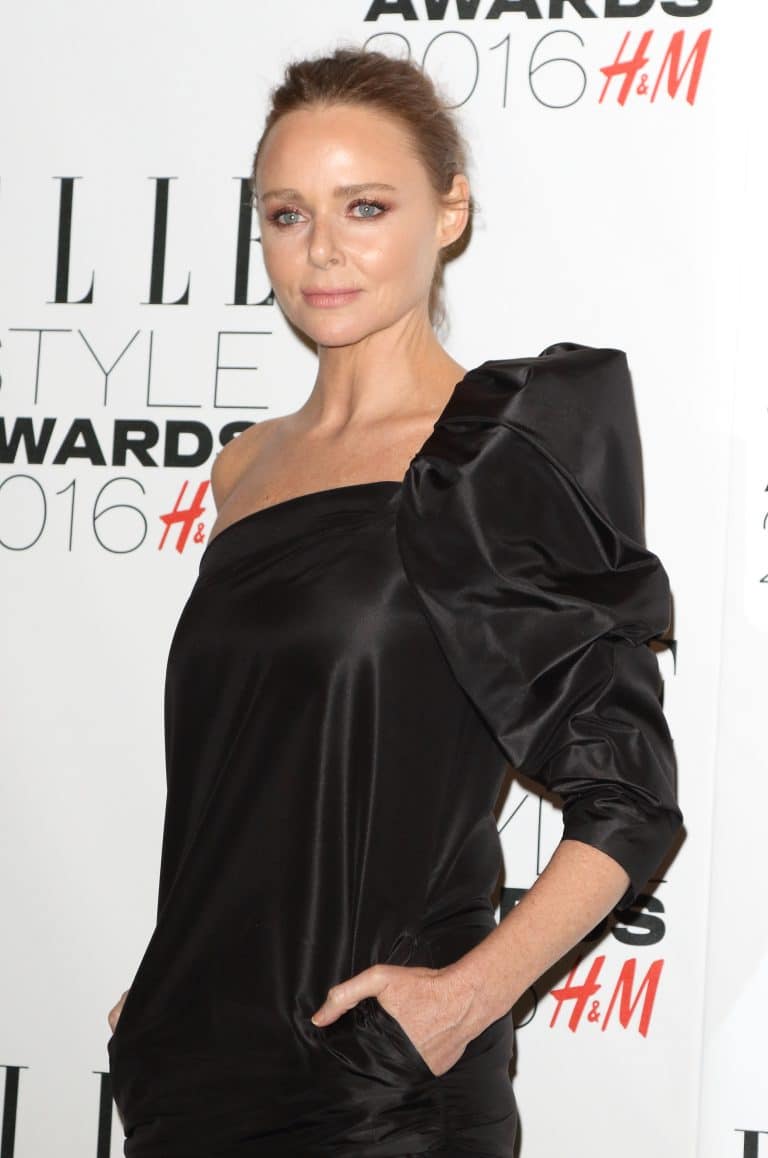 "Minnie has always had a special place in my heart," she explained. "We share the same values. What I love about Minnie is the fact that she embodies happiness, self-expression, authenticity, and that she inspires people of all ages around the world. Plus, she has such great style."
"Bringing unique ideas to life"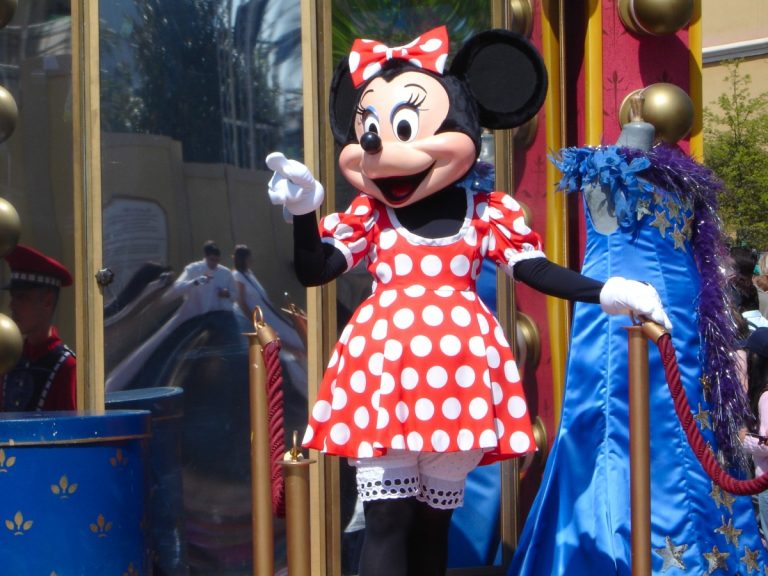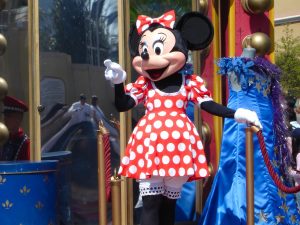 Disneyland Paris has hosted over 375 million visitors and prides itself in "bringing unique ideas to life, exploring new paths, and continuously reinventing itself." For that reason, much of the Disney crew is getting new clothing to celebrate the location's approaching 30-year anniversary. The park shared a video showcasing some of the new looks characters like Mickey Mouse, Donald Duck, Goofy, and the rest of the cast will sport. Even Minnie has flouncy, pastel dresses for when she's not sporting the sleek blazer.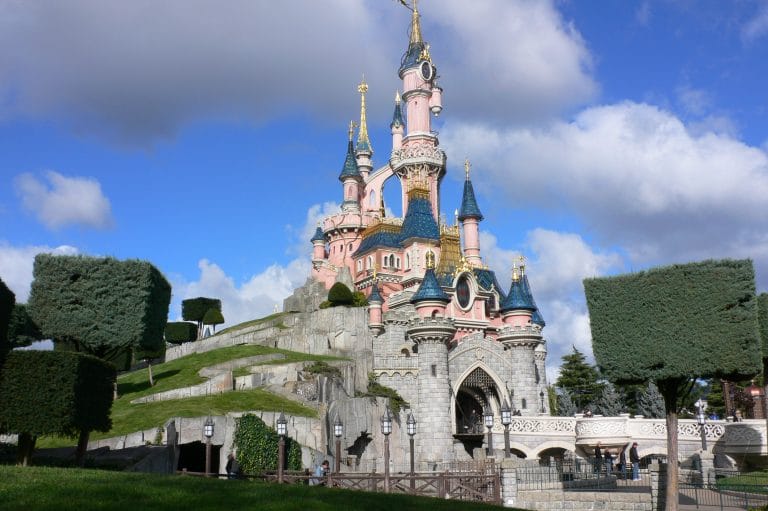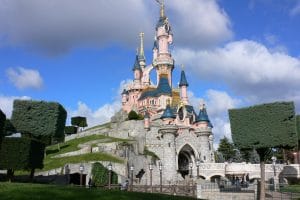 For Minnie Mouse, her outfit boasts extra symbolism that Stella is excited to express for everyone the Disney empire has impacted. "This new take on her signature polka dots makes Minnie Mouse a symbol of progress for a new generation," said Stella. "She will wear it in honor of Women's History Month in March 2022. I can't wait for you to see this new look at Walt Disney Studios Park!"
What do you think of the outfits? Have you been to a Disneyland park outside of the U.S.?